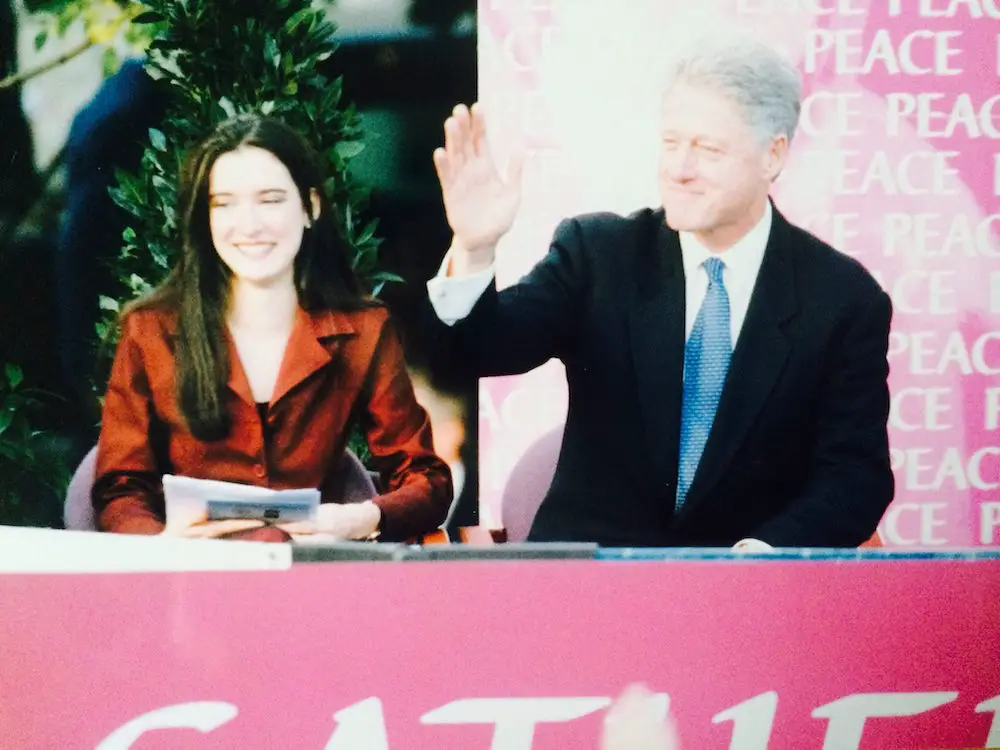 Again, another huge number of entries for last week's quiz! And quite a lot with full marks – not that you would have known due to the glitch in my matrix!!!!
Poyntzpass was a correct answer but the scoring system hadn't updated (it has to be done manually…..which is a killer!!). Basically I messed it up…and I'm sorry.
Needless to say, many may have got nine and been delighted – others left kicking themselves…not what you want. It's meant to be fun (I think?), although, I've been told it could be easier.
There was the one who got 10 out of 10, when actual fact they got 9! They shall not be named, simply because they did not opt to be named so…ignorance is bliss.
However, full marks to: Keith Cunningham; Amy Pierson; Jim Haughey, Ian Truesdale; Sharon Adamson; Libby Wilson; William Lappin; Mitch Hendren; and Victor.
I feel there could be a graduation at the end of this for some regulars but don't count your chickens until we reveal Week 10's quiz – no amount of Googling will help you then….
Anyway, on to this week's quiz…
Check out all the previous quizzes here (answers in the subsequent week's quiz – or in our newsletters, which you can sign up to here)
Last week's answers: Killylea; Lurgan and Banbridge; Poyntzpass; Alice's Adventures in Wonderland; Bradford; Armagh City FC; Roger Wilson; Banbridge Town Hall; Crossmaglen; 1997.
Sign Up To Our Newsletter