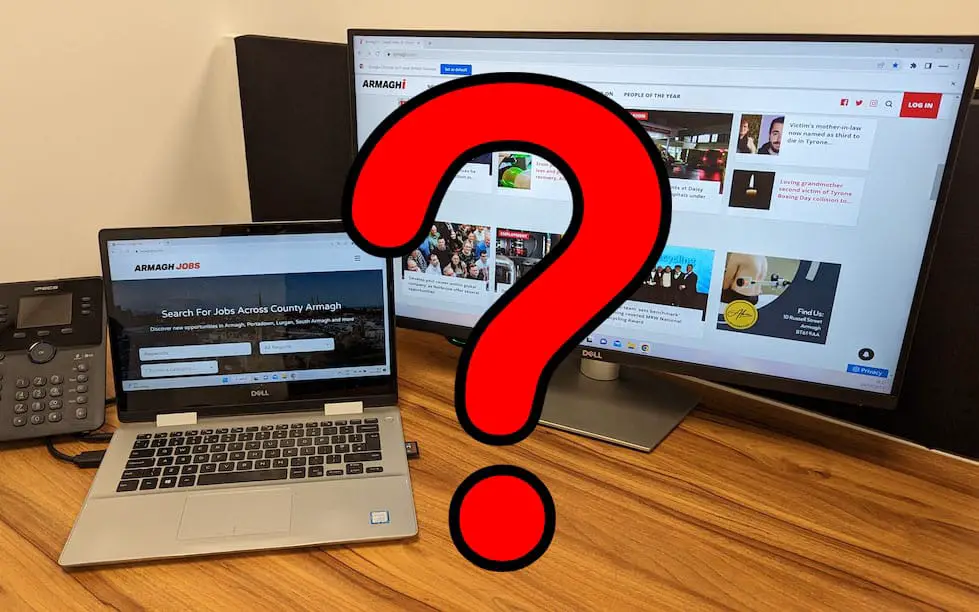 As 2022 draws to a close we wanted to test your knowledge on some of the news stories over the last 12 months.
How much do you remember and how many of our 25 questions can you get right below?
Thanks to Manor and Mill for kindly sponsoring our end of year quiz.


Sign Up To Our Newsletter