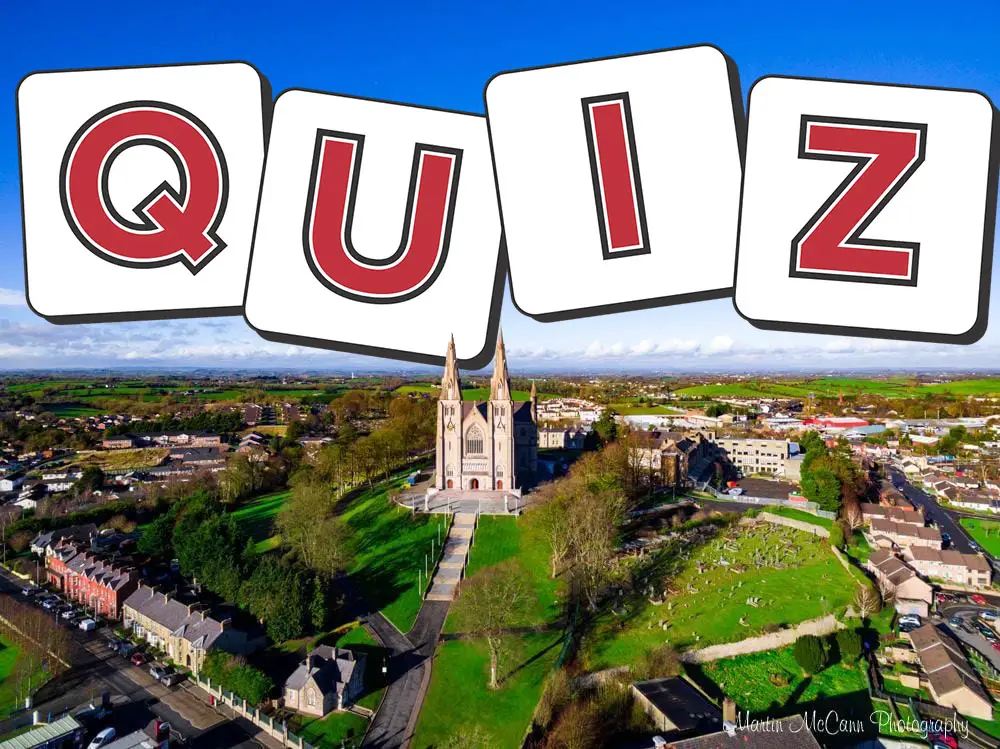 It's Week 3 of our big Co. Armagh quiz.
While the first week proved notoriously difficult, Week 2 was somewhat of a reprieve, with three people getting full marks.
They were: Libby Wilson, William Lappin and a lady who did not want to leave her name.
There were quite a number of people who got 9, including Tom Wilson and Keith Cunningham who both got nine on Week 1. The others who got nine were: Jack McFadden; Godfrey Abbott; and Valerie Grant.
Here's this week's quiz. The answers to last week are below.
If you haven't already, you can give last week's quiz a go here.
Last week's answers: Roy Orbison; Marlborough Retail Park; Tandragee; Middletown; Clanrye River; Orchard Thieves; He operated the rope-pull Bannfoot Ferry; Bramley Apple; Bessbrook; and 1795.
Sign Up To Our Newsletter