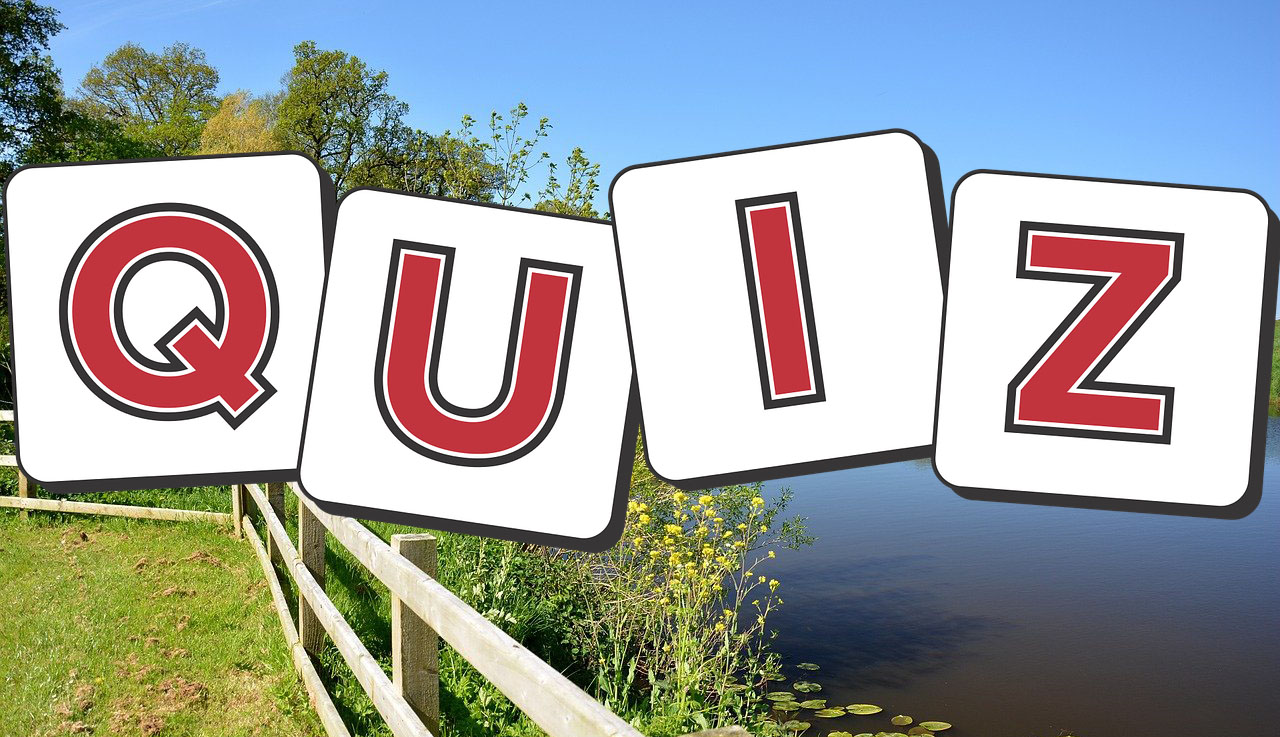 We had an amazing response to last week's quiz – more than 700 people completed it…
And more than 2,000 people started it too.
Incredibly, not a single person scored full marks!!
To be fair, we started with some ridiculously hard questions.
As promised (to our instant regret) we're keeping a leaderboard. We will keep you updated on the highest scorers each week, as well as an overall leader, which may be a little trickier. Scores from previous weeks' quizzes will only be included up until the point we announce the answers.
So far our leaders are: Tom Wilson, Keith Cunningham, Peter Re and Sinead McParland who all scored 9 out of 10. There were three others who scored nine but did not include their names.
Anne Rooney, Colum Loughran, Laura I, Chris Teefy and Ballina all scored 8. There were four others who also scored similar.
Those of you who scored zero – you were not alone!
Last week's answers are below this week's quiz. If you haven't already, you can give last week's quiz a go here.
Last week's answers were: Lurgan; Shaw's Lake; Fane; Gulliver's Travels by Jonathan Swift; Sharon Haughey-Grimley; Cullyhanna; The Hole in the Wall (Armagh); Crimean War; Milford; and 1965.
Sign Up To Our Newsletter