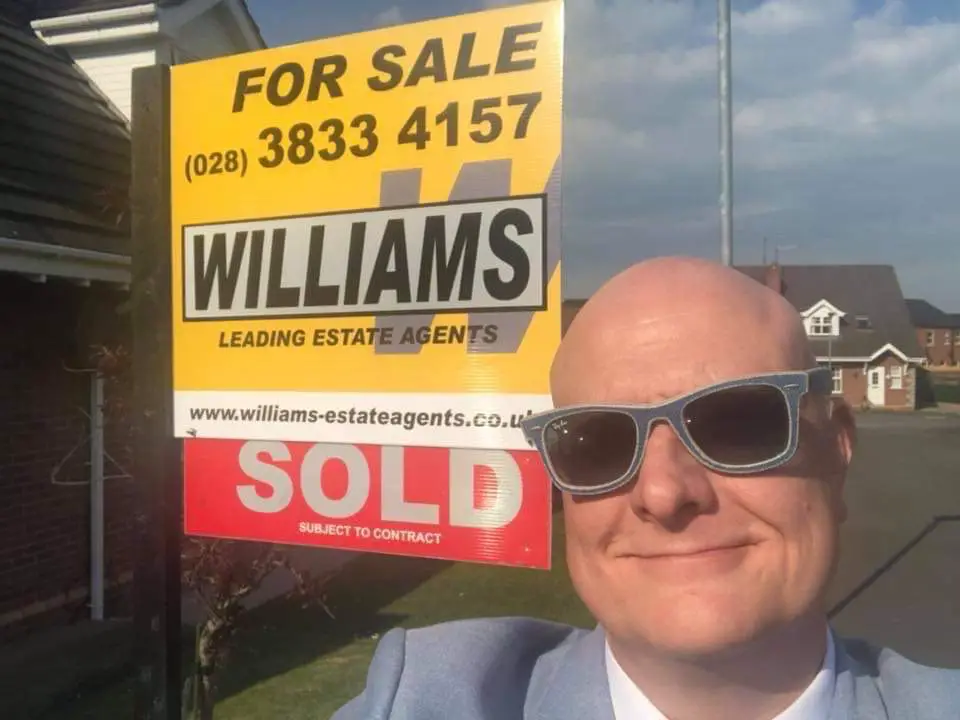 When it comes to selling homes, Owen Matchett knows a thing or two.
The Portadown man – alongside his business partner Andrew Poole – has been co-proprietor of Williams Estate Agents in the town since 2008. Together they have been selling homes in the town for more than 30 years.
Owen is an eccentric character (pictured below), well-known for his unique approach to things, but he says there is nothing unusual about his approach when it comes to giving home buyers value for money.
And that is why he is questioning the value of new build properties over the re-sale homes.
Does buying a re-sale home represents better value for money than new builds? Owen believes there is a strong argument for that being the case.
Said Owen: "With some new builds; by taking a five minute walk away, you might just be spending £50,000 less on a property, which is ultimately a much bigger home, and on a much bigger site.
"So I think it's important, especially for first-time buyers, to take a step back and ask whether it's worth paying that extra premium. Perhaps it is, but it's a decision you shouldn't just jump into – it's all about the smart buy, not the quick buy.
"You don't want to be short-changed, so it's important to know if you are buying a new build that you are getting exactly what you pay for, because that re-sale could offer you an awful lot more."
Owen believes it's all about being savvy, but more importantly well-researched on houses.
"I would have expected the more experienced house buyers to understand this but I have found that it's not that at all – plenty of younger people are doing their research.
"Why should I pay this much for a new build when I can get something in a really nice area, perhaps a little bigger, for a hell of a lot less money.
"It's fantastic to see building work going on as it shows the market is moving forward, which is great news for everyone, but people need to think long and hard about their decision; making sure the first choice is the right choice and the first choice of a new build is not necessarily the right choice."
As for the upper end of the market, it had been stagnant for a long time but Owen believes it has really come to life in recent times.
"The higher end was stale for a very long time. Even if the higher end house was reasonably priced, people were still terrified to touch it but now we have seen there has been growth at the higher end and people are beginning to buy these £250,000-£300,000 homes.
"That has filtered right through because, yet again, people are seeing value for money. £250,000 might sound like an awful lot of money but is it really?
"For example, there's a new build development locally and the prices three-bed semis are ludicrous. Just five minutes walk away and houses that are £30,000 more are world's apart.
"For that £30,000 more they are getting a massive big brute of a detached house, with a sun lounge, your en-suite, in a nice area, plus a garage. The reality of that extra £30,000 over a 30-year mortgage, is it really that much more if you consider inflation on top of that? That notion is beginning to filter through with buyers.
"My message is simple: Research before you buy, as new builds might not necessarily be the be all and end all."
Andrew and Owen have been successfully selling homes in Portadown for over 30 years. They pride themselves on being extremely hands-on and are very personable.
Many of the customers are from a marketing background have chosen Williams as they express that their marketing totally outstrips the competition.
Owen says they say they are extremely flattered and grateful for the positive feedback received from their numerous customers.
Here are just a number of properties on the market from Williams – properties Owen believes represent that value for money:
8 Chasewood Gardens, Portadown (£295,000)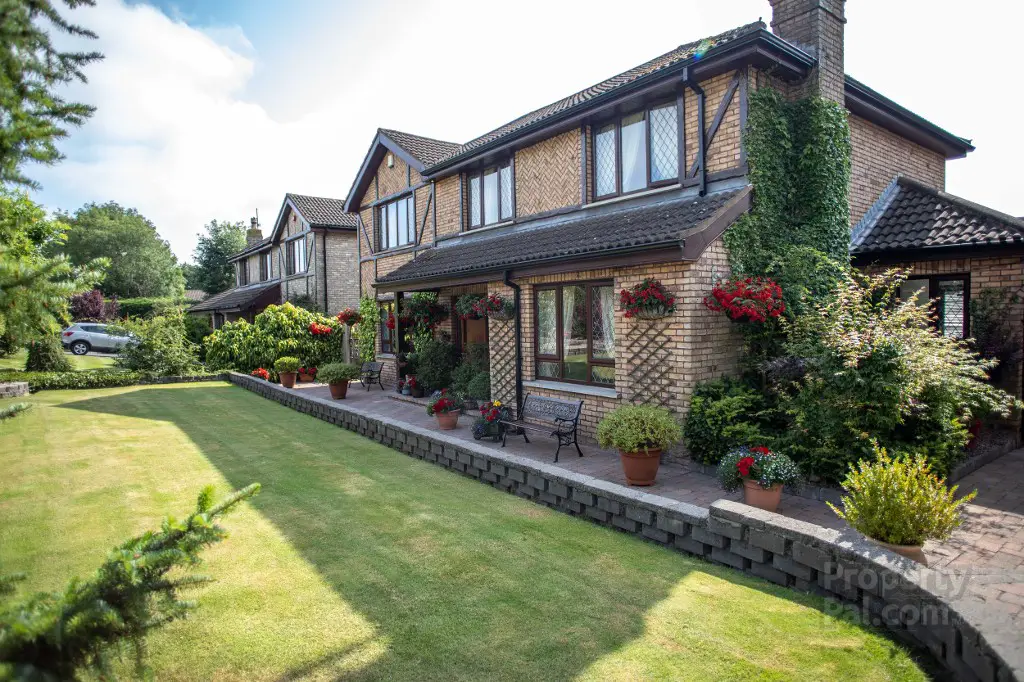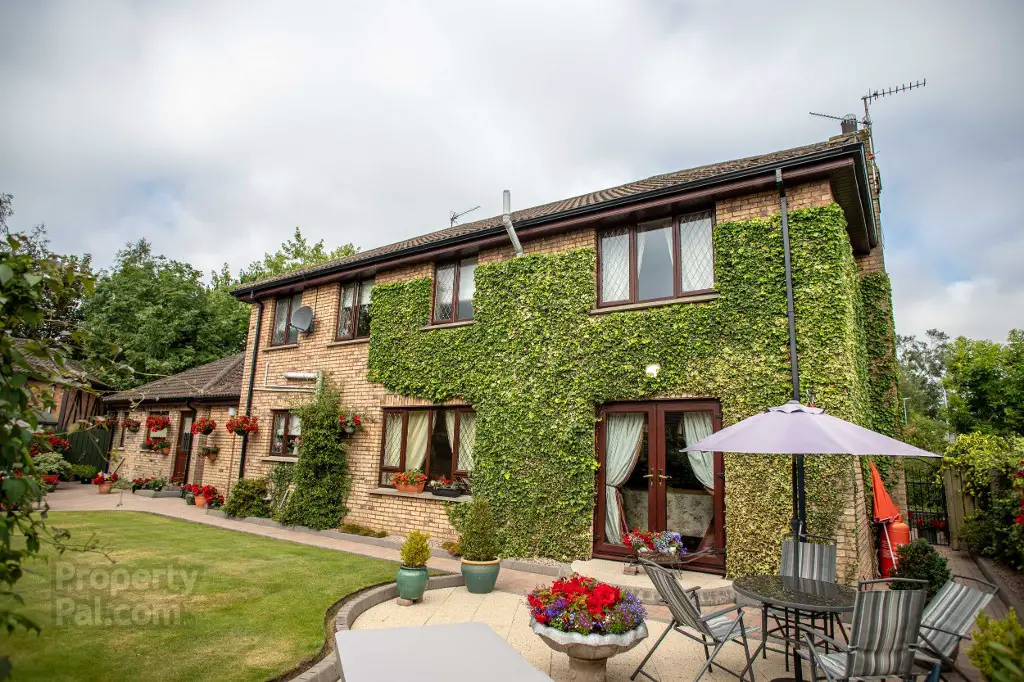 This is an opportunity not to be missed. It is extremely rare that a home such as this comes available in the this most desirable location.
Upon arrival you will immediately be impressed by the handsome appearance and the beautiful grounds. Upon entering the quality is immediately evident and can be seen throughout.
The best advice we can give is to not delay that viewing. Accommodation comprises entrance hall, drawing room, dining room, kitchen/living area, utility room, 5 bedrooms (master bedroom en-suite) and bathroom. For more details, click here.
23 Breagh Lodge, Portadown (£189,950)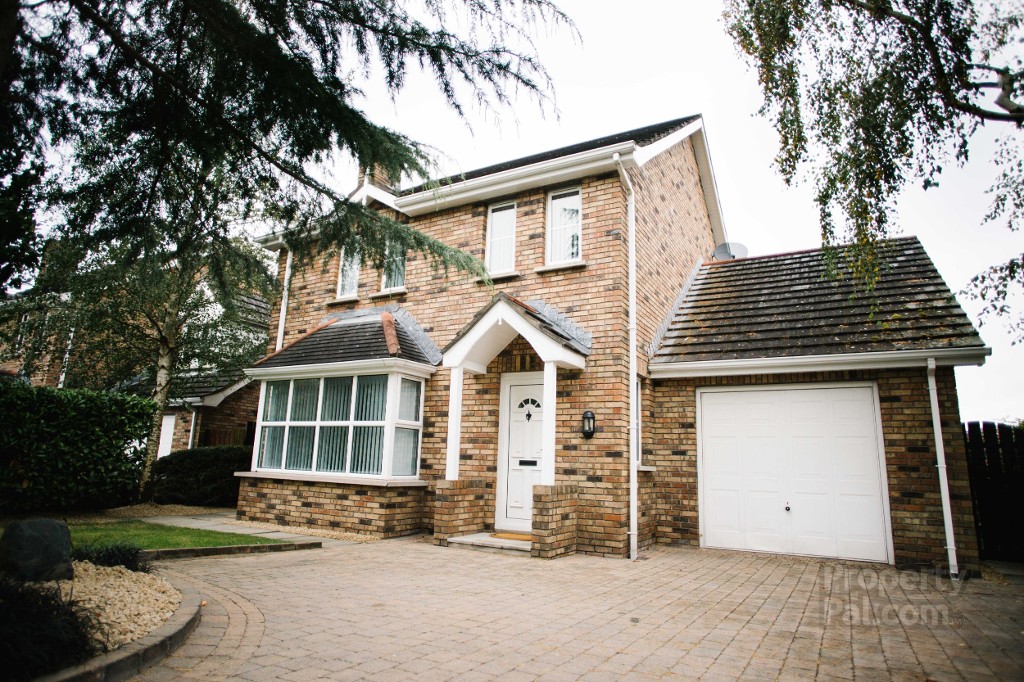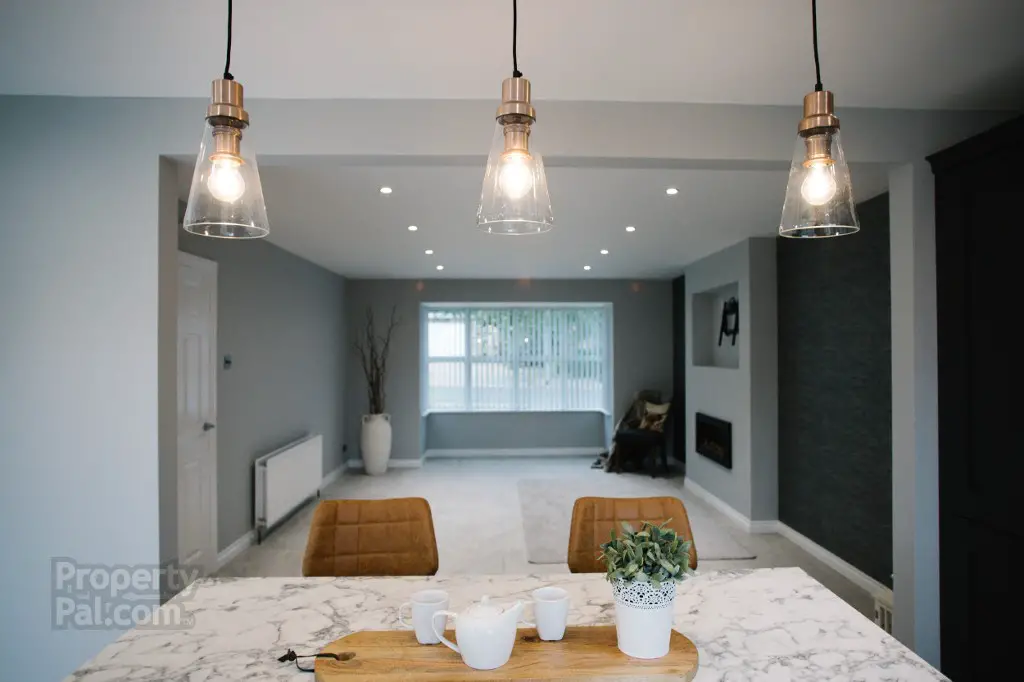 This luxurious home quite simply is second to none offering the best of the best. The top quality fittings are evident throughout including the stunning décor.
To top it all off the gardens are private and beautifully landscaped. This home has it all. Accommodation comprises entrance hall, lounge, kitchen, utility room, 4 bedrooms and bathroom. For more details, click here.
67 Kensington Park, Portadown (£119,950)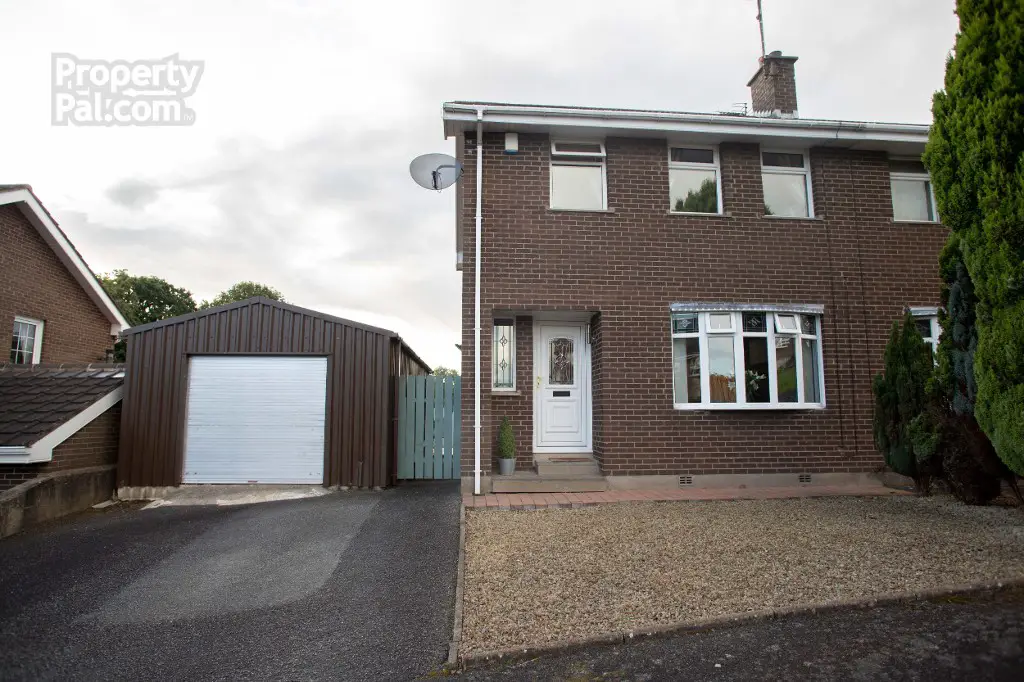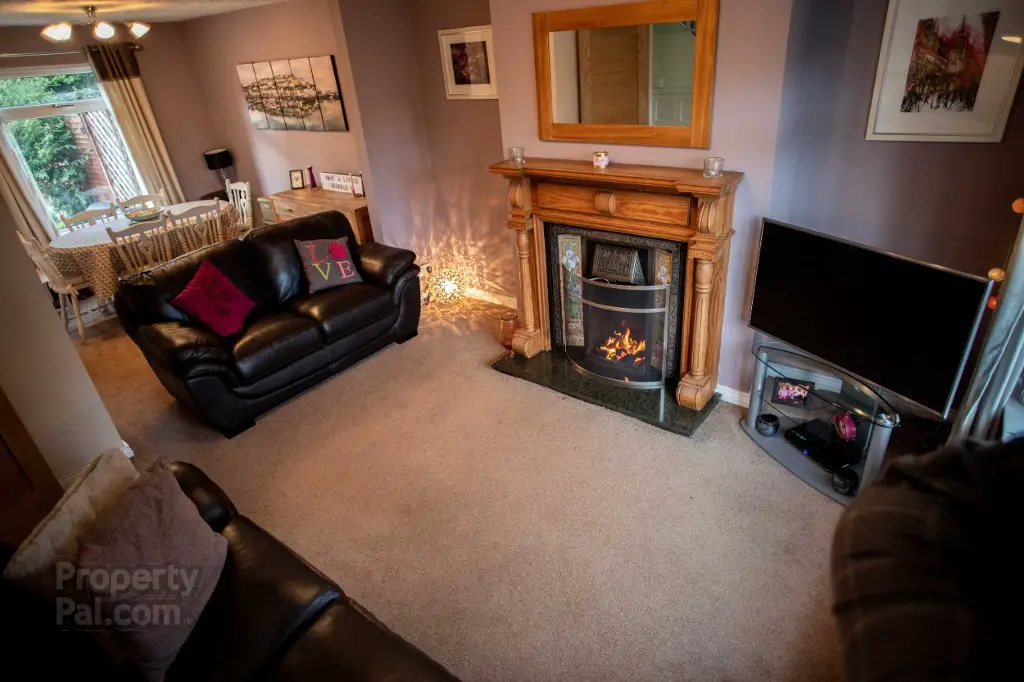 This splendid home is located in one of the most highly sought after areas of Portadown. The bright interior is complimented by the stylish décor which is evident throughout.
As the site is slightly elevated it offers extra privacy plus has the added bonus of views over open countryside to rear.
Accommodation comprises entrance hall, lounge/dining area, kitchen, three bedrooms and bathroom. For more details, click here.
Sign Up To Our Newsletter