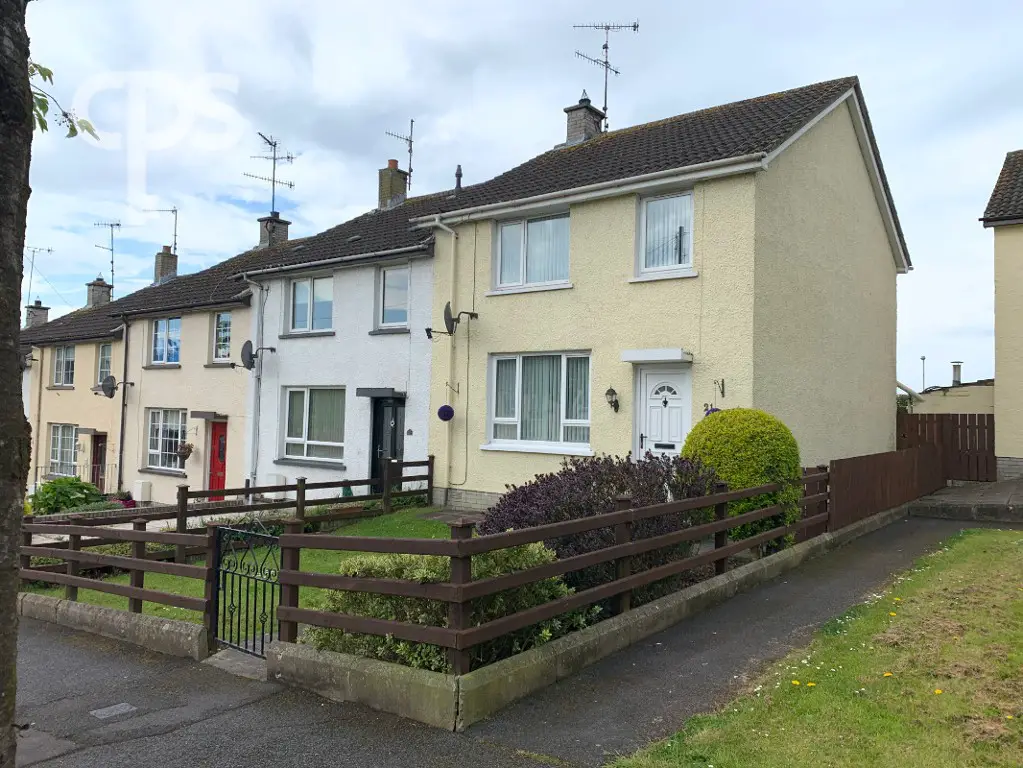 Doors to estate agents across Northern Ireland officially opened to the public for the first time in months earlier this week and there is optimism in the air.
With eight branches dotted across Northern Ireland – and headquartered in Armagh – CPS Property boss Art O'Hagan is best placed to gauge the market, and he is optimistic the demand is there.
CPS traded through the 1989 / 1990 recession when interest rates went to 16%, this created incredible hardship for existing homeowners and significantly reduced new buyers entering the market place.
Again, overheating of the property market and 100% loans (some self-certified) in 2005-2008 created the 2008 global financial crash; central bank "quantitative easing" kept the interest rates extremely low and within two years the economy kicked on with lenders in the market place at 85%.
However, Mr O'Hagan believes this current health pandemic is very different.
"Interest rates are extremely low, funds are available with high street lender now lending up to 90% in some cases, plus the property market in NI had not overheated prior to jan '20," he explained.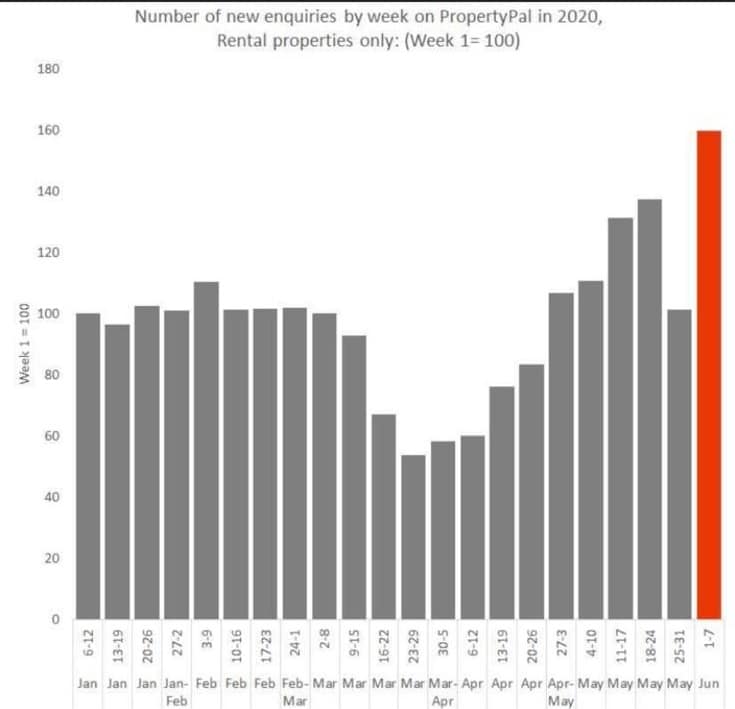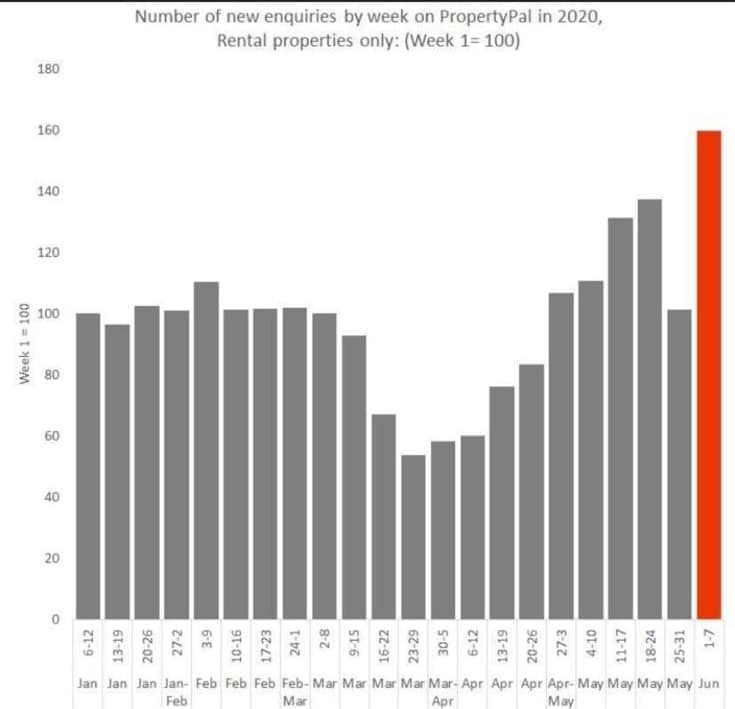 "The property market has a build up of genuine buyers, the short term market place is buoyant. The main concern naturally is the financial cost of this pandemic and how it will have to be paid for in the long term as well as how the unemployment impact rate moves when the generous government subsidies are withdrawn."
"A recent PropertyPal graph (above) confirms the demand in the NI property sector, which we in CPS can confirm has been replicated in our eight-branch network."
Meanwhile, these are five homes all under £100,000 currently on the market with CPS Property.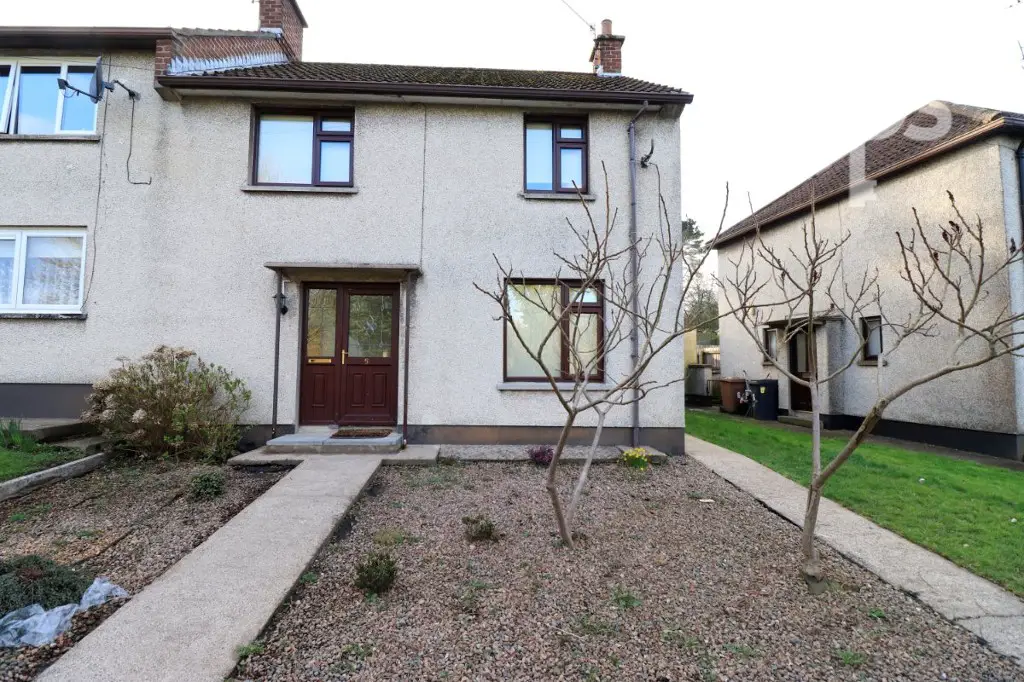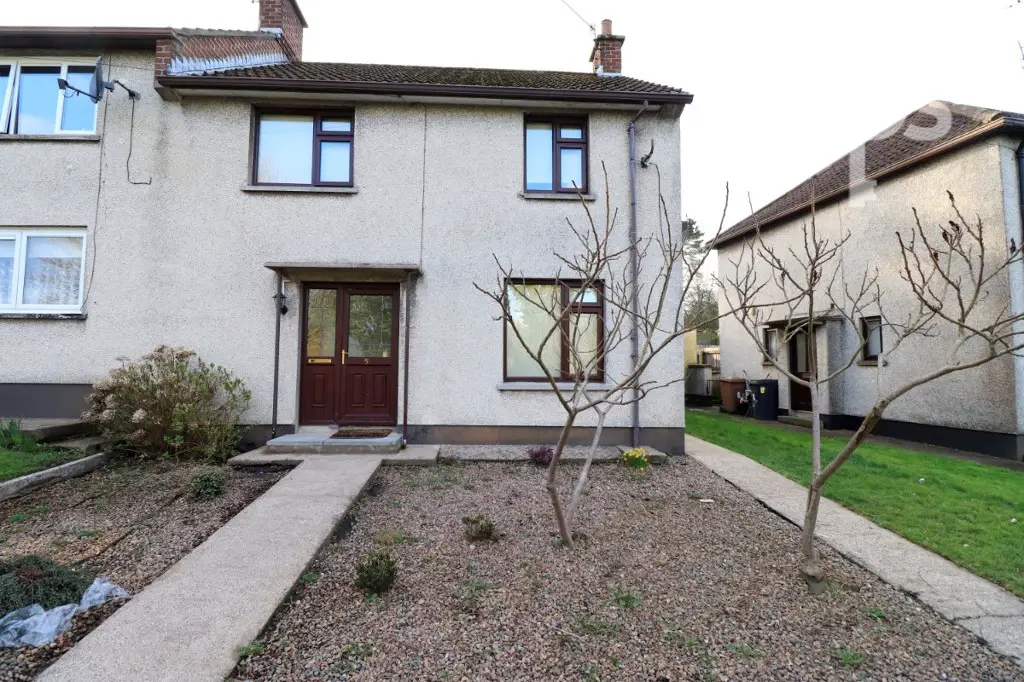 KEY INFORMATION:
Address: 5 Dukes Grove, Armagh
Style: Mid-terrace House
Status: For sale
Price: Guide price £99,000
Bedrooms: 3
Bathrooms: 1
Receptions: 2
Heating: Oil
View more details HERE
Address: 21 Upper Irish Street, Armagh
Style: End-terrace House
Status: For sale
Price: Price £99,000
Bedrooms: 3
Bathrooms: 2
Receptions: 1
Heating: Oil
View more details HERE
Address: 11 Levaghery Gardens, Portadown
Style Mid-terrace House
Status For sale
Price Price £89,950
Bedrooms 3
Bathrooms 1
Receptions 1
Heating Oil
EPC Rating F22
View more details HERE
Address: 8 Dalton Close, Armagh
Style Terrace House
Status For sale
Price Price £89,000
Bedrooms 3
Bathrooms 2
Receptions 1
Heating Oil
View more details HERE
Address 9 Milestone Court, Armagh
Style Apartment
Status For sale
Price Price £92,000
Bedrooms 2
Bathrooms 1
Receptions 1
Heating Gas
View more details HERE
Sign Up To Our Newsletter