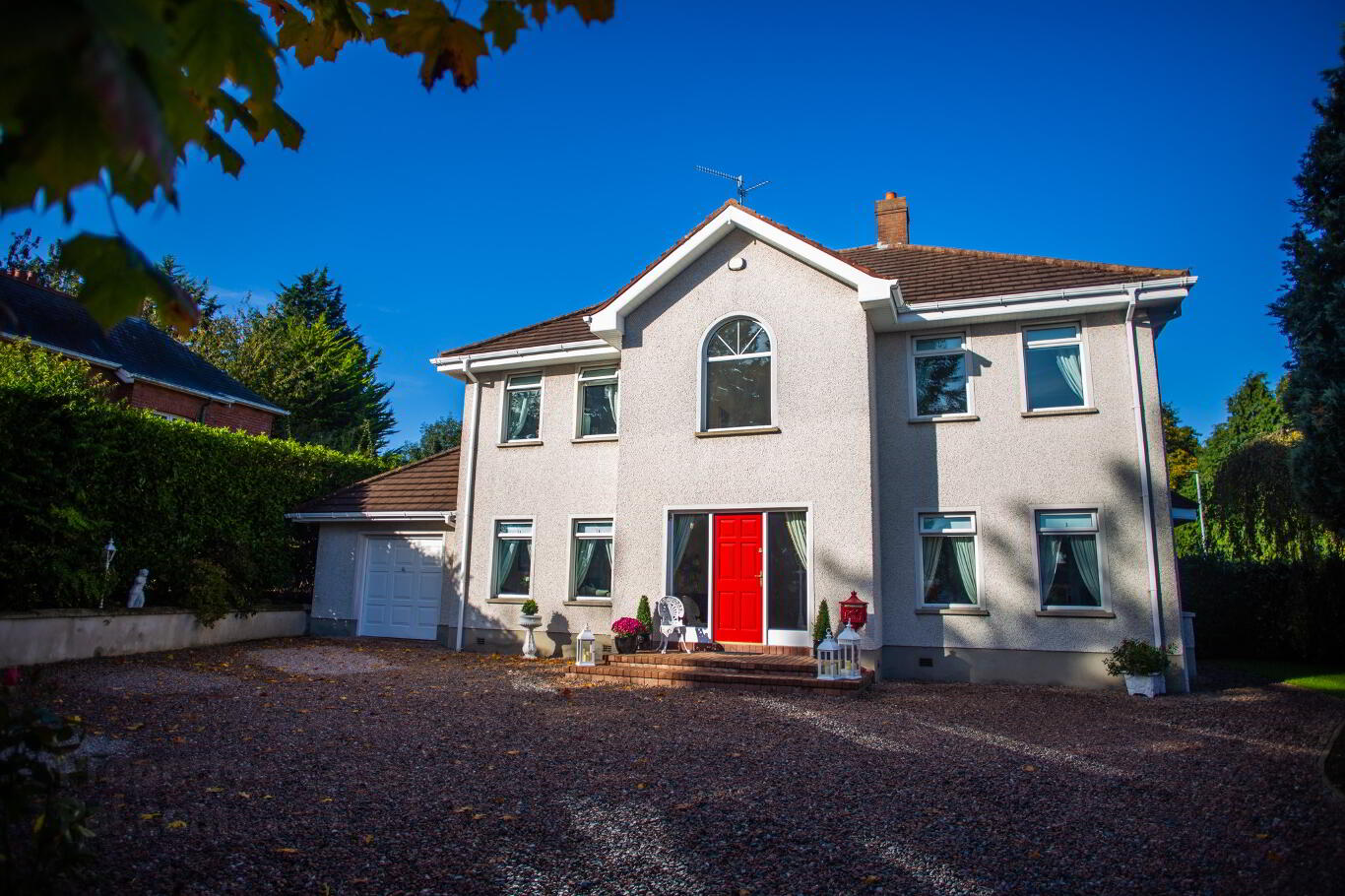 When looking for your next home, there's no doubt we all have the expectation that we will find the 'dream' property – that it will need no work and you'll arrive to put things in place and that's that.
If only life was so simple. It's easy to forget that when the current owners take all their belongings, the ageing scars are revealed. All homes have them.
The marks around the picture frames, that one piece of plaster that come away that you never got around to repairing or the leaky tap which you just didn't notice on the viewing.
Nevertheless, these are things we should all expect when buying a resale or "preloved" home. The beauty of buying this type of property is what you put into it to make it your own and changing preloved to re-loved.
Owen Matchett – best known as The Agent – has over 30 years of property sales experience and says no matter what your expectations, always keep an open mind to what it is you are really looking from your new home.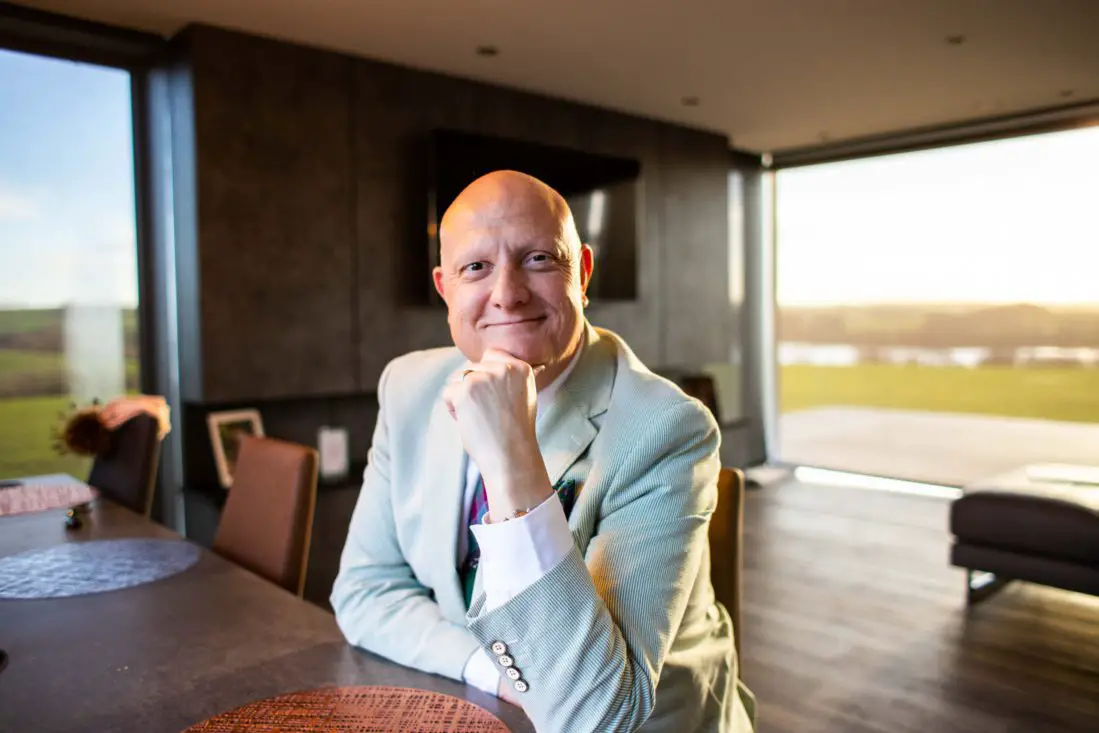 "I've seen buyers come on viewings of the house they have always been looking for, the four bedroom, two bathroom with detached garage and end up buying something totally different; maybe opting for more outdoor space," said Owen.
"It's always best to view properties that have different features to give yourself a feel for what you really want."
With an array of property styles on the market, detached, mid-terrace, bungalows, houses and chalets, the possibilities are endless. Here are some of the properties currently on the market…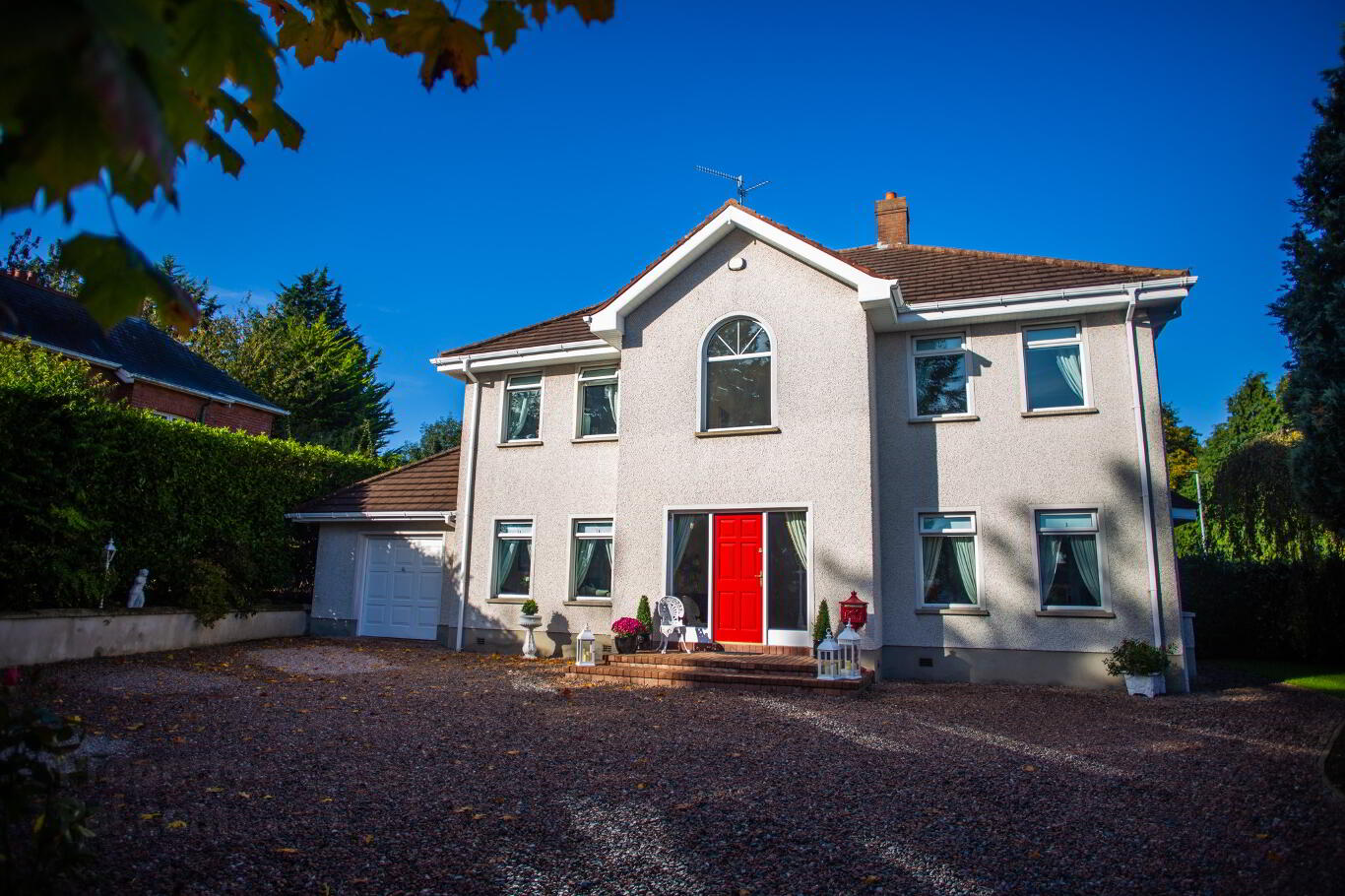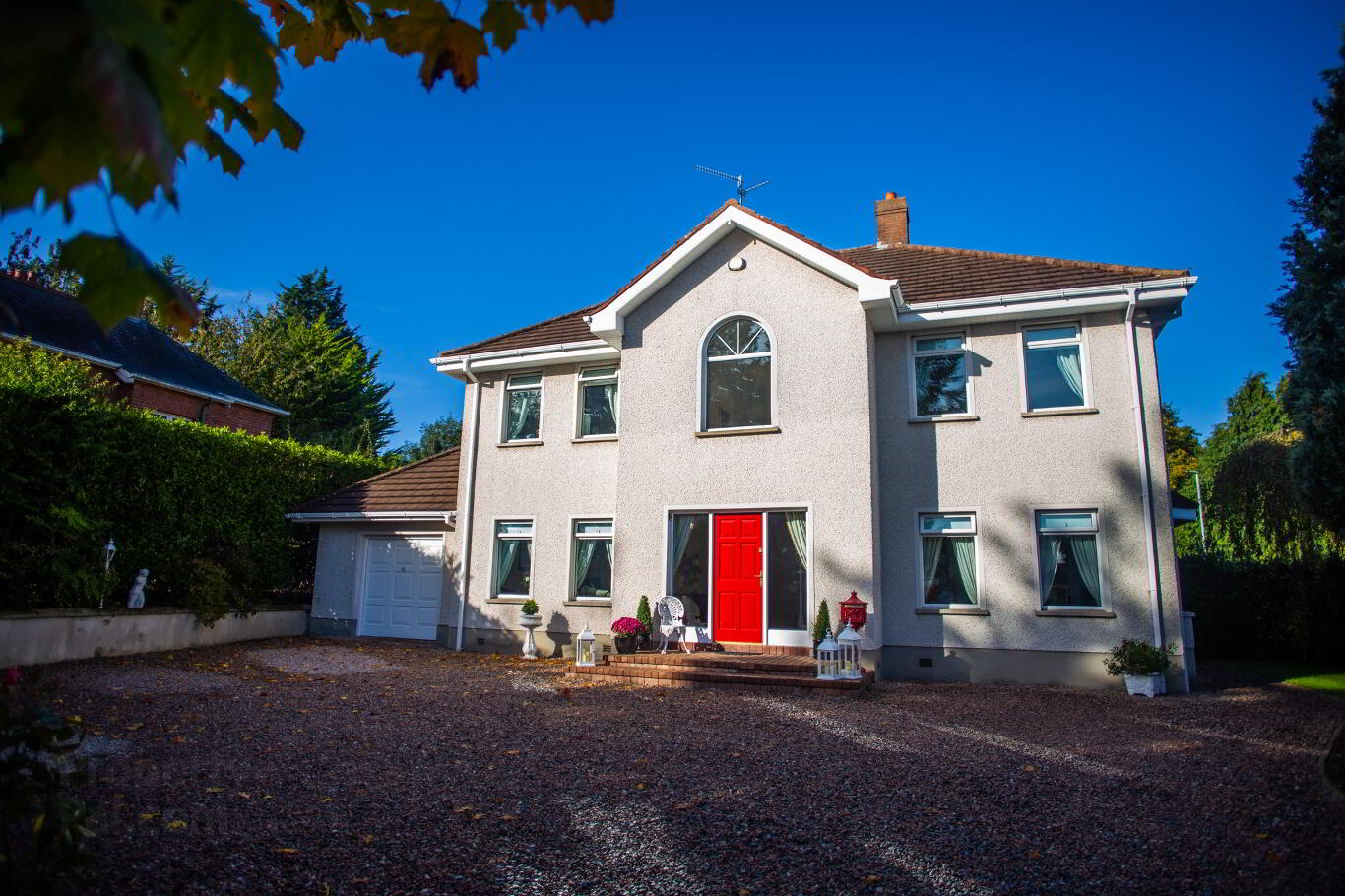 51a Gilford Road | Lurgan | Craigavon | BT66 7DZ
STYLE: Detached House | BEDROOMS: 4 | BATHROOMS: 3
RECEPTION: 2 | HEATING: Oil
PRICE: £365,000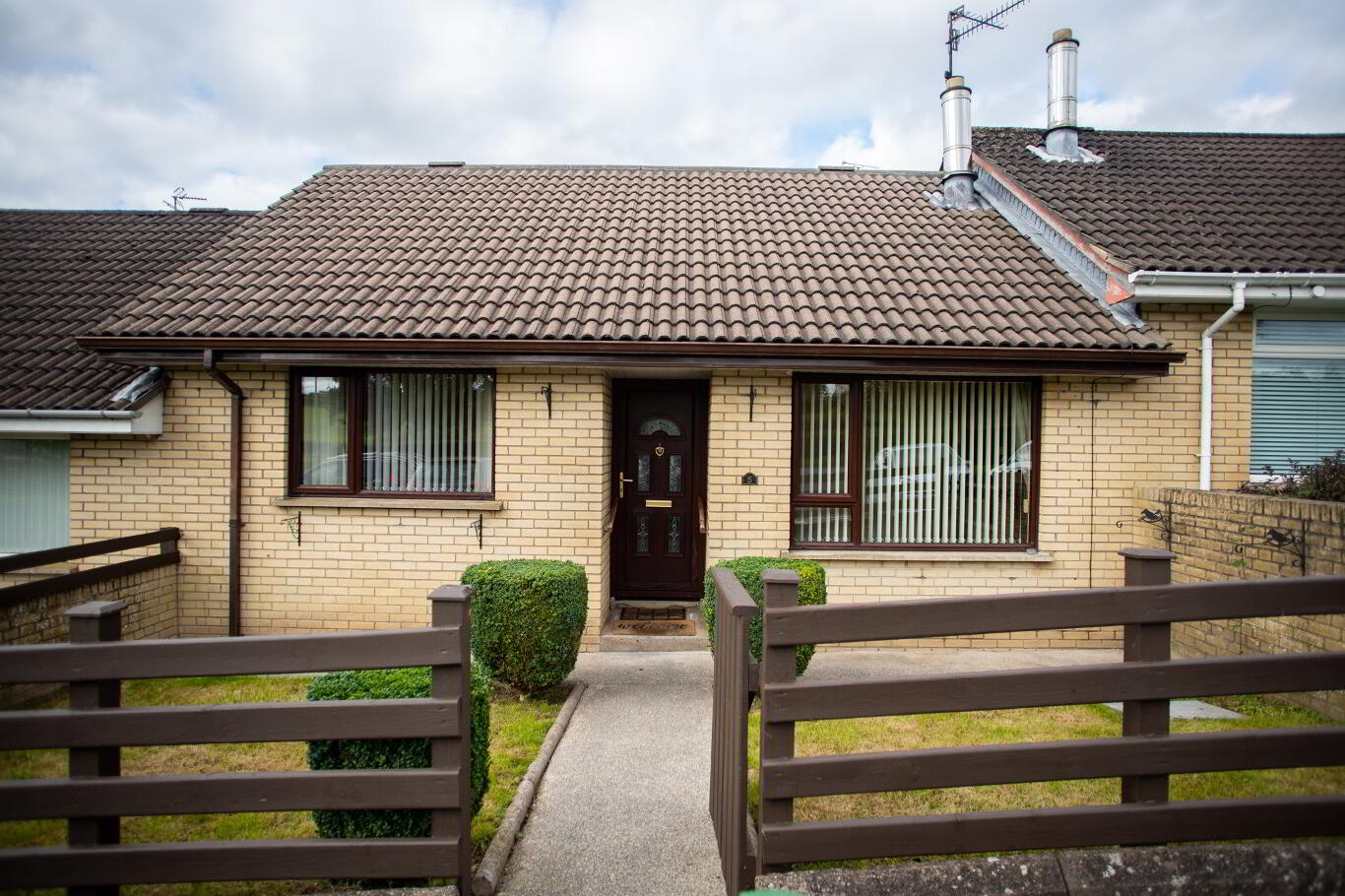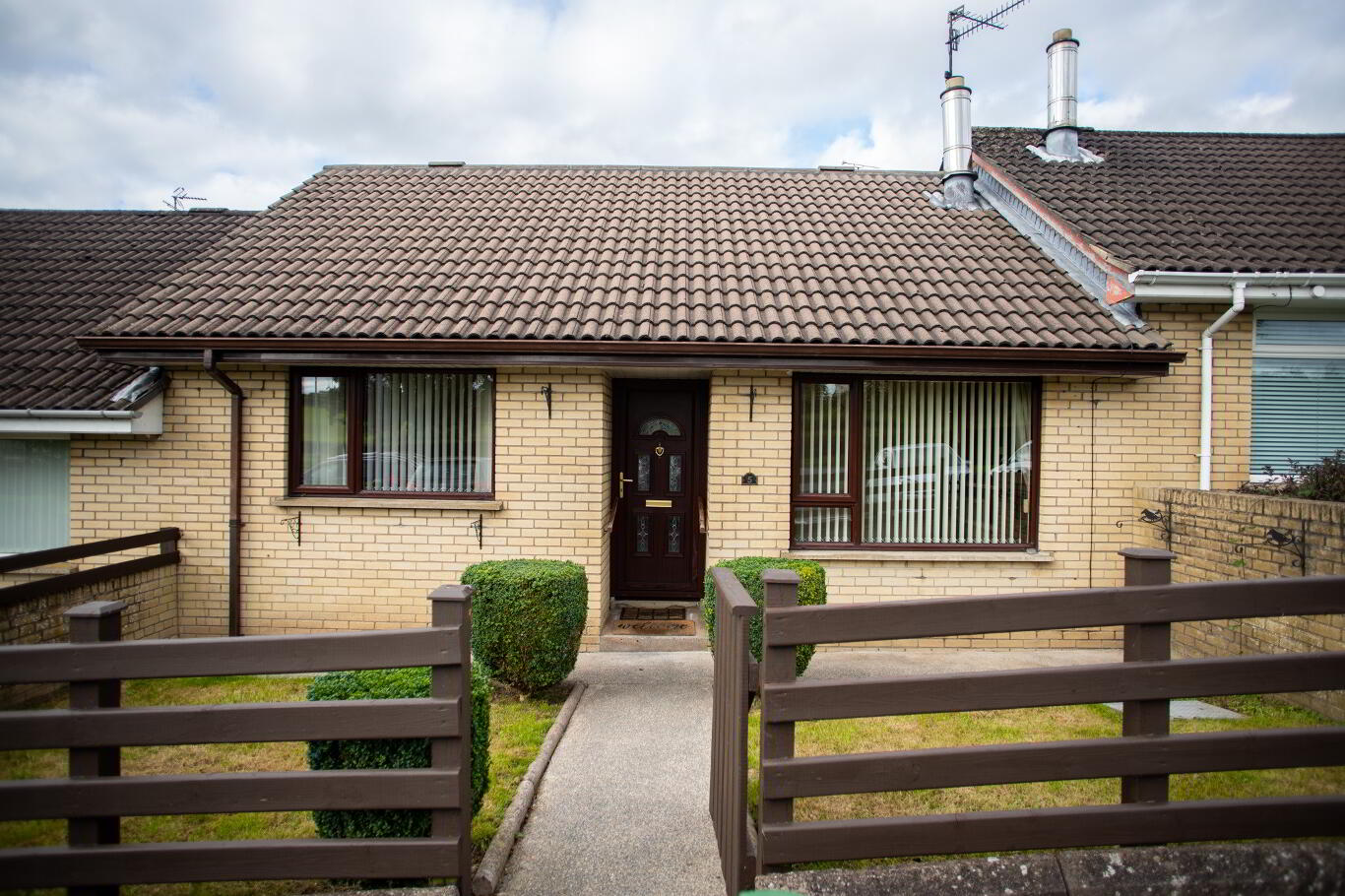 5 Annahugh Park  | Kilmore | Armagh | BT61 8PF
STYLE: Mid terrace bungalow | BEDROOMS: 2 | BATHROOMS: 1
RECEPTION: 1 | HEATING: Oil
PRICE: £79,950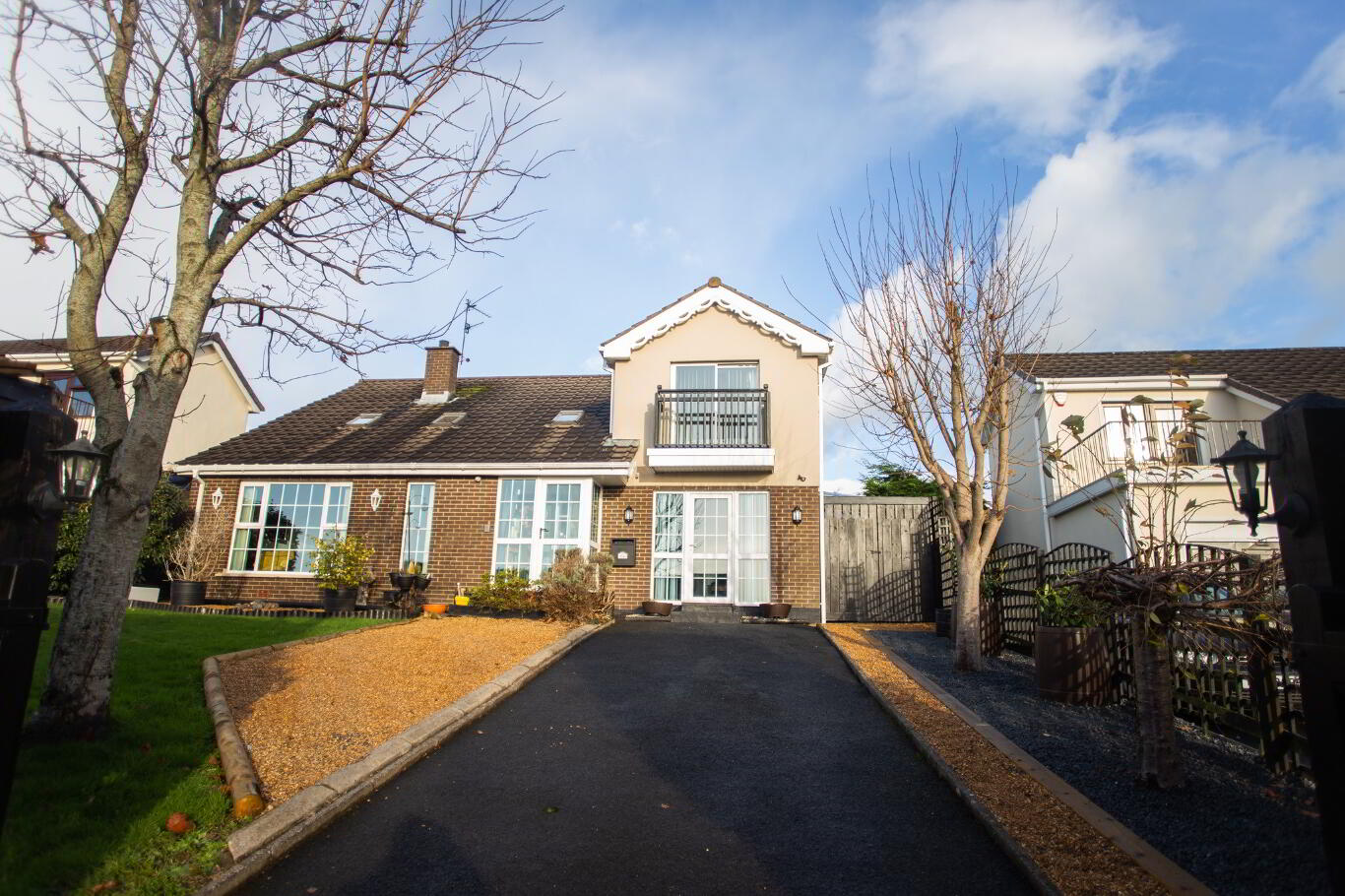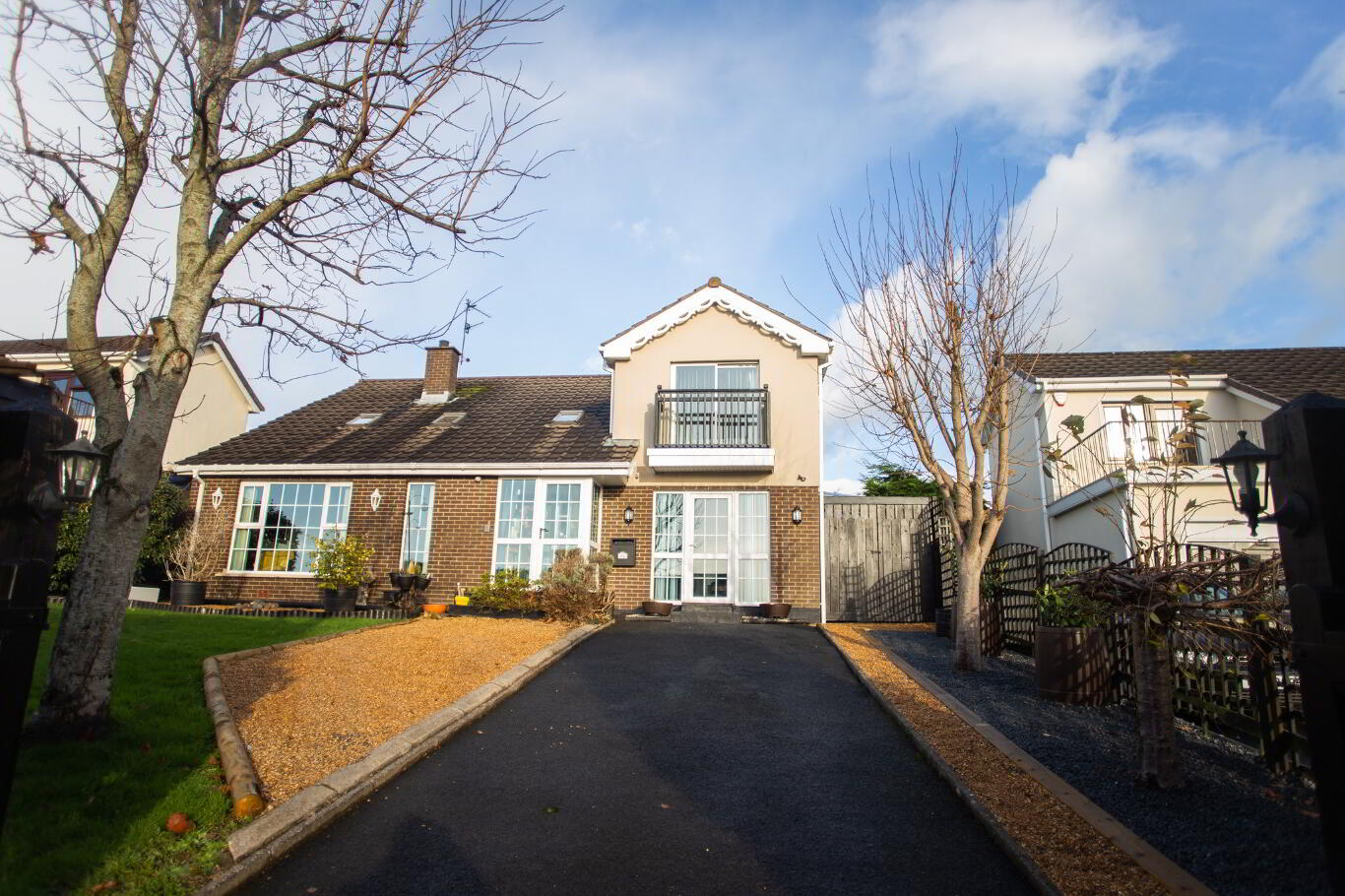 16 Canvy Manor  | Portadown | Co. Armagh | BT63 5LP
STYLE: Detached house | BEDROOMS: 4 | BATHROOMS: 3
RECEPTION: 3 | HEATING: Oil
PRICE: £215,000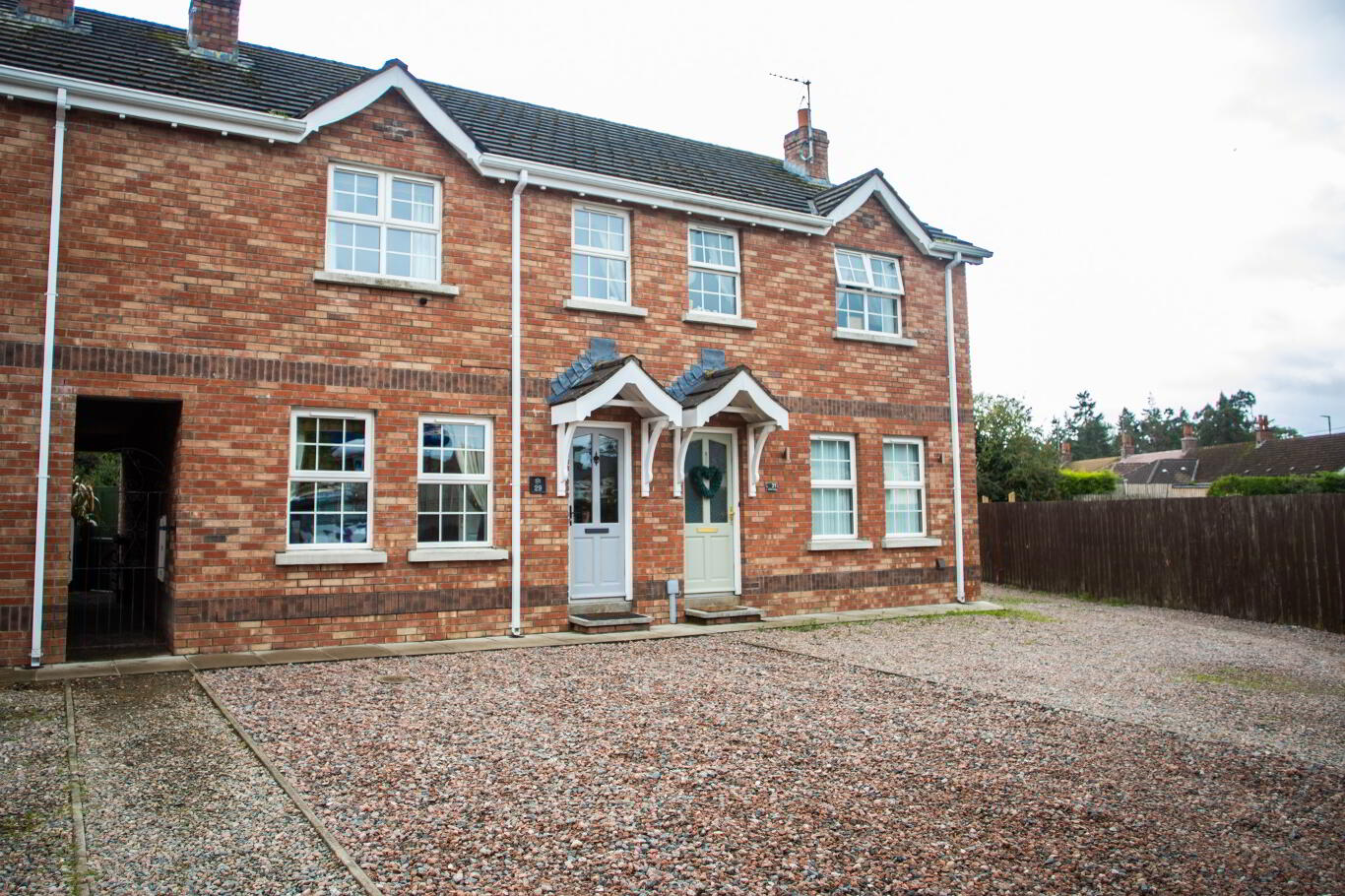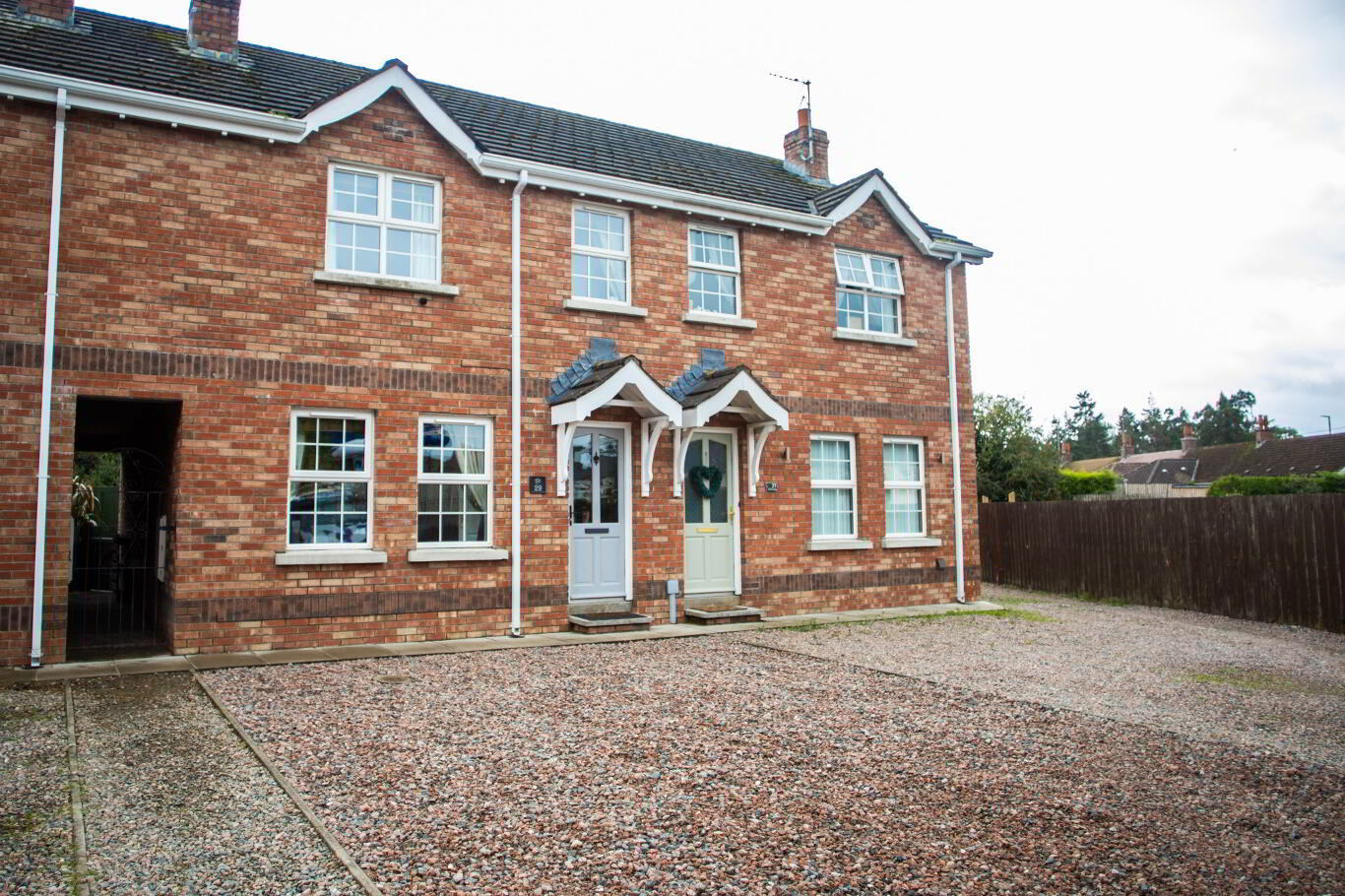 29 Oaktree Manor  | Waringstown | Craigavon | BT66 7PG
STYLE: Mid townhouse | BEDROOMS: 1 | BATHROOMS: 1
RECEPTION: 1 | HEATING: Oil
PRICE: £124,950
Sign Up To Our Newsletter