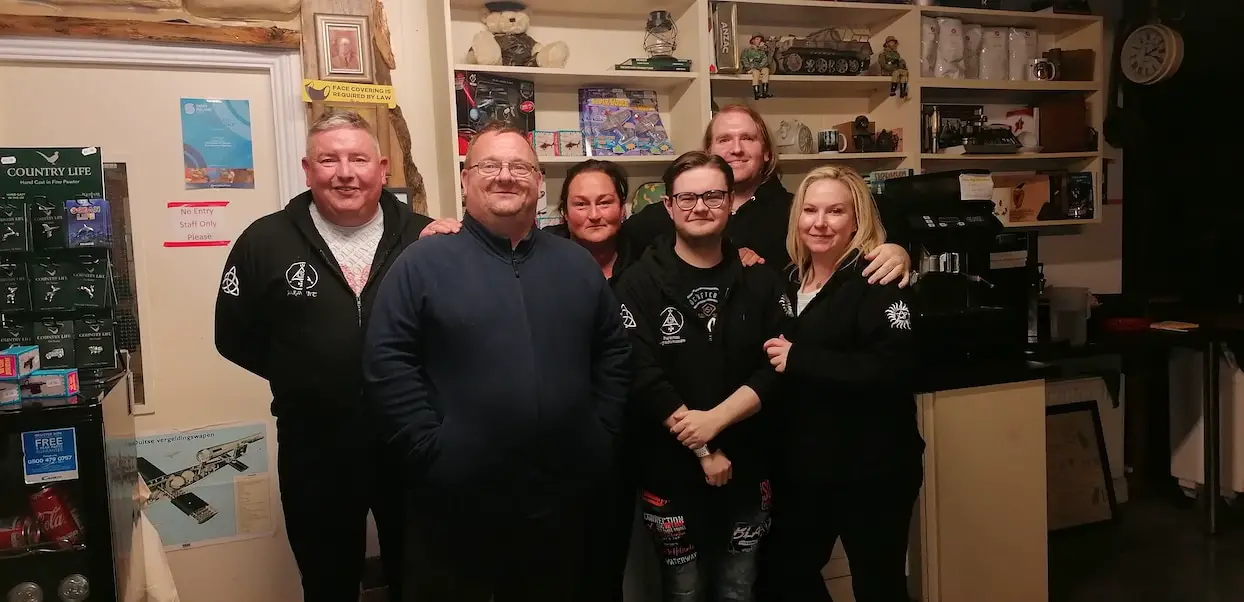 It's probably fair to say that ghost hunting isn't usually high on the agenda for most people on a Friday night.
And I'd count myself amongst that number.
Last weekend however – after declaring on our recent podcast with Sharon Moen, that I'd join Paravent for their next excursion – I put my money where my mouth was and headed down the motorway towards the Irish Military War Museum in Collon.
There I met up with the Paravent crew – Sharon, Elaine, Eddie, Anthony, Fra and Harry, who were getting their ghost hunting equipment ready ahead of our night in the museum.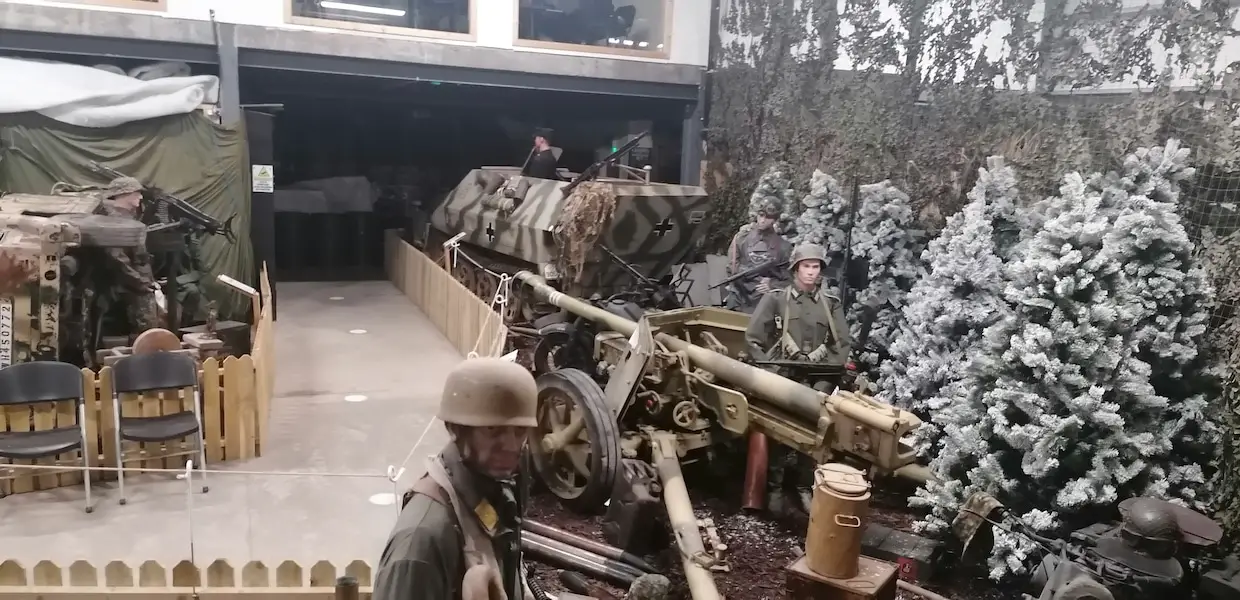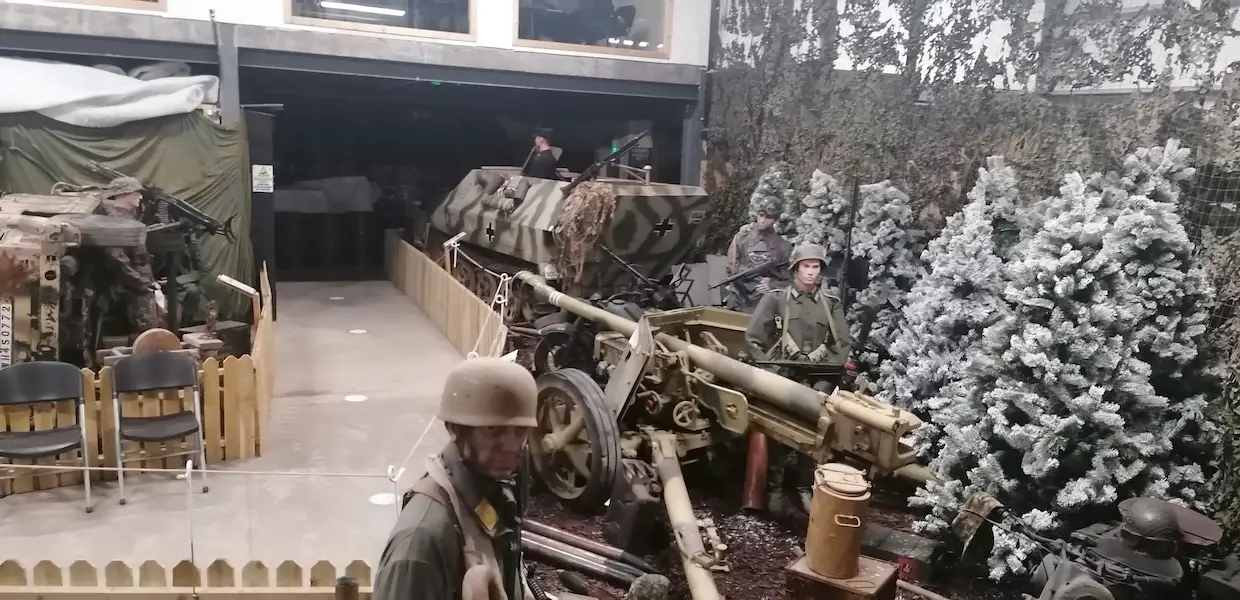 William Sullivan, the owner of this really impressive museum, that opened in 2014, was also on hand and he took me on a tour – with the lights on.
William has spent the last 45 years picking up bits and pieces to build what is the most extensive-ranging military museum in Ireland, from equipment, uniforms and machinery from wars ranging from WW1 and WW2 and the Napoleonic wars right up to the first Gulf War.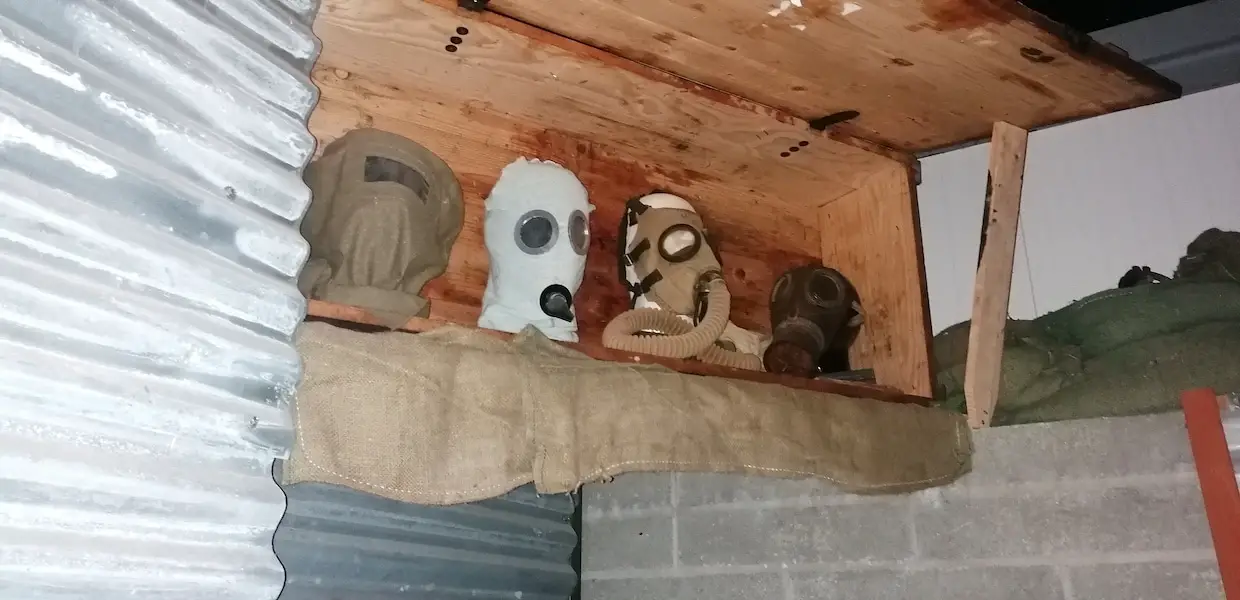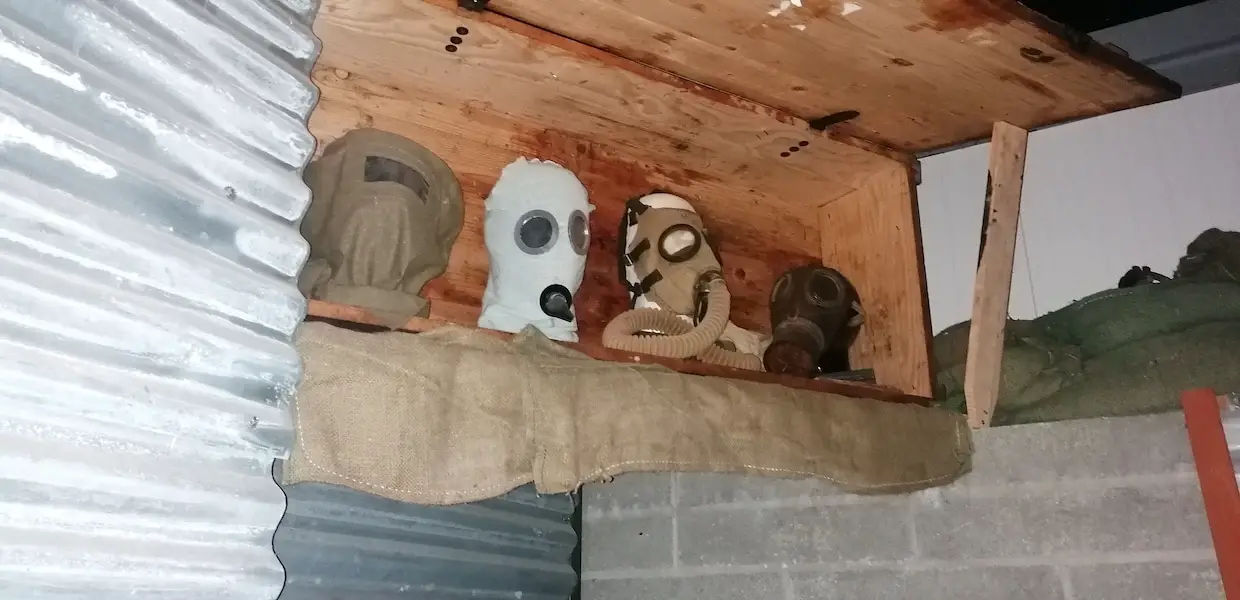 He had some fascinating tales to tell regarding the contents of the museum, 97% of which is original to the period.
He also told me about the many ghostly sightings and told me I'd be alright once I stuck with the gang – reassuring!!!
There was no backing out at that stage – so I reluctantly followed Sharon and co. back into the darkened museum, ready for whatever might happen.
We stayed in there until 2am and there were indeed plenty of strange goings on.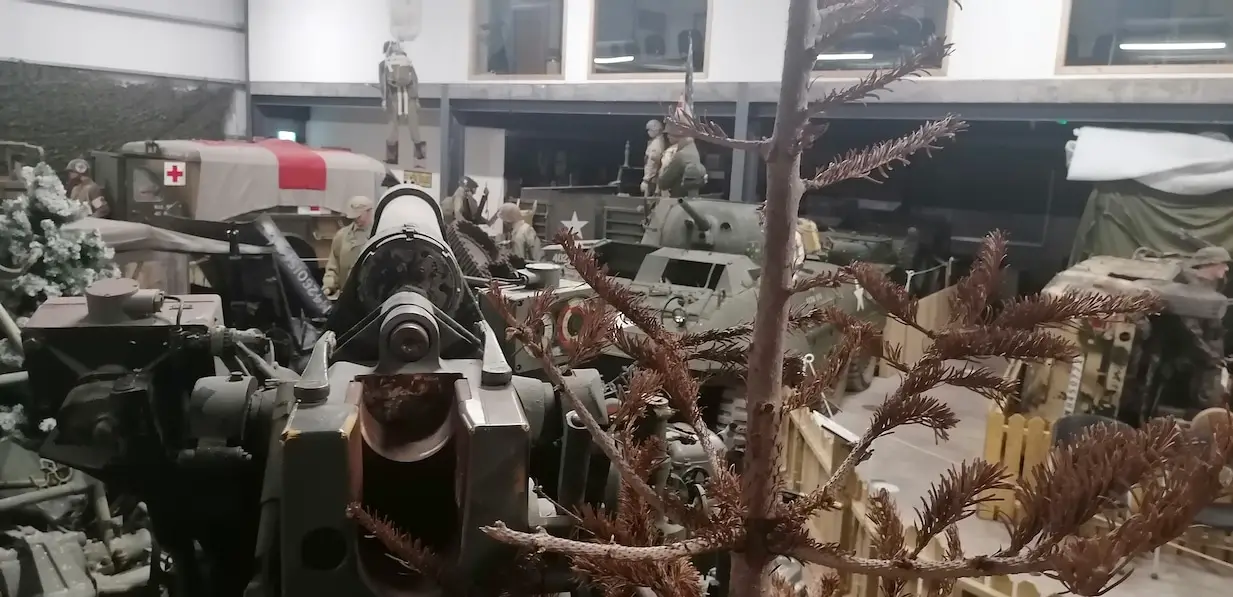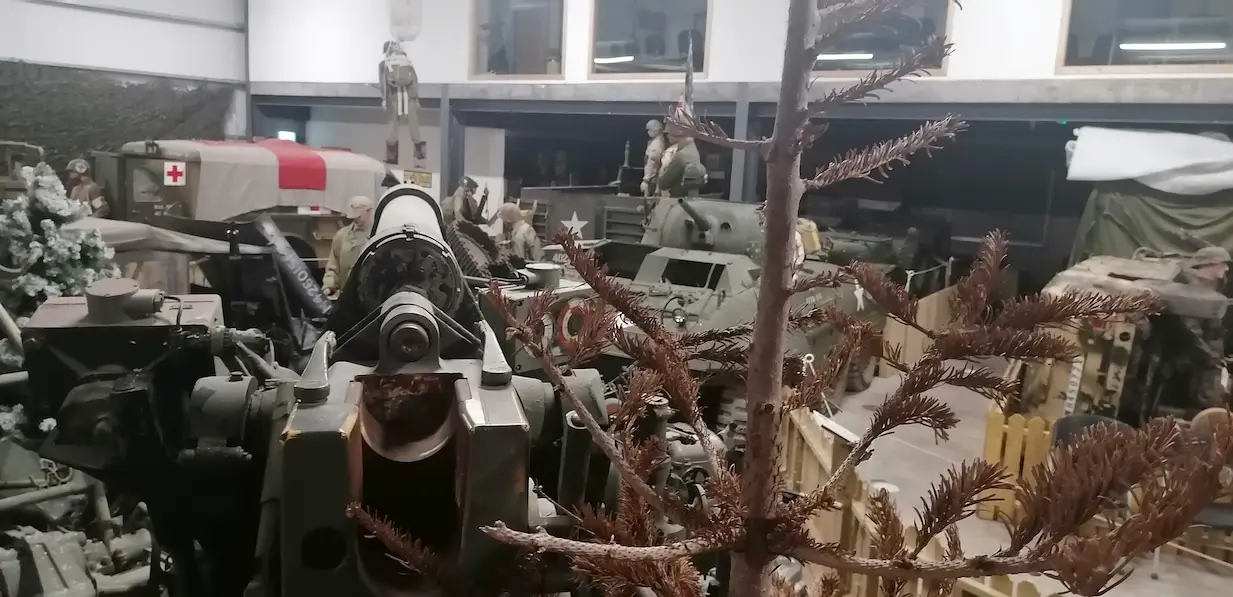 I went in with plenty of trepidation but also a healthy dose of scepticism, in order to create some semblance of balance.
But when you listen to the podcast you'll hear some very odd noises. And the temperature changes were noticeable.
The creaking might just have been noises buildings make…but there were a lot. The words coming over the radio could have just been snatches of radio stations… but they didn't feel like it. And the tapping and footsteps.. well I'm not sure!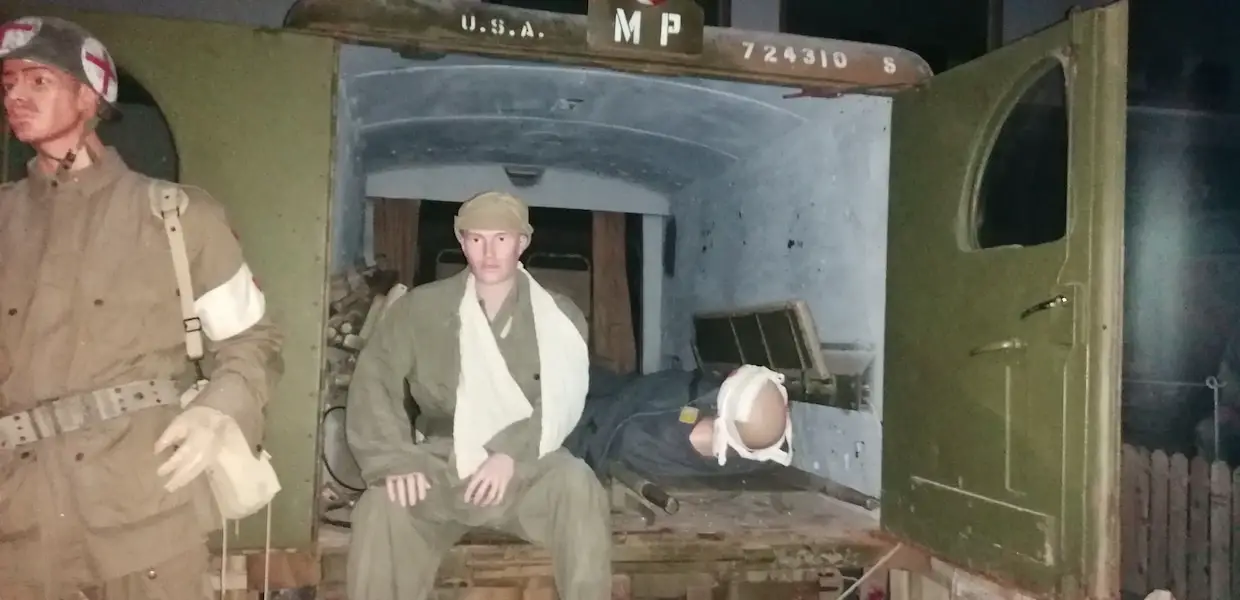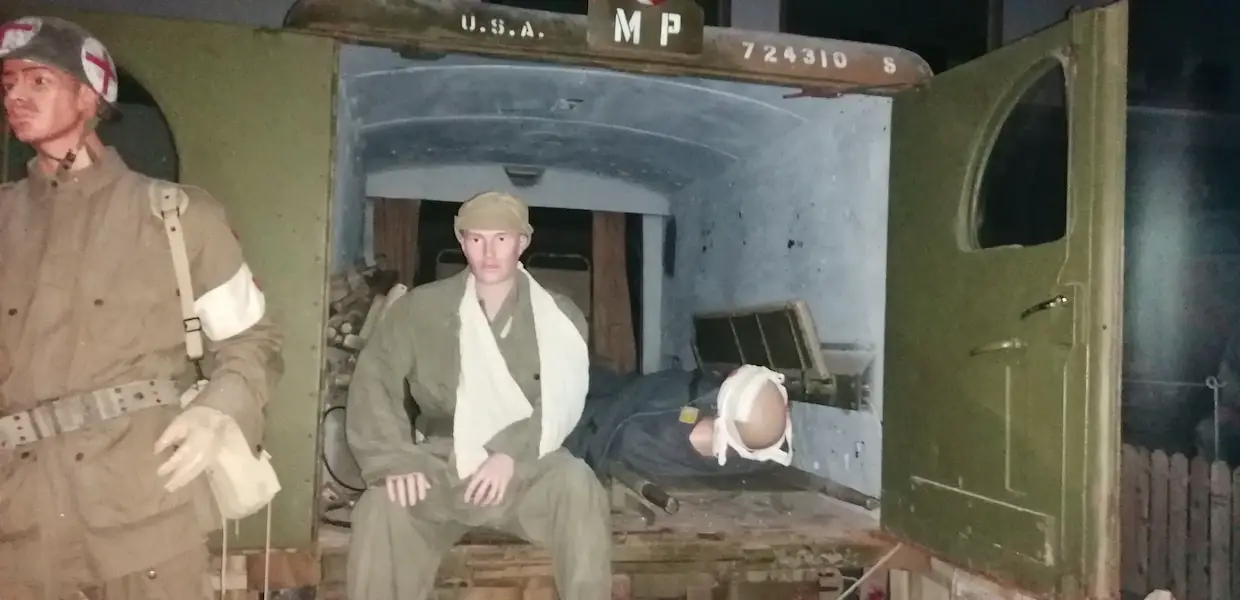 (I suggest you use headphones, if you can, for the footsteps near the start. It was a lot clearer first hand).
And as for the séance… that was like nothing I've ever experienced.
Whatever you make of it all, one thing I can say for sure was that it was a great night. We had plenty of laughs along the way and the Paravent crew were really friendly and supportive. They didn't even scoff too much at my cowardice!!
For all of this and more, listen below or subscribe and download here: Apple Podcasts – Google Podcasts – Spotify.
Sign Up To Our Newsletter