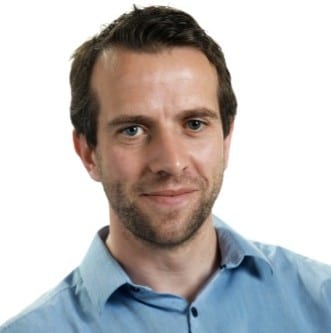 Transport NI have been slammed after one councillor claims the company reneged on assurances of turning up to meetings relating to the dire roads situation in south Armagh.
Sinn Féin Councillor Barra Ó Muirí has criticised the decision by Transport NI not to send a representative to a DEA meeting where local roads were high on the agenda.
Speaking in role as Chair of Slieve Gullion DEA, cllr. Ó Muirí explained how assurances were given to local councillors that representatives from Transport NI would attend DEA meetings when required.
"This is a poor start to the new DEA forum," he said. "From its inception, local councillors were assured that agencies would attend the monthly meetings if and when required. The first time we have requested an audience with Transport NI they have let us down.
"The current situation with our roads across South Armagh is dire, with action needed immediately. It is extremely disappointing that there is no-one available to come out and hear our concerns about the state of our roads."
Cllr. Ó Muirí stated the need for agreement between Council and the agencies in order to provide the best public services and infrastructure for the people of South Armagh.
"I will continue, as Chair of Slieve Gullion DEA, to invite all necessary parties to our DEA forum, in order to bring about improvement. I have contacted Transport NI and will be reporting back to the council about this disappointing snub."
Read more news:
Cemetery extension approval for almost 1,000 burial plots and additional parking
Furious parents to stage Stormont rally over autism assessment waiting list shambles
Shots fired at house as young family slept
Police warn public after rogue 'trader' fleeces man and flees with cash
Police reissue appeal following crash which killed Shannon Weir
Massive £3m park-and-ride facility for Portadown 'to be in place by 2017'
Man killed in single vehicle crash in south Armagh named locally
New £670,000 full-sized 3G pitch officially opened in Markethill
Become a member
Support local, independent businesses by becoming an independent member.
Become a member