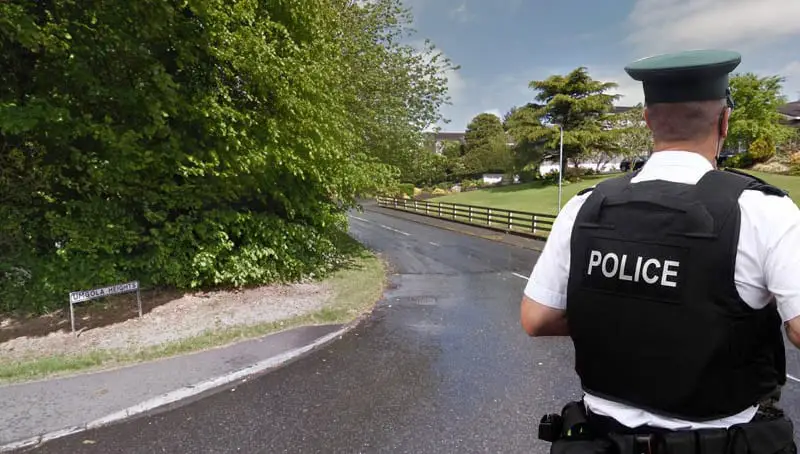 Police have appealed for the public to stop posting on traffic-related websites to tip-off fellow motorists of the whereabouts of checkpoints.
They have encouraged the admins of traffic sites to continue to concentrate on reporting accidents to alert the public to possible traffic disruption.
But posting checkpoint locations, the PSNI says, if actually assisting the criminals – the drink driver, the burglar and even the dissident.
The appeal was made by the PSNI in Craigavon and was in response to comments posted in relation to yesterday's accident on the Westlink and the shooting of a police officer in Belfast earlier in the week.
The PSNI encouraged people to "wake up" if they think warning others of checkpoints is simply helping others to avoid getting penalty points.
In a plea to stop this type of public alert, the PSNI in Craigavon posted on social media: "Just at the weekend, cowards with murderous intent targetted our colleagues in Belfast. In a statement they weren't brave enough to come out and announce in person, the wooly faced thugs said they'd been watching for an opportunity to carry out the attacks for a long period of time.
"Good news for the dissidents then seems to be that those who inadvertently let traveling criminal gangs avoid check points, let drink drivers take another route and let car thieves know to turn around, are also letting them know where we are at any given time.
"Please folks, before you post online, THINK about what you could be doing. Are you really just letting people know to slow down? Or are you accidentally helping an array of criminals avoid us, and help dissidents target us?
"If you are an admin of all these pages- please, keep doing the great work you do keeping motorists informed of accidents and roadworks but please stop immediately this practice which not only gives serious criminals the heads up, but could also really be the difference between life and death for us."
Sign Up To Our Newsletter