Weeks of heavy unrelenting rainfall – and officially one of the wettest Marches on record – has had a huge impact at Clare Glen, on the outskirts of Tandragee.
With rainfall almost 60% more than average for this time of year – and that takes some doing – rivers banks are struggling and that is no more evident than than at River Cusher as it rages through the Glen this weekend.
As you can see from our photos and video taken earlier on Saturday, the banks are bursting; literally falling away in some parts, taking fencing along with it.
Only last month were Rivers Agency called in, by Cusher Councillor Gareth Wilson, to help clear trees from the river remove  several blockages due to inclement weather.
However, with weather set to improve as Easter approaches, walkers – especially pet owners and those with young children – are advised to exercise caution when in the area.
Read more: Appeal for caution at dangerous River Cusher as summer holidays loom
Elsewhere, Clare Glen Bridge could be out of action in the coming months with close examinations revealing it needs to be completely replaced.
Independent Councillor Paul Berry said it was previously thought that minor repairs could be carried out but after Council's in-house building surveying team, along with external structural engineers, the prognosis is much more terminal, with a number of complex issues identified.
While there is no timeframe for the work, the site will be limited when that work does come to fruition due to the demolition works and subsequent construction of new bridge.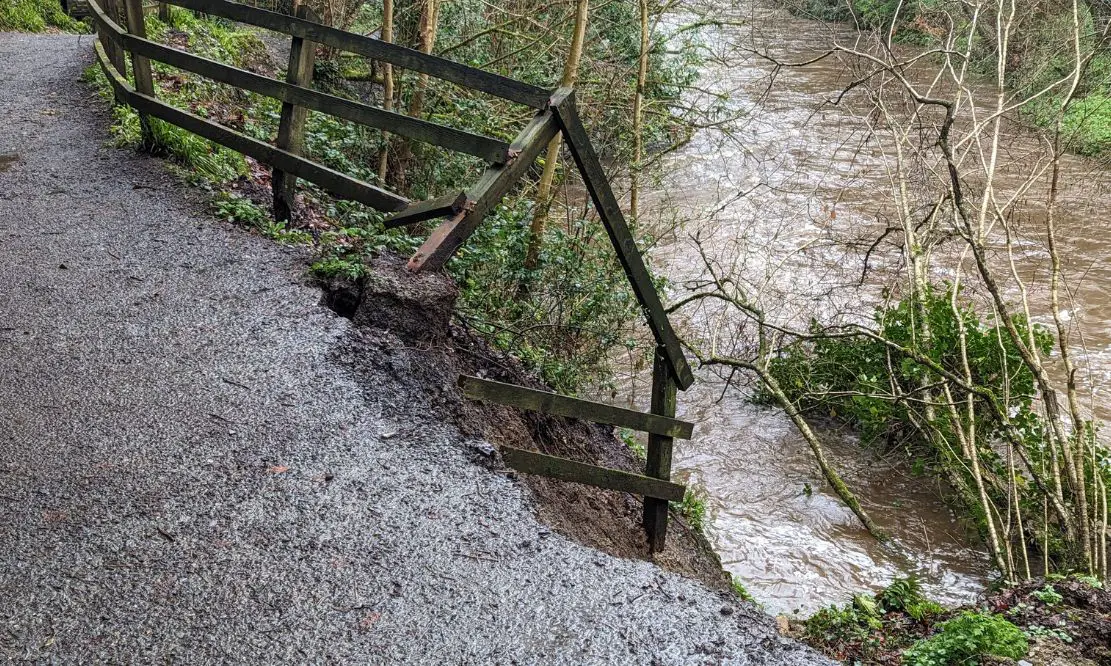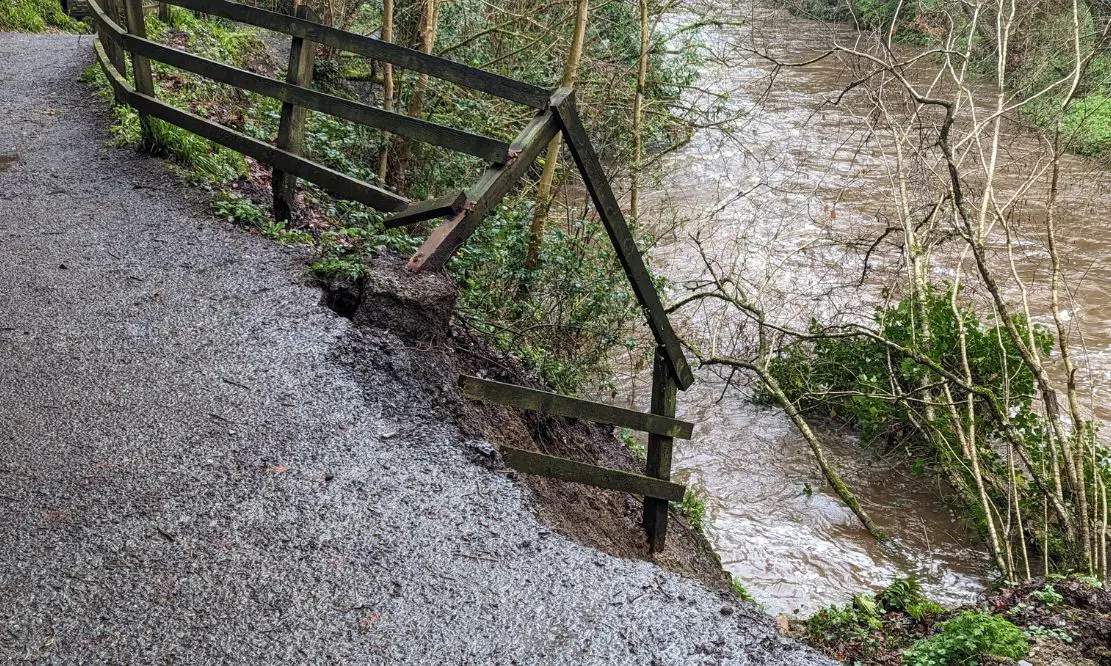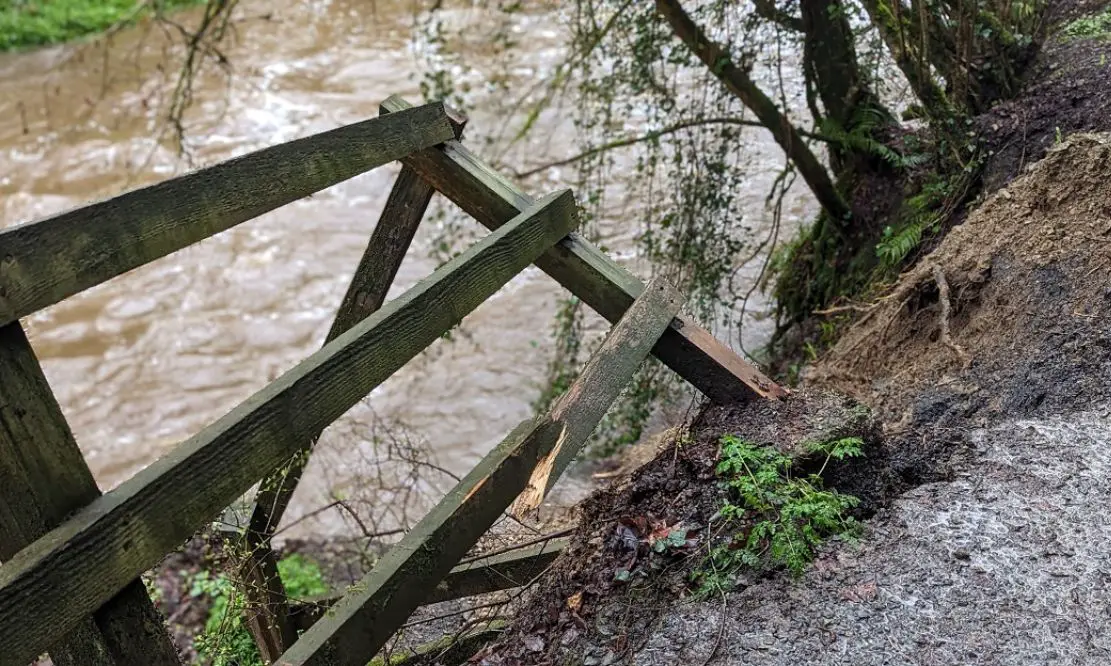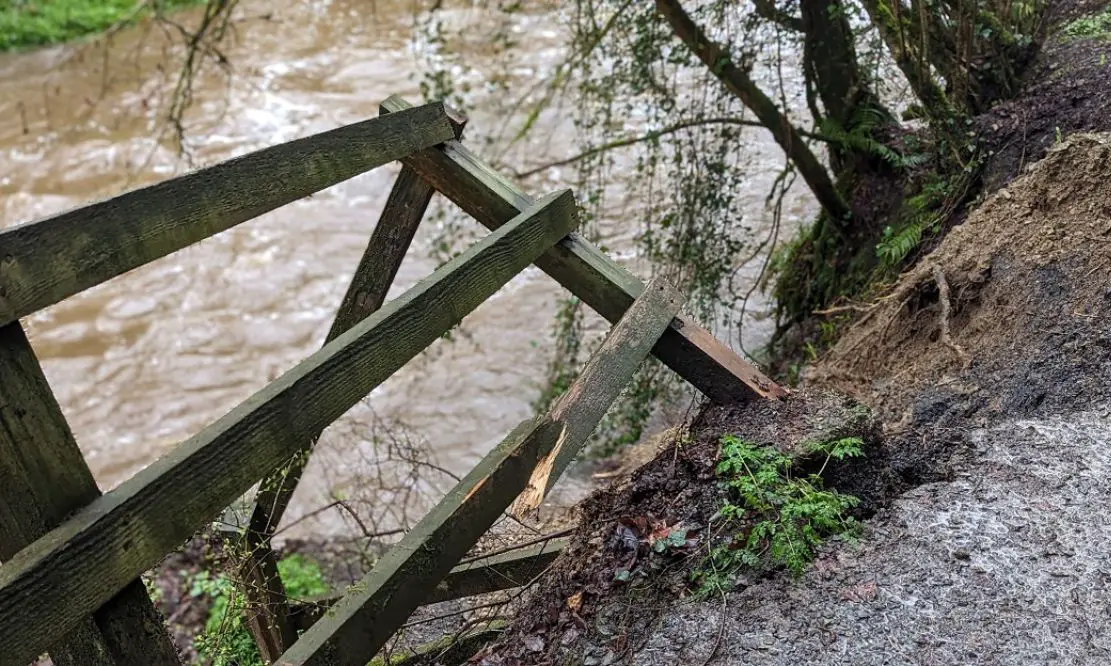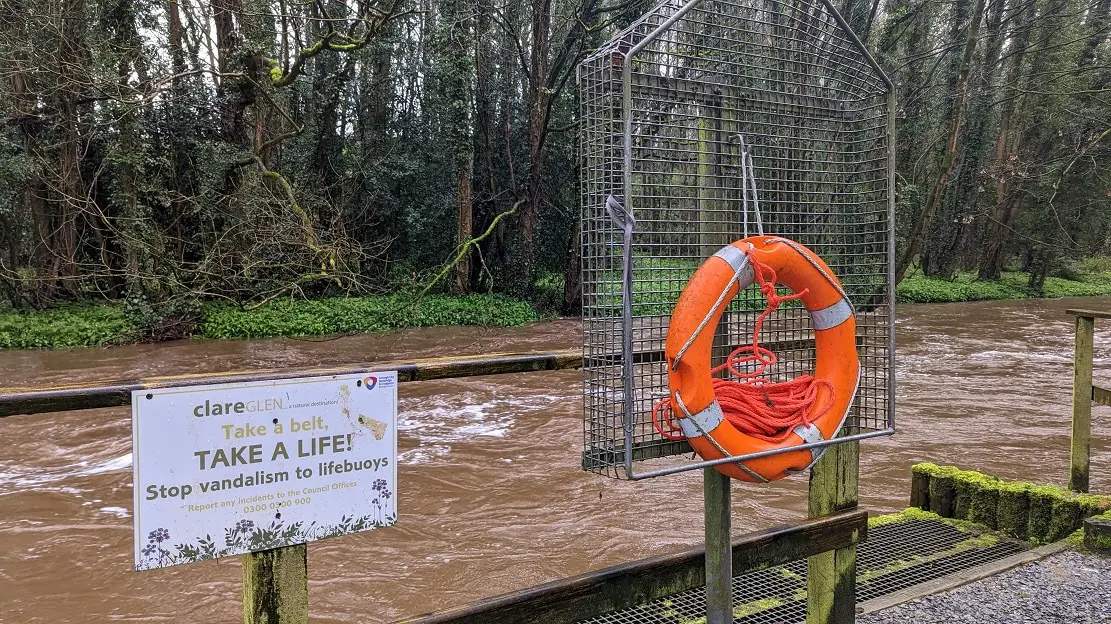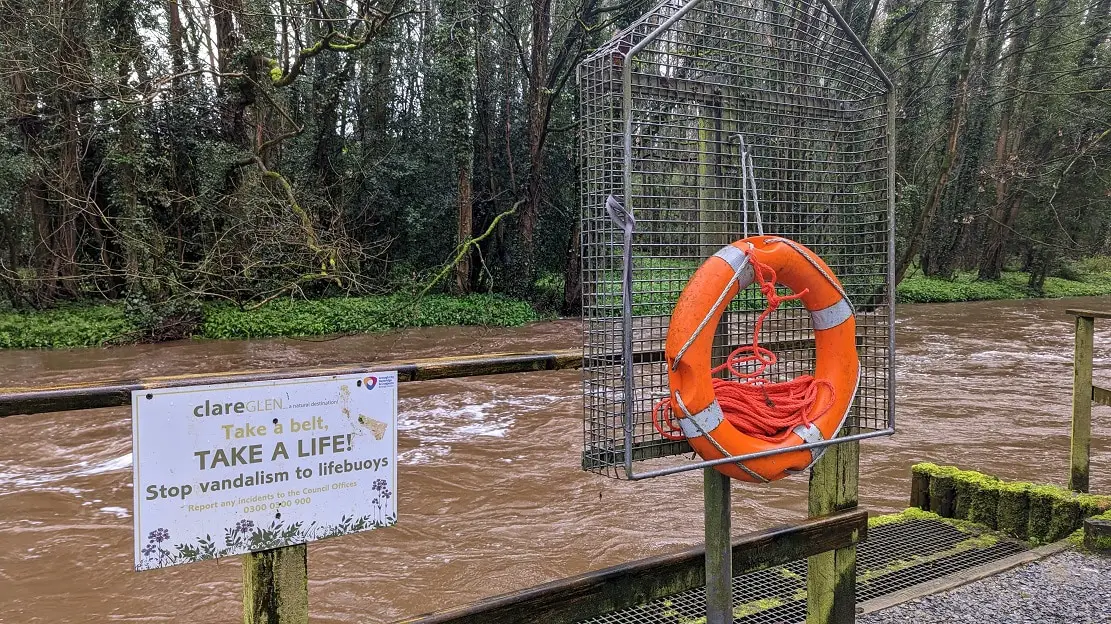 Sign Up To Our Newsletter