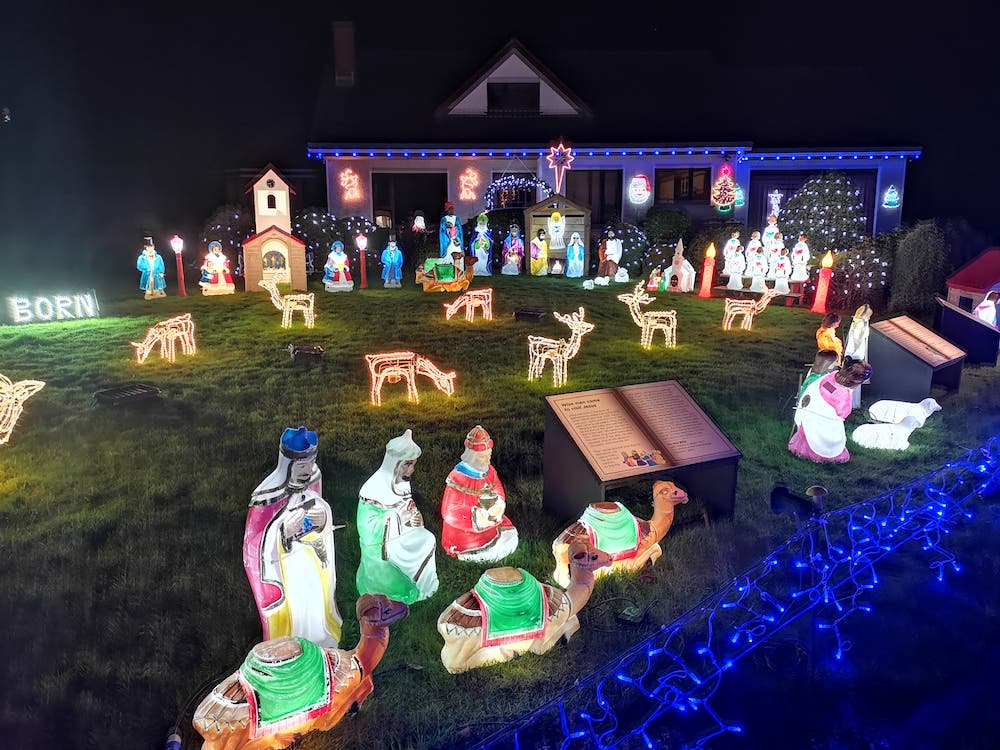 It may be a different Christmas entirely this year but one thing remains constant in Tandragee.
The annual spectacular lights display on the Armagh Road is back and it's bigger – and brighter – than ever!
Each year the Hancock family go to painstaking efforts to adorn their home and garden with fabulous decorations and ornamental displays.
It's a huge draw each year and really stands out and really does give a festive glow to all who pass by and take time to stop and admire their handiwork.
And each year charity is the winner – it is the season of giving after all.
Charities have – like everything this year – been badly hit as a result of Covid-19 due to them being unable to stage physical fundraisers.
The family are hoping that people will come along and lend their support and soak up the atmosphere all whilst adhering to social distancing and current guidelines.
All proceeds raised will be going to support the fantastic work of Marie Curie.
This is the eighth year this fundraising lights display has been hosted and Tim believes that it is all the more important in 2020, given the very difficult year it has been for everyone.
He told Armagh I : "We made the decision to go ahead this year because the Nativity story is central to Christmas and to our display, and in itself the Nativity story represents hope on earth. More than ever people need that hope."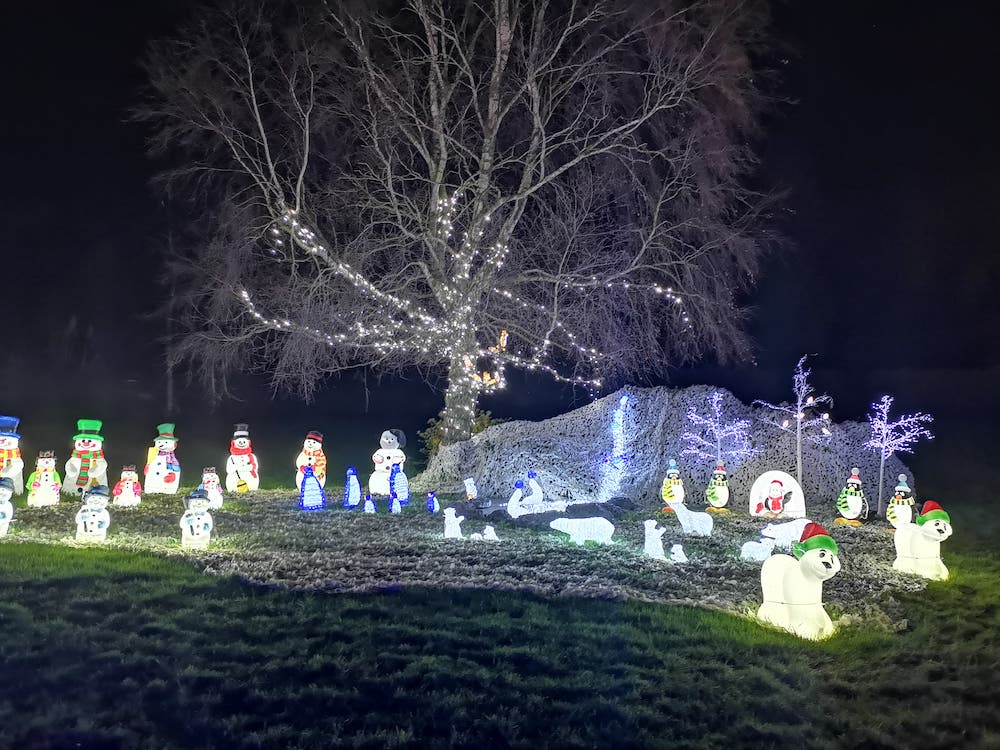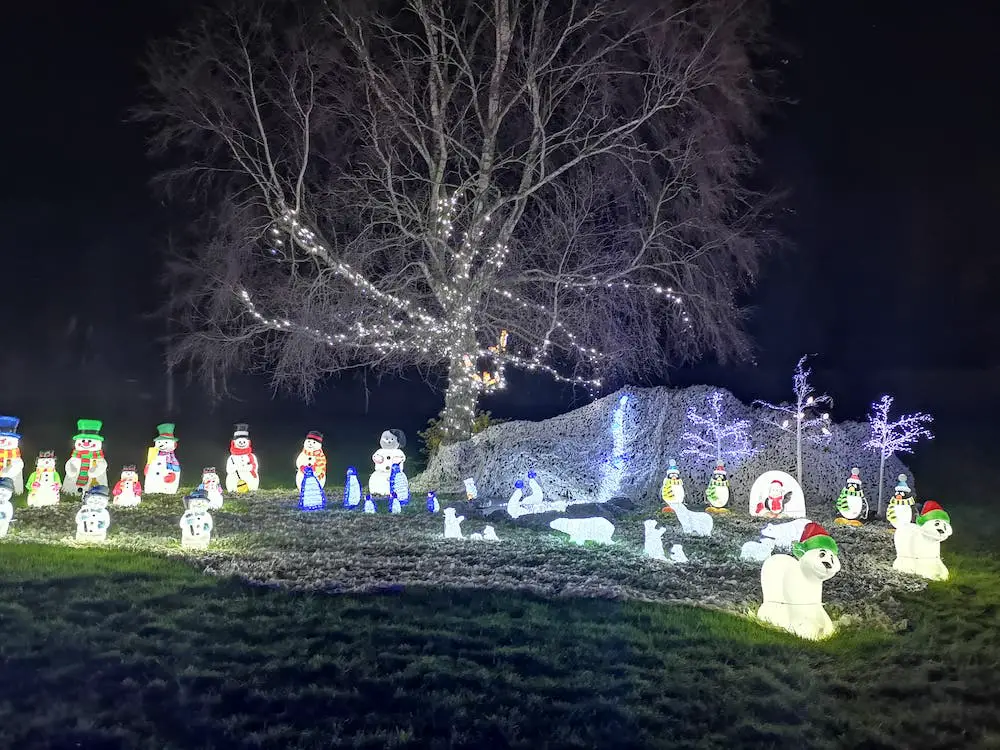 This year's additions include new acrylic polar bears and penguins, pixel candy canes – a random lockdown purchase by Tim's girlfriend Sarah – and an option to control the pixels from you phone!
Tim's Lights charity Christmas display kicked off on Saturday evening after must hard work in putting it all together. Now all are invited to drop by and enjoy – and please do make a donation, no matter how big or small it all really is a help in these difficult times.
For those who prefer not to use cash during the pandemic, the JustGiving page here has been enhanced to make it easy to contribute online.
The display is now up and running and will be available to view daily until New Year's Eve – from 4.30pm until 10pm Monday to Thursday, and from 4.30pm until 11pm Friday to Sunday. Do make sure and call – the address is 83 Armagh Road, Tandragee, BT62 2HS – and experience a taste of real Christmas warmth and the true meaning.
For more information, check out Tim's Lights on Facebook.
Sign Up To Our Newsletter