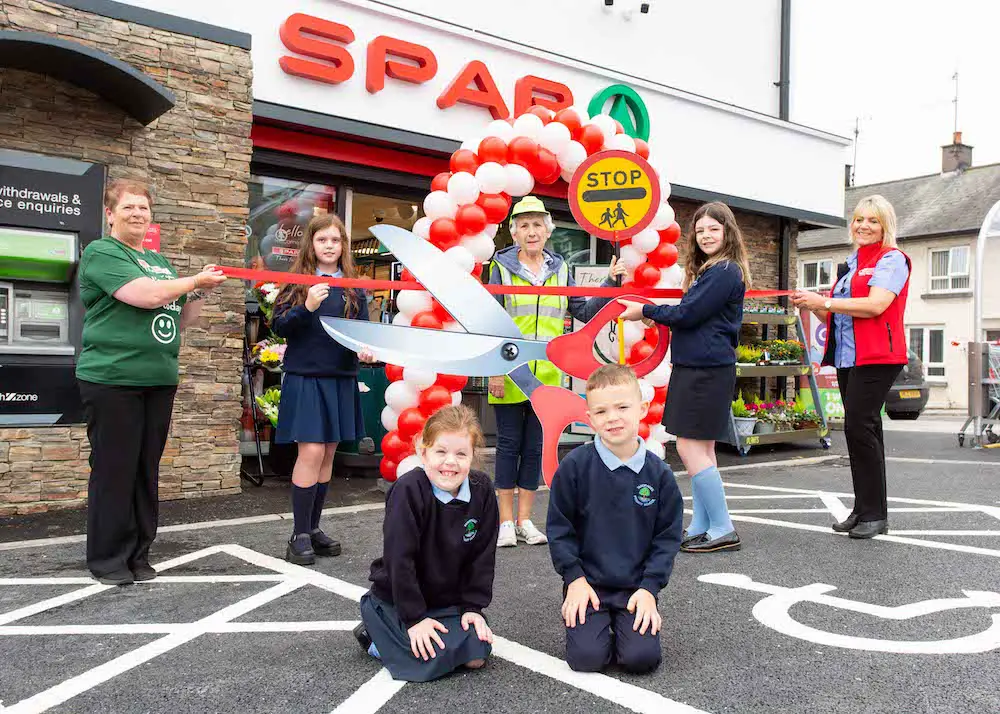 The SPAR on Mill Street, Tandragee has created seven new jobs for the town thanks to its recent refurbishment, which brings an enhanced range of fresh, local products to its shelves.
Managed by Lesley Phillips, who has been at the helm for 19 years and has helped oversee the refurbishment alongside owners Henderson Retail, the store has been renovated to fit the profile of shopper in the town.
Lesley explains; "The all-new SPAR Mill Street has been renovated using shopper data, built around how our local residents shop for what they need. The area is one where shoppers are demanding more fresh and local products that they can make a meal with that evening, therefore we have increased the amount of fresh fruit, veg, meat, dairy and bakery available."
Mark McCammond, Retail Director at Henderson Group added: "We have invested significantly in SPAR Mill Street to deliver a fresh food shopping experience that is customised for the local community, a data driven approach that will not only deliver towards shopper demands but provide increased visits for the store thanks to its wide range of services alongside fresh and local products."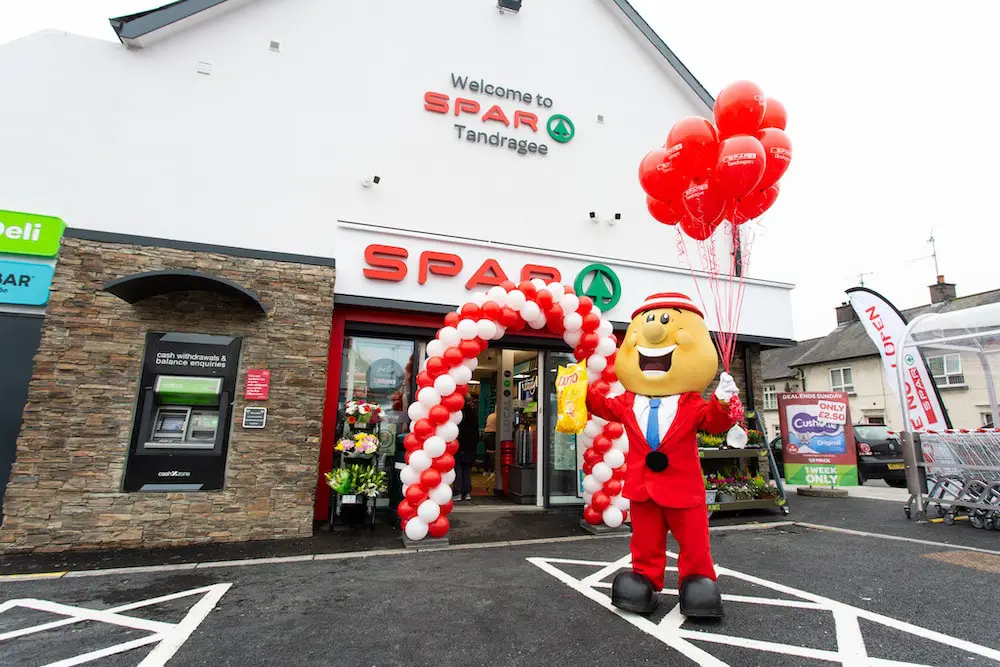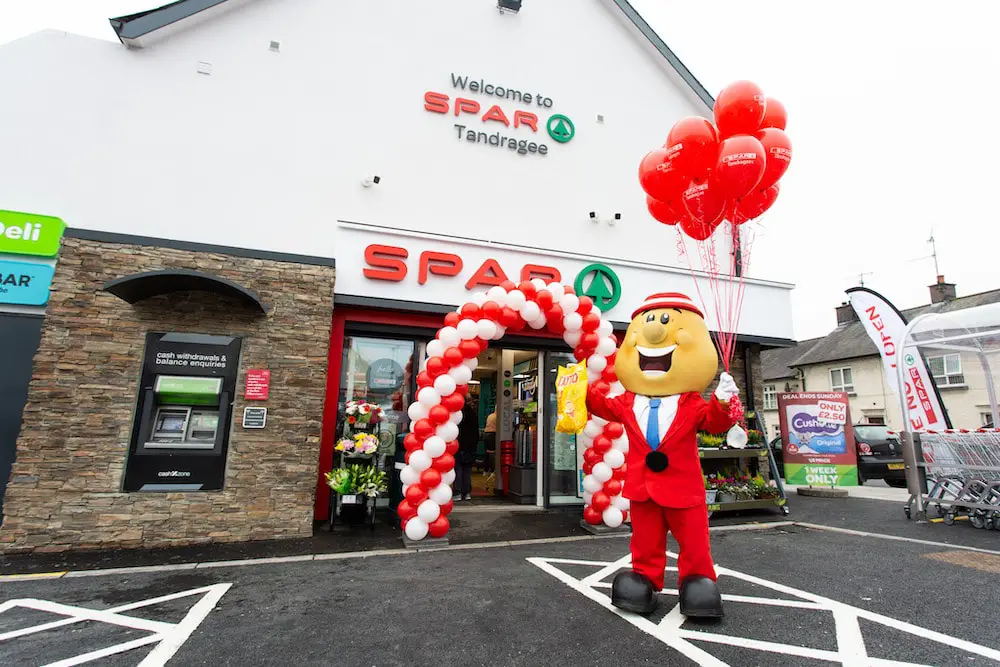 Services include the all-new Barista Bar coffee offering from new flat whites to luxury hot chocolate, SPAR Bakery and dailyDeli providing a food to go offering prepared daily in-store, plus convenient shopping solutions including self-service checkouts and a 40-space car park to improve access to the store.
Quail's Fine Foods, the local butchery from neighbouring Banbridge will offer a range of fresh ingredients and meals that champion the fresh offering of the store, while The Village Bakery from Markethill will supply locally made bread and cakes.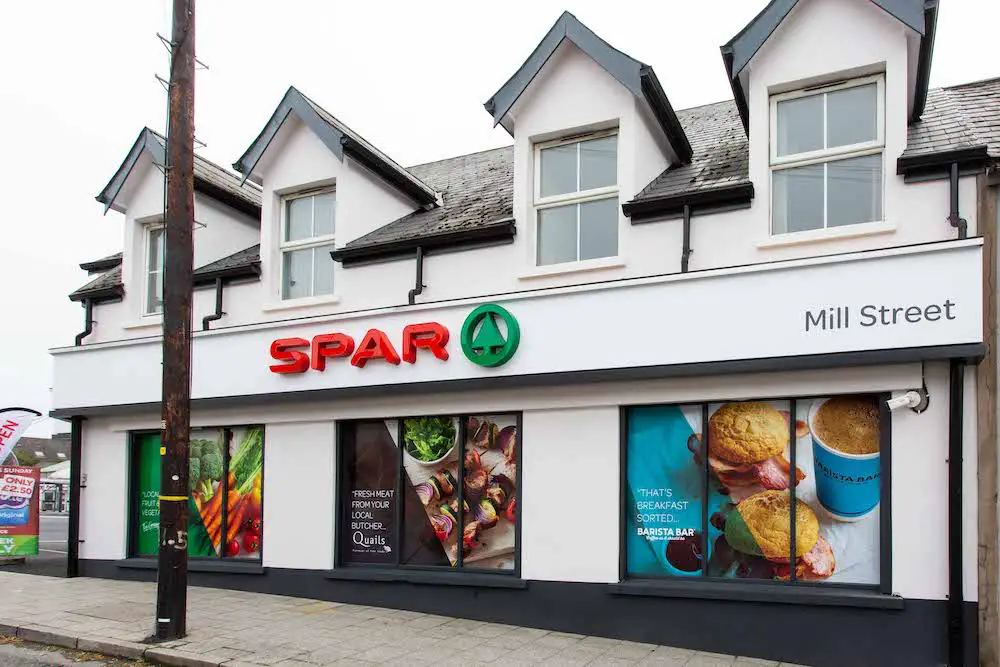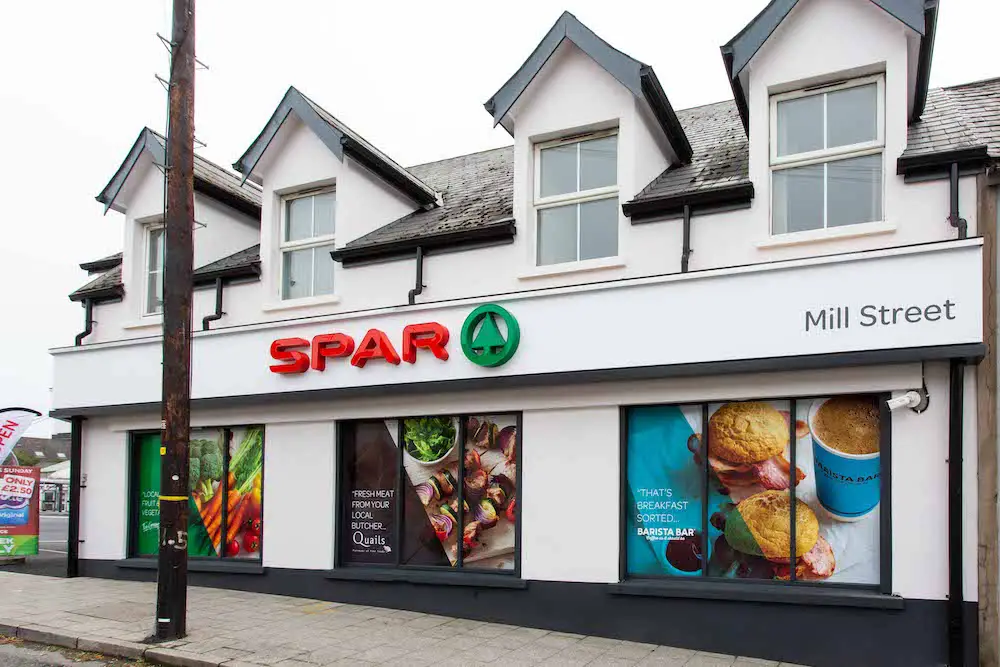 The store will also stock Henderson's popular The CHEF range, developed by SPAR NI head chef Carl Johannesson in SPAR's Kitchen in Randalstown, all made with ingredients from local suppliers.
Lesley added: "The local agri-food industry is thriving, and to be able to sell products and produce from suppliers that are farming down the road not only supports the industry with investment and employment, but also reduces food miles and meets the demand from shoppers who want to see trusted, local names on our shelves."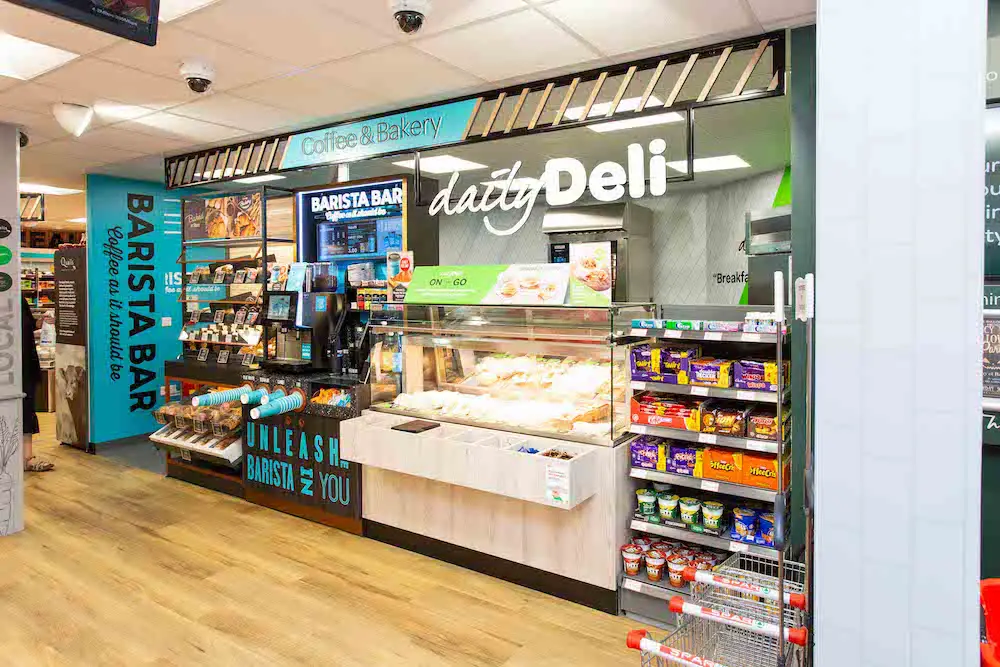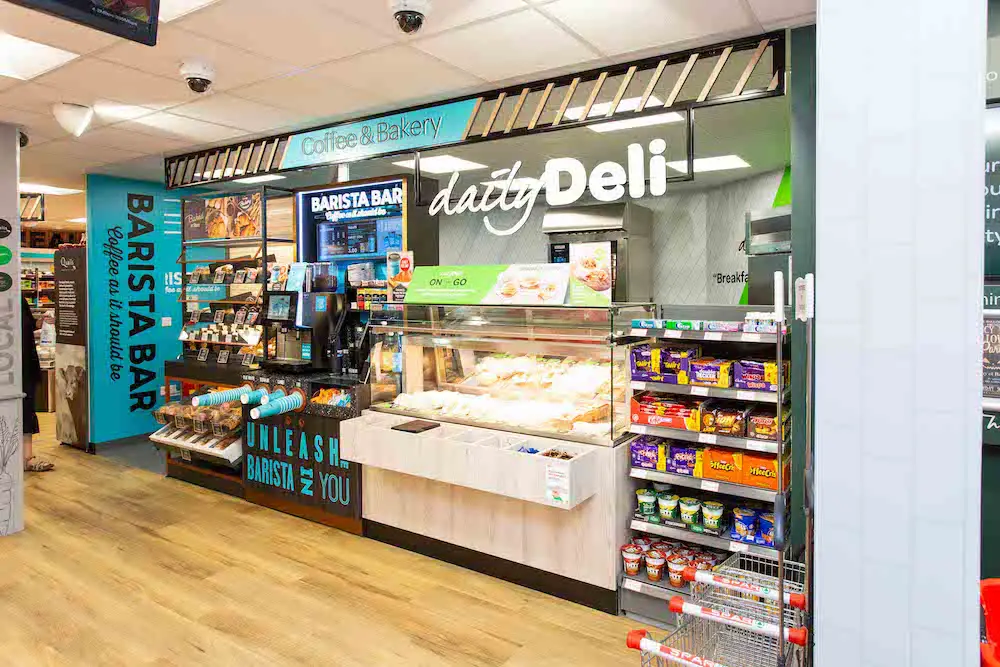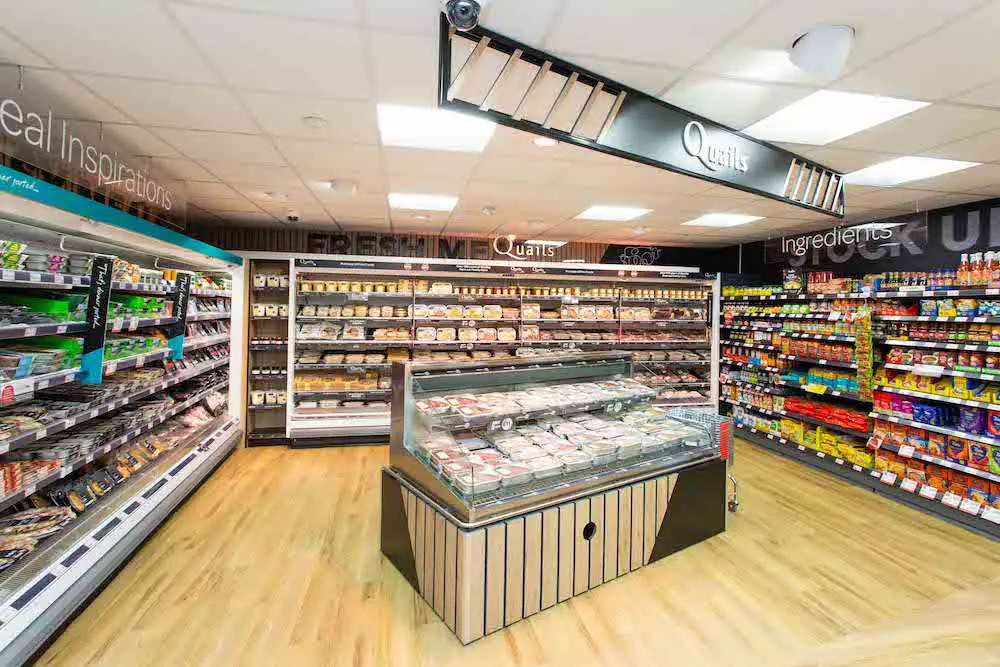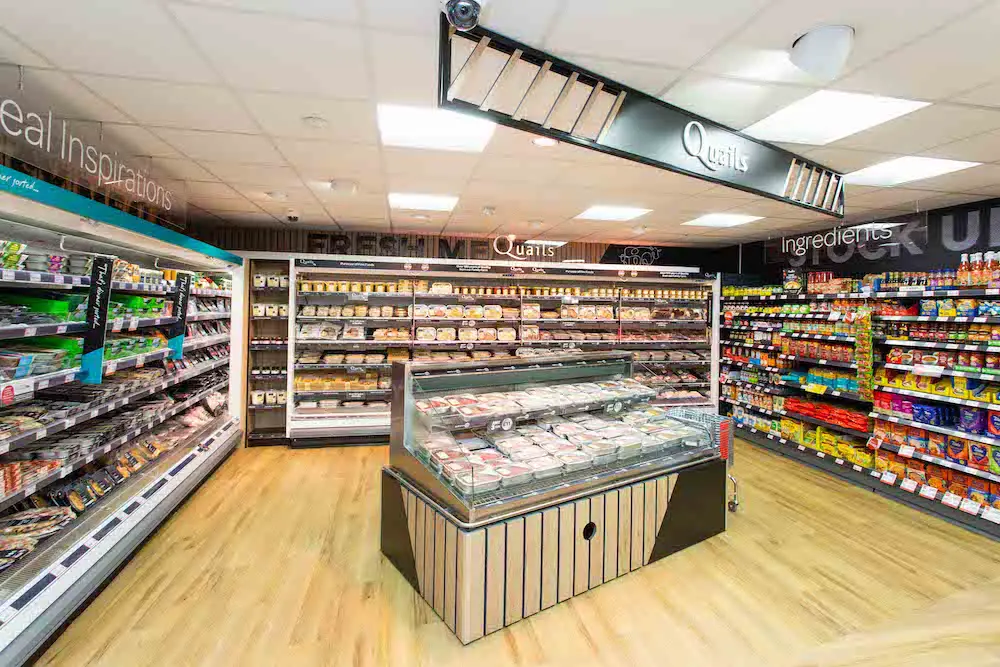 Local is top priority for the store, as Lesley continued; "We are passionate about supporting our local community. Not only will we be fundraising to install a potentially life-saving defibrillator outside our store, available to the community 24/7, we will support Friends of the Cancer Centre and Marie Curie with initiatives throughout the year.
"Closer to home, we will continue to support the J29 Project, the local food bank initiative which is needed now more than ever, while our team will continue helping keep the area tidy with our regular litter picks at Recreation Centre Park. We'll stay connected with our local schools via our Sports Day kit initiatives and continue to help other groups and organisations in the area as best we can."
Sign Up To Our Newsletter