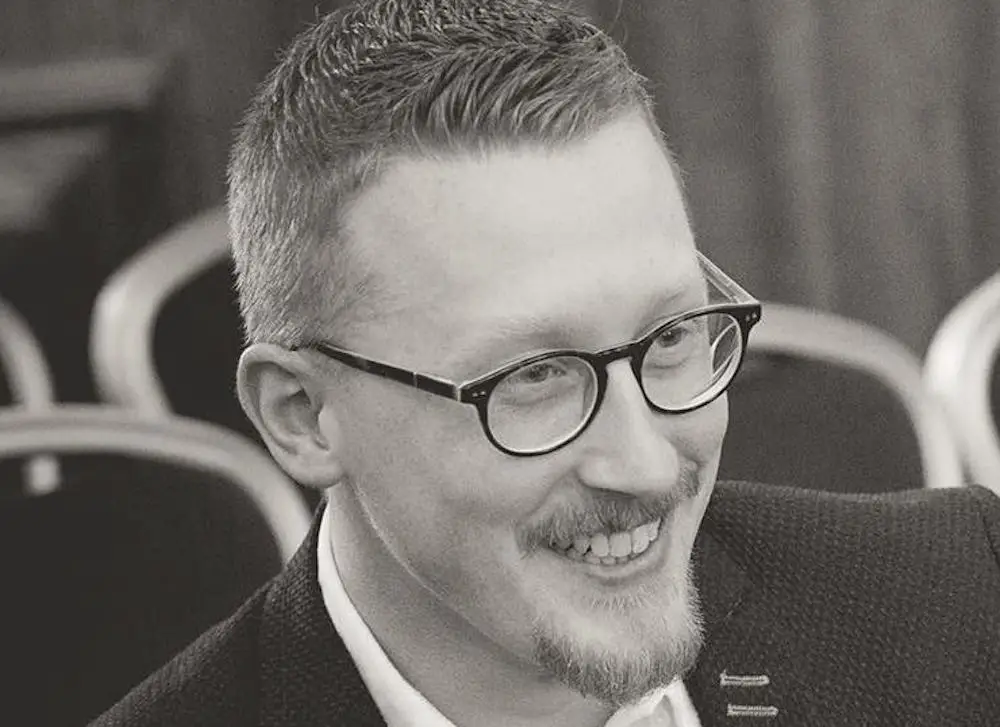 The funeral will take place in Tandragee on Friday of a young university lecturer who put his skills to good use to play an active role in producing PPE for frontline workers.
Dr Aaron McConville passed away suddenly on Tuesday, leaving family and friends heartbroken and stunned.
Dr McConville was a lecturer in electronic engineering at the University of Ulster at Jordanstown.
During the early stages of the pandemic, he joined a united community battle to help kerb the spread of coronavirus and protect those working on the frontline.
He transformed his study at his home into a PPE production line and made protective face shields.
The shields were distributed to care homes, hospitals and hospices who were crying out for urgent PPE both at home in Northern Ireland and over in England.
Speaking in April, Dr McConville said the university had been trying to pull together its resources, skills and expertise to help in the fight against Covid-19.
He said at the time: "One of the ways I've been doing that is to use some 3D printers which I've built and assembled over the years at home in order to print protective face shields for frontline healthcare workers.
"Initially I was producing around 20 a day but thanks to the incredible generosity from the university, from family and friends and strangers, I've been able to produce over 100 visors per day."
Dr McConville, who had a home at Whiteabbey, was the only child of Eamon and the late Joanne McConville.
His Requiem Mass will take place on Friday, at 12noon, at St James' Church in Tandragee, after which he will be laid to rest in Ballinabeck Cemetery.
Due to the current pandemic, the house and funeral are strictly private.
However, those wishing to pay their respects have been advised they can do so on Friday at Main Street, Tandragee, before or after Mass, and are asked to adhere to social distancing guidelines.
To Dr McConville's father Eamon, grandfather Peter, aunts, uncles, cousins and the entire family circle, our deepest sympathy is extended. RIP.
Sign Up To Our Newsletter