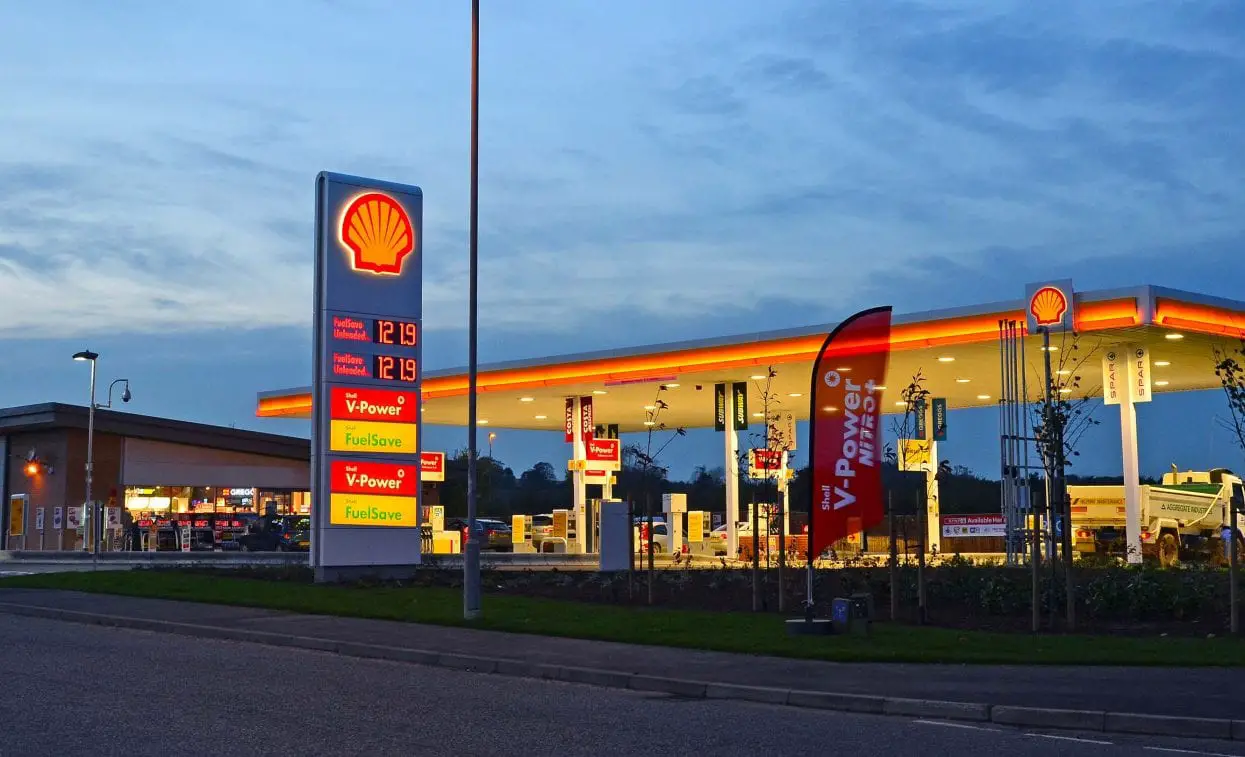 A Tandragee businessman's plans for a new retail development in Banbridge are to be recommended for approval – despite protests of local residents.
The site at 17 Lurgan Road, on the outskirts of the town, is currently used as a fuel and coal yard, with two single fuel pumps and an office.
But Tandragee-based Thompson Fuels has hopes of building three new retail units on the site.
The development also includes a restaurant – complete with takeaway facility – as well as a petrol forecourt.
There would be 21 car parking spaces included to facilitate those attending or making use of the new facilities.
Plans for the development were submitted in February of last year.
But the overall proposals for the site have been in the pipeline for some five years now.
An earlier application had been submitted for a similar but smaller scale development, which was approved, with last February's proposals then being brought forward.
In total, an extra 47 sq metres of floor space in the overall retail offering has been added.
The proposals have been strongly resisted by local residents.
More than 20 letters of objection were submitted to the planning authorities.
Among the points for objection were the potential for smell emanating from the site, anti-social behaviour from young people gathering, and the use of unmanned petrol pumps in such close proximity to residential developments.
Traffic and access concerns had also been cited as reasons why objectors believed it should not be allowed.
But a transport assessment form submitted for consideration points to access to public transport and the provision of cycle parking, to encourage the use of bicycles by both employees and potential customers.
It also points out: "The amount of additional traffic associated with the proposal is small so there will be minimal impact on the noise and air quality associated with the site."
Despite the objections, planners are now of an opinion to give the go-ahead to the scheme.
That is the recommendation which will go before Armagh City, Banbridge and Craigavon Borough Council's planning committee when it sits in Banbridge this coming Wednesday.
It will be up to councillors at that time to decide whether or not to give the thumbs up.
*Main image for illustration purposes only.
Sign Up To Our Newsletter