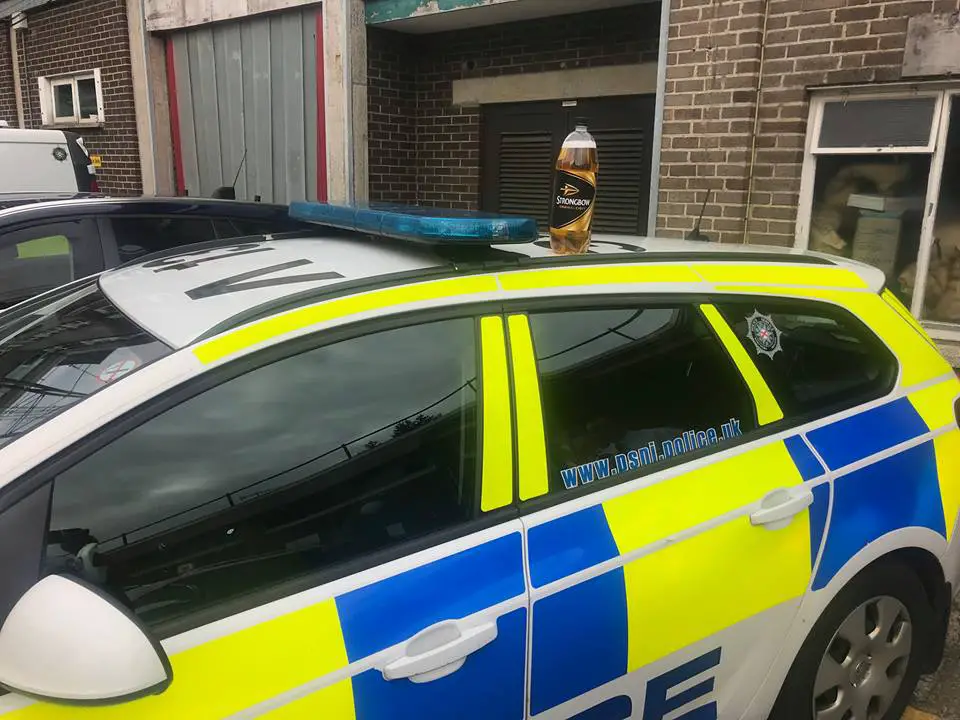 The PSNI has warned parents again to speak to their children after confiscating alcohol from a teenage girl.
The 14-year-old was discovered in Tandragee this afternoon with a carry-out.
The PSNI seized a three litre bottle of Strongbow cider.
They later posted an image of the 'goods' on Facebook with a warning to parents: "If you have a 14 year old wandering around with a bottle of this, or over similar beverage, please have a word with them and probably yourself."
The seizure comes after a very successful operation in which alcohol was seized from young people post-exams.
There have been a number of incidents locally recently where young people have had to be taken to hospital for medical treatment under the influence of alcohol.
Today's incident again demonstrates that the PSNI intend to continue to cut down on underage drinking wherever and whenever it arises.
Sign Up To Our Newsletter