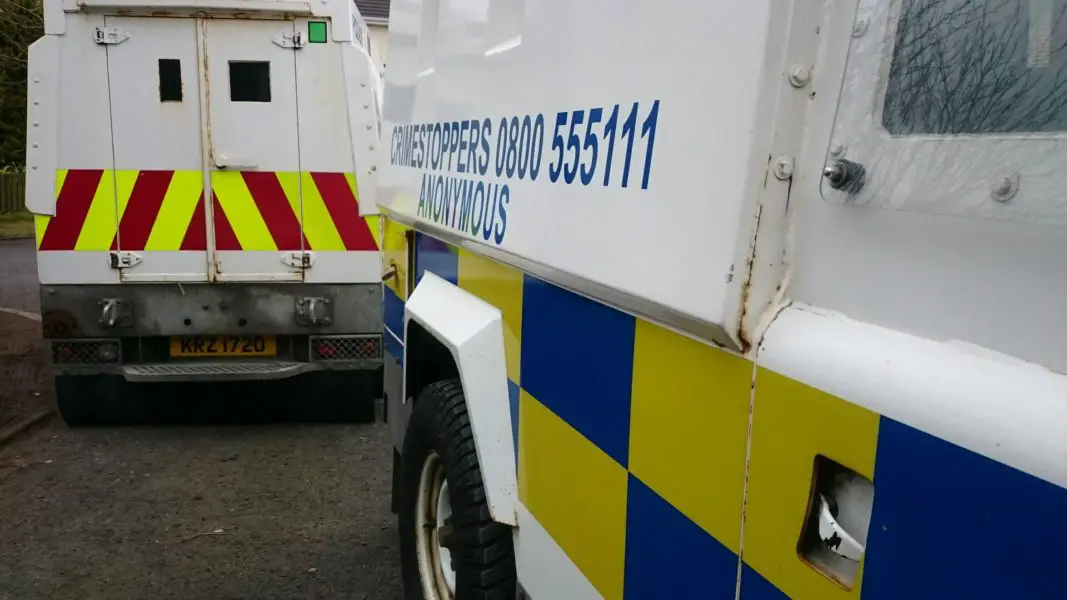 A security alert which prompted a road closure in Tandragee on Monday evening has ended.
Police had cordoned off an area of Madden Road following the discovery of what is being described as a suspicious object.
However, the security alert ended around 10pm with nothing untoward declared.
After speaking to police, Cusher DUP Councillor Gareth Wilson, said: "Thankfully on this occasion the police investigation has concluded and there has been nothing untoward discovered.
"However it is always best to err on the side of caution if an object spotted by a member of the public appears concerning or suspicious."
Inspector MacDonald said: "Police attended and the object is not believed to have been anything untoward. The road was closed for a couple of hours on Monday evening but has since reopened.
"We would like to thank the public for their co-operation and patience as we investigated this report."
Sign Up To Our Newsletter