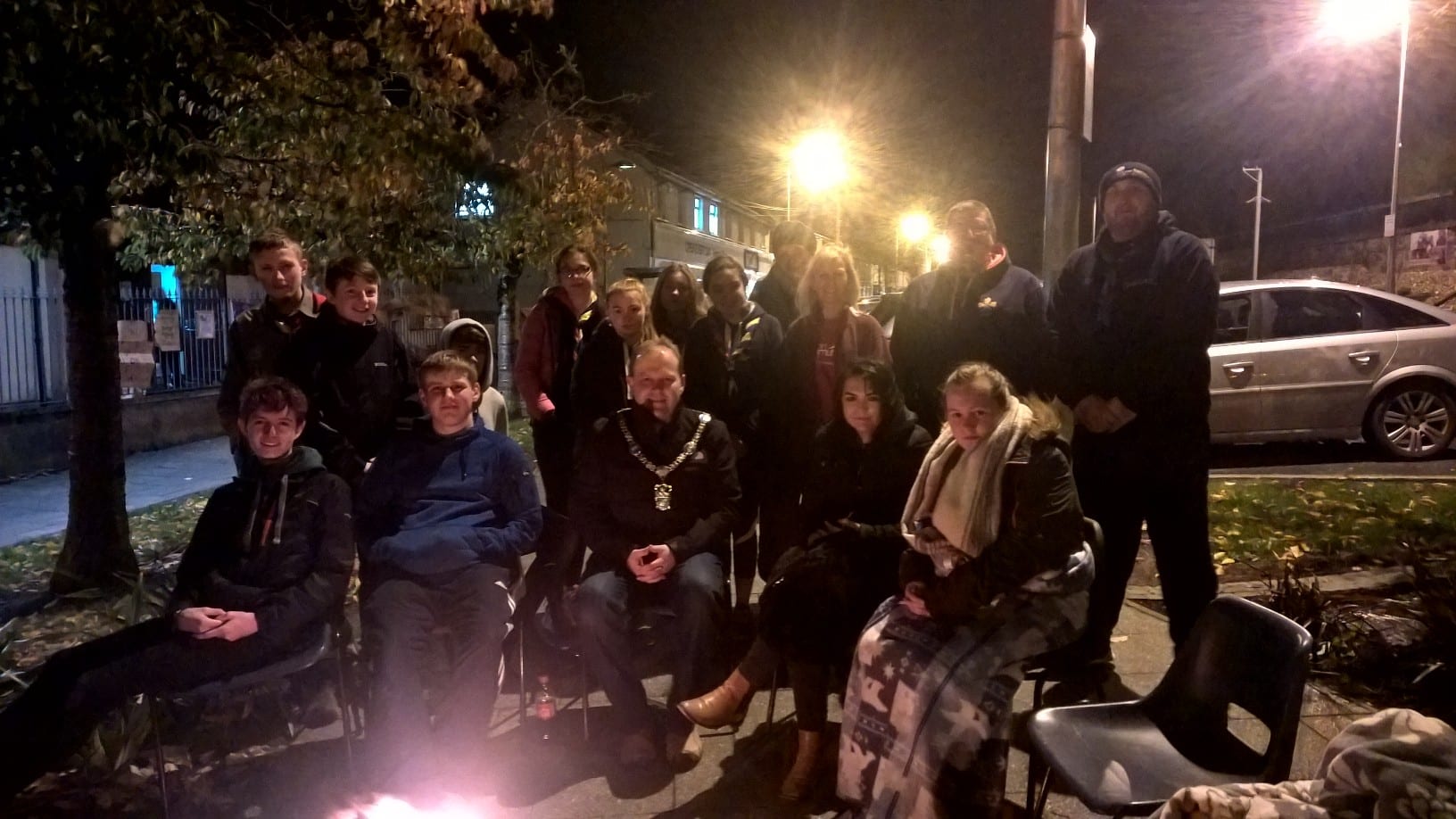 The Lord Mayor joined Tandragee Scouts for a sleep-out on Saturday night.
Councillor Gareth Wilson popped over to see the youngsters who were braving the elements overnight to help raise awareness for homelessness.
"It was great to meet up with Tandragee Scouts on Saturday night who were undertaking a special sleep out to raise awareness, funding and collect items for the Simon Community.
"Homelessness is a big issue and an important issue, so it's good to see our local hard working Scout group taking forward this initiative.
"I had a good chat too with Simon Community representatives, learning of their great work amongst the homeless across the Province."
Sign Up To Our Newsletter