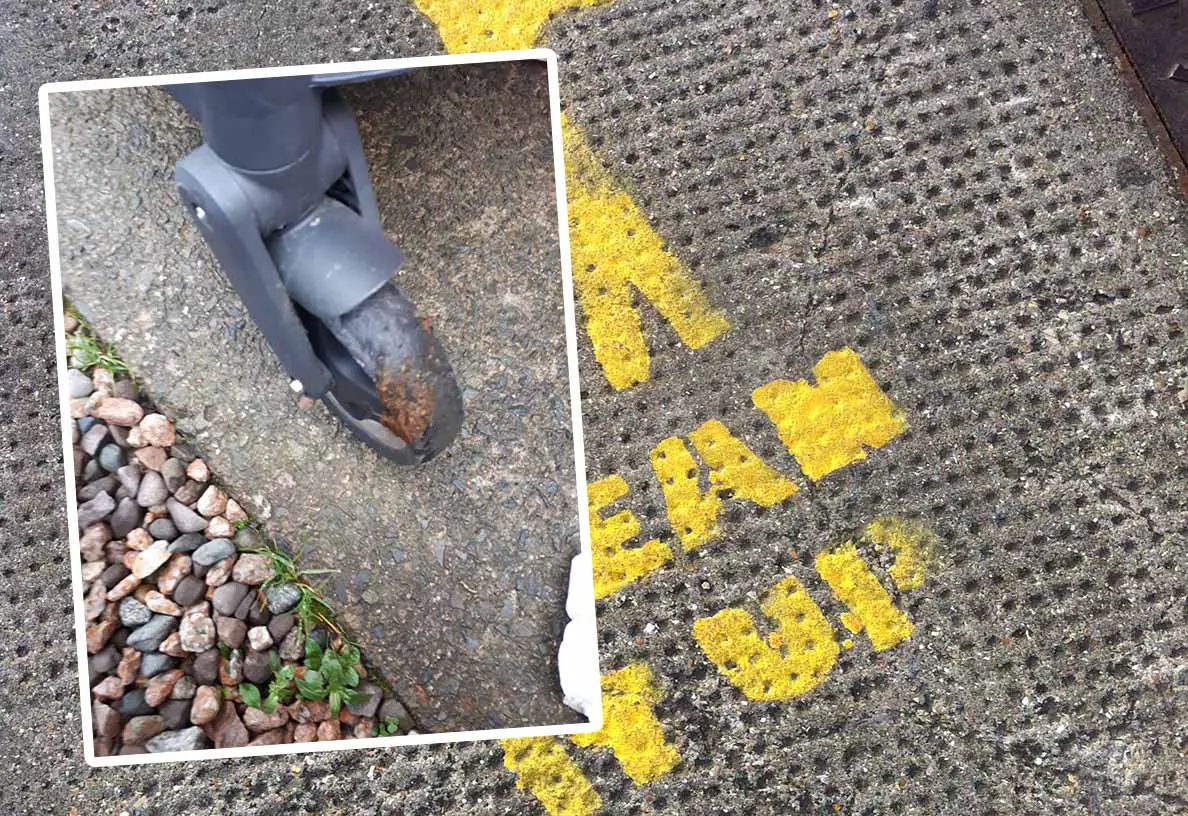 A former Lord Mayor is to ask ABC Council officials to pay close attention to a number of local streets as the ongoing issue with dog mess shows no sign of going away.
DUP Alderman Gareth Wilson highlighted the problems with prams and buggies being wheeled through mess which owners have failed to clean.
While insisting most people were responsible dog owners, he said some people "just don't care".
Alderman Wilson hit out at the selfish attitude of those who are content to allow others to step in the mess left behind by their pets.
And it's not just pedestrians but those with prams, wheelchairs, bicycles and other items.
Among the areas to be highlighted will be Tandragee, but it is an issue by no means limited to that town.
"It gets all over the buggy meaning you can't set it back in the car boot or bring it in to the house until you scrub the wheels," said Alderman Wilson.
"I am reporting a number of streets to council officers across the borough.
"Dog owners really need to be responsible and clean up after their dog.
"Dog foul carries all sorts of health hazards and it is not good enough that council has to continually do the clean up that irresponsible dog owners should be doing."
Become a member
Support local, independent businesses by becoming an independent member.
Become a member