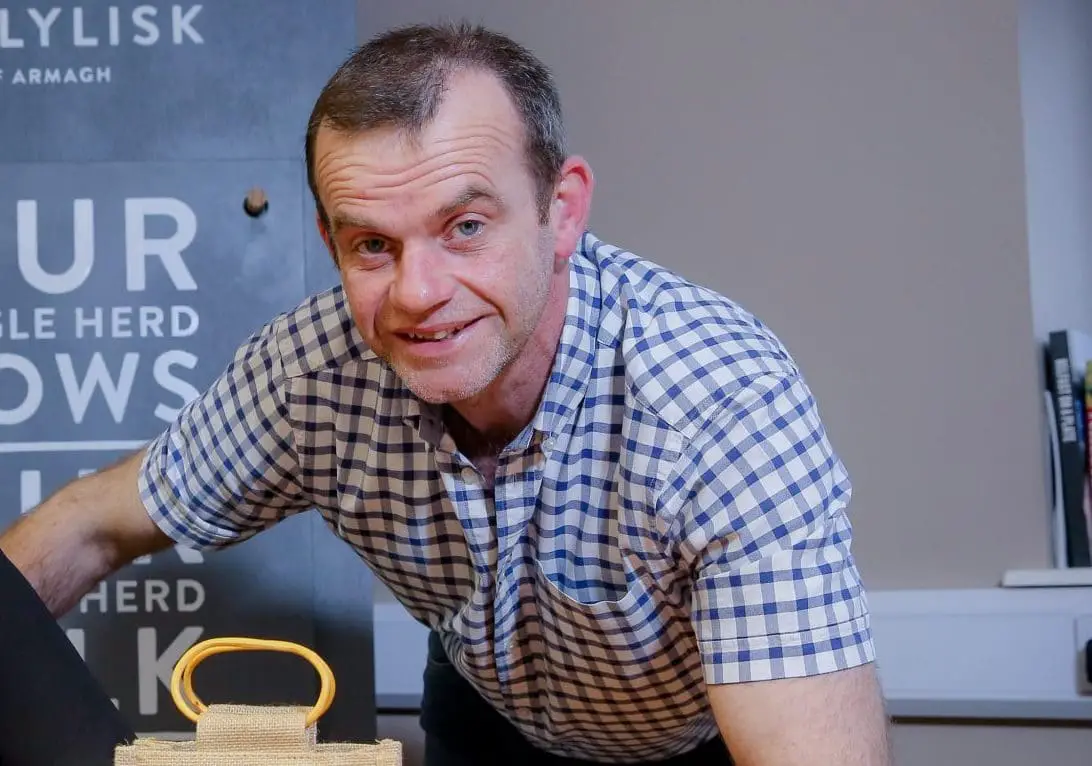 A Co Armagh company "fought" its way to the over side of lockdown after losing 70% of their business overnight back in March.
Ballylisk is a household name and a very much trusted one, but it, like most businesses, was concerned about survival during the Covid-19 pandemic.
Speaking to Armagh I, owner of the Tandragee-based dairy farm, Dean Wright said they had to "think outside the box" in order to overcome the "very turbulent trading circumstances" of the last six months.
He said: "Within 24 hours we had lost 70% of our business, there was no notice, there was no preparation in this, it was just government announcement and we are gone now.
"This was through no fault of anybody, it's not the hospitality sector's fault, those customers are still very valued customers, even though there is a lot of them not doing very much because their hands are tied."
Having recently taken on some new customers earlier this year, Ballylisk had built up a considerable amount of stock which was to fill orders for March and into April.
Dean said: "Within that 24 hour period they cancelled their order. It's not their fault but we were left with massive stock holding, in terms of what we did with that, some of it was never going to be sold,
"So, we donated it to the NHS staff and to food banks. It was morally wrong to dispose of that product because it was primarily good nutritious food. We had already taken the loss so it was better benefiting someone."
In the early days of lockdown, Dean began exploring options about how best to survive the pandemic, who knew the innovation would be a nod to the past with a milk delivery service.
"We had to be decisive in how we fought our way out of this. We did and I suppose that is what has kept us here", said Dean.
Within one week of the lockdown, Ballylisk had started delivering bottled and stickered milk to the community at large, especially targeting those who were not able to leave their homes.
Dean said: "It saw us through very difficult trading times. It saw the consumer through difficult shopping times. I am not saying it was easy, it was hard long hours for our small team.
"Our aim is to do what the consumer wants. We worked hard to provide a service and I don't think that any one person got let down."
Ballylisk also invited a range of other local artisan producers, who were also struggling, to have their products included in their doorstep delivery service.
"We have met some wonderful people along the journey through this and that is what will keep up going, they will be customers for life," said Dean.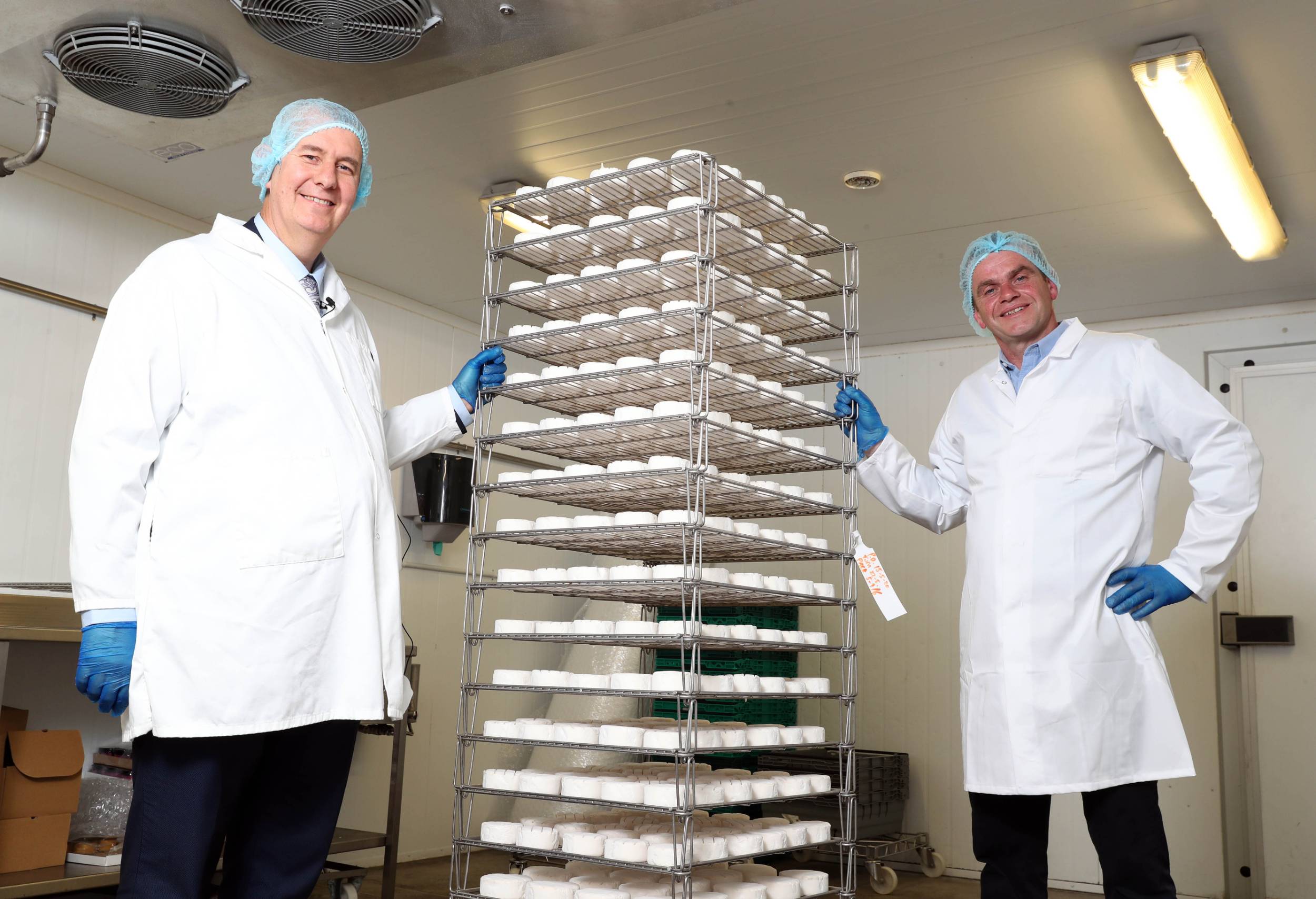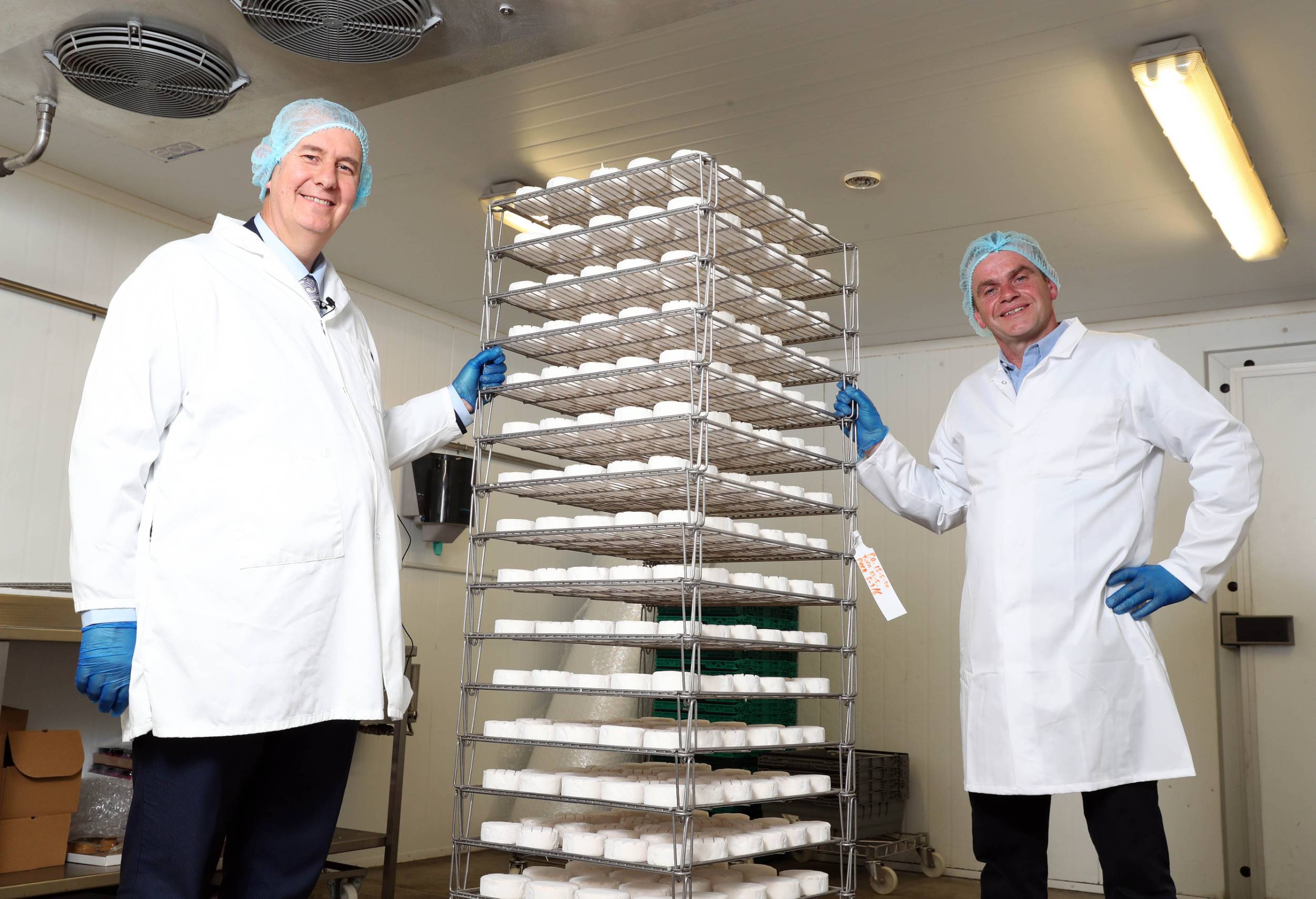 Speaking about his produce, Dean said the company focused on freshness, with food not travelling anymore that two miles to be processed.
He commented: "For example, this morning's milk from the cow will be cooled at the farm, then transferred and pasteurized before beginning the cheese making process within six hours."
In all of the negativity of the pandemic, Dean has seen some shoots of positivity beginning to appear for local producers and businesses.
"I think during the pandemic, people saw shortages of a lot of items in the big retailers, while local stores were receiving deliveries of great local produce," he explained.
"It was so refreshing to see local people getting behind those local shops. I think retail is changing ever so slightly and it is great to see the revitalisation of the country villages."
If you would like to hear more, as a result of the great work Dean and Ballylisk Farm carried out during the pandemic, they took part in the Who Feeds Us? podcast with Farmerama Radio.
The series explores how people around the UK stepped up to provide food to their local communities, after the Covid crisis exposed a food system failing to serve its most basic purpose: to give everyone access to good food.
Sign Up To Our Newsletter