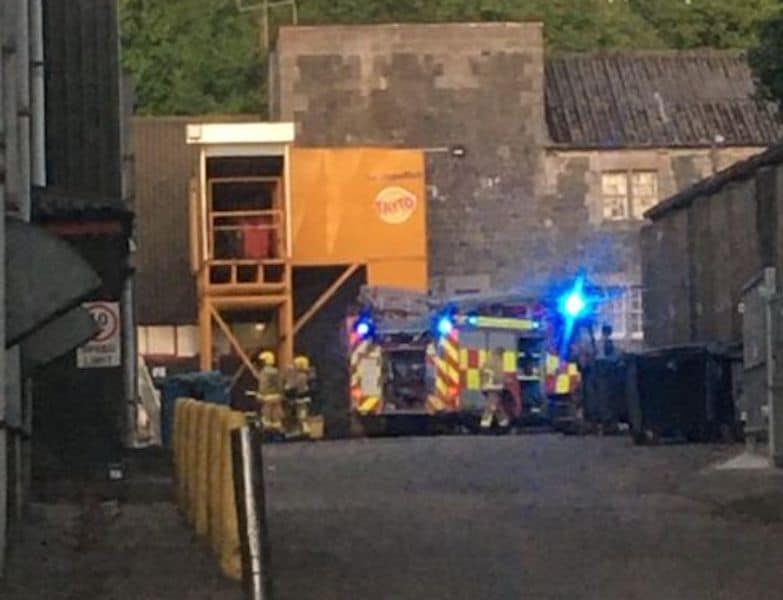 Northern Ireland Fire and Rescue Service has been tasked to Tayto Castle in Tandragee.
One fire appliance arrived shortly before 9pm.
A second appliance has since arrived.
Local residents have said they had heard fire alarms sounding from the premises.
There are no further details at present.
Newsletter
Sign up for our weekly newsletter here.