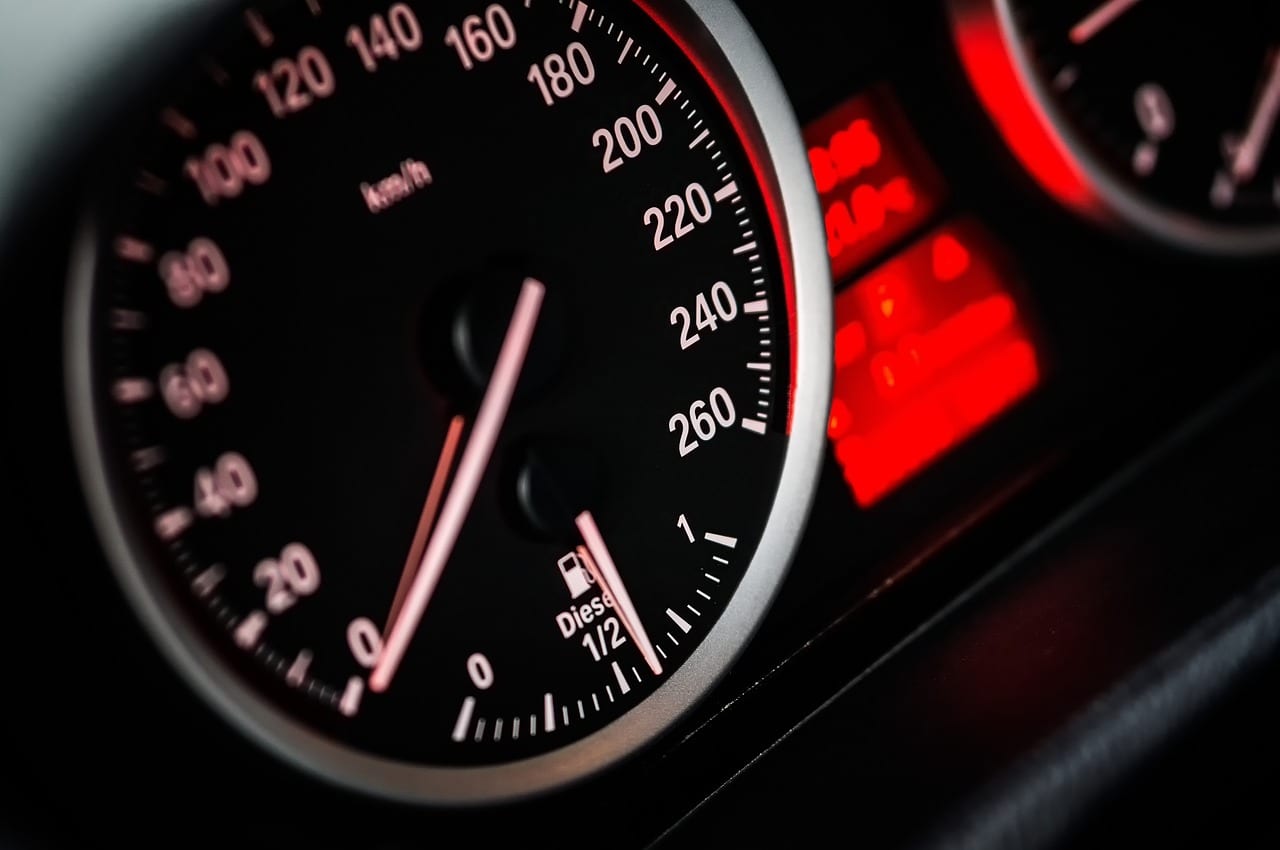 A Tandragee man who was caught by police travelling at over 120mph on the motorway has been disqualified for two months.
Court heard the 20-year-old had since swapped his twin exhaust Audi A4 for a smaller diesel car which his solicitor said had "kept away the temptation".
Nathan Clarke, of Markethill Road, pleaded guilty to excess speed at Craigavon Magistrates' Court on Wednesday.
It was heard that on April 1, at 12.20am, police on patrol of the M1, westbound, spotted the defendant driving an Audi A4.
The officer had to accelerate to catch up with him. At one point they were travelling at 124mph just to draw level with his car.
When pulled over Clarke was upset and remorseful and claimed he did not realise the speed at which he was travelling.
Defence solicitor Joseph McDonald stated: "He knows exactly what will happen today. This is a young man of 20 who left school with no qualifications.
"In 2018, he was not able to get a job but began attending an apprenticeship at the Southern Regional College."
He continued: "The car he was driving was an Audi A4 with twin exhaust. He has since got rid of that car for a much smaller diesel one."
District Judge Bernie Kelly commented: "I would be more impressed if he got one of those cars that go from zero to 60 in about three days or one of the eco-friendly ones."
Mr McDonald stated: "This change in car has kept away the temptation. I would ask for a short disqualification as he has no college over the summer and his work is closed for two weeks."
District Judge Kelly said: "It is a horrific speed for someone who has no special training."
Clarke was disqualified from driving for two months and ordered to pay a fine of £200, along with an offender's levy of £15, within 10 weeks.
Sign Up To Our Newsletter