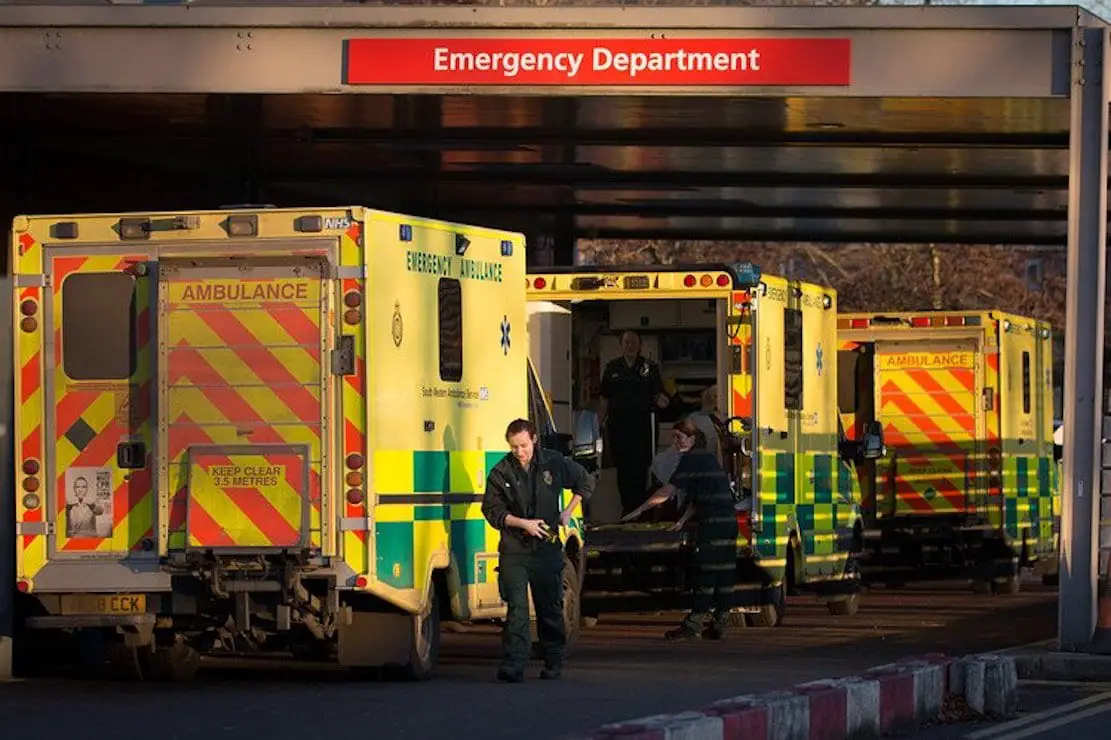 A Tandragee man who took a chance drink driving just weeks before passing his test has been handed a 16-month ban.
Court heard the 23-year-old collided with a parked car before driving off and being involved in another incident which left him requiring emergency surgery.
Andrew Park, of Tullyhugh Park, pleaded guilty to aggravated vehicle taking causing damage, failing to report, driving with excess alcohol, no vehicle test certificate, no insurance, not displaying 'L' plates and being an unaccompanied L driver at Armagh Magistrates' Court on Tuesday.
Prosecution outlined that on March 10, at 4.40am, police received a report that a male had collided with a parked car on Mourne View Park in Tandragee before driving off.
The injured party identified the driver as the defendant and reported that he appeared intoxicated.
At 5.12am, police received a report of a one vehicle collision on the Tandragee Road.
Officers arrived to find the Toyota Corolla, which had been involved in the earlier incident, still at the scene with Park lying on the side of the road next to the car in a lot of pain.
The defendant had to be taken to Craigavon Area Hospital by ambulance and at 9.40am his blood was taken in order for it to be tested for alcohol.
Checks revealed that the vehicle had not been insured, that it did not belong to him, it had no valid MOT and Park did not have a licence.
Upon speaking to the owner of the car, the defendant's stepfather, it was established Park did not have permission to drive the vehicle.
During interview, the defendant made full admissions to all the offences.
Forensics conducted count back procedure on Park's blood due to the delay and found him to have 169mg of alcohol in 100ml of blood at the time of driving.
Prosecution outlined that during interview, the defendant said that the keys had just been there and he was due to get the car with his test being the next week.
He admitted to being drunk but could not explain why he had been driving.
Defence barrister Bobbie Rea stated: "This was an inexplicable set of events from a young man with an otherwise impeccable record.
"The vehicle had been purchased for him, he has since gone on to pass his test just weeks later but in the aftermath of this it is academic what will happen."
He continued: "By good fortune no one else was injured in this but he required emergency surgery after suffering perforated intestines."
District Judge Paul Copeland said: "This was highly irresponsible and reckless conduct, but according to what I have seen and read this appears to be totally out of character."
Park was disqualified from driving for 16 months and ordered to pay a fine of £410, along with the offender's levy of £15, within 20 weeks.
Sign Up To Our Newsletter