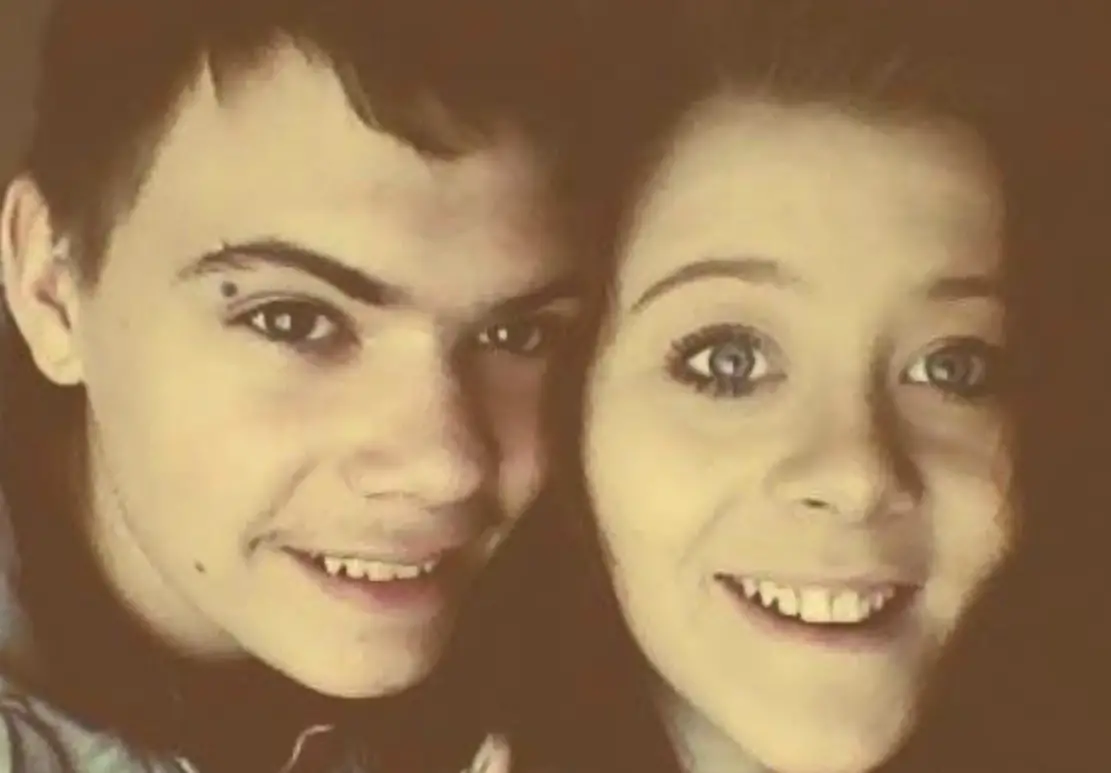 A couple appeared in court today (Monday) accused of having a viable explosive device.
Standing side by side and in handcuffs in the dock of Banbridge Magistrates' Court, sitting in Newry, 21-year-old Ross Hardy and Rebecca Jane Gallagher Gregory (21), confirmed they understood the charges against them.
Hardy, of no fixed address in Lurgan and Gallagher, from Woodview Park in Tandragee, are jointly charged with possessing explosives under suspicious circumstances on November 30 this year.
While Hardy faces a further charge of possessing an explosive device under suspicious circumstances, Gallagher was also accused of possessing class B cannabis on the same date.
The charges arise after an improvised blast bomb device was found on Saturday at Gregory's home on Woodview Park at about 10:25am.
Bomb disposal experts made the device safe and recovered it for further examination.
Giving evidence to the court a police officer said he believed he could connect both defendants to their respective charges, revealing that while Gregory claimed to he holding the device "under threat," her partner Hardy had made "full and frank confessions" to having built the device about a year ago.
A prosecuting lawyer told the court the device was uncovered in a kitchen cupboard, adding that Gregory's three children, all under four, were present in the house at the time of the seizure.
Arrested and interviewed, Gregory admitted having the small amount of cannabis and claimed that a male she refused to name had given her the bomb to hold about three weeks beforehand, further claiming she "felt frightened" of this male.
She later admitted to knowing the bomb was in the cupboard.
The lawyer revealed however that Hardy had confessed to building the bomb "approximately a year ago" at Lovers Lane in Tandragee.
He admitted to police that "he had found himself in difficulty, physically around that time – he had been picked on in fights" so he had built the bomb "intending to use it, if required, to frighten people who sought to fight him," said the lawyer.
The lawyer further revealed that an initial examination indicated it had been constructed using powder from fireworks with a fuse from a banger and that it also contained shrapnel such as screws, batteries and a "small torch."
The detective also told the court Hardy had admitted he had moved it from place to place "with ready access" and had only put it into Gregory's kitchen cupboard the day before it was found.
"He confirmed that he knew he shouldn't have it and that it was illegal to make and possess it," said the officer who told District Judge Paul Copeland "in my opinion it would cause serious injury to anyone in close proximity of it being exploded."
He agreed with the judge that police had concerns "there maybe further offences committed" should Hardy be granted bail and also that "police are concerned that if there was a specific target, it maybe that this plan is still to be acted on."
"He mentioned in interview that he had secreted it for a year in various locations in and around Tandragee so police have concerns that possibly he had made further devices and would have a further opportunity to offend," said the detective.
Under cross examination from defence solicitor Kevin McCamley, the officer agreed that neither defendant had any connections to paramilitaries.
The solicitor claimed that Hardy had made the device a year ago "at a time when he was severely on drugs and paranoid that people would attack him" but that he has been drug free for eight to ten months.
"He informs me that he simply didn't know how to get rid of it," submitted the lawyer who conceded that given the admissions, "it's clear that he will he pleading guilty."
In relation to Gregory, Mr McCamley said social services were content that she went to live with her mother where her three children are.
He contended what both could be freed "with stringent bail conditions."
Describing the device as "amateurish and thrown together," Judge Copeland said nevertheless the device was such to cause "significant concern" so he did not feel it appropriate to free Hardy on bail.
Turning to Gregory, the judge said it was with "some reluctance" that he was freeing her on bail but that his decision was "almost exclusively" based on the fact that she had responsibilities to three young children.
Gregory was freed on her own bail if £750 with two £1,000 sureties with conditions that she keeps a curfew, reports to police three times a week and has no contact with her partner Hardy.
Both defendant will appear at Armagh Magistrates' Court on 17 December.
Sign Up To Our Newsletter