McKinney Competitions are back with a brand new draw, and this one is bigger than ever!
You could be in with a chance of winning a luxury five-bed villa in Albufeira, in the heart of the sunny Algarve in Portugal, with all furniture included!
If that wasn't enough, McKinney Competitions are throwing in a brand new VW multivan, a dune buggy and a jet ski.
It doesn't stop there, because the lucky winner will also see £150,000 of tax-free cash dropping into their bank account.
If you win and decide you can't commit to the property, you can take home the whopping tax-free cash alternative of £1 million!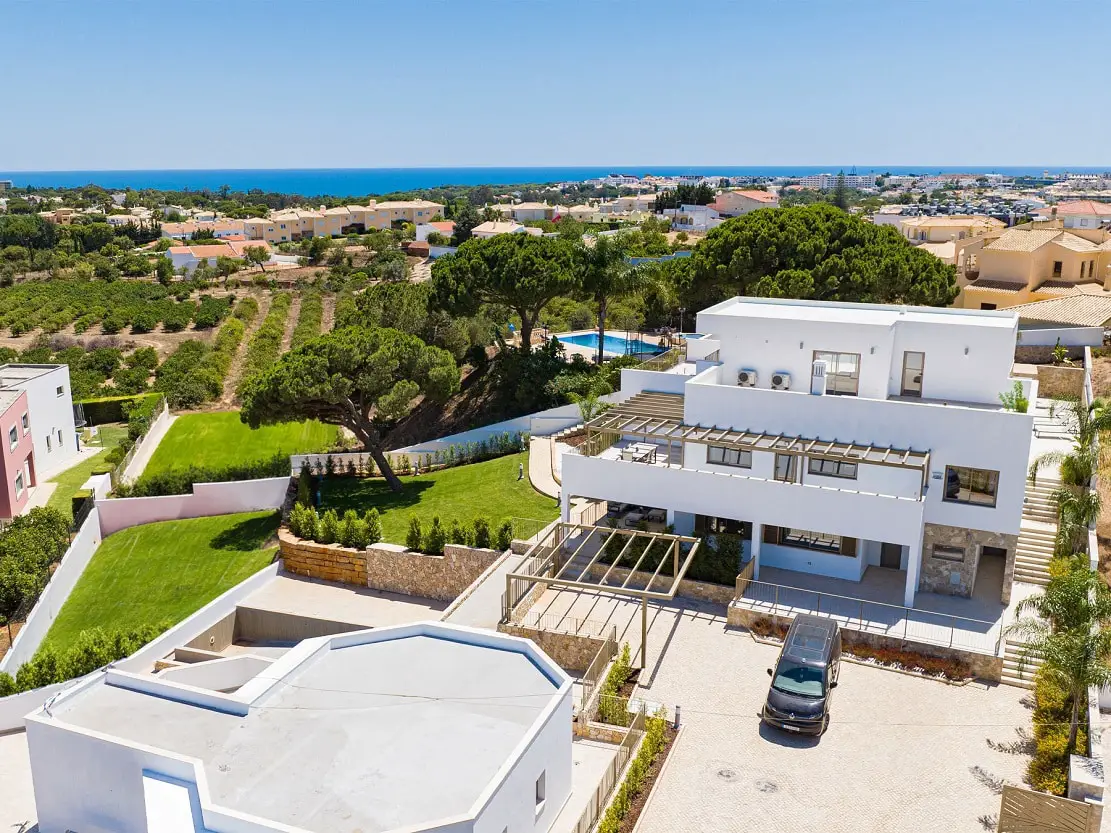 This stunning, high-end property is located close enough to conveniently enjoy the entertainment in Albufeira but perfectly situated to allow you to slip away and enjoy the magnificent sea views in the tranquil pine cliff surroundings.
The villa itself contains five large bedrooms, a self-contained studio and a large swimming pool. The property, which has just been built by a well-known local developer, was crafted to the highest standard with a modern but contemporary touch.
Outside, you'll enjoy a lovely canopied garden which is automatically irrigated, meaning you don't need to worry about watering the plants. There's also a large pool and BBQ area with a terrace and dining area to enjoy your evening dinner.
There's also a utility room with a washer, dryer and wine cooler.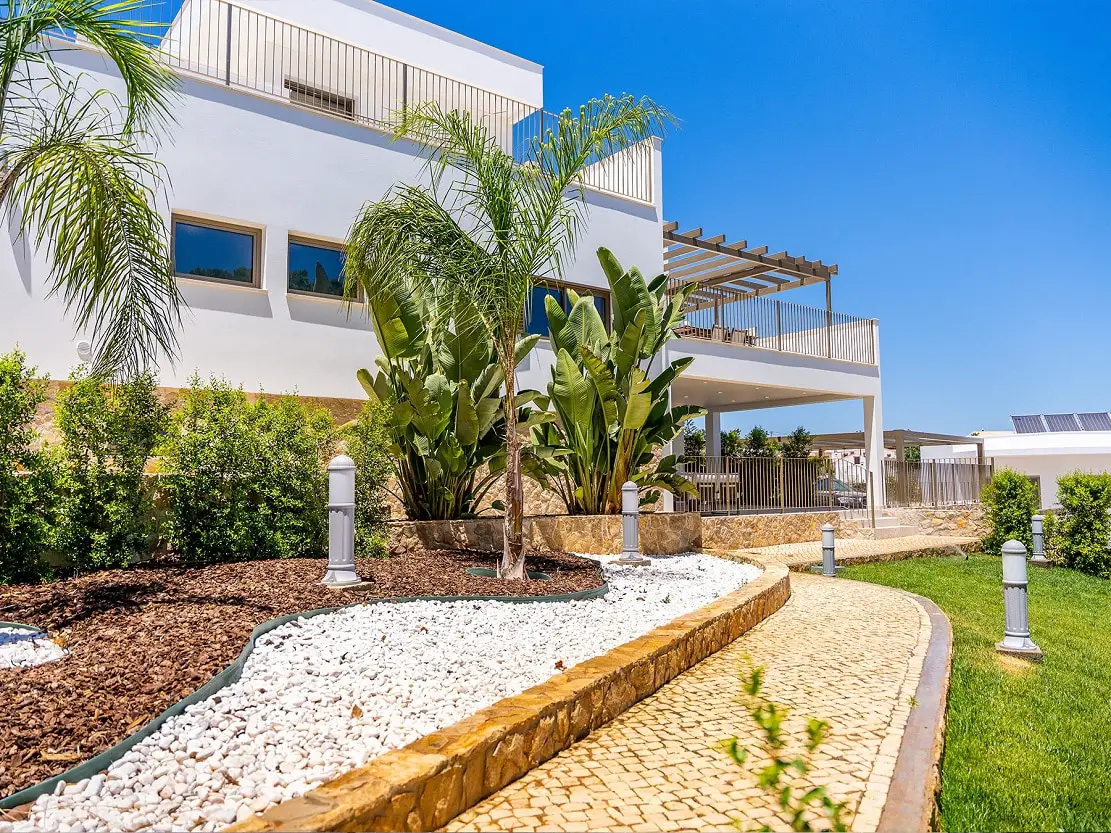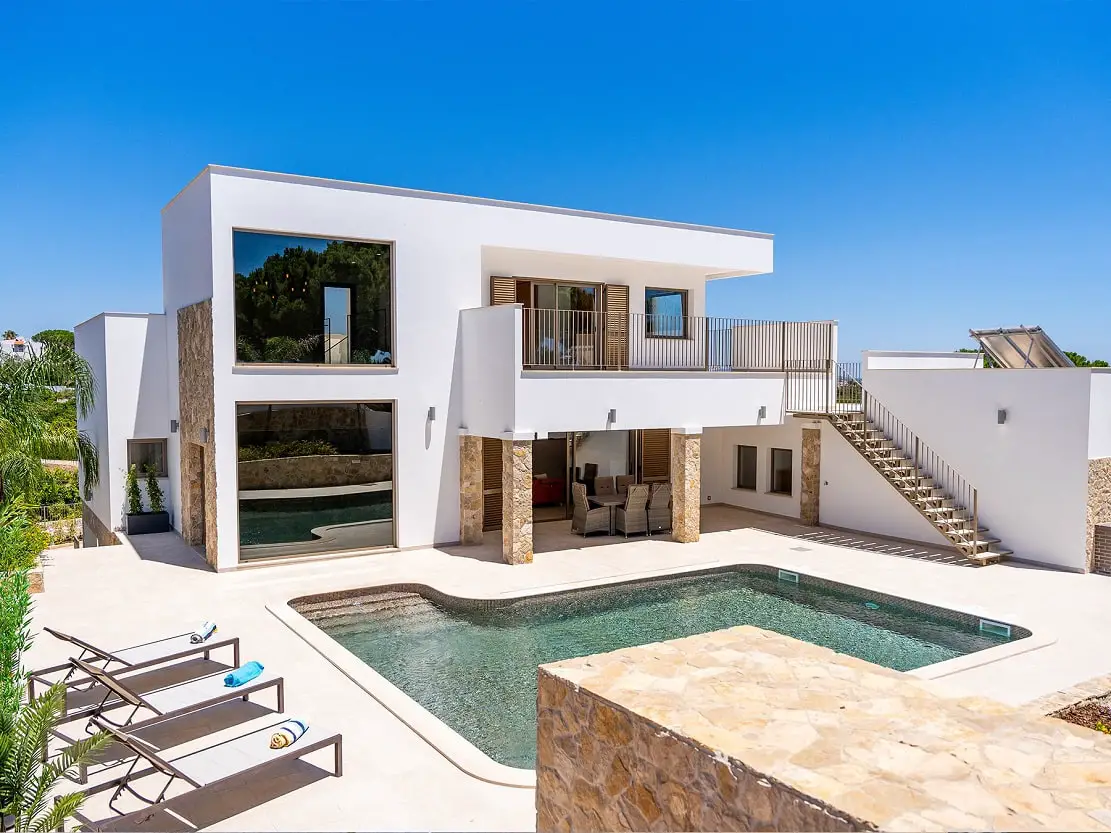 Massive Living and Dining Space:
The main living, dining and kitchen space upstairs is styled using natural wood and marble with splashes of amber and sunflower yellow. It features a huge double-door entrance from the pool area, a massive TV in the main living room, a huge double fridge, an exquisite kitchen and a dining room and separate terrace.
It also has stunning glass panel stairs, high windows to the pool, a comfortable living space and air-con throughout.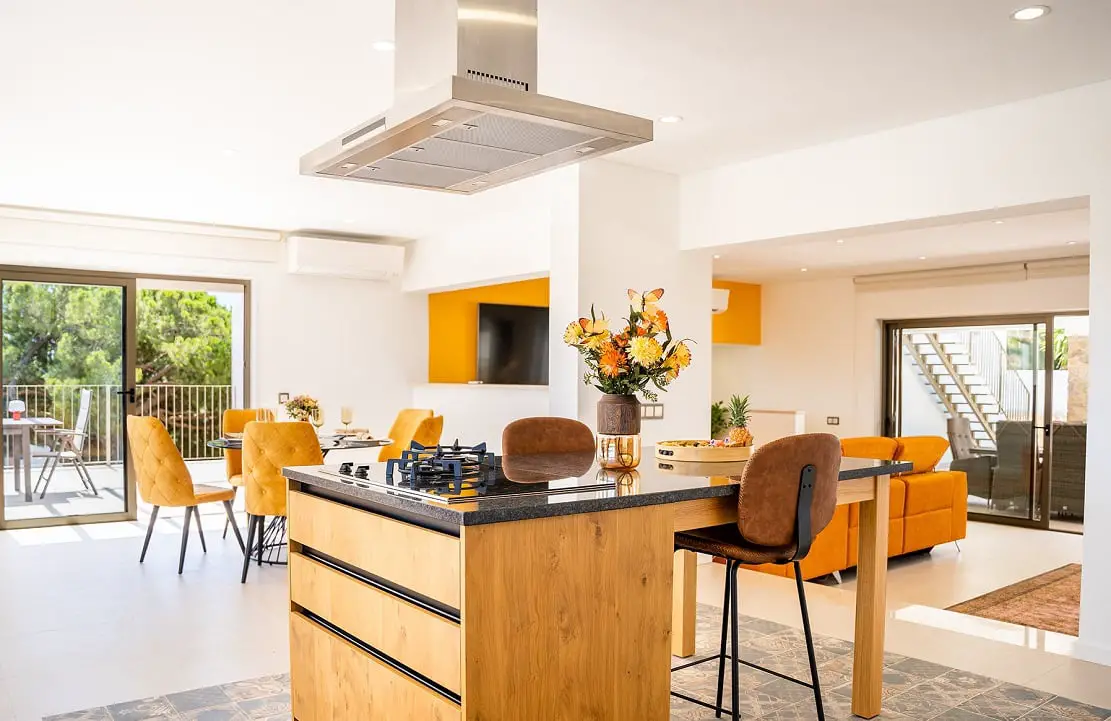 Self-Contained Studio:
The downstairs area boasts a self-contained studio featuring a double bedroom with ensuite, as well as a spacious and bright living, dining and kitchen space. It also features a large dining area, an American fridge, a stunning kitchen and an office study.
This area has its own entrance and is the perfect spot for teenagers or family members who'd like a little privacy.
You could even choose to rent this self-contained space out and you'd still be able to enjoy the four-bedroom luxury villa upstairs.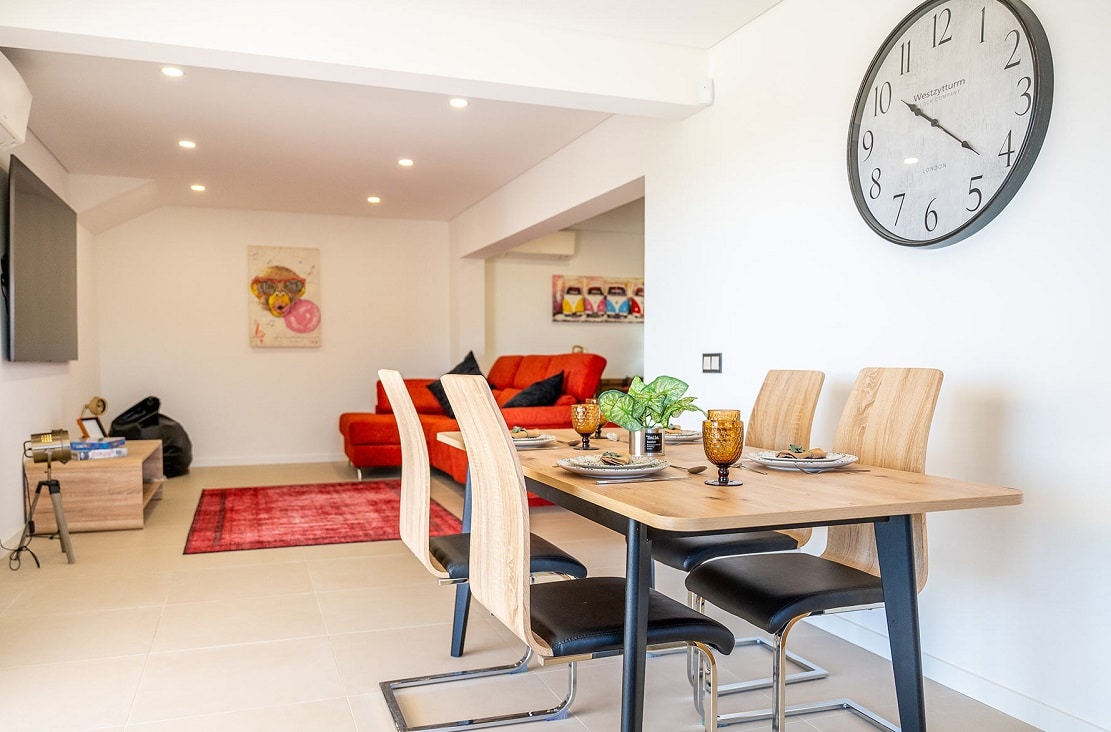 Bedrooms & Bathrooms:
All five bedrooms in the property come fully furnished and with air con included. There are stylish ensuite bathrooms in three of the rooms along with terrace balconies. Each bedroom includes a TV and the upstairs bedroom includes a roof terrace.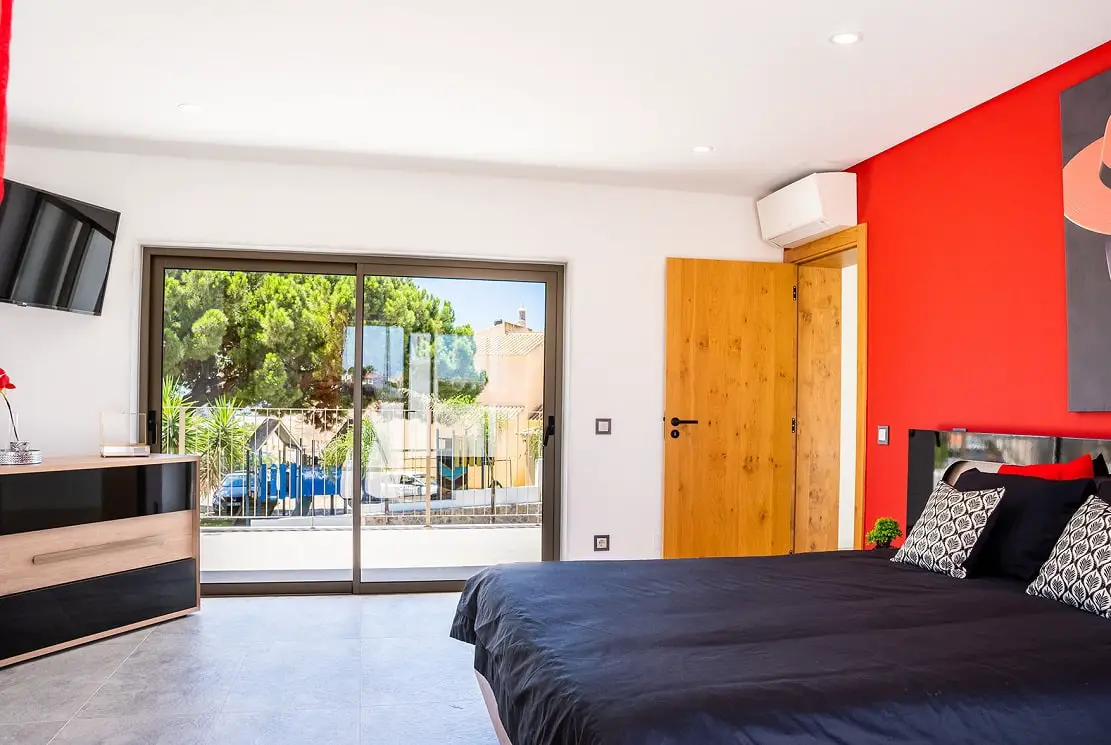 The VW Multivan:
When you're over living your best life in Portugal, you'll need a way to get around in style. Thankfully, McKinney Competitions are throwing in a brand-new 2023 VW Multivan!
It's a seven-seater 1.4TSI 13kWh Hybrid that comes with a rear-view camera, DAB and voice control with Alexa.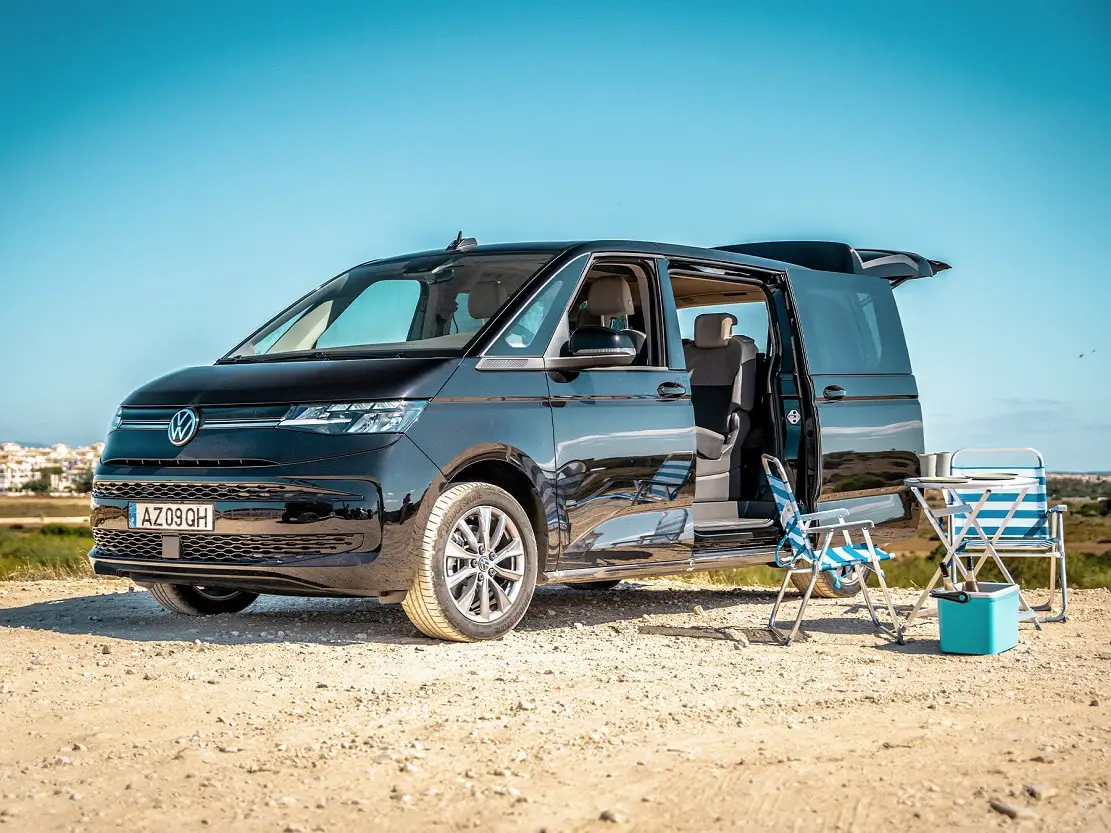 Jet Ski & Dune Buggy:
The lucky winner will also grab a brand-new jet ski and dune buggy to help them explore paradise.
The 2023 Maverick Sport buggy is a 1000CC 4×4 featuring diff lock while the SeaDoo Pro 170 Jet Ski has a 170 HP naturally aspirated engine.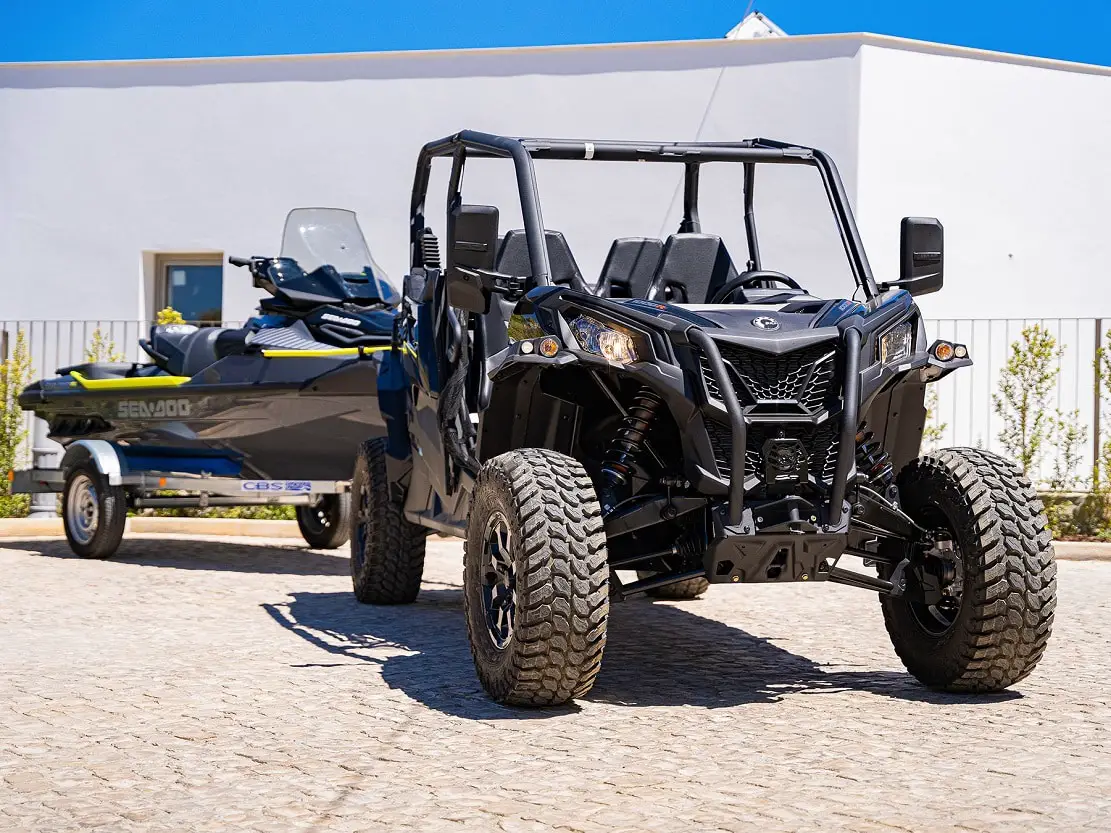 Bonus Draws: 
When you are issued your ticket numbers, you will be automatically entered into the bonus draws, where your bonus number could be picked for the chance of winning upwards of £1000!
Stay tuned to McKinney Competitions' Facebook page and website for more details on this amazing prize and the bonus draws to come.
You can enter the competition here.
Sign Up To Our Newsletter