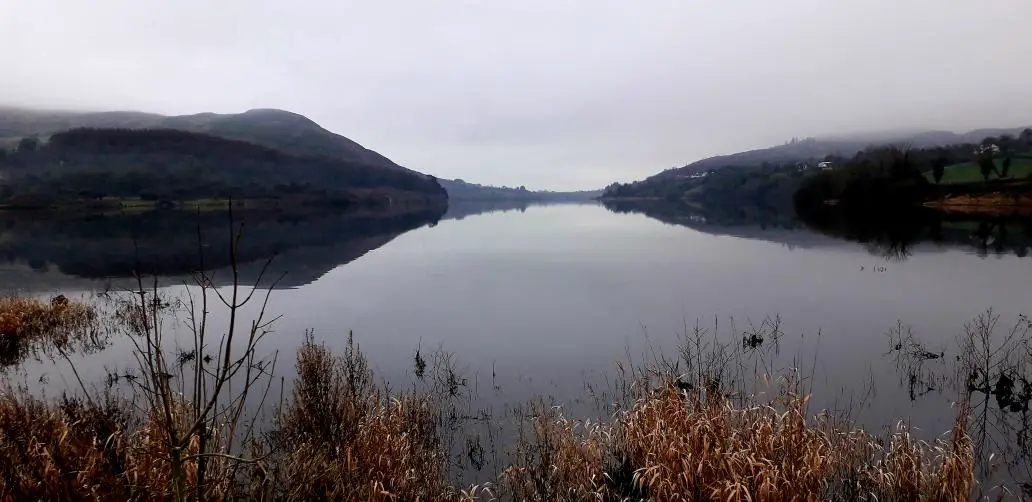 A young man struggling to swim in the middle of Camlough Lake was dramatically rescued in the early hours of Wednesday morning.
Police officers from Newry attended a report of a young adult having entered the waters of of the south Armagh lake.
It was reported that the young adult had not returned to he entered the water from and friends could no longer see them in the water.
It was both dark and cold outside.
A police spokesperson said: "We immediately responded along with our colleagues from Northern Ireland Fire & Rescue Service. We arrived and the incident was as reported, the person could not be seen in the water.
"With a well co-ordinated multi-agency effort, search lights were deployed and the person was able to be located swimming in the middle of the lake.
"They looked to be struggling and was clearly unable to swim back to the entry point. We believe they were in the water for close to an hour.
"Thankfully we were able to quickly locate a kayak nearby and our colleagues from NIFRS were able to use this to deploy onto the lake and rescue the person.
"Our colleagues in Northern Ireland Ambulance Service were then on hand to treat the casualty medically. Thankfully the person is now safe and well and we wish them well.
"This effort from friends on scene phoning 999, to the response from emergency services undoubtedly saved this persons life.
"We are appealing to young people this summer. Please do not enter water at night and in the cold. Be mindful of your surroundings and only enter water in conditions were it is safe to do so. Always ensure you are with a friend, and that you do not swim outside of your ability. It may well save your own life."
Sign Up To Our Newsletter