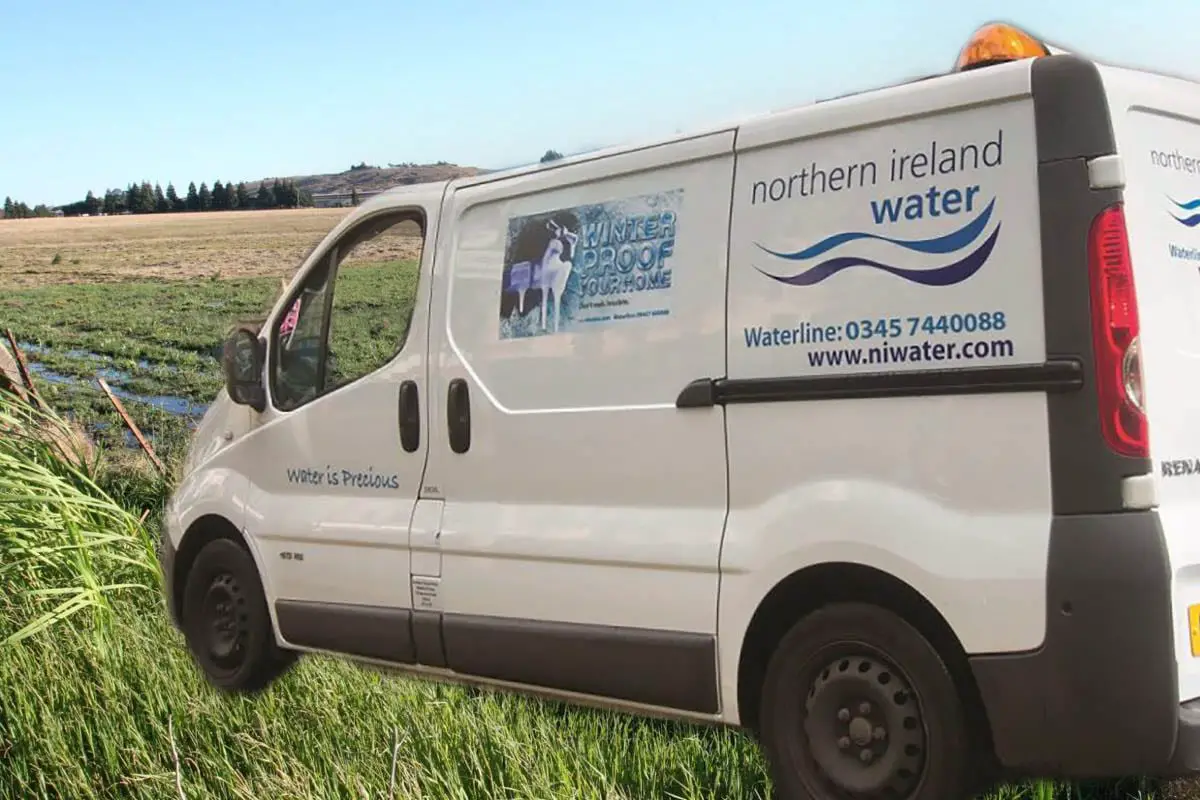 A south Armagh land owner who reported a "severe leak" to NI Water was told they had "up to 40 days" to fix it, it has been claimed.
And the response has been slammed by one local political representative, who said it flies in the face of the message which they are trying to get across to the ordinary man and woman on the street.
Newry Mourne & Down Councillor Terry Hearty has said NI Water now need to question their own attitude to their campaign of 'Getting Wise about Water' where consumers are urged to "use water wisely and not waste it".
The south Armagh Sinn Fein representative said he had been contacted by a local landowner about an issue regarding water leakages.
"The leakage of water was severe and caused not only inconvenience but also safety concerns about surface flooding and land erosion," explained councillor Hearty.
"It transpired that the water was coming from an NI Water pipe, thus it was expected that the agency would repair it as a matter of urgency.
"However, responding to requests for prompt attention to the issue and the expression of concerns that no action had yet been taken, NI Water stated that they had up to 40 days to repair the leak."
Not good enough, insists the councillor.
"Forty days to respond to a request to fix a leak? And this from the company that demands we 'use water wisely and not waste it'?
"More so the soundbite 'the less water we waste, the more cost-effective the system is' seems to be exactly just that, a soundbite with no depth.
"This is not the response or attitude that we expect from the sole provider of water and sewerage services here.
"It is unacceptable. They should be leading by example, not empty rhetoric.
"I would appeal once again for NI Water to fulfil their obligations as promptly and professionally as possible rather than hide behind a 'get out' clause which they can use to buy time."
Sign Up To Our Newsletter