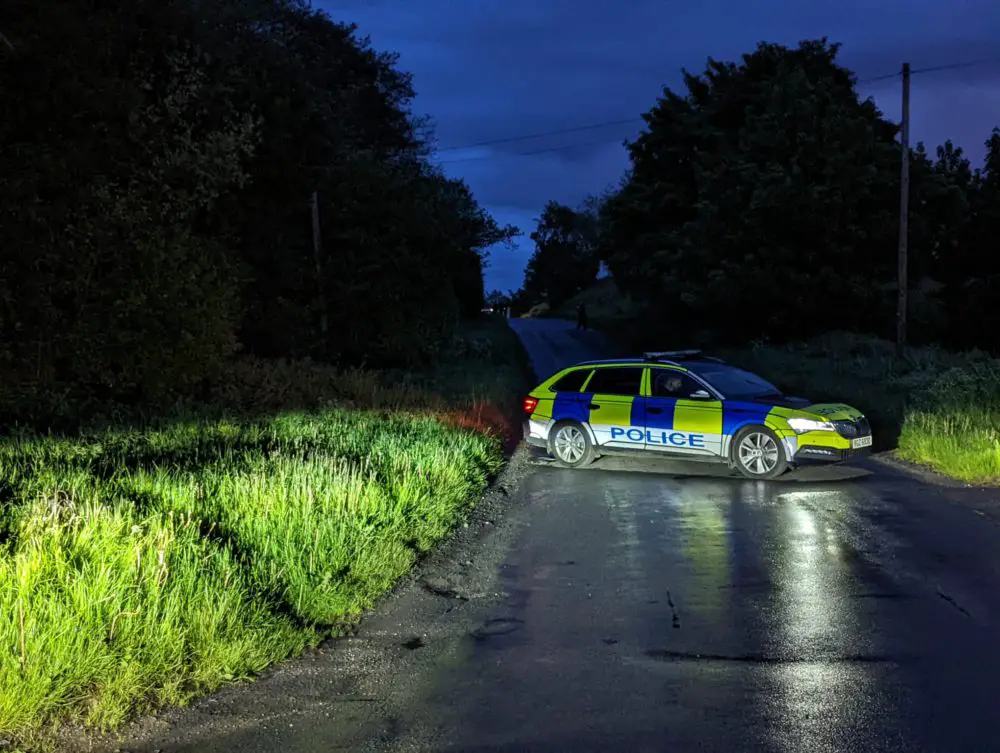 Police are currently at the scene of a security alert in Whitecross this evening (Monday).
The alert has been sparked by the discovery of a suspicious object in the Ballymoyer Road area.
A cordon is in place at the junction of Ballintate Road and Ballymoyer Road.
Motorists are advised to avoid the area as police deal with the developing situation.
There are no further details at this time, however, this story will be updated as and when more information becomes available.
Update: Police confirm viable device discovered on rural road in Whitecross
You can sign up to our newsletter here – news direct to your inbox.
Sign Up To Our Newsletter