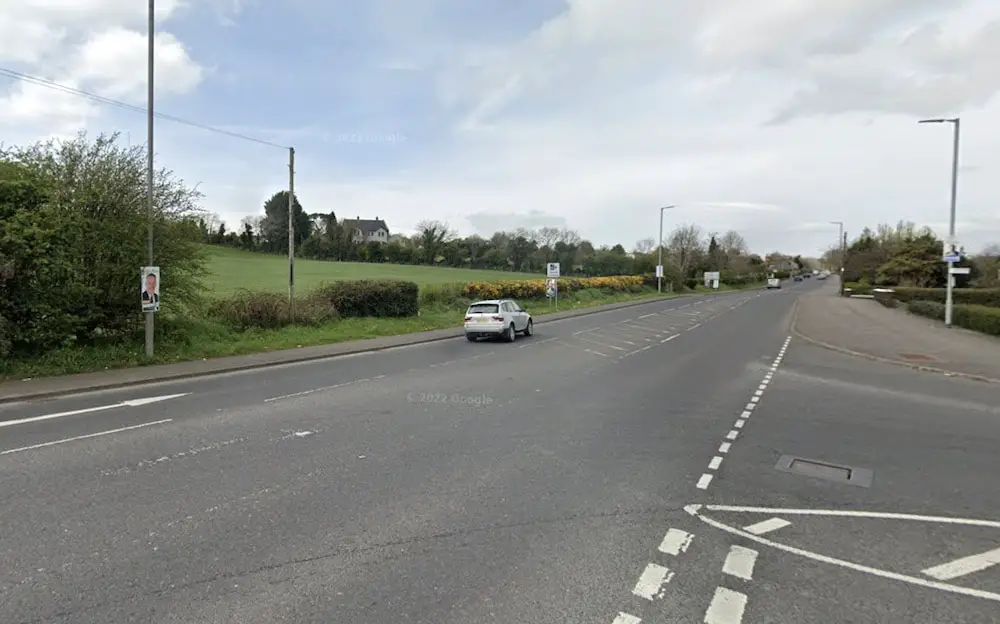 A resurfacing scheme on A25 Newry Road and Camlough Road, Camlough commenced earlier today (Monday).
The improvement works will extend from the junction with Chancellors Road to 500 metres west of Lowes Lane, and includes resurfacing of the carriageway with upgrading of pedestrian crossings and road drainage.
In order to complete the works safely and in the shortest duration as possible, a series of closures will be in place as follows:
Millvale Road to Green Road
A one-way system will be in place from Millvale Road to Green Road Junction, with traffic able to travel from Newry towards Camlough. This will be in place from Monday 31 July for 4 weeks (daytime and overnight).  Newry bound traffic travelling from Camlough will be diverted via Green Road, Church Road, Main Street and Millvale Road.
Green Road to Quarter Road
The road will be closed weeknights from Sunday 6 August to Friday 18 August between 20:00 and 06:00 hrs. The road will be open during the day and at weekends.
The road will also be closed on three consecutive Sundays, 20, 27 August and 3rd September between 08:00hrs and 18:00hrs.
Traffic will be diverted via Tullyah Road, Kingsmill Road, Maytown Road and Millvale Road.
Access for residents and emergency services being maintained at all times, although some delays may be experienced.
The Department has carefully planned these road works and associated traffic management arrangements in order to minimise inconvenience to the public. Road users are advised to allow extra time for their journey.
Completion of the work by 3 September 2023 is dependent on favourable weather conditions.  The Department will keep the public informed of any change. All work will be carried out in line with current public health and health and safety advice, with safe systems of working in place for staff and contractors.
For traffic information about this and other improvement schemes visit: www.trafficwatchni.com
Sign Up To Our Newsletter