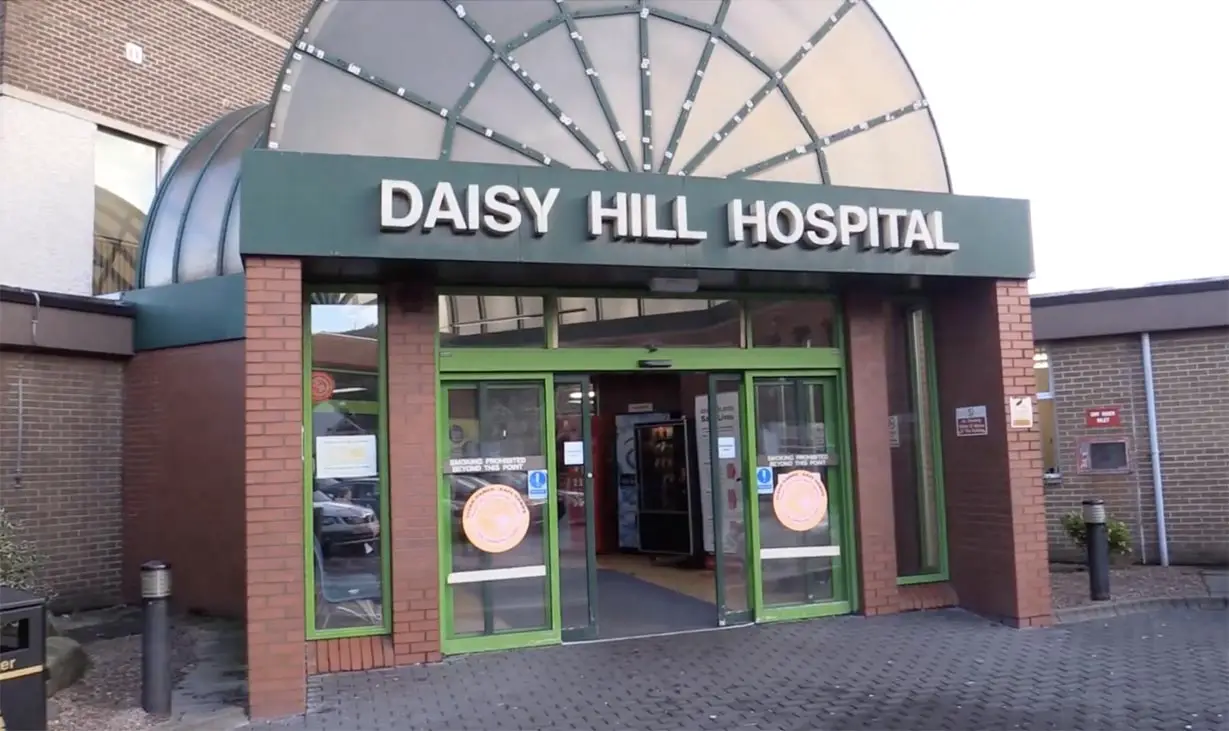 A Killeavy man who refused to hand over drugs, which were in his sock, to staff at a hospital has been handed a suspended prison sentence.
Court heard the 23-year-old had concealed the 14 pregabalin tablets in his right sock and initially refused to even produce them to police.
Sean Boyle, of Ballynamadda Road, pleaded guilty to possession of a Class C drug at Newry Magistrates' Court on Monday.
Prosecution outlined that on July 19, police were called to Daisy Hill Hospital after reports of a male who was in possession of drugs which he was refusing to hand over.
Police arrived and staff identified the defendant as the individual in question. The drugs were located in his right sock.
At first, Boyle refused to hand over the drugs to police but subsequently did so.
These were found to be 14 pregabalin tablets and these were seized, but due to the defendant's condition officers opted to speak to him on a later date.
Following this, police were unable to locate Boyle but he was eventually arrested in Belfast.
During interview, the defendant stated that he had swallowed the tablets and confessed they had not been prescribed to him.
Prosecution said: "He did say he had swallowed them but this was not true as the tablets were seized."
Defence solicitor Gerard Trainor stated: "This is a very troubled young man. He has not been in trouble for a while and is often detained in hospitals.
"He has been abstinent from drugs for some time and has the support of his extended family."
He continued: "The police on this occasion were more concerned about him. He hopes to begin a scheme in the south, a residential scheme.
"There is an underlying condition which is a contributing factor in this."
Boyle was sentenced to four months in prison suspended for two years.
Sign Up To Our Newsletter