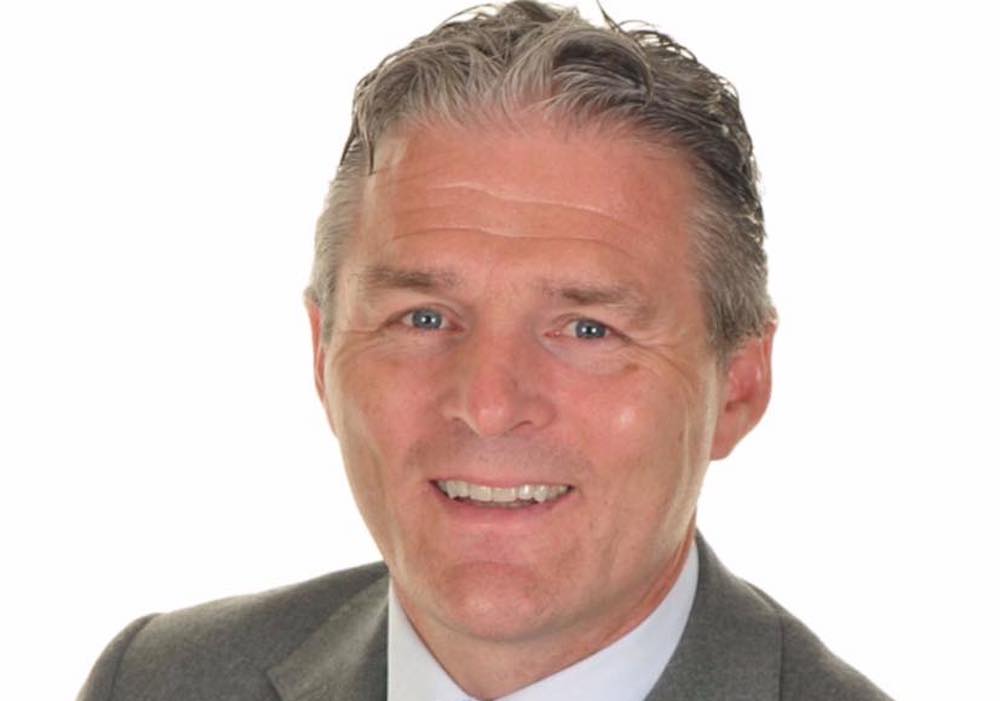 Former Armagh captain Jarlath Burns is expected to throw in hat in the mix to become the next president of the GAA.
It'll be the second time the Silverbridge man will run for the top job, as he is expected to be nominated by the County Board later this evening (Tuesday), according to the Irish News.
Burns – an 1999 Ulster winning captain – was pipped to the post by Cork-born New York delegate Larry McCarthy in March 2020 who will hold the post until 2024.
The south Armagh man topped the poll after the first count in that election but transfers favoured McCarthy who was voted in on the fourth count by 142 votes to 132.
Speaking at the time, Burns said: "I move on very, very quickly when something like this happens to me and in the job I'm in, I face situations like that day-in, day-out and you just have to be able to section things off in your mind and move on.
"People decided who they were going to vote for and they voted for them and all I can do as a GAA person is wish Larry all the best."
Burns has held high-profile within the GAA including chairman of both the standing committee on the playing rules and the 125th anniversary committee.
Burns is currently principal of St Paul's High School Bessbrook. His son Jarlath Og was nominated for a GAA All-Star award this year.
Sign Up To Our Newsletter