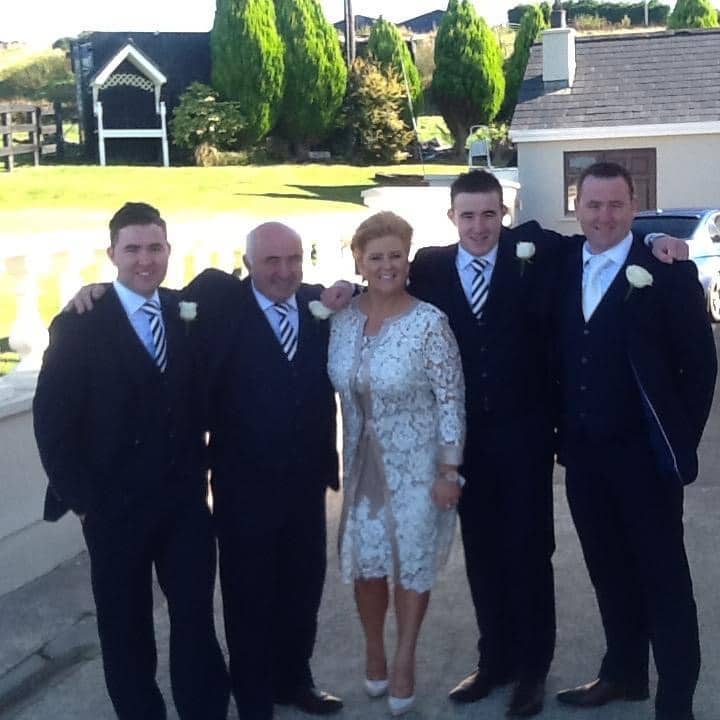 Some of country music's biggest names are to perform in a special fundraising dance night in memory of popular Camlough woman Patricia Turley, who died in July 2022.
The family are hosting the event, which will be headlined by the their great friend Jimmy Buckley, who will be joined by special guests Matt Leary, Mary Duff and his own daughter, Claudia Buckley.
'A Night to Remember Patricia' takes place in the Carrickdale Hotel & Spa on Friday, April 21, with tickets priced at £20.
The event will raise funds for the 'Friends of the Cancer Centre' based at the  NI Cancer Centre in Belfast City Hospital, and for  Craobh Rua Camlocha Hurling Club, a club that Patricia played a huge part in helping to develop.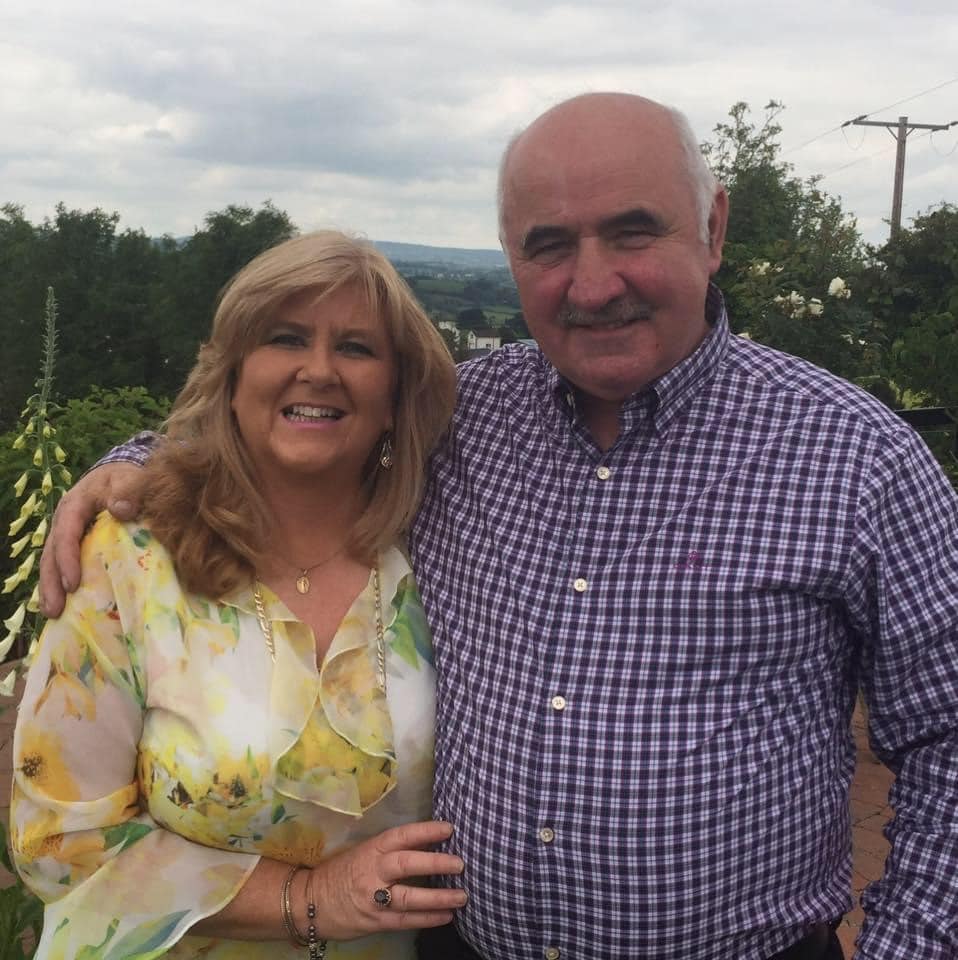 Long time  Craobh Rua club member Laurence Bradley reflected on Patricia's contribution to Craobh Rua and the development of hurling in the area.
He said: "Patricia was involved in the club in its very early days when hurling was in its infancy here.
"Her never-give-up attitude and love for the game drove us on, especially when we sought funding for our clubhouse and gym. Patricia had a friendly relaxed manner that won us many friends."
Chairperson of Craobh Rua Camlocha Eamon McCann said all at the club were delighted to be involved in 'A Night to Remember Patricia'.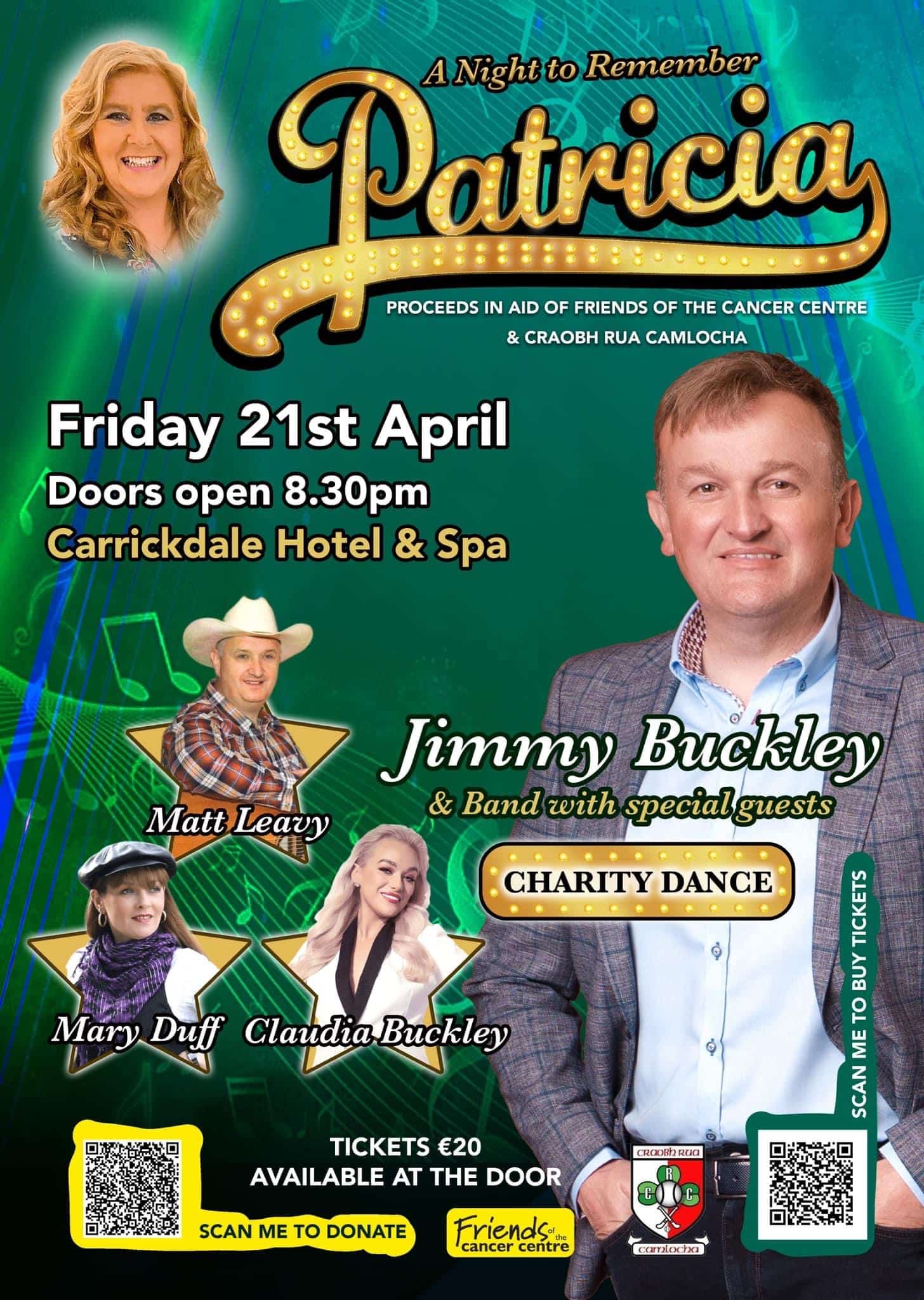 He added: "The Turley and McGlade families have been involved with this club from its early days.
"We are deeply indebted to her husband Brian, and to sons Brendan, Donal and Niall for their continued support to our club, a club that their late mother helped build."
Anyone seeking tickets or wishing to make a donation can obtain them from Pat McGinn (Craobh Rua) at 075 4555 8141. Tickets also available for the Dance Night from the family or through 'A Night To Remember Patricia' Facebook Page.
Sign Up To Our Newsletter