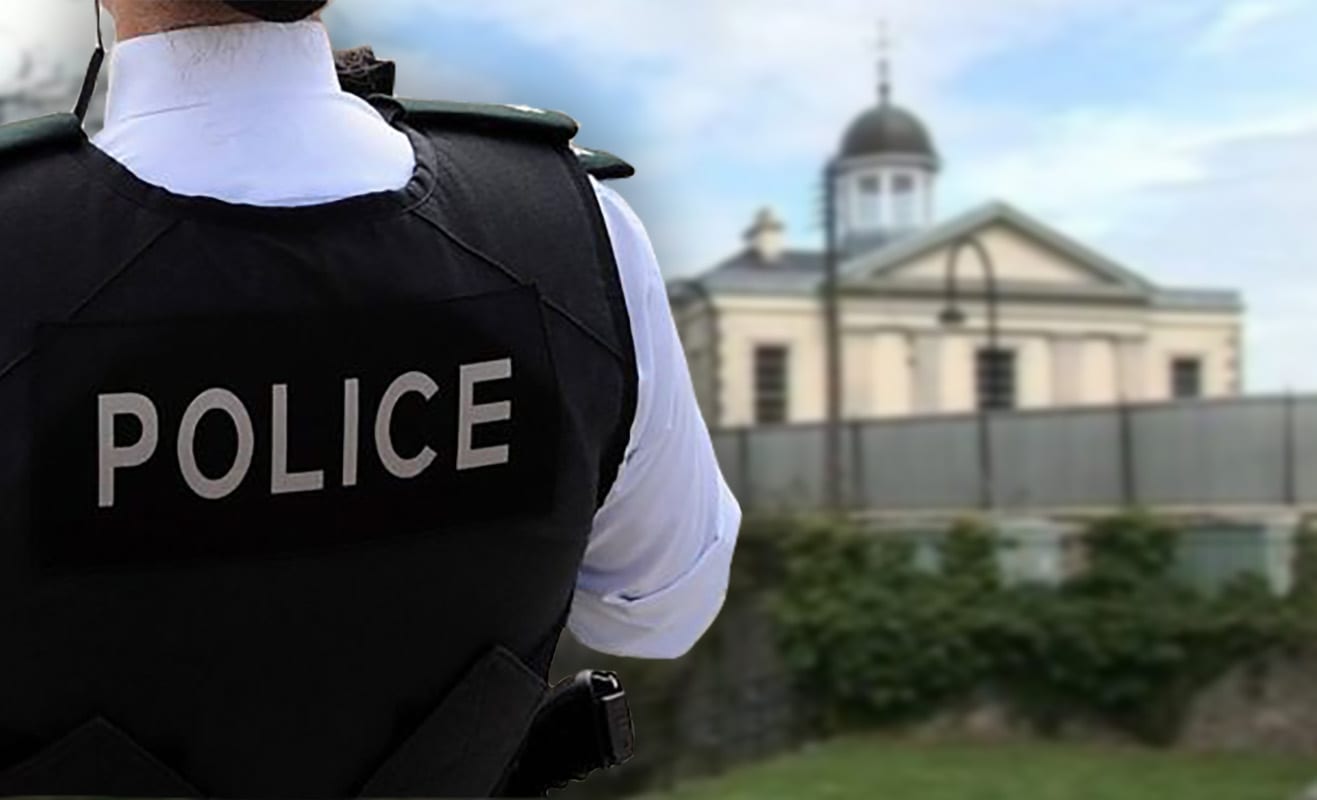 A Cullyhanna man who violently assaulted a father and son in revenge for an alleged assault on his brother has been told "such vigilante behaviour cannot be accepted in a civilised society" as he was today (Friday) handed a 21 month sentence.
Shane Carragher, of St Patrick's Park, who will serve 10 and a half months behind bars and the other half on licence, was also handed a five year restraining order against the two victims.
The 26-year-old pleaded guilty to the May 2021 assault as well as possession of an offensive weapon.
In attempting to mitigate the sentencing, defence barrister Neil Connor QC submitted that a victim impact statement – provided by the son, stating he was no longer able to play Gaelic football – was "misleading, and in fact, inaccurate".
Mr Connor said: "Were it not for the fact that a number of people have contacted Mr Carragher after Wednesday's hearing, after there was a press report of the plea hearing, we would have been none the wiser.
"The information that we've received yesterday, is that [the injured party] is playing and certainly has been playing and training regularly for his club."
He added: "Great play has been made of the loss of his ability to play Gaelic football and the social effect on him, his inability to leave home and all those matters referred to in the report. It seems to me that this has some significant bearing on those suggestions."
His Honour Judge Gordon Kerr QC said the new information would not prejudice his determination before briefly outlining the facts of the case.
Judge Kerr said: "An earlier incident occurred, involving this defendant's brother, and the main injured party [the son].
"The defendant got to hear about the matter and decided to get involved on the basis of believing that his brother had been assaulted by the complainant in the case.
"He decided that he would take the matter into his own hands."
The court heard how the son was bleeding heavily from the attack, however, he and his father managed to walk home.
Police and ambulance services were contacted thereafter. The victim was taken to Daisy Hill Hospital where he had X-rays and CT scans which showed him to have suffered a fractured eye socket and two broken front teeth.
In jailing Carragher, Judge Kerr, added: "The defendant made a deliberate decision to be a vigilante and to exact physical punishment upon the victim for an alleged assault on his brother.
"The attack included not only the main victim but also his father. The timing makes it clear that this was planned and determined. The defendant had time to think and to control himself, when he heard the initial report of the assault.
"Such vigilante behaviour cannot be accepted in a civilised society."
Sign Up To Our Newsletter