With the late nights starting to draw in and the winter fast approaching, make sure your car is protected and boost its long term value with a detailing package from WAX'd, Richhill.
Or, if you know someone who's a stickler for their cars, why not treat them to a car care voucher this Christmas?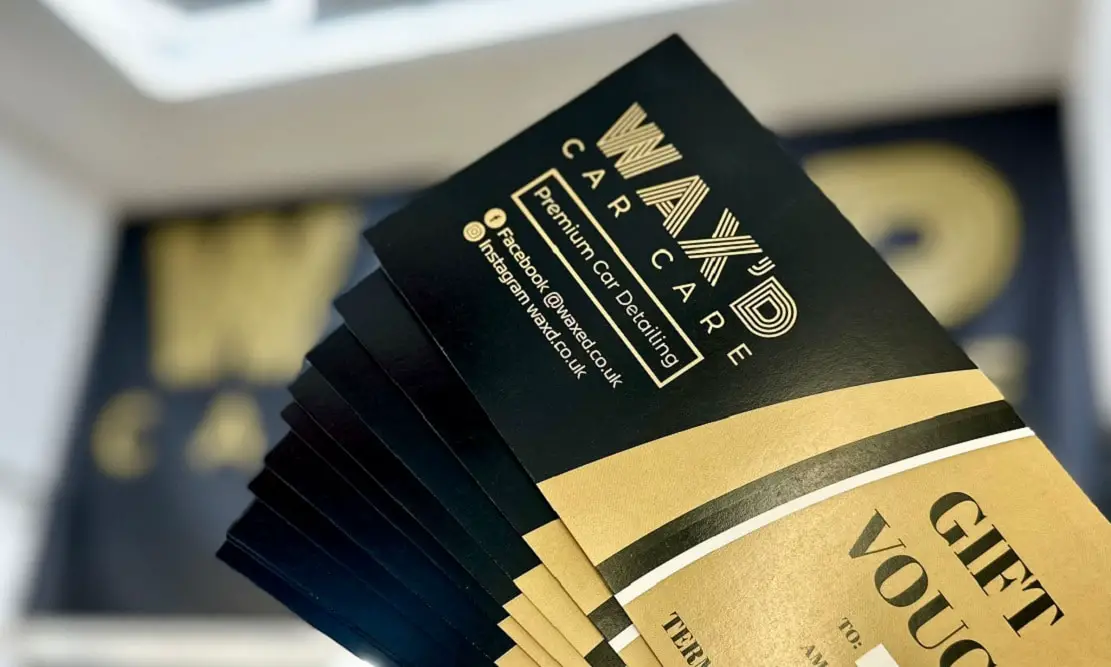 The studio at WAX'd which is based at the GO petrol station just outside Richhill, is one of the most professional car detailing studios in Northern Ireland, with professional equipment and detailing products hand-picked based on years of testing and experience.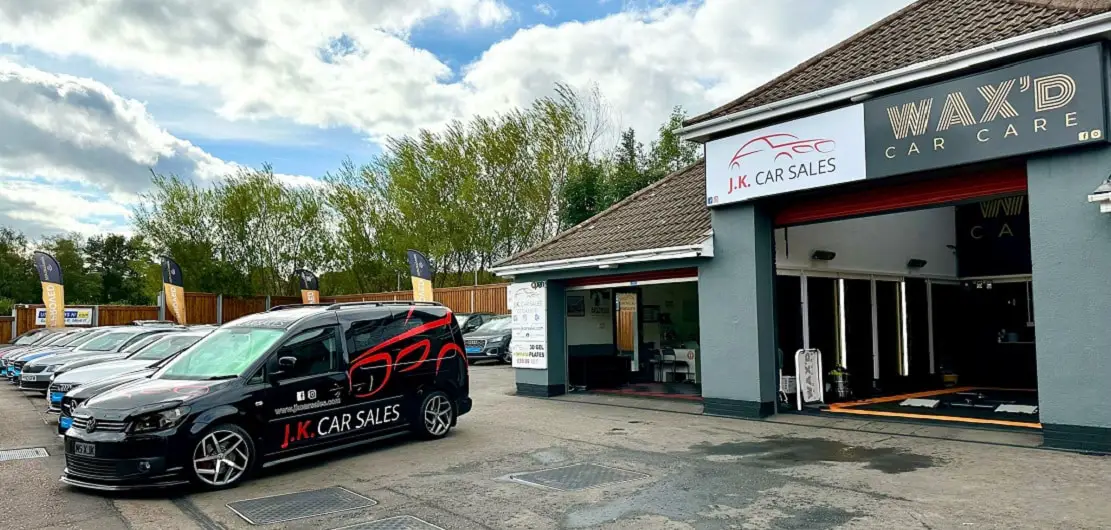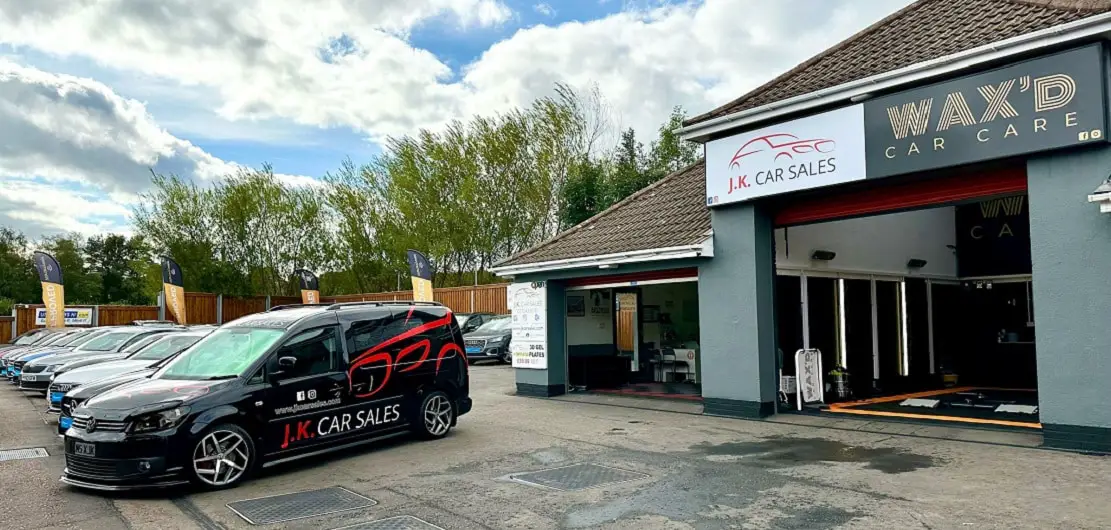 Their main detailer, Robert, has been trained in advanced car detailing in order to bring the best results for your vehicle.
The studio offers many different packages and extras to suit all cars and their needs, which range from £69 to £699, depending on the size of the vehicle and the work needed.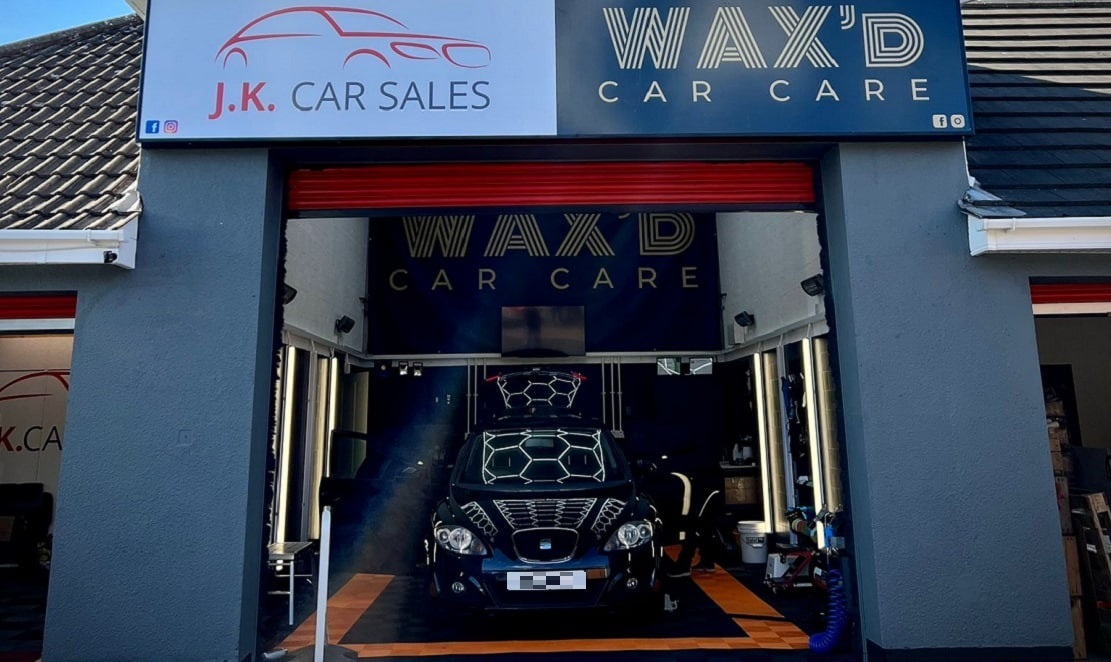 They do safe washes, a paint decontamination process, paintwork machine polish, wax or ceramic coating protection, interior deep clean and protection, brake calliper and wheel refurbishment and mount styling kits, to name a few. They also sell detailing products for motorists to use at home.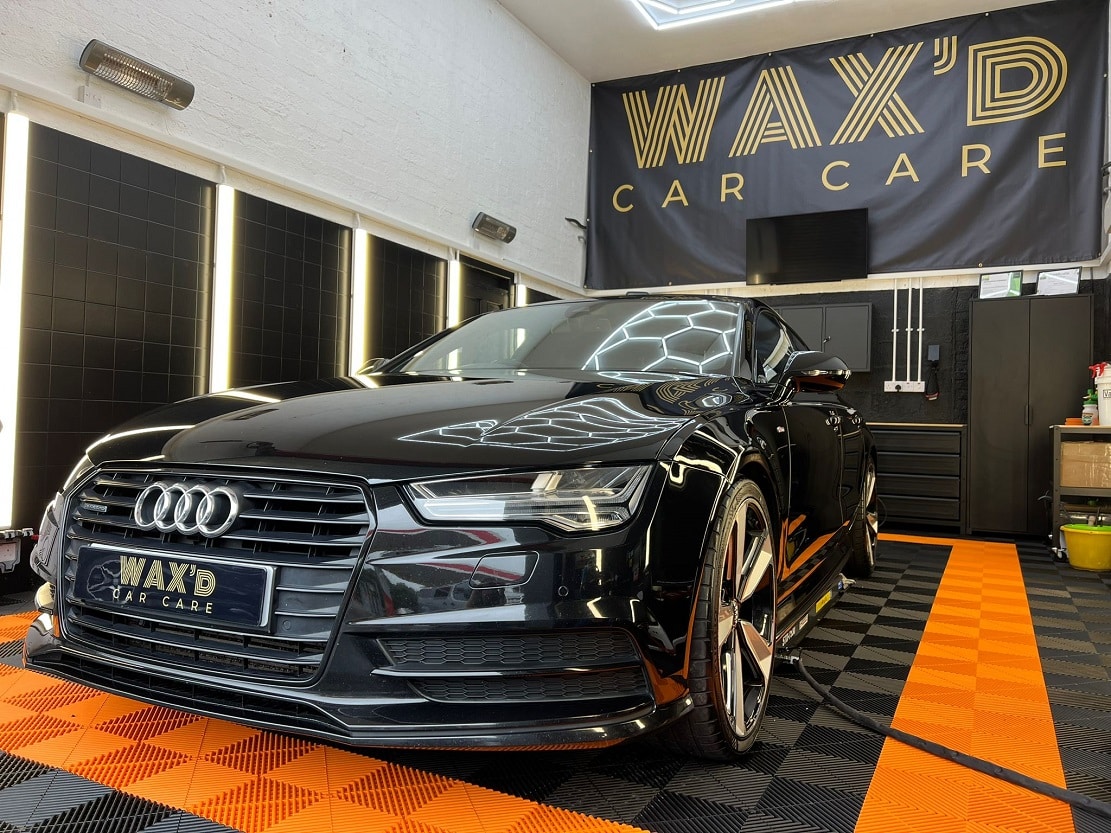 Jakub Kulis, who runs WAX'd alongside JK Car Sales, says that it's important to keep your car maintained as we go into the Winter months.
"I would suggest going for our silver package", Jakub said. "We will properly wash the car, and get it decontaminated, polished and also we will protect it with wax, or with an optional ceramic coating.
"Both will get you through the winter months, as wax can protect your paintwork for six months, while ceramic coating can protect it all the way up to five years."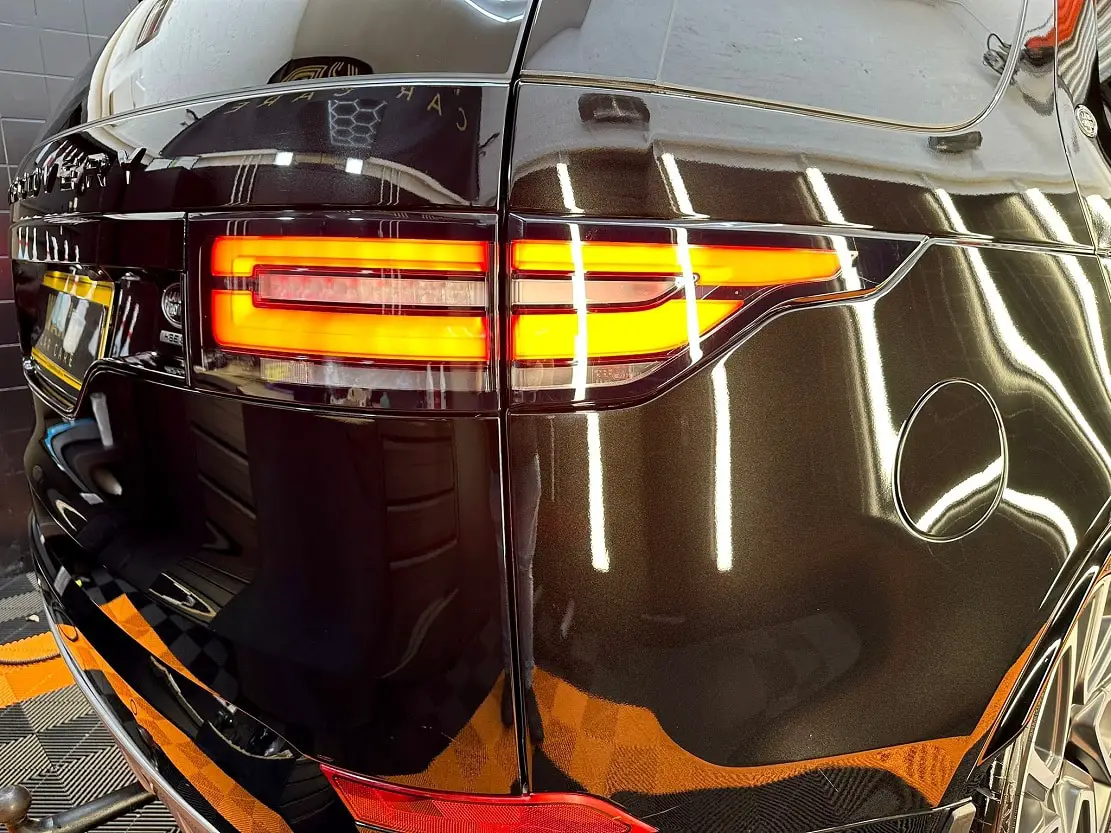 In line with their customer first approach, they offer a free pick-up and drop-off service and are currently running a 20% off all packages sale for the month of November, with some spaces still remaining.
They have also introduced gift vouchers, which are the ideal Christmas present and can be purchased from as little as £10.
Jakub, speaking on his venture into the industry, said that he had been hoping to open a car detailing business for a "very long time."
He explained: "It was in my head for over 10 years, and over that time I was collecting inspiration from different detailing studios around the world and building the perfect detailing studio in my head."
Now, Jakub has made that dream a reality.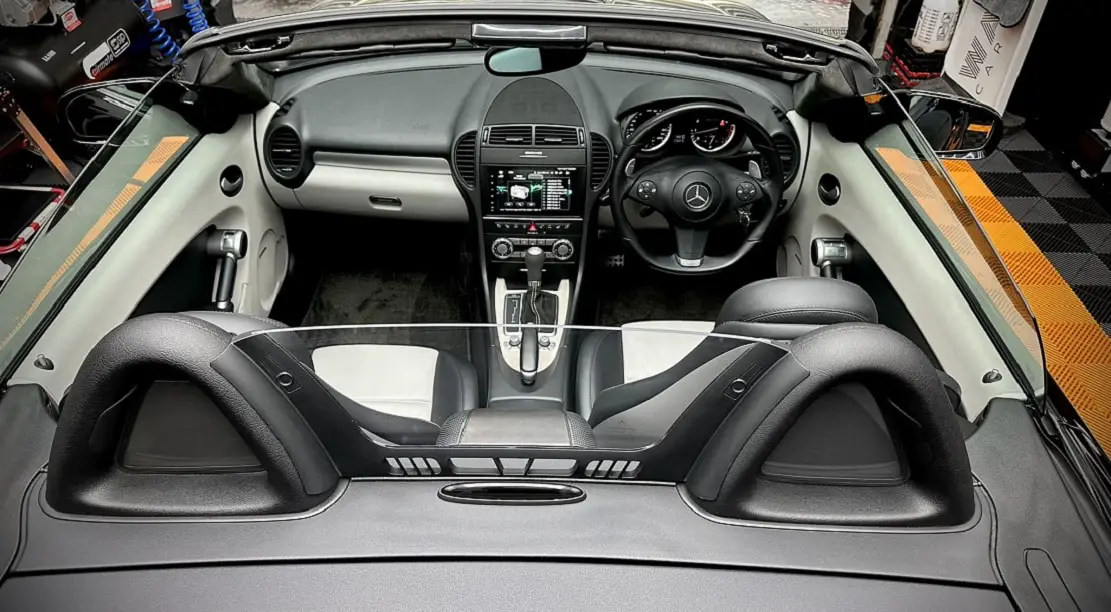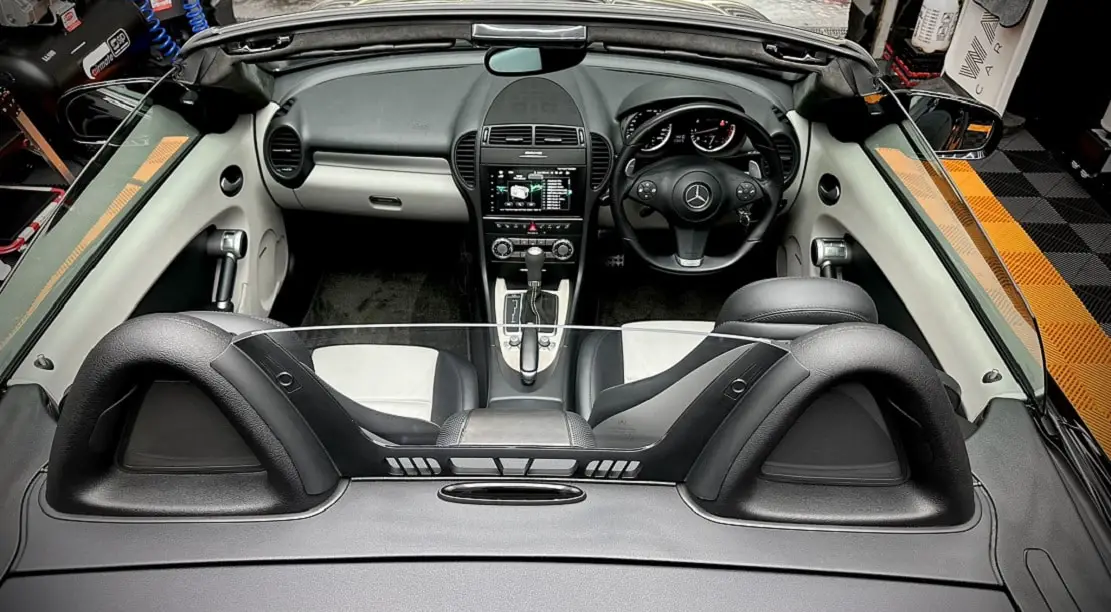 "Our car detailing studio was created from a passion for cars", Jakub said. "We enjoy the whole process of transformation, with the purpose being to make all cars look even better than they did on the day they left the factory.
"We also want to protect them to keep them looking good for longer and to make further maintenance easier. Winter is one of the worst seasons for cars and their bodywork, so it's really worth getting your paintwork protected with a layer of high-quality wax or ceramic coating.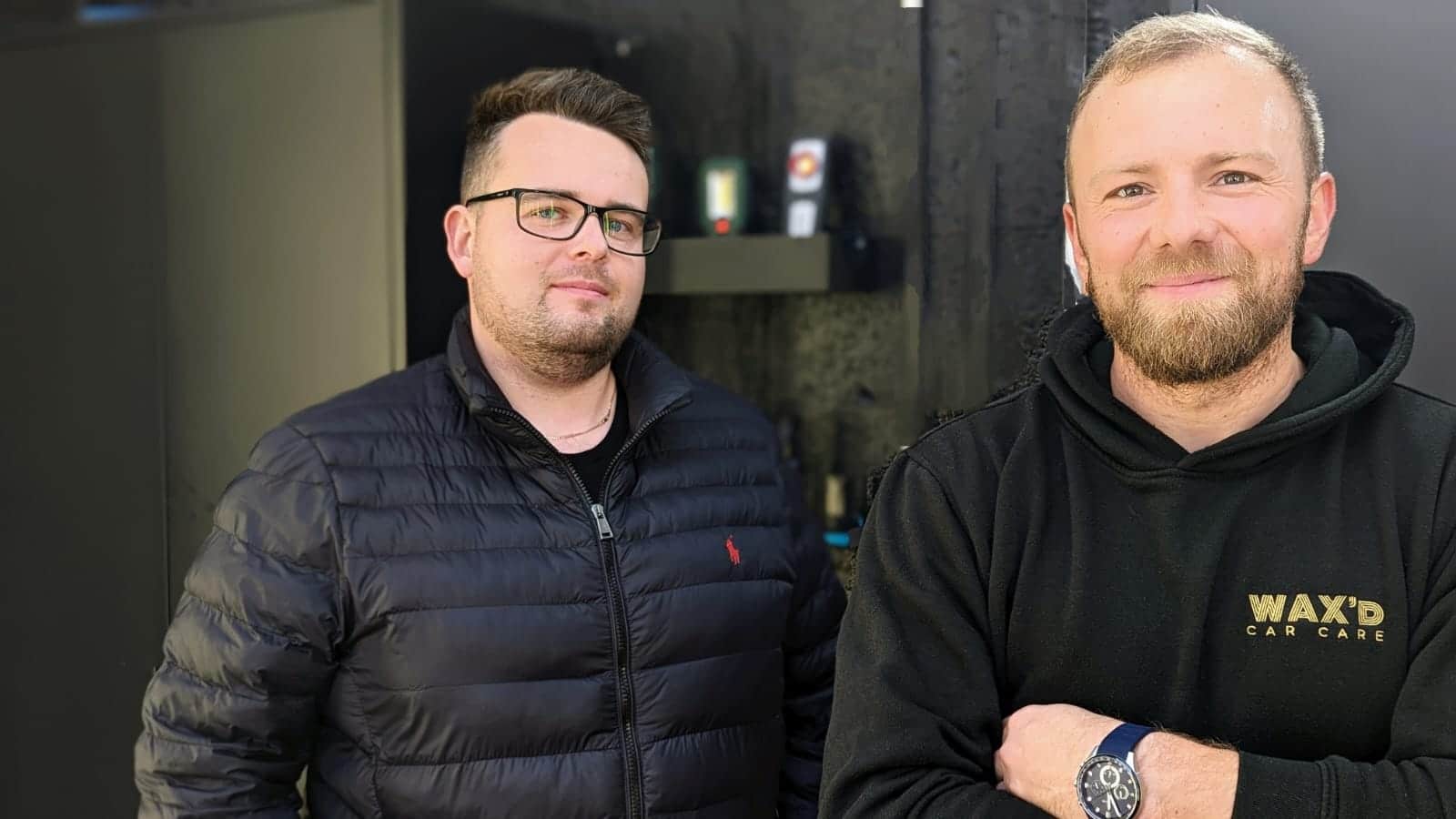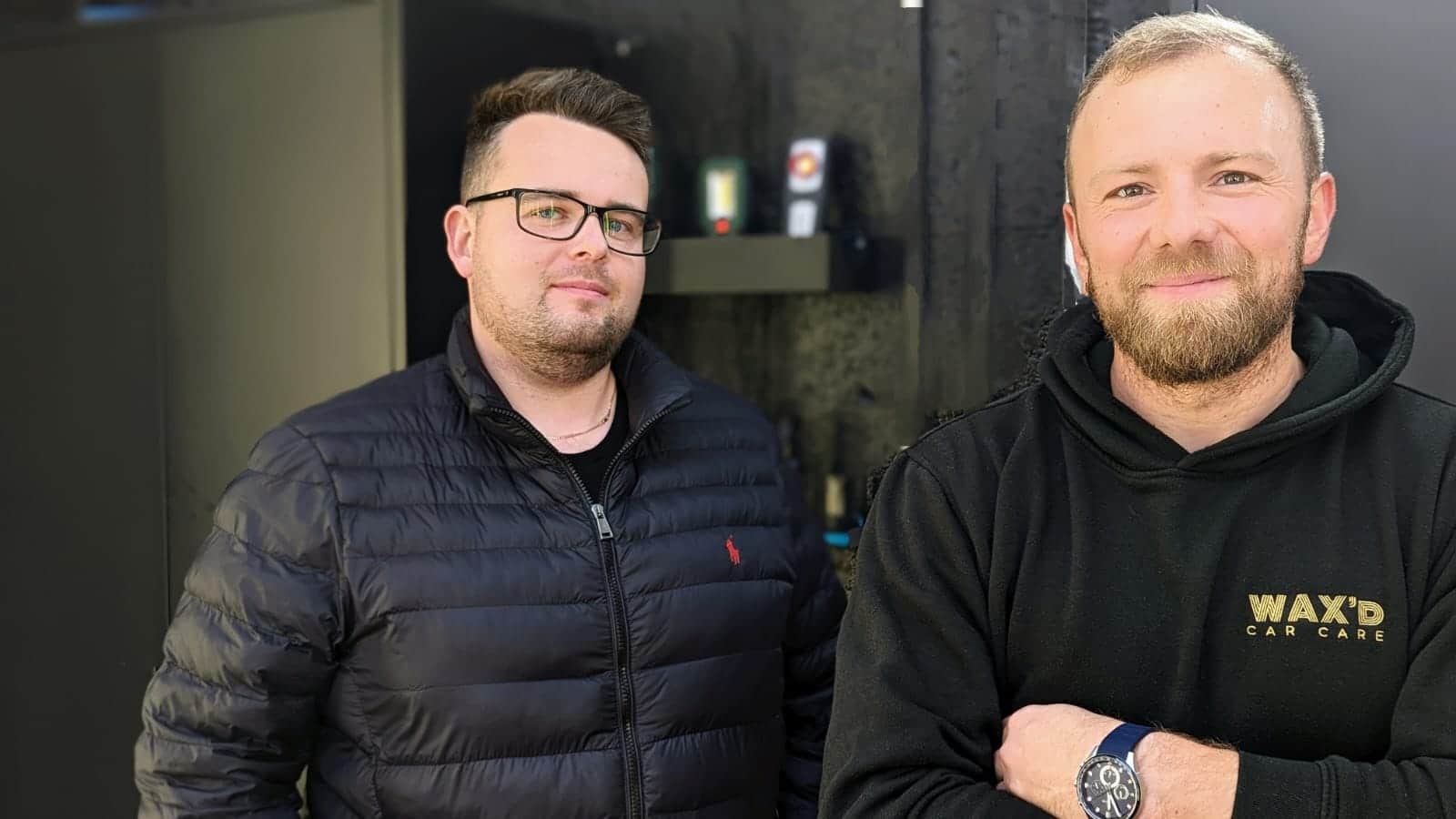 "It's a service that adds value to the car", Jakub adds. "If someone is trying to sell their car, this will definitely bring up its value."
To book your car in to get a premium car care service that will prepare your vehicle for winter, contact the team on Facebook, Instagram, or call 07388502307.
Sign Up To Our Newsletter