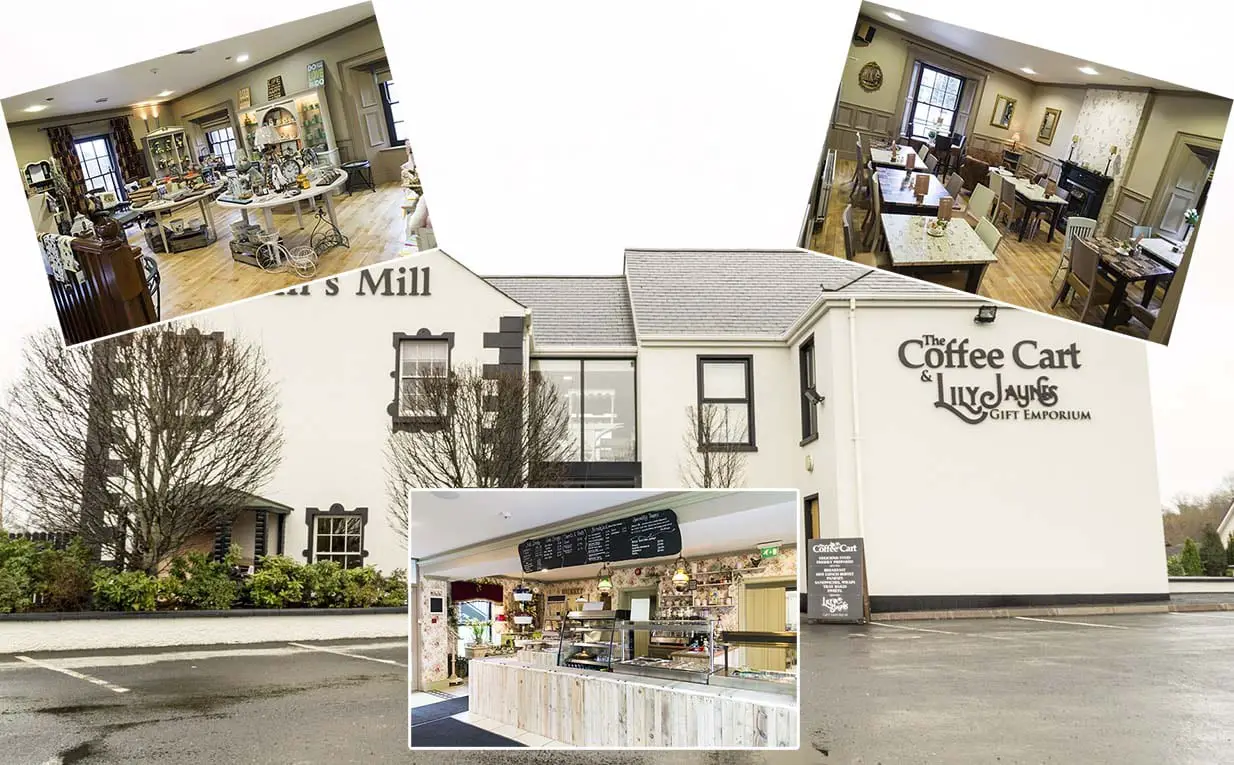 It's an exciting new chapter for the popular Cartin's Mill Restaurant just outside Richhill.
The stylish building has taken on a new lease of life following its recent acquisition by the Williamson family.
The Coffee Cart and Lily Jaynes Gift Emporium will swing open its doors to the public today, Monday, February 19.
The building was purchased by Rodney Williamson in 2017 and is being reopened as an upmarket coffee shop and fancy goods store.
It will trade as The Coffee Cart and Lily Jaynes Gift Emporium at Cartin's Mill and will offer great food and refreshments, as well as a range of household items, clothing and occasional merchandise.
The store will be run by the Williamson family themselves, who also own and run the popular The Normandy Inn in Richill village itself.
It represents a further addition to the Williamson property portfolio and has seen a significant investment by the new owner to get ready for its opening.
Cartin's Mill is conveniently located just off the Armagh Road at the Stonebridge Roundabout and will offer a new stop-off point for north-south traffic, as well as acting as a go-to destination for locals who fancy a coffee, breakfast, lunch or even the afternoon menu.
They will also do carry-out food.
Opening hours are Monday – Saturday, 9am to 6pm.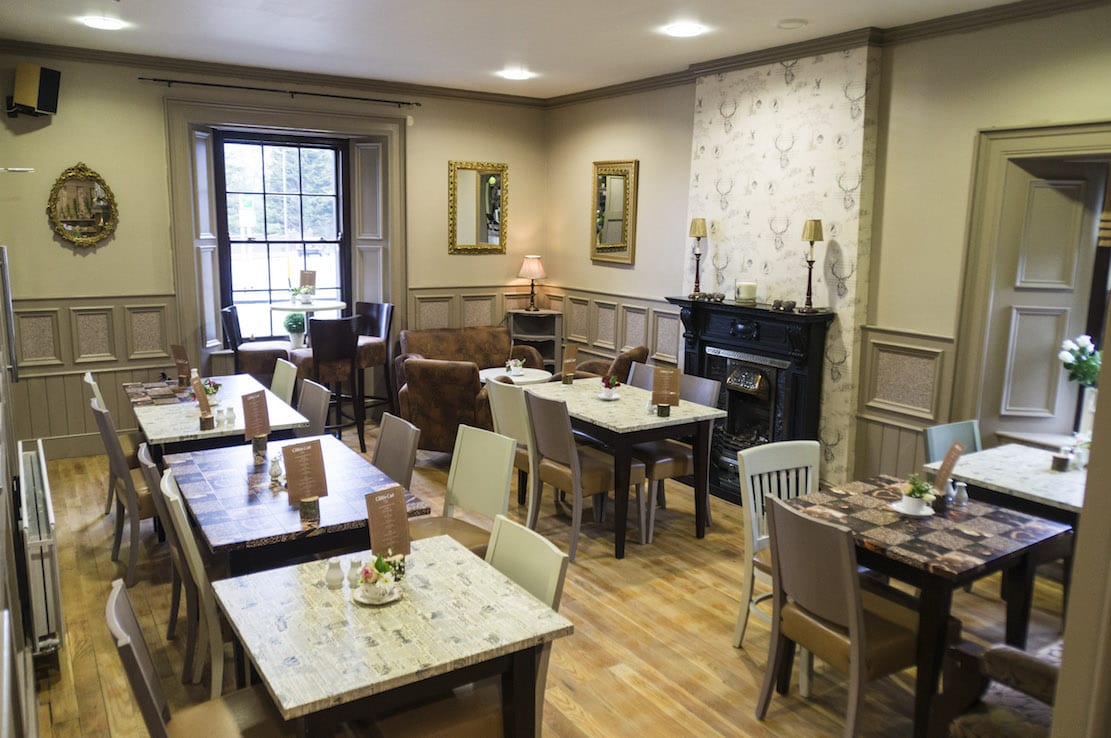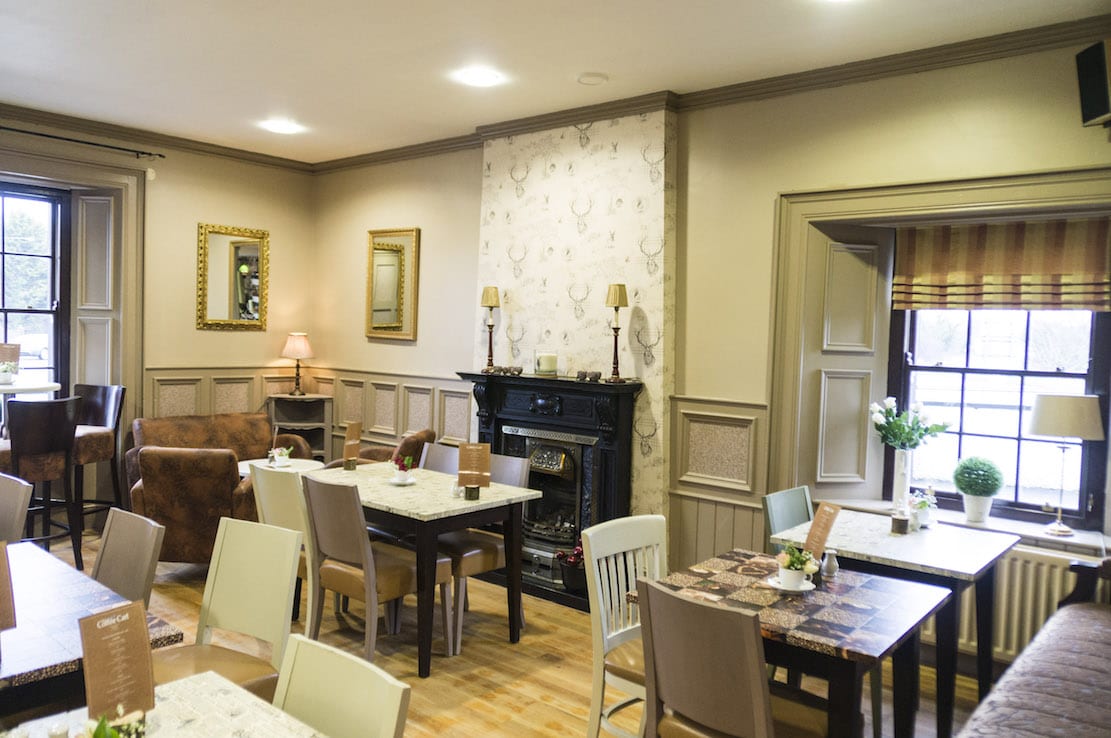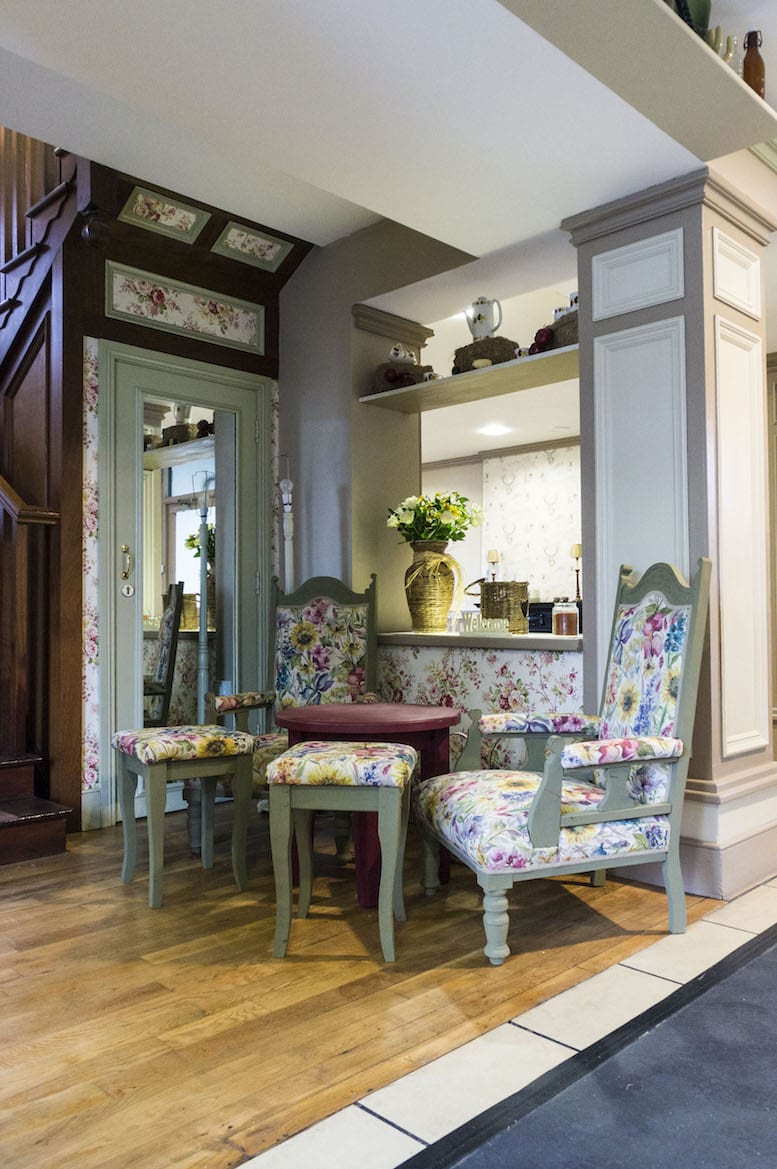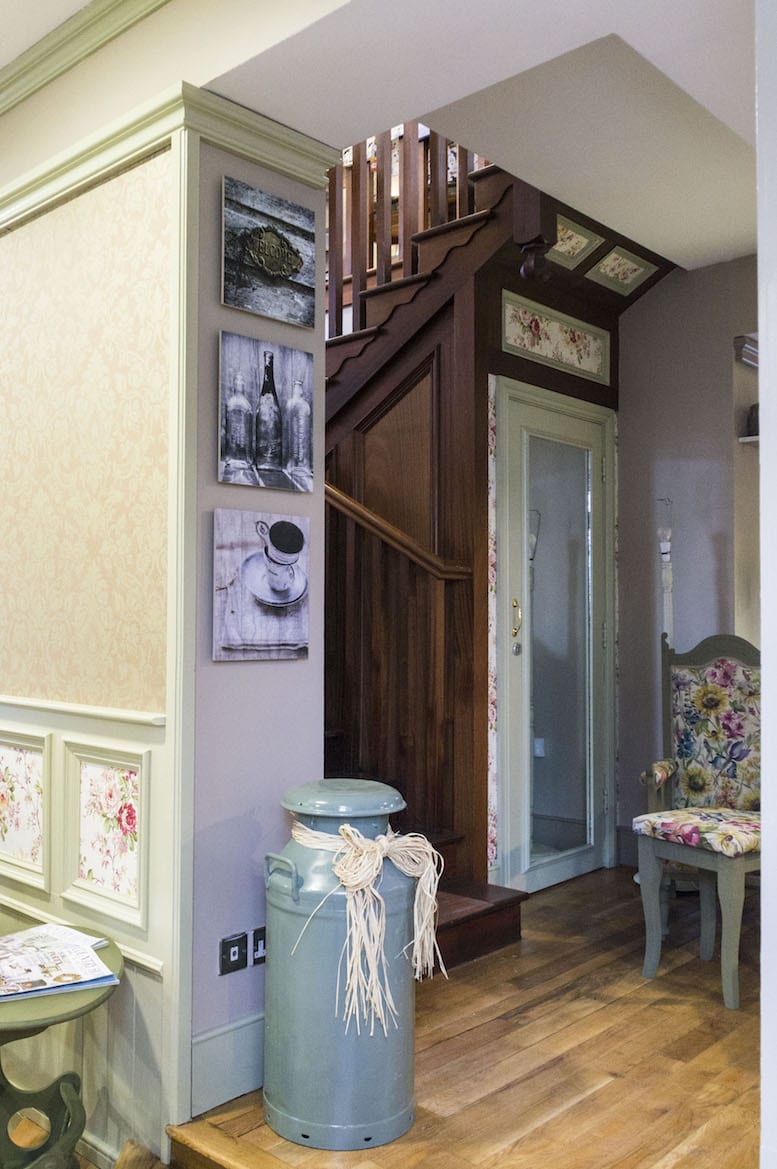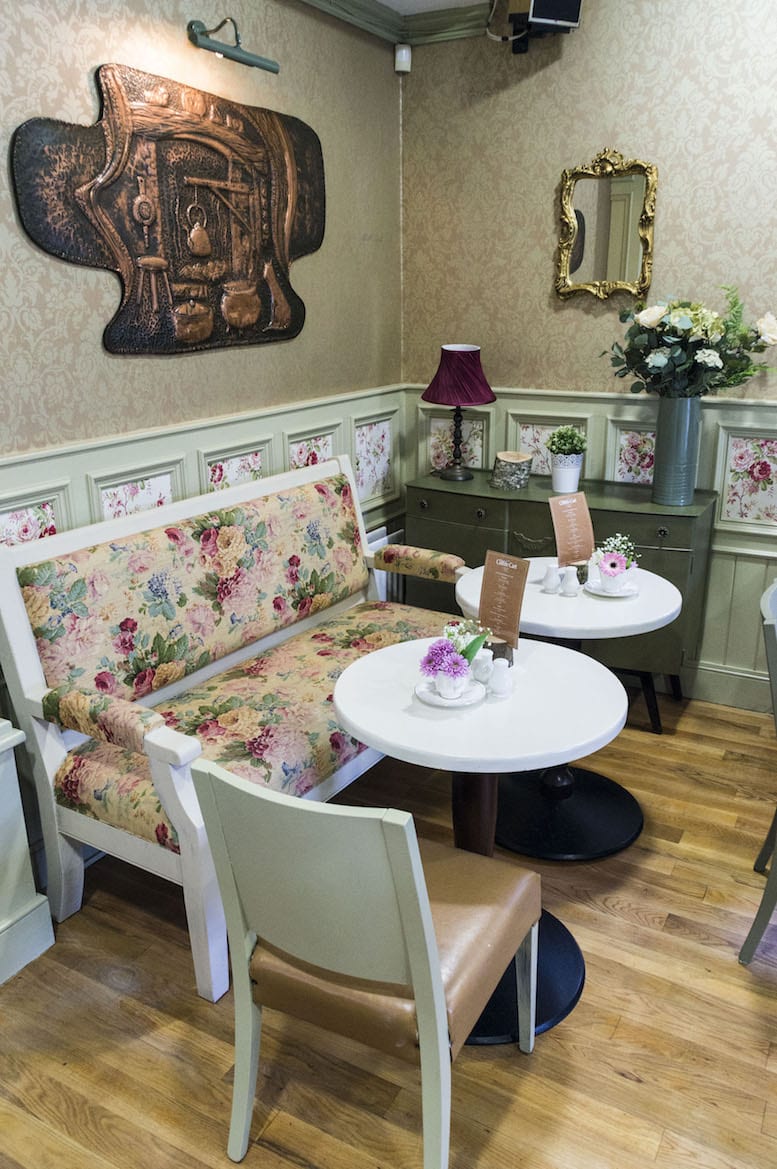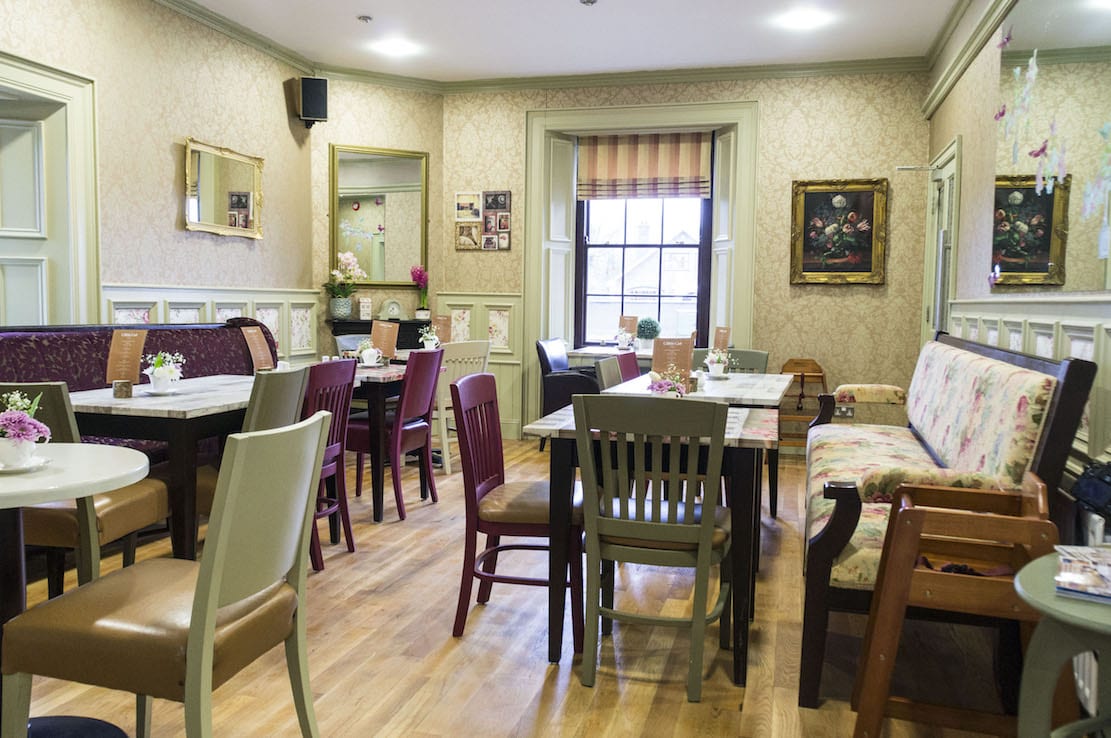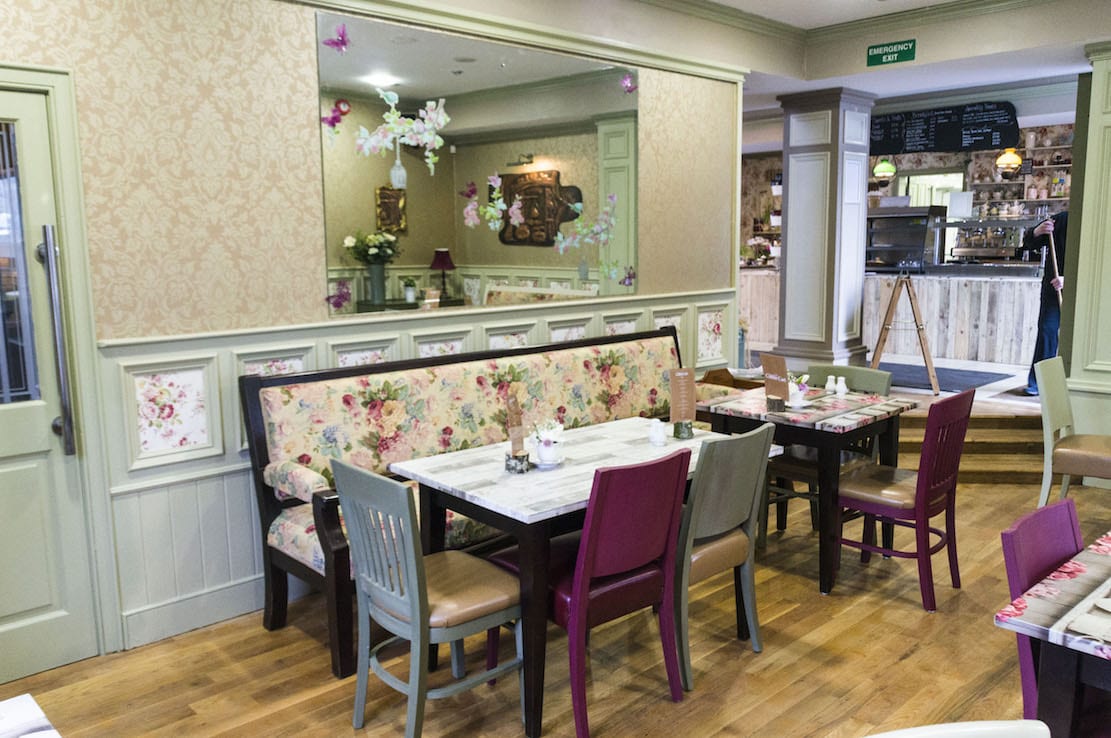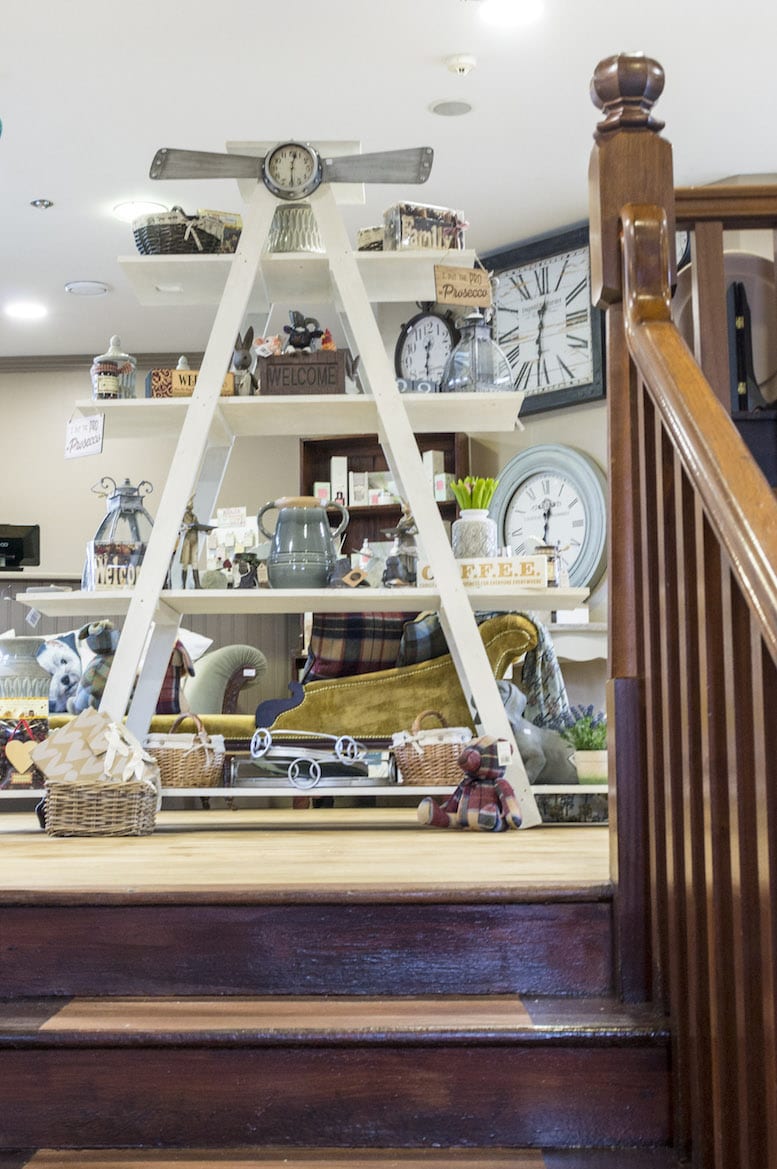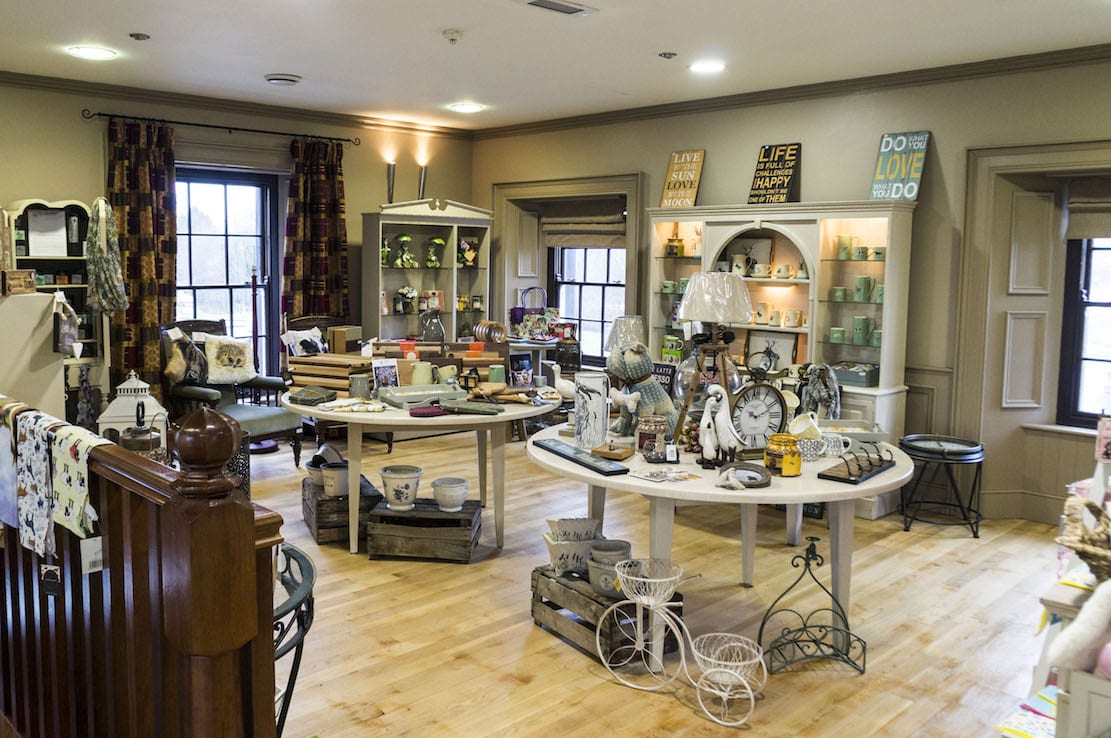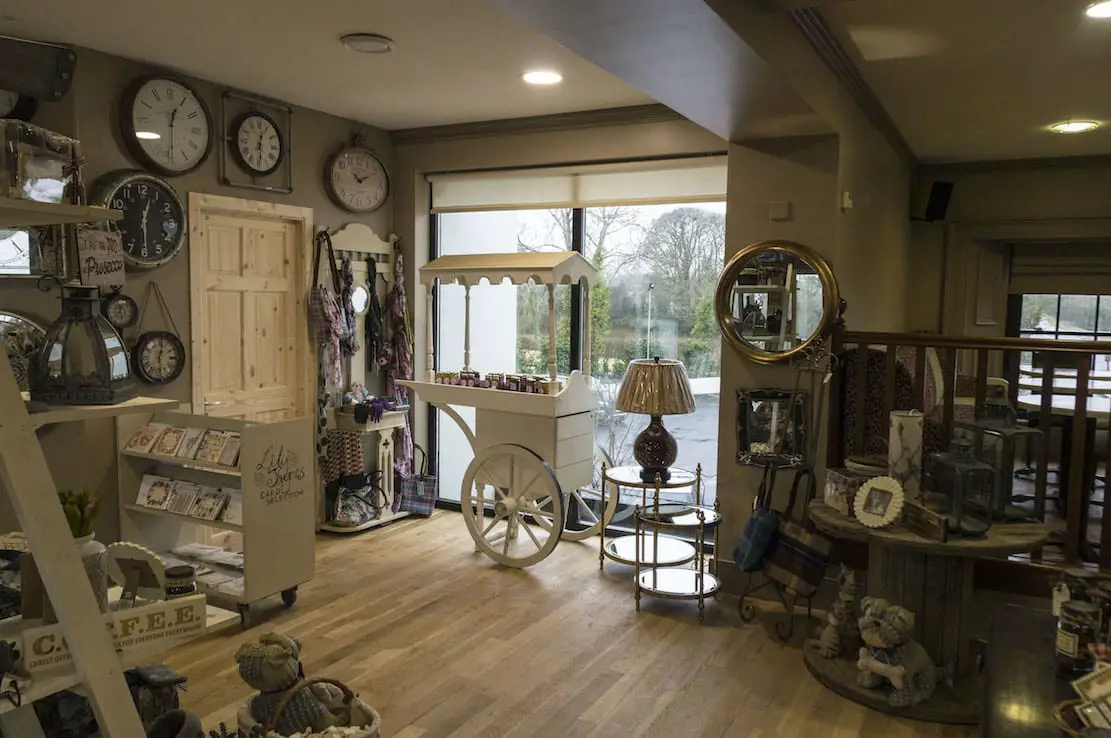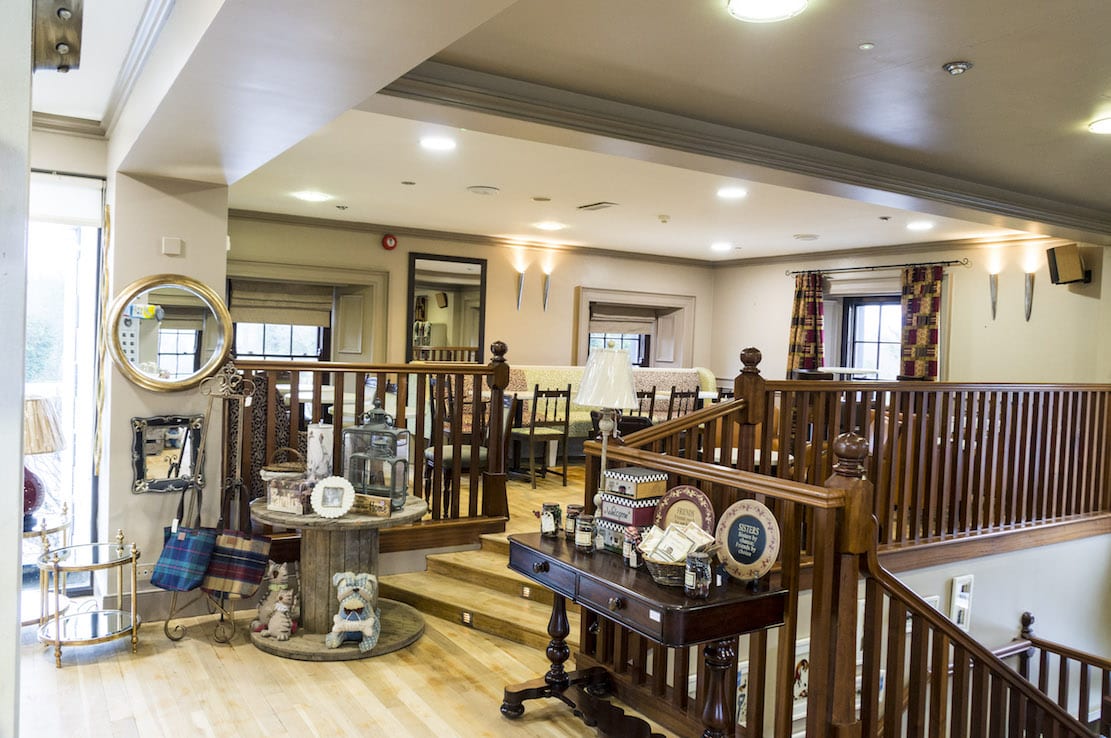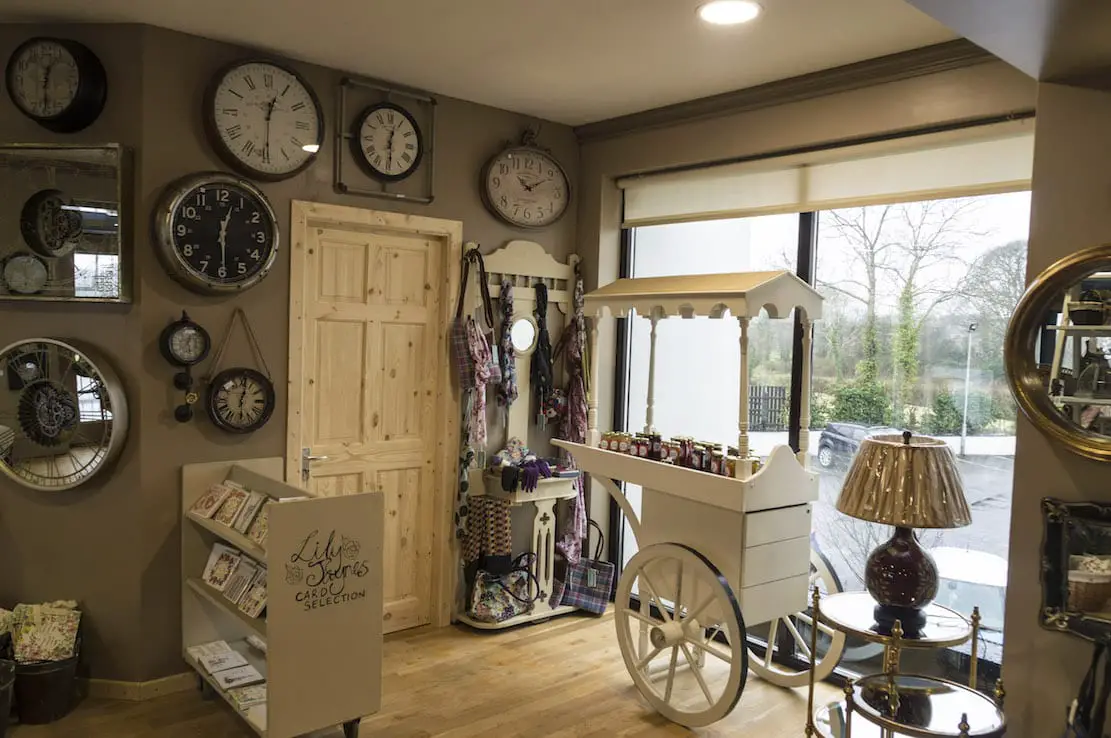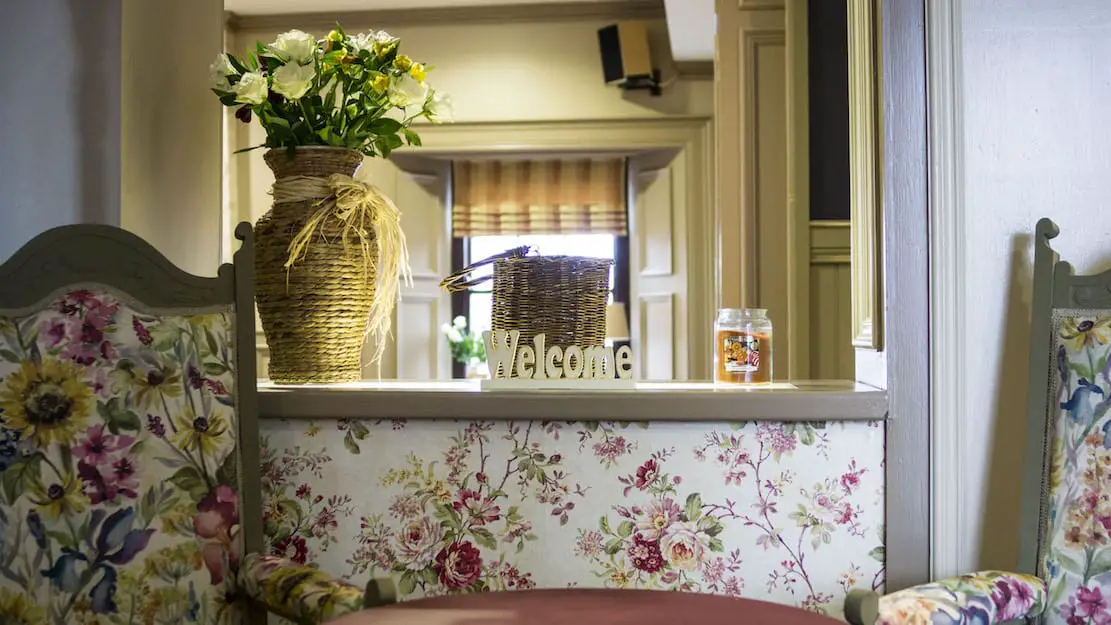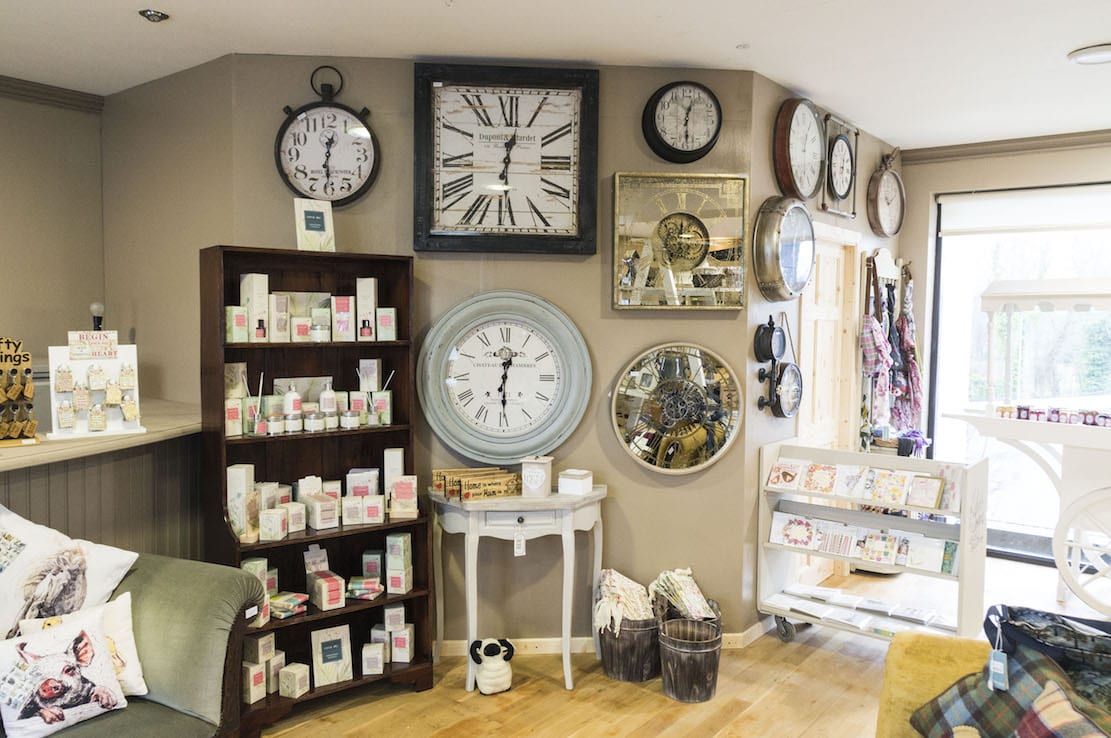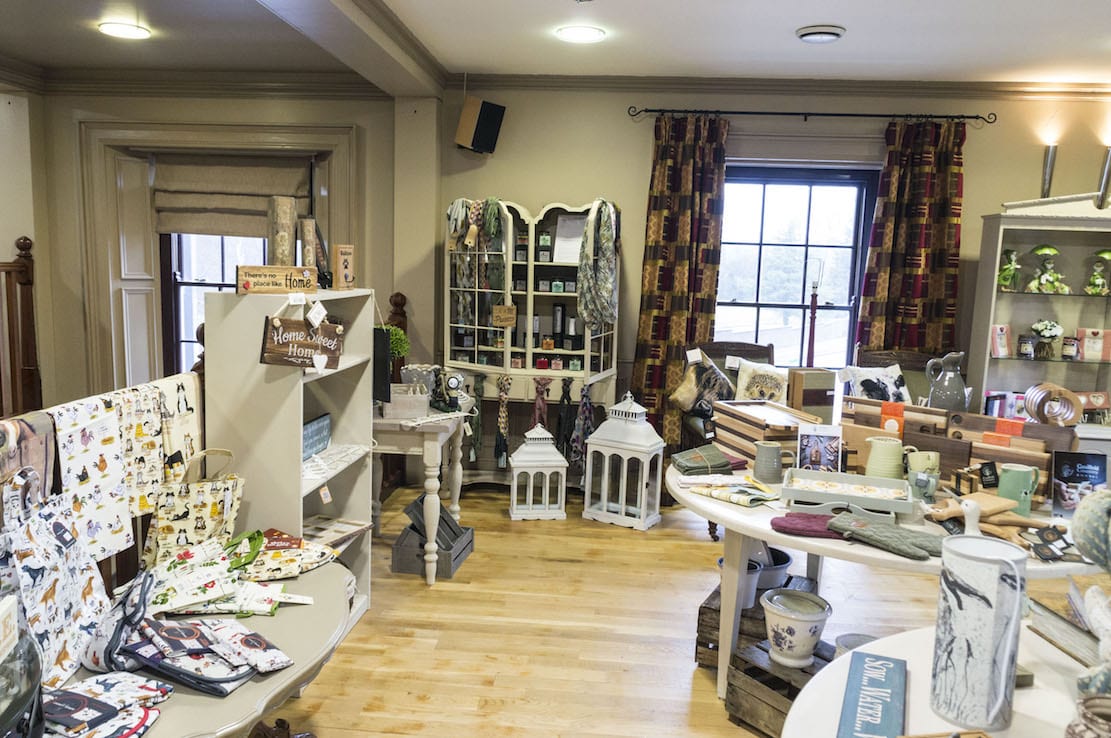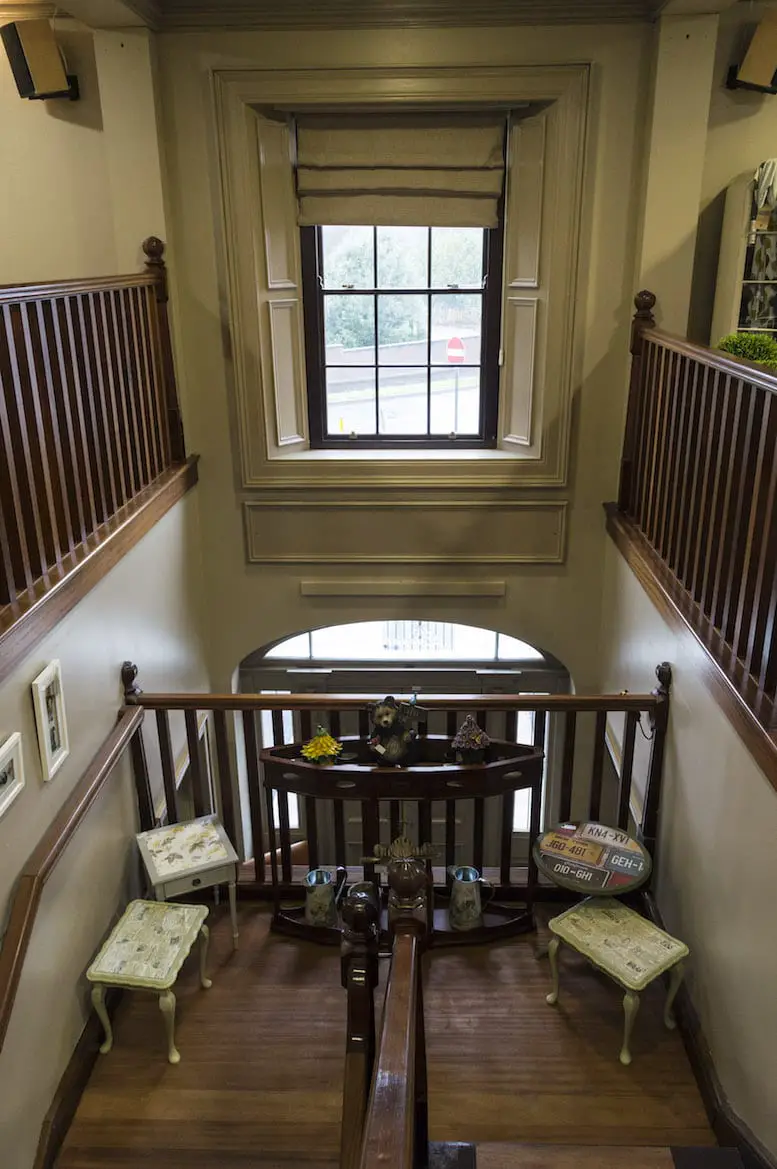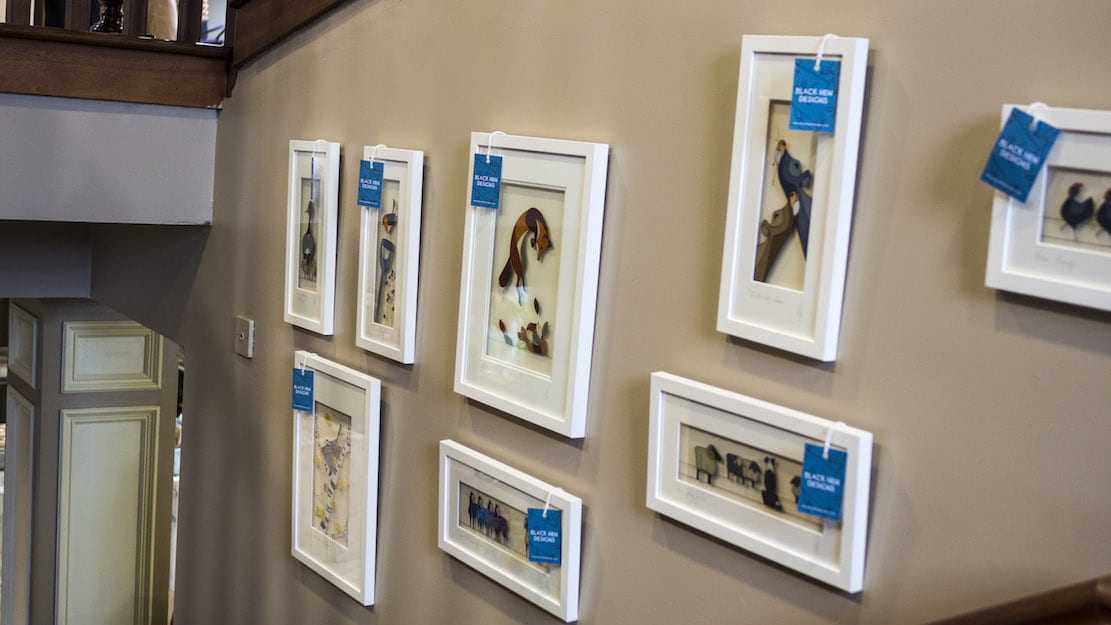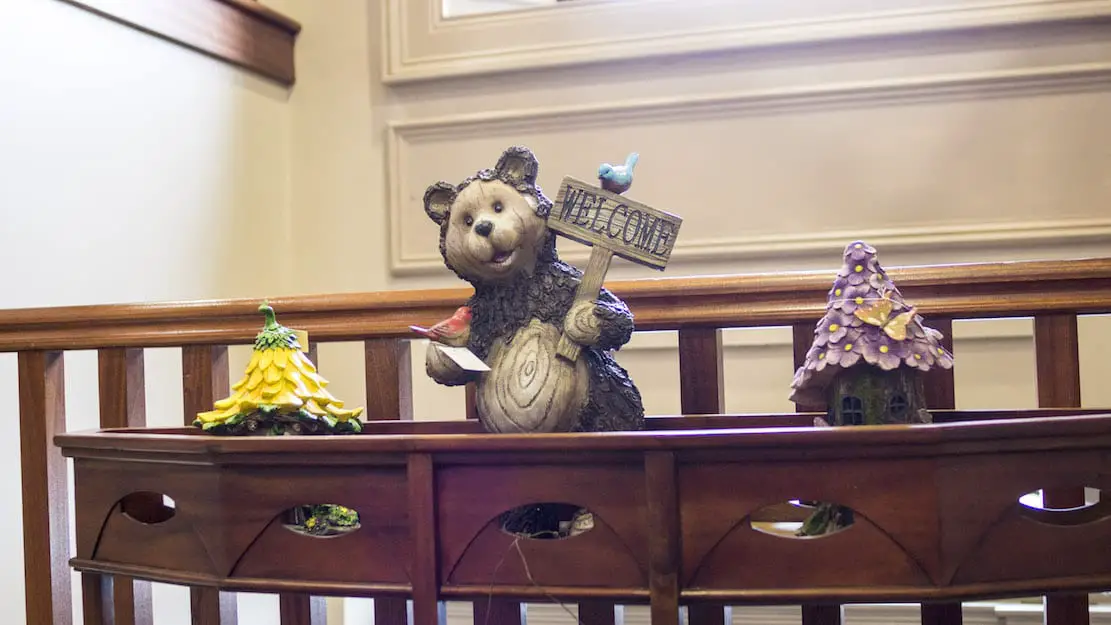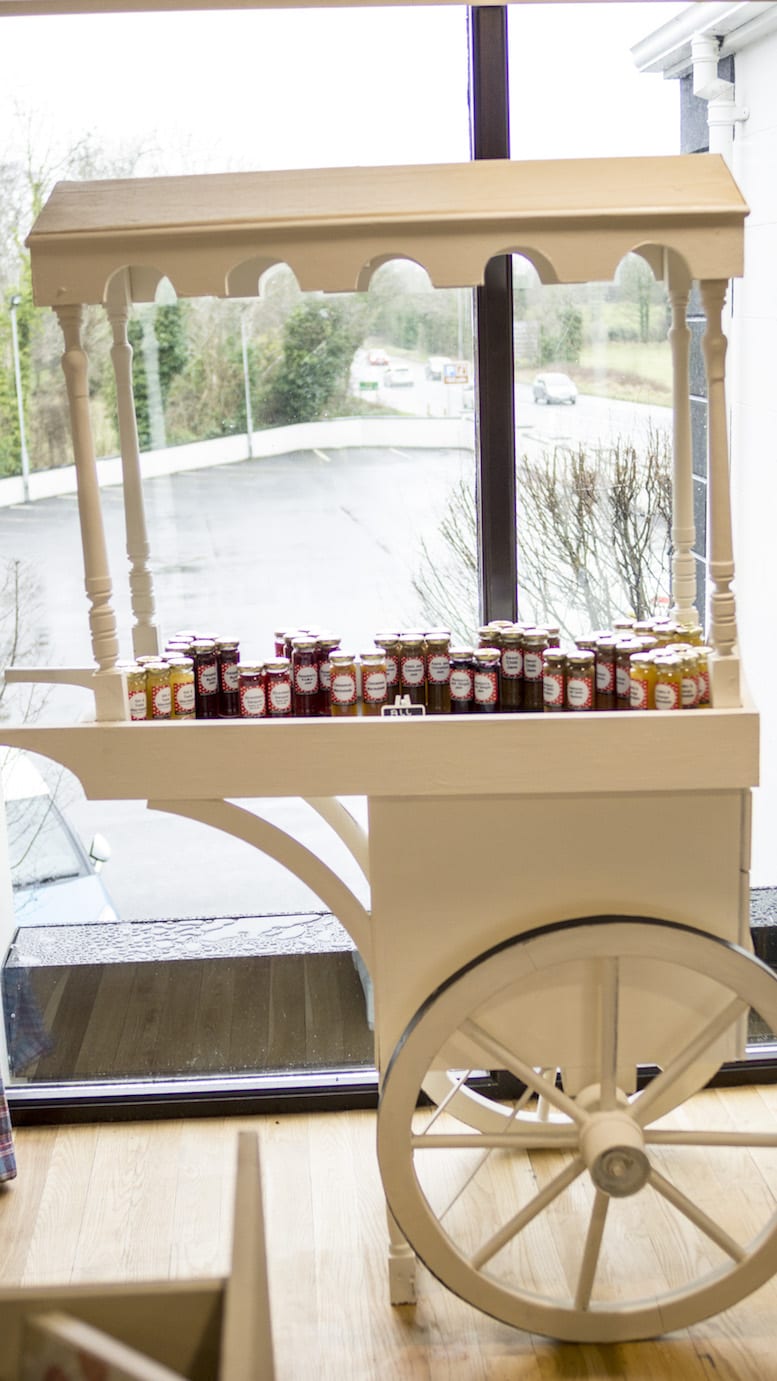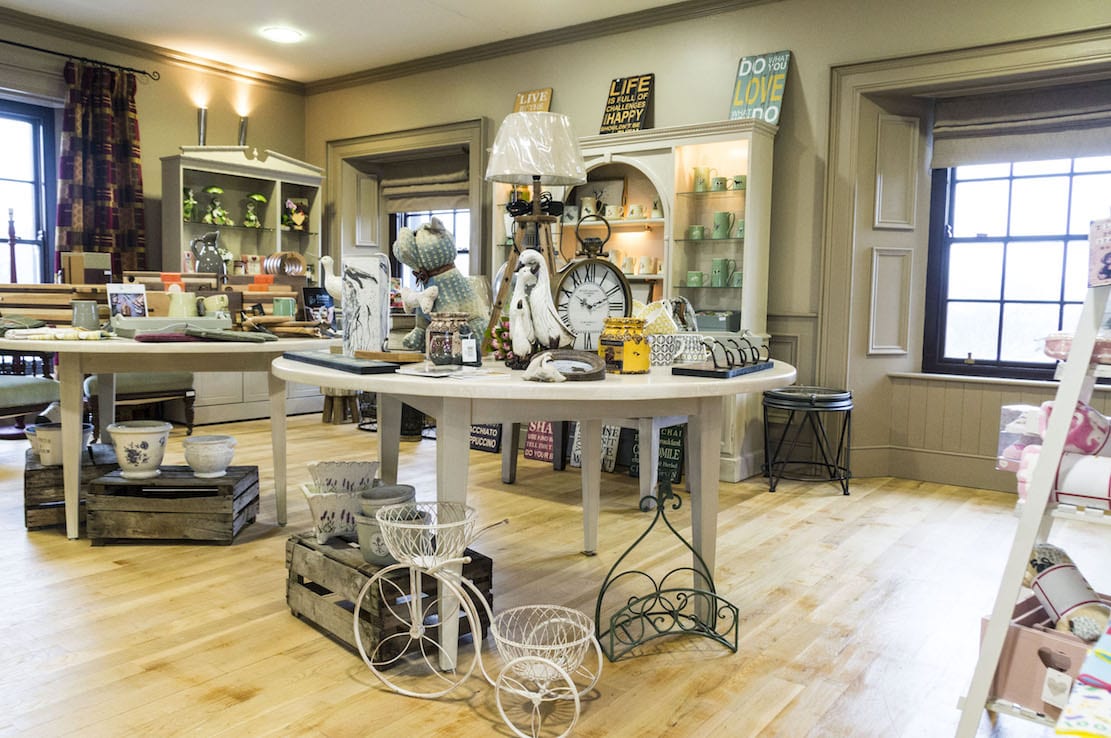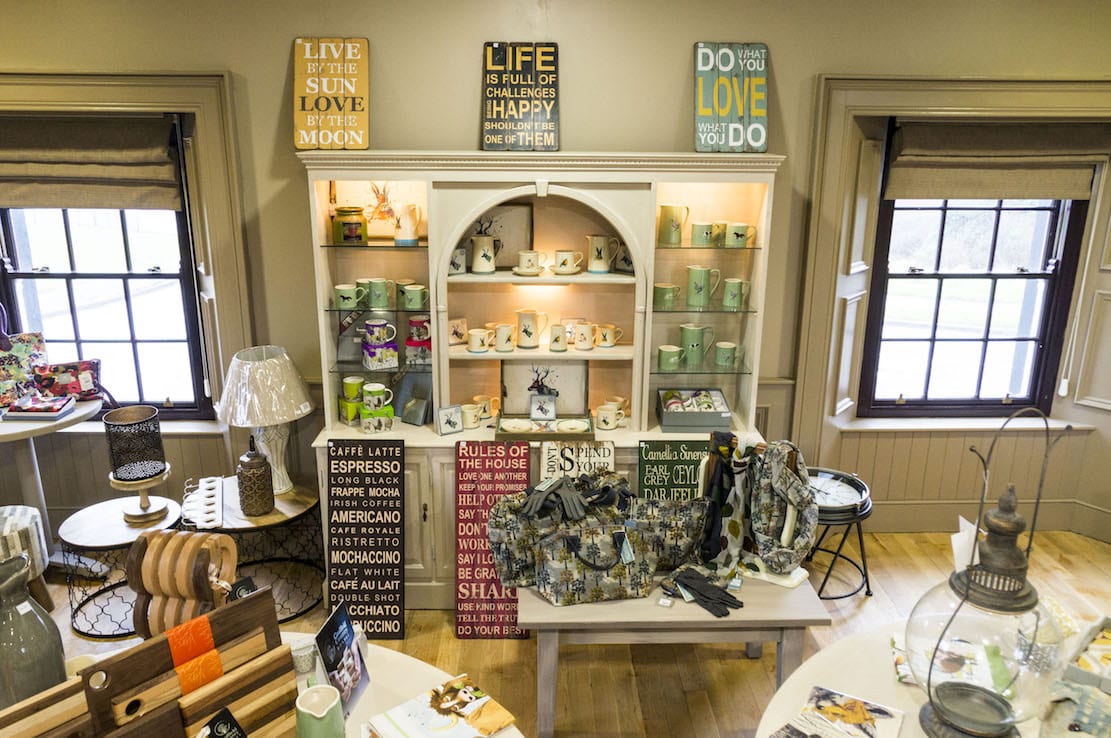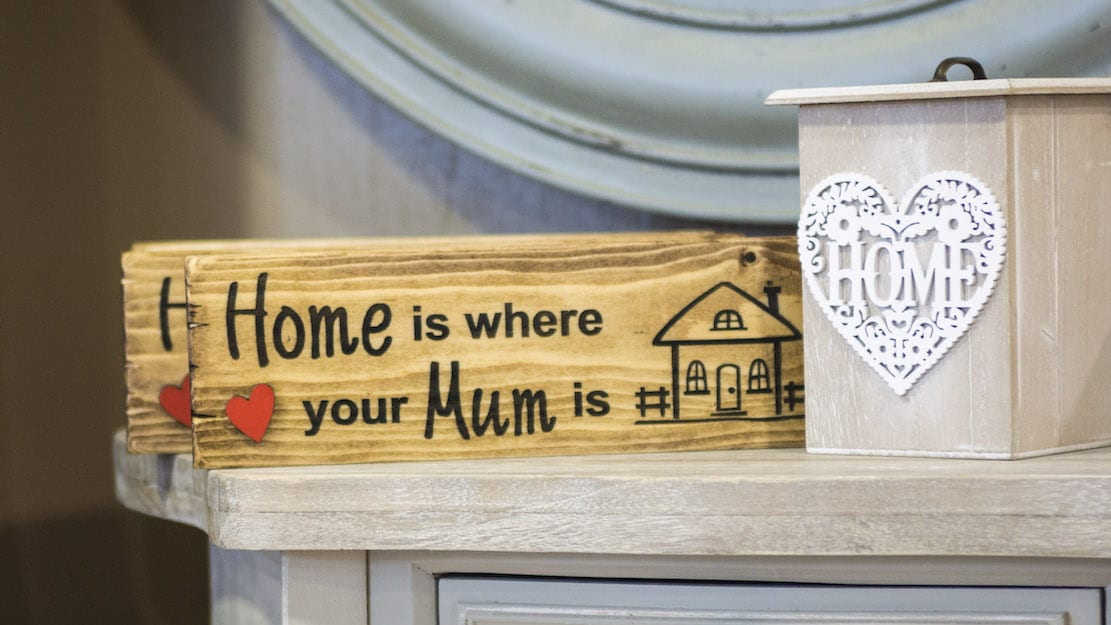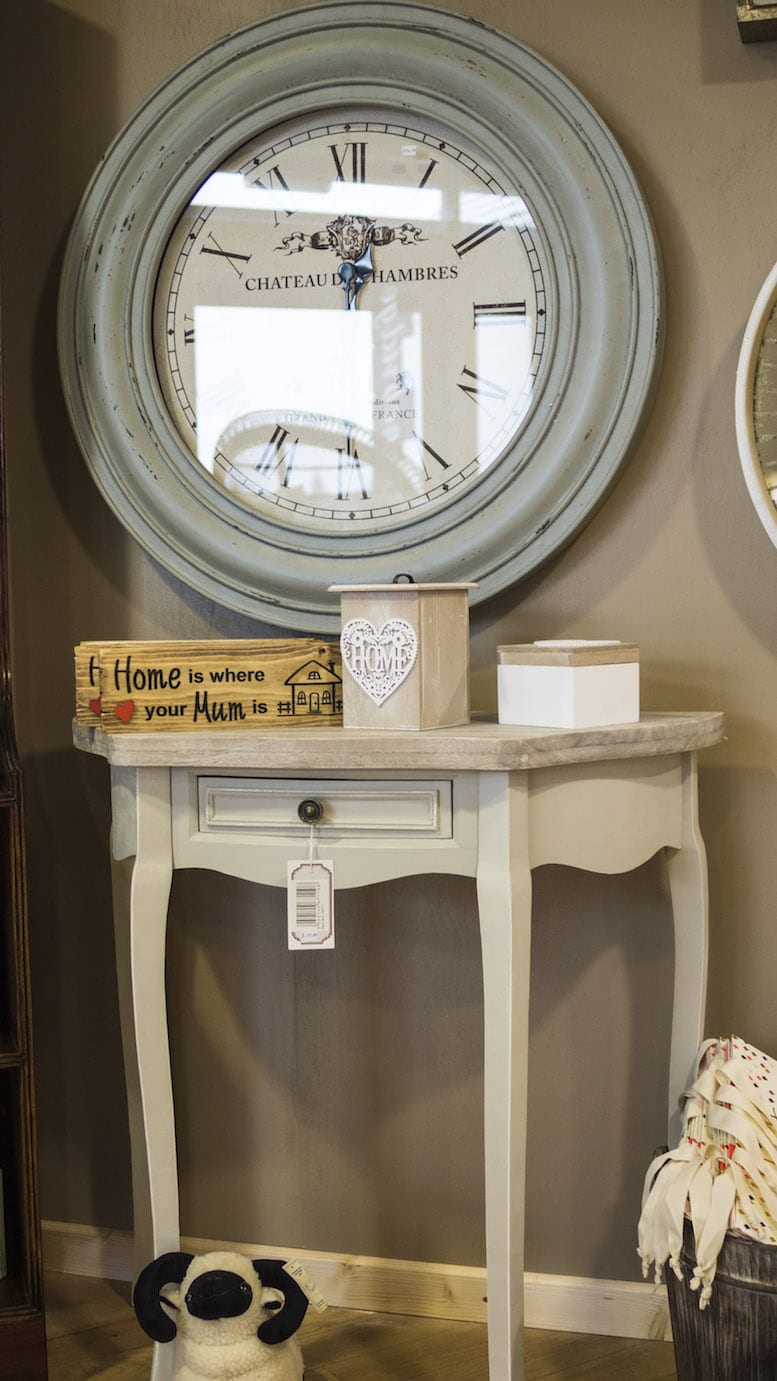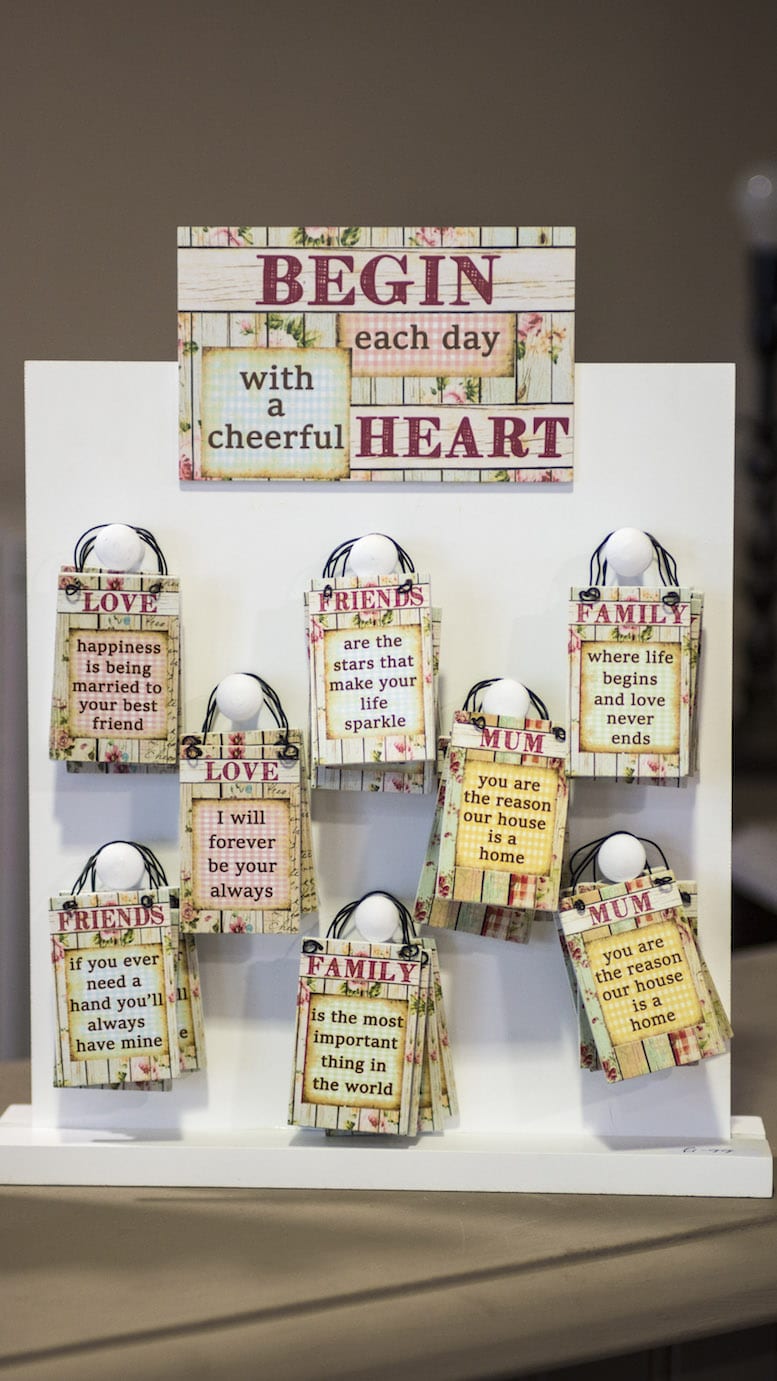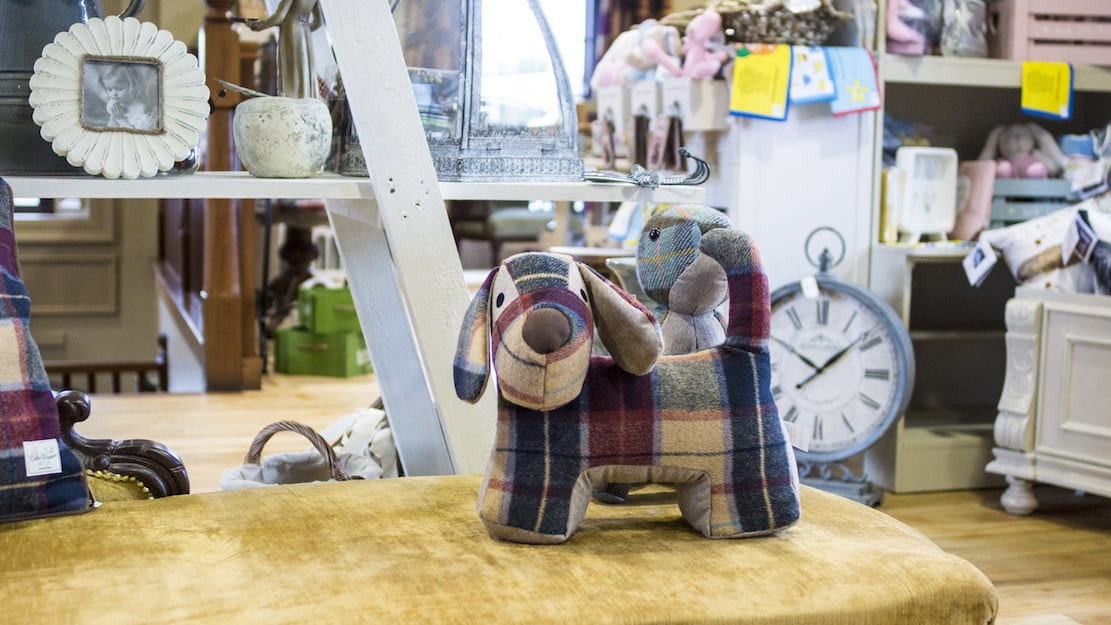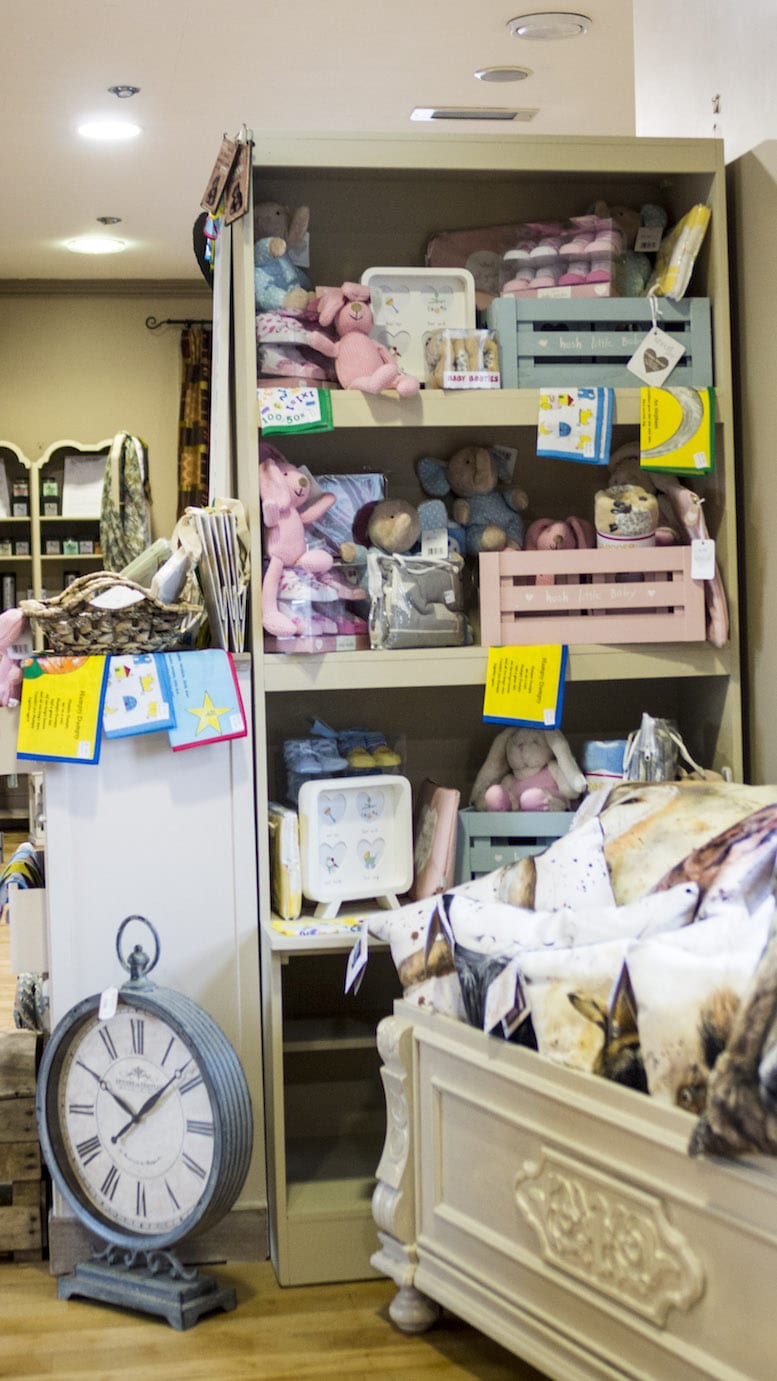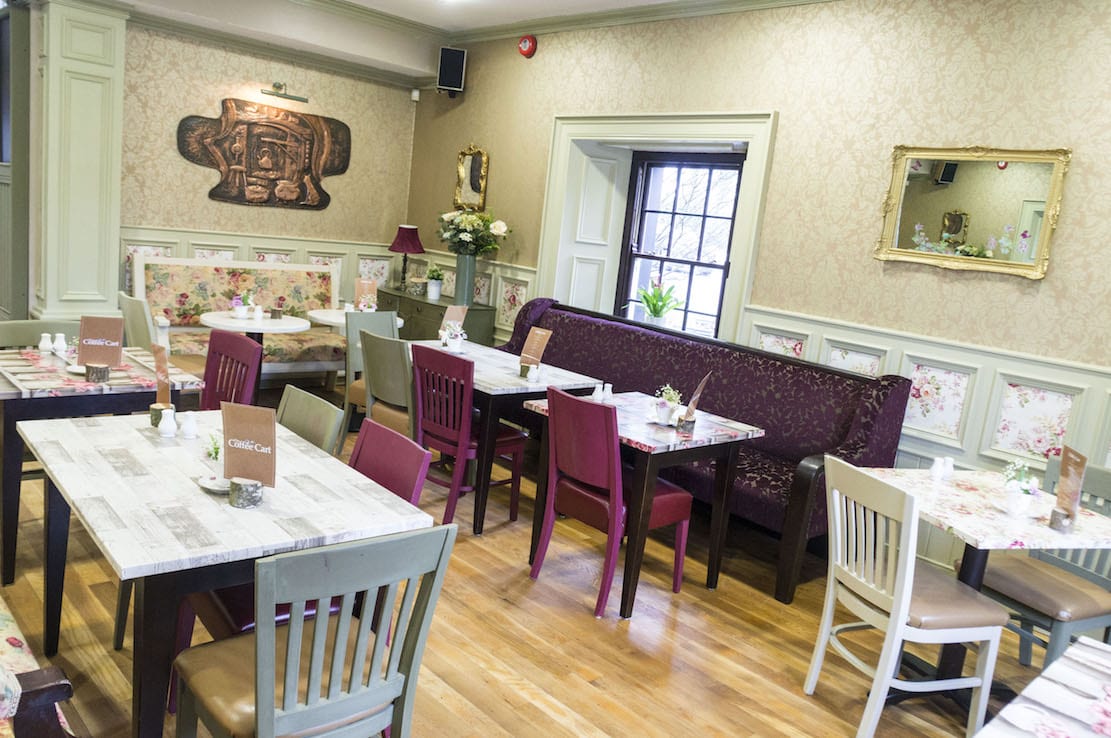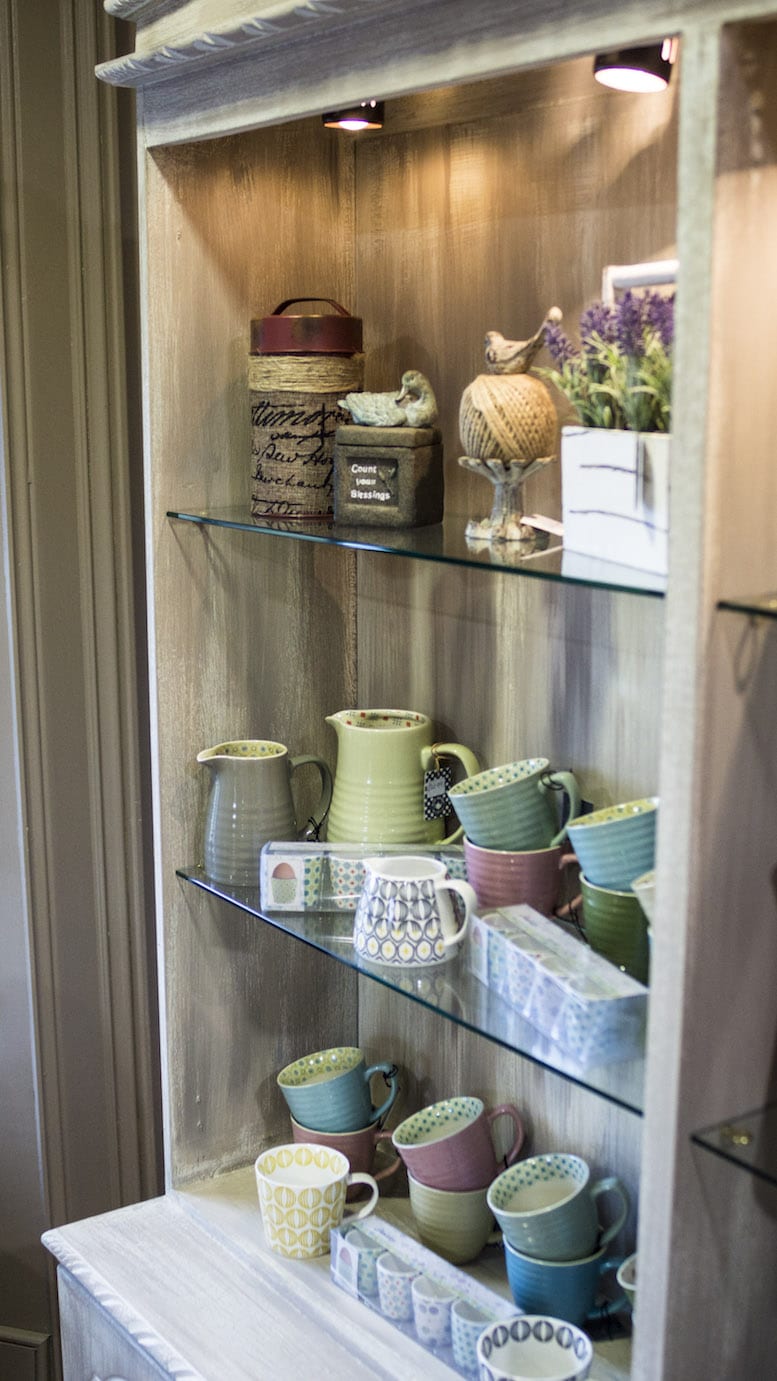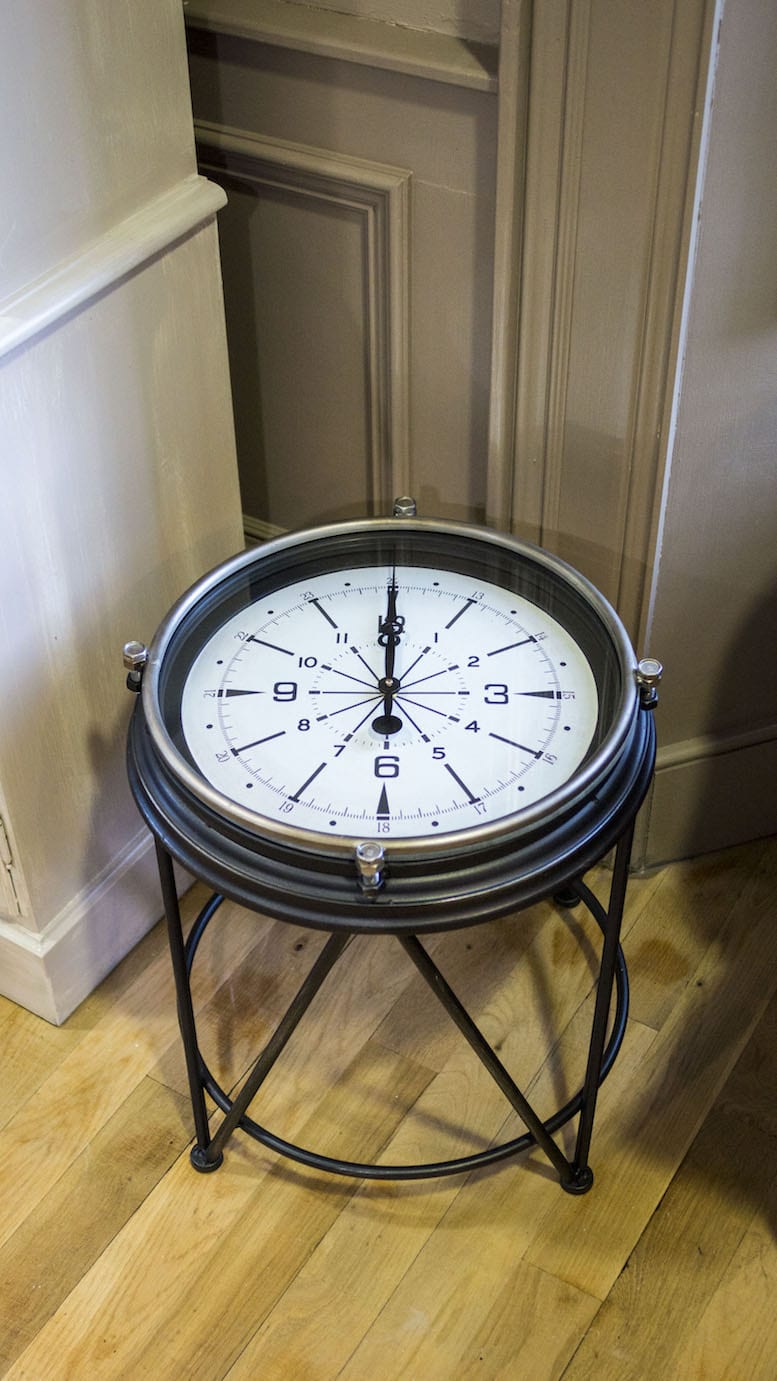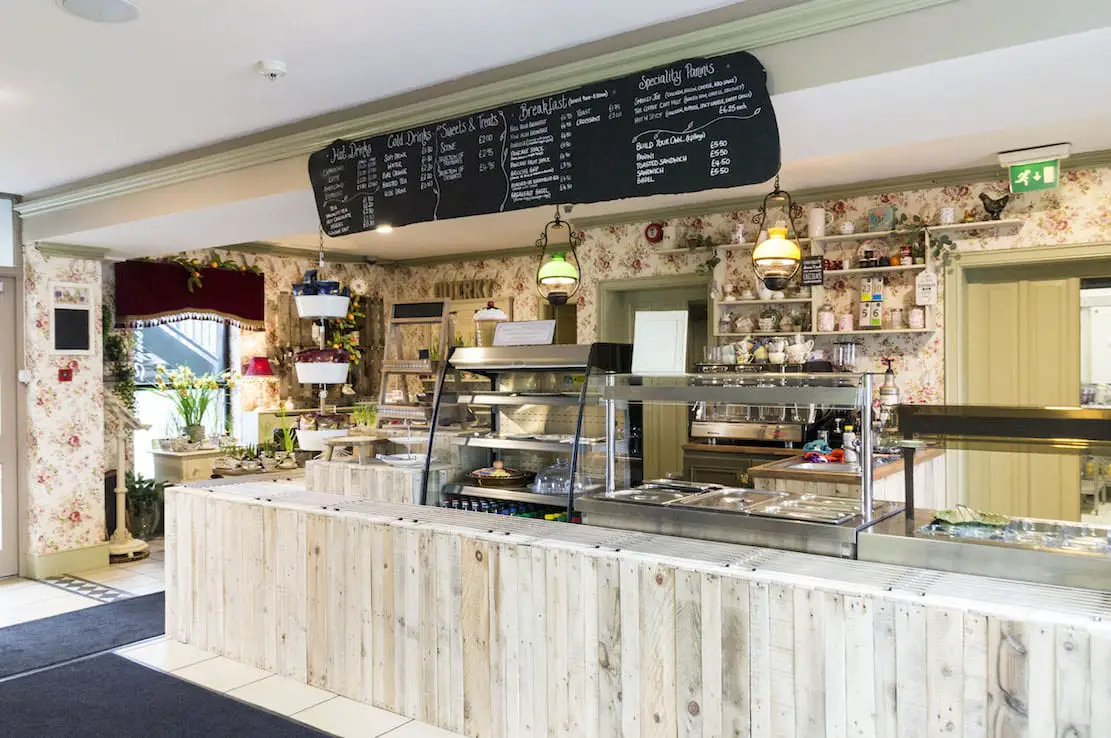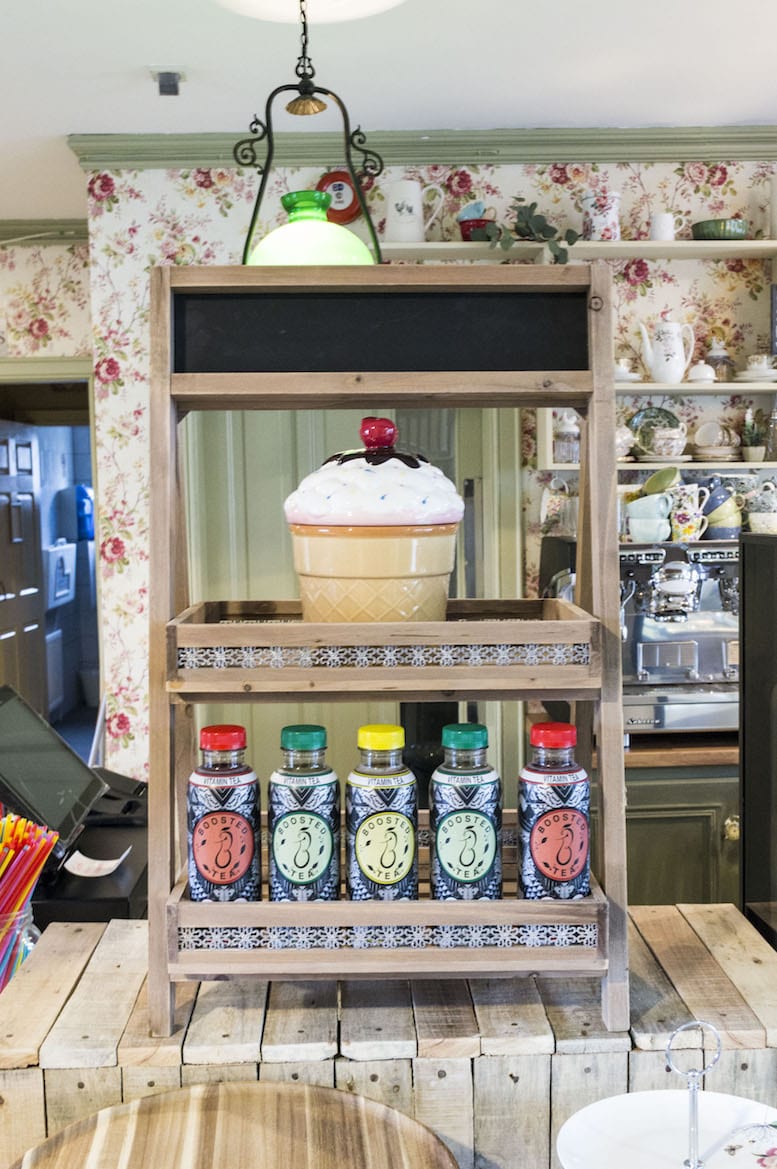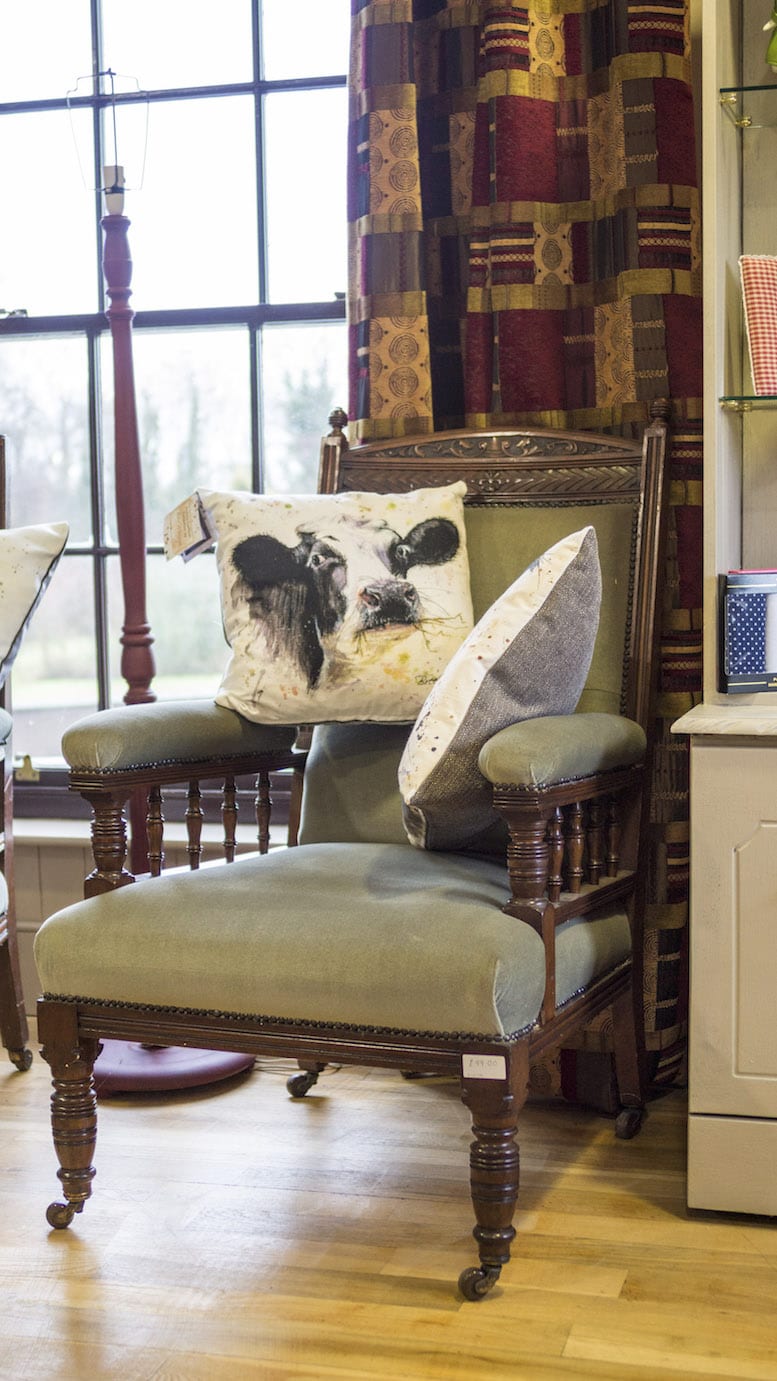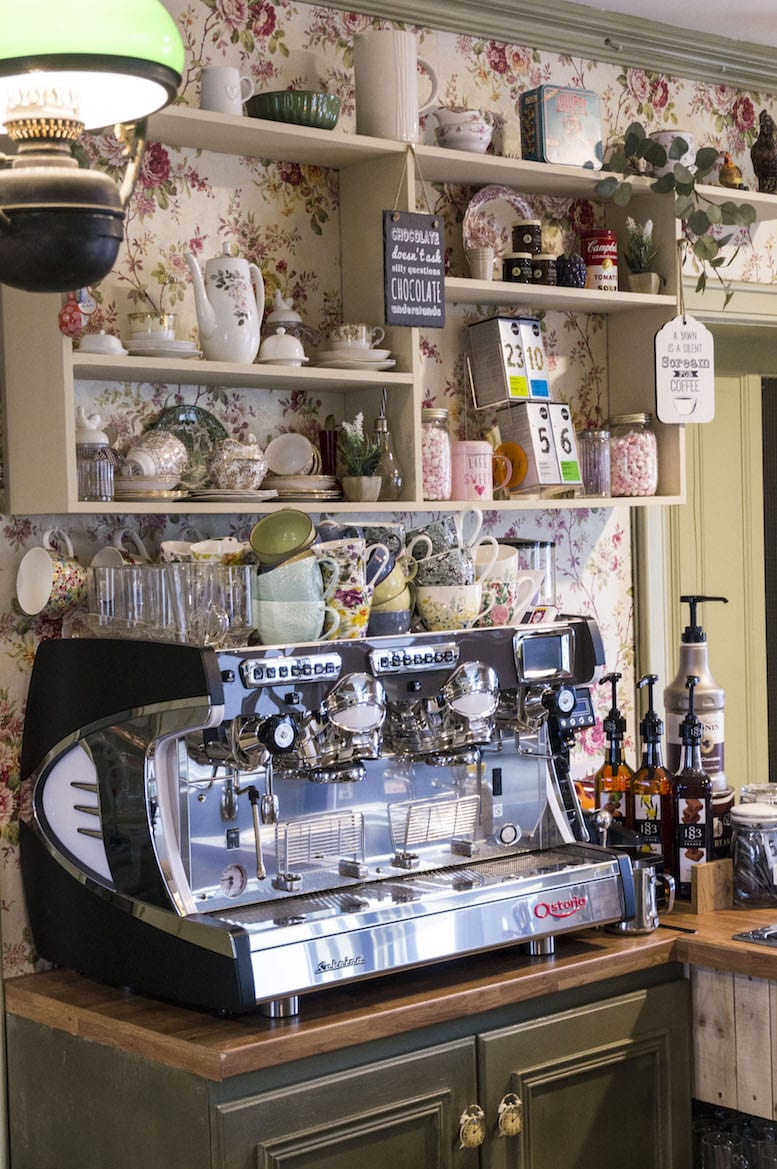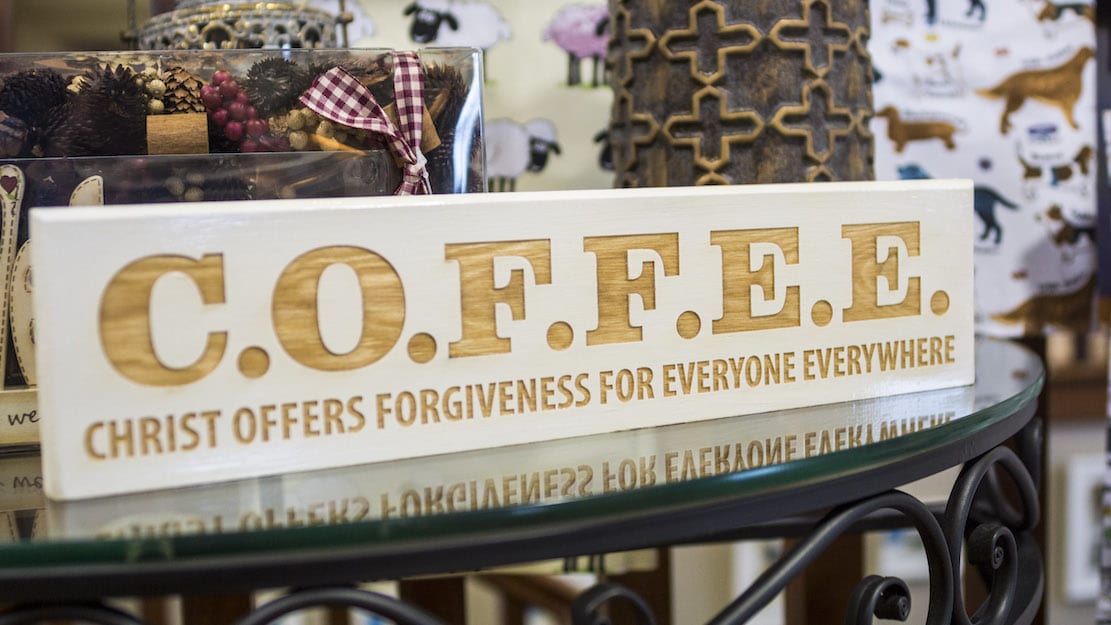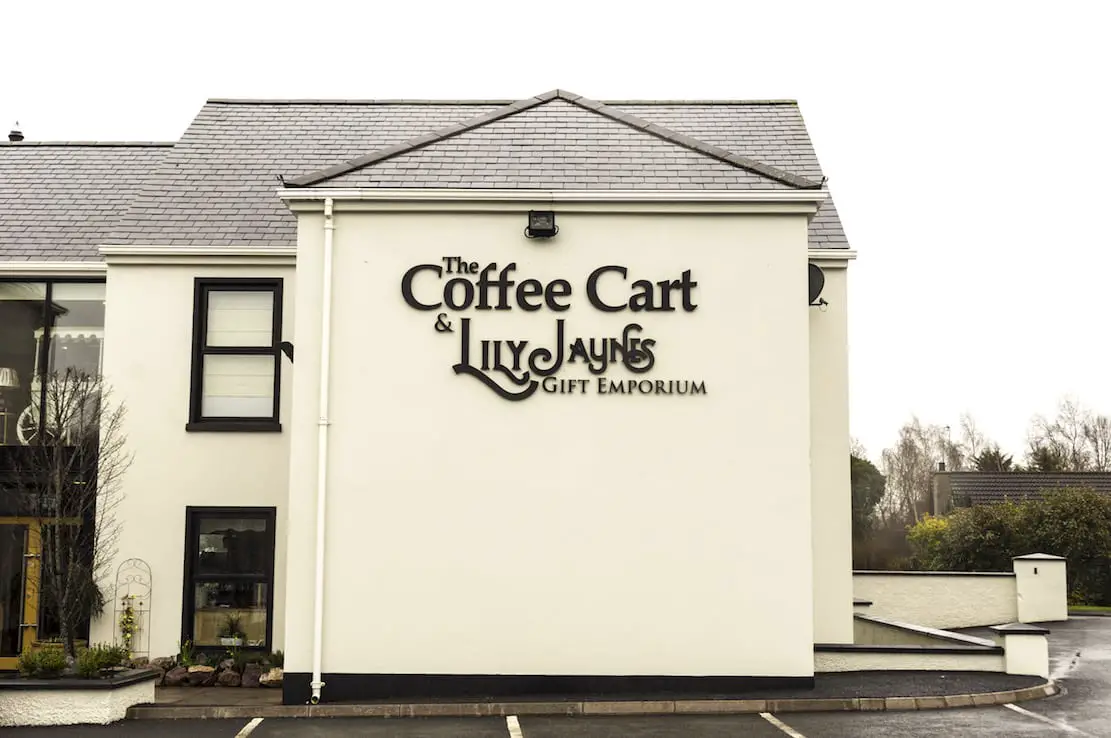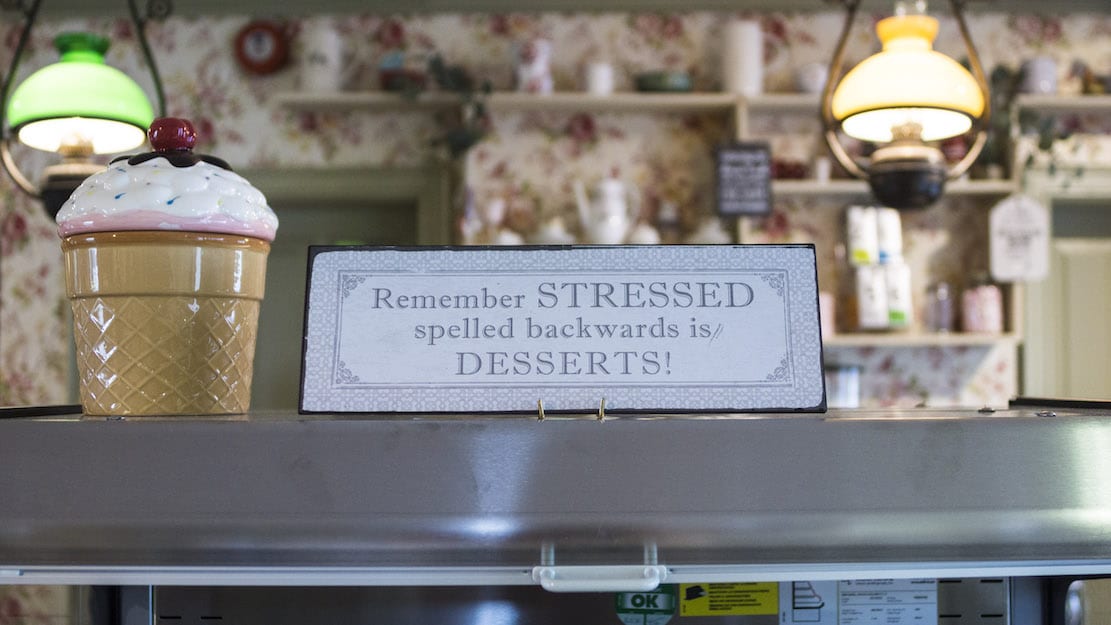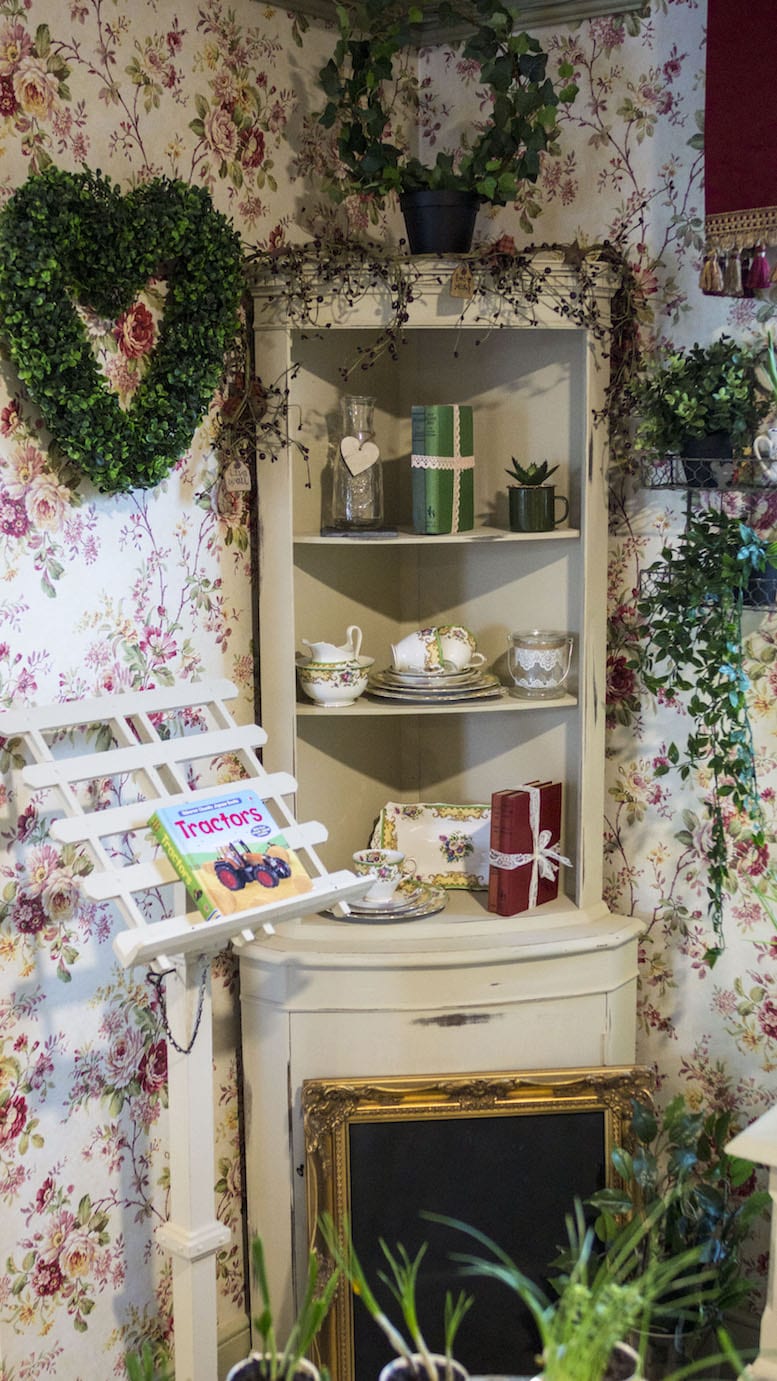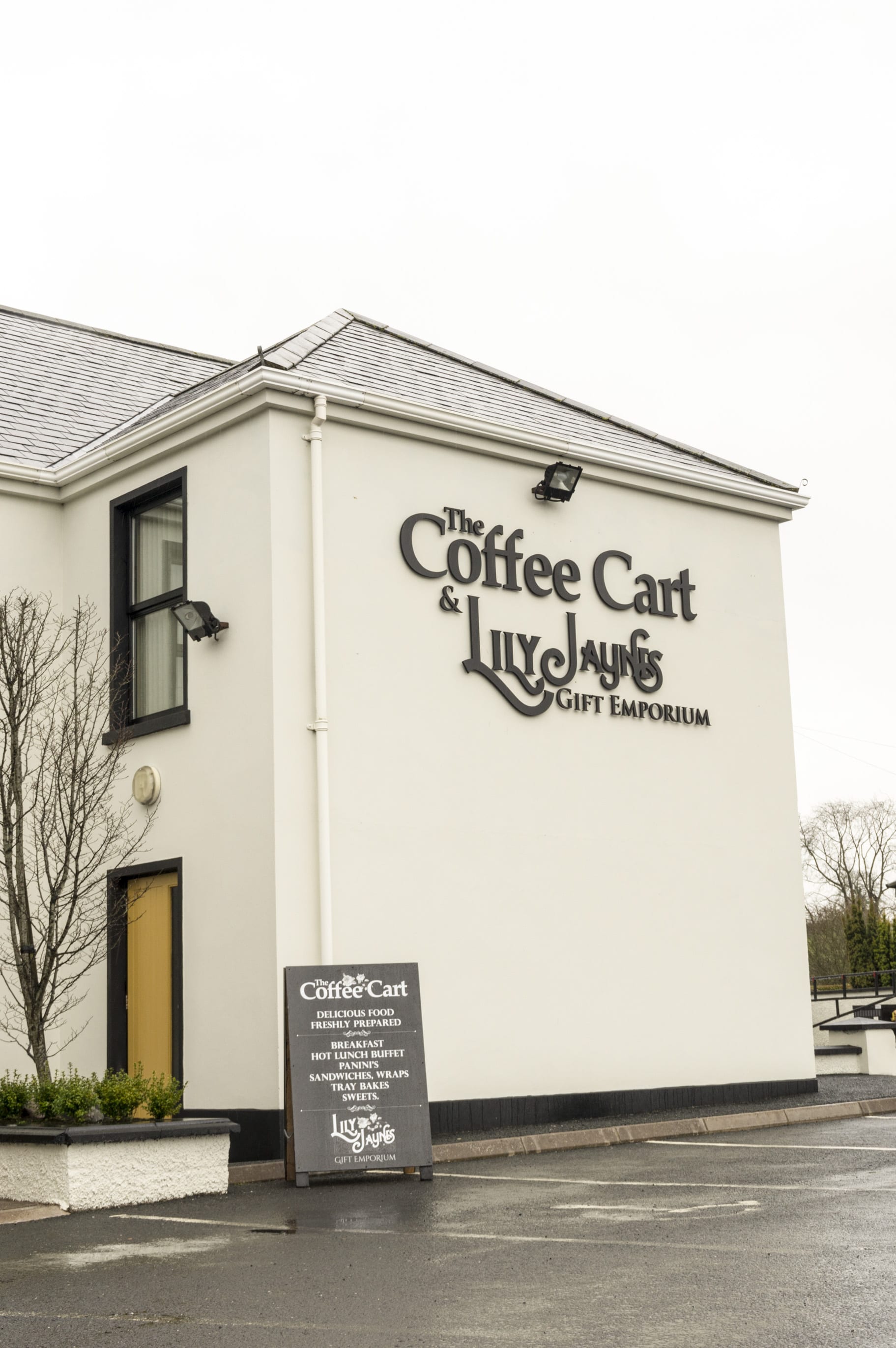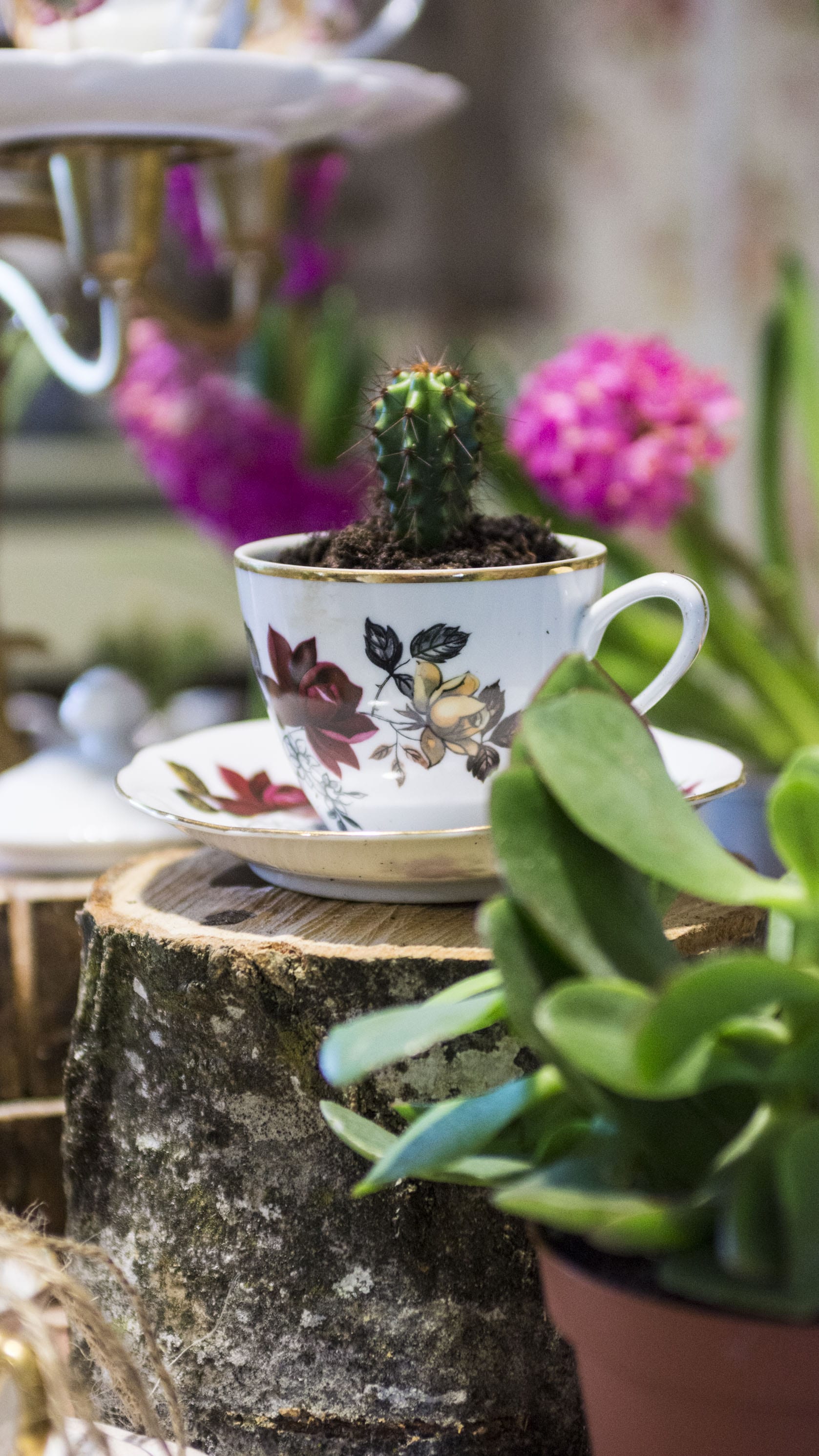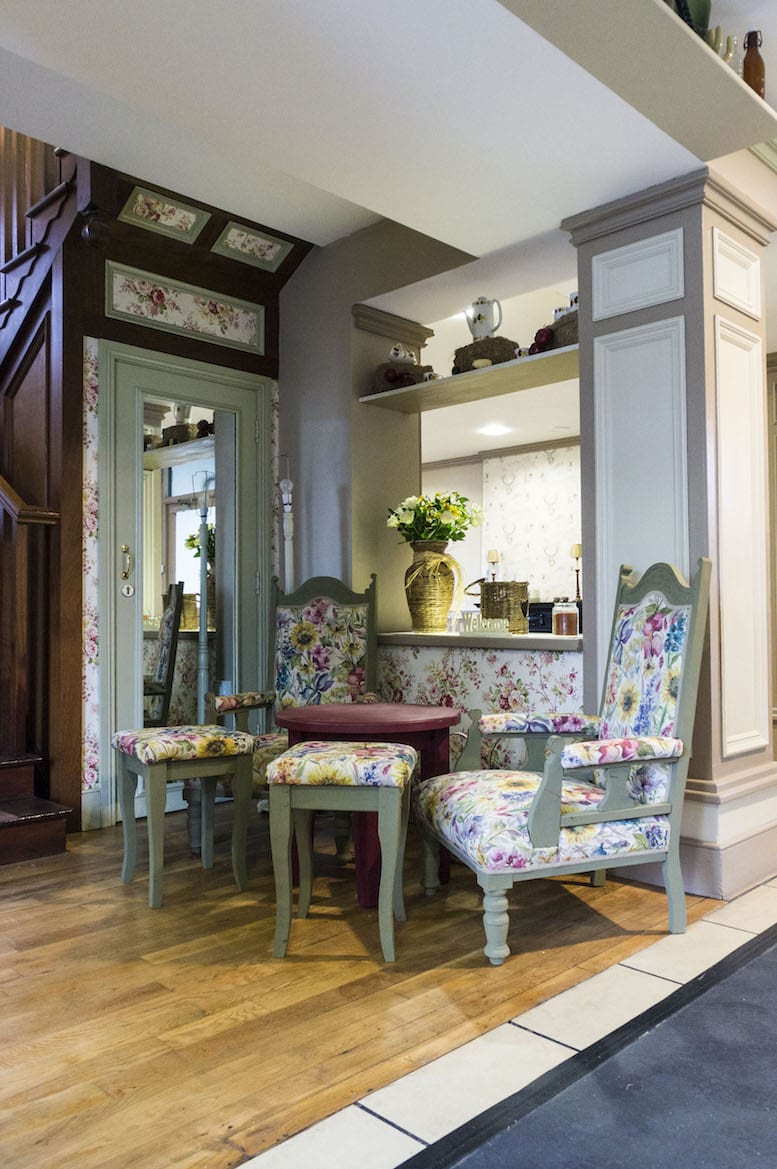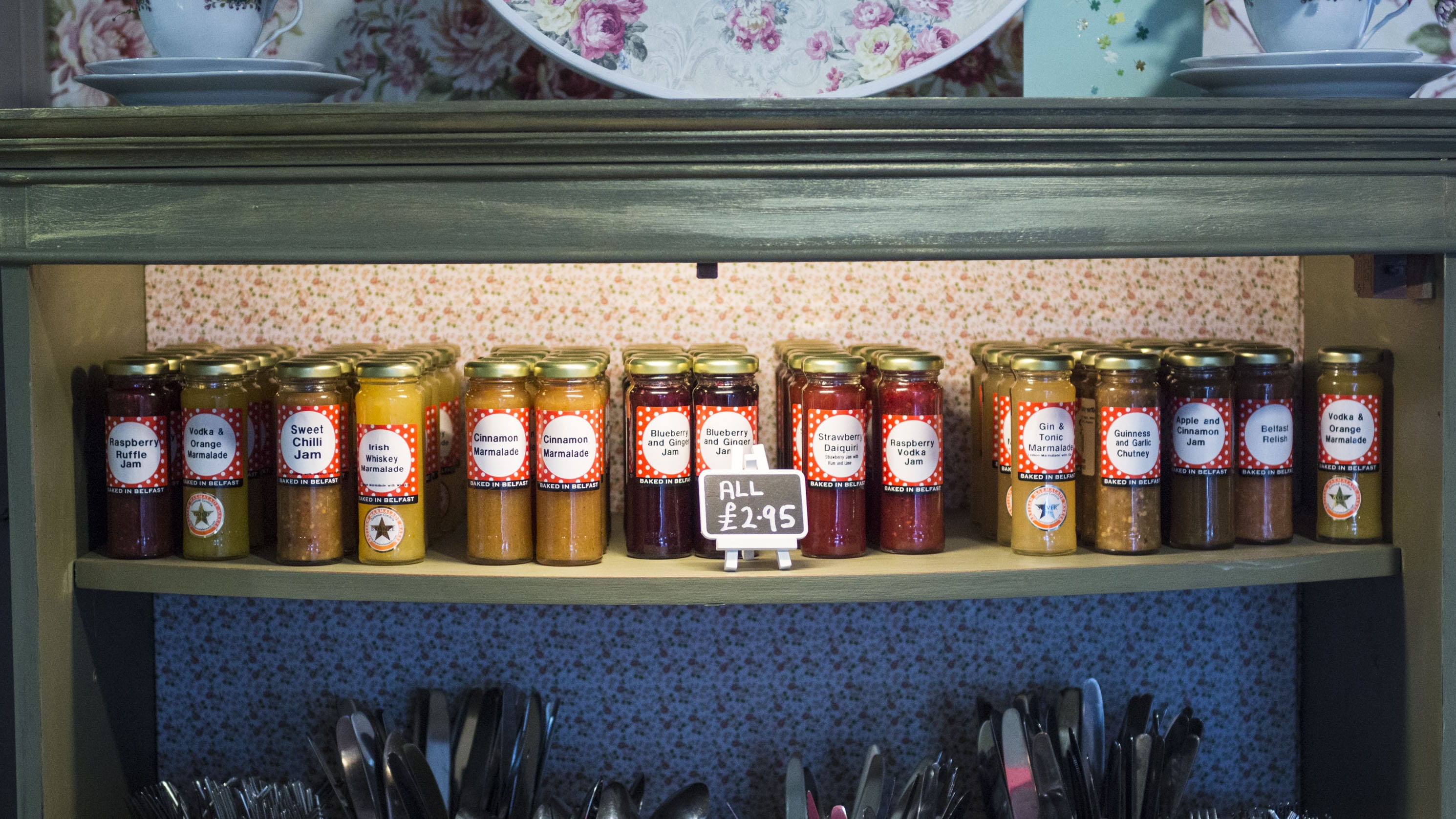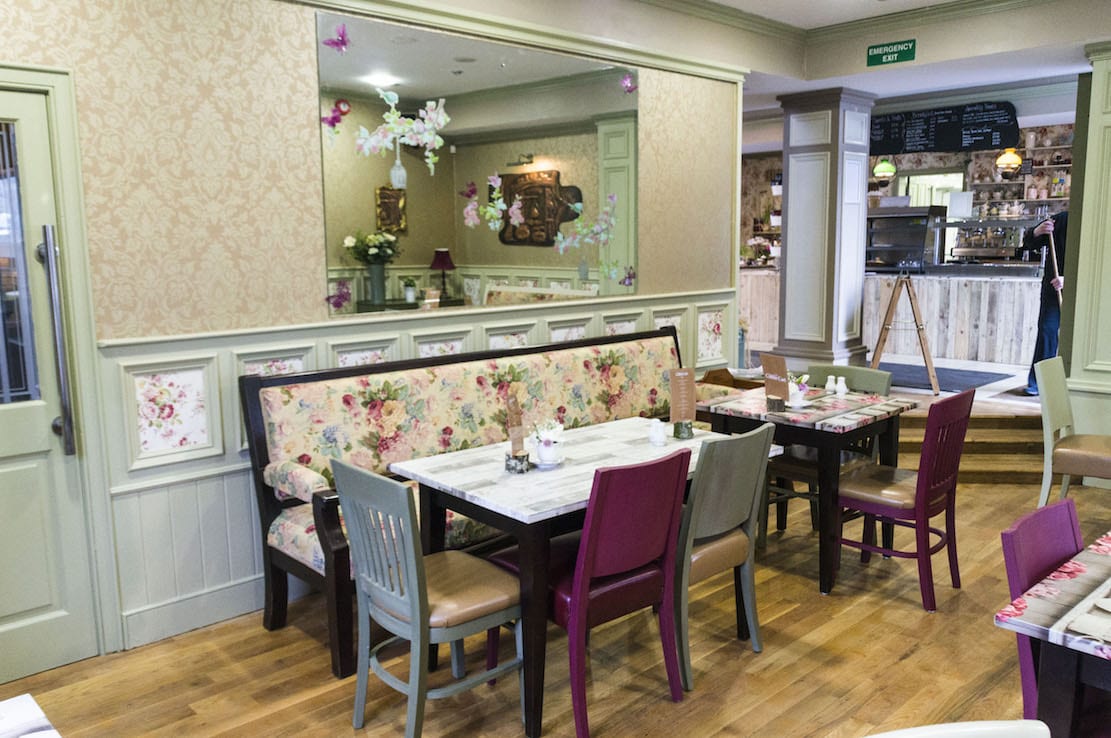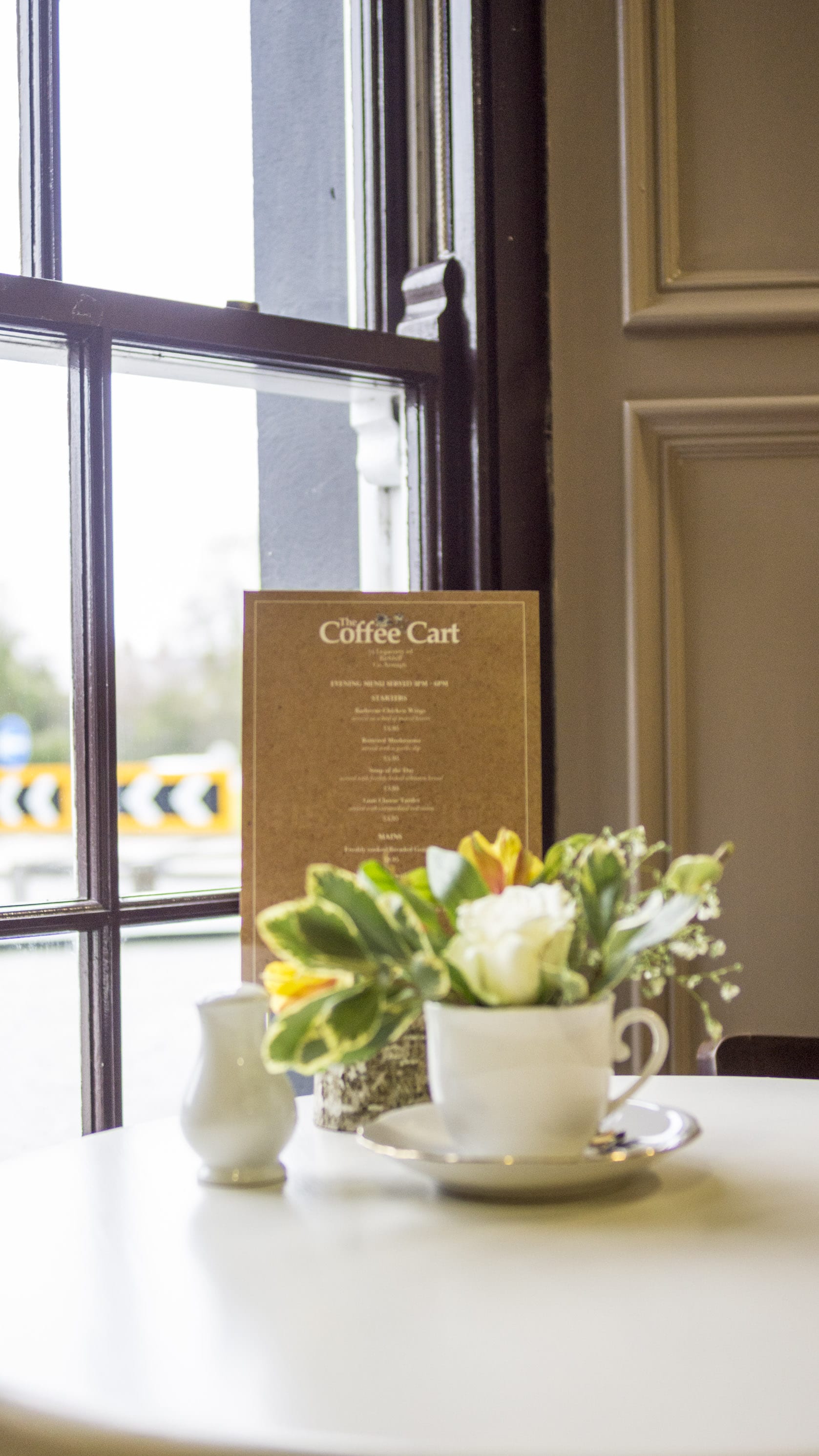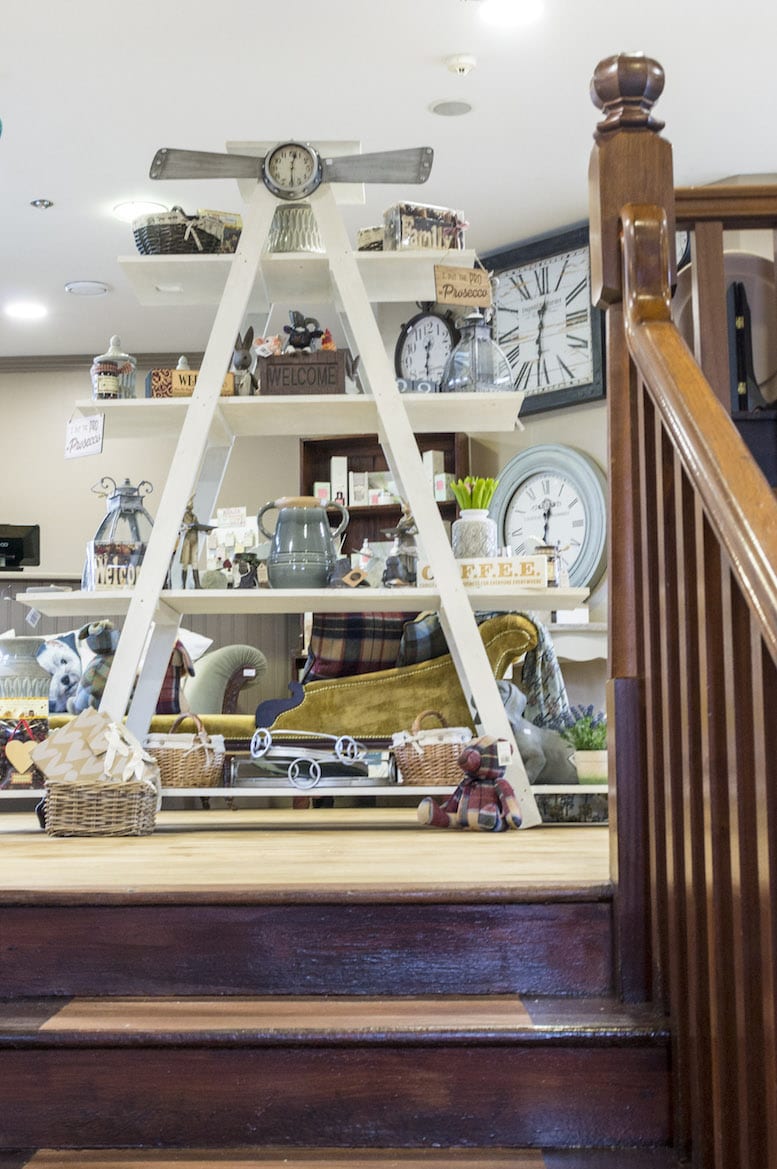 Sign Up To Our Newsletter