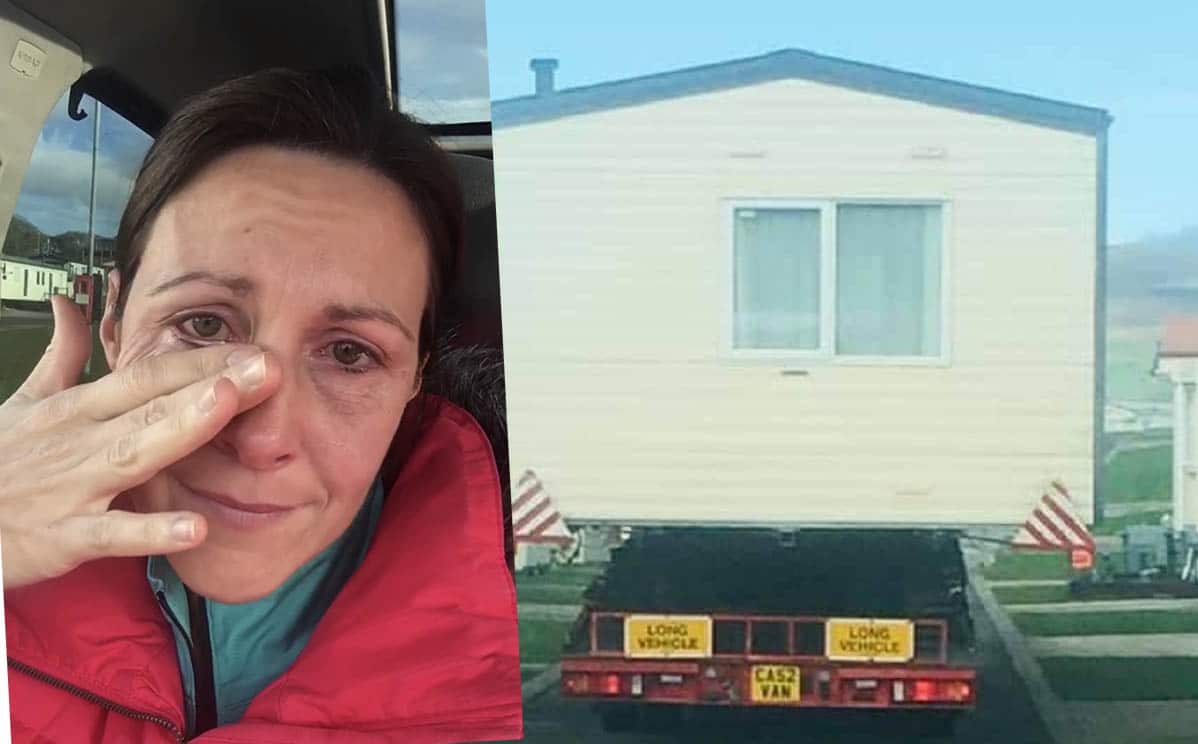 A Richhill woman who was told to remove the family caravan from a site in Cranfield had posted up an emotional video of it being towed away.
Rhonda-Jane Greenaway, a mother-of-five, said she was "absolutely devastated" at what was happening at Shanlieve Holiday Park.
Wiping away tears in the video, which she posted earlier this afternoon on her Facebook page (see below), she said: "We are sitting here watching our beloved family caravan being towed off the site, with no real, valid reason as to why this has to happen.
"My heart is broken as you can see. It feels very unfair to do this to my children. Two of them are here with me now and they have no concept of what's going on.
"My three other children have made fabulous friends and unbelievable memories, but these two wee dotes, aged three and two, won't ever remember having the caravan.
"How they can do this to caravan owners is beyond me – to say I am devastated and heartbroken is an understatement."
She added: "If I do anything in the rest of my time on this earth it will be to stop owners treating families the way we have been treated."
Describing the 10 years her family had been using the caravan as the "best" in her life, she encouraged anyone thinking of buying one to go ahead and "make loads of memories".
However, she also warned them to read the small print and get any agreements in writing.
Speaking to Armagh I, just after arriving home, she added that she, her husband and children should have been enjoying the caravan for another 10 years.
She added: "The first thing we heard about having to leave the site was around the last bank holiday in August. Since then we have been given no explanation for the decision not to renew the site licence.
"There are other caravans on the site that are almost double the age of ours. All I can think is that they want our site."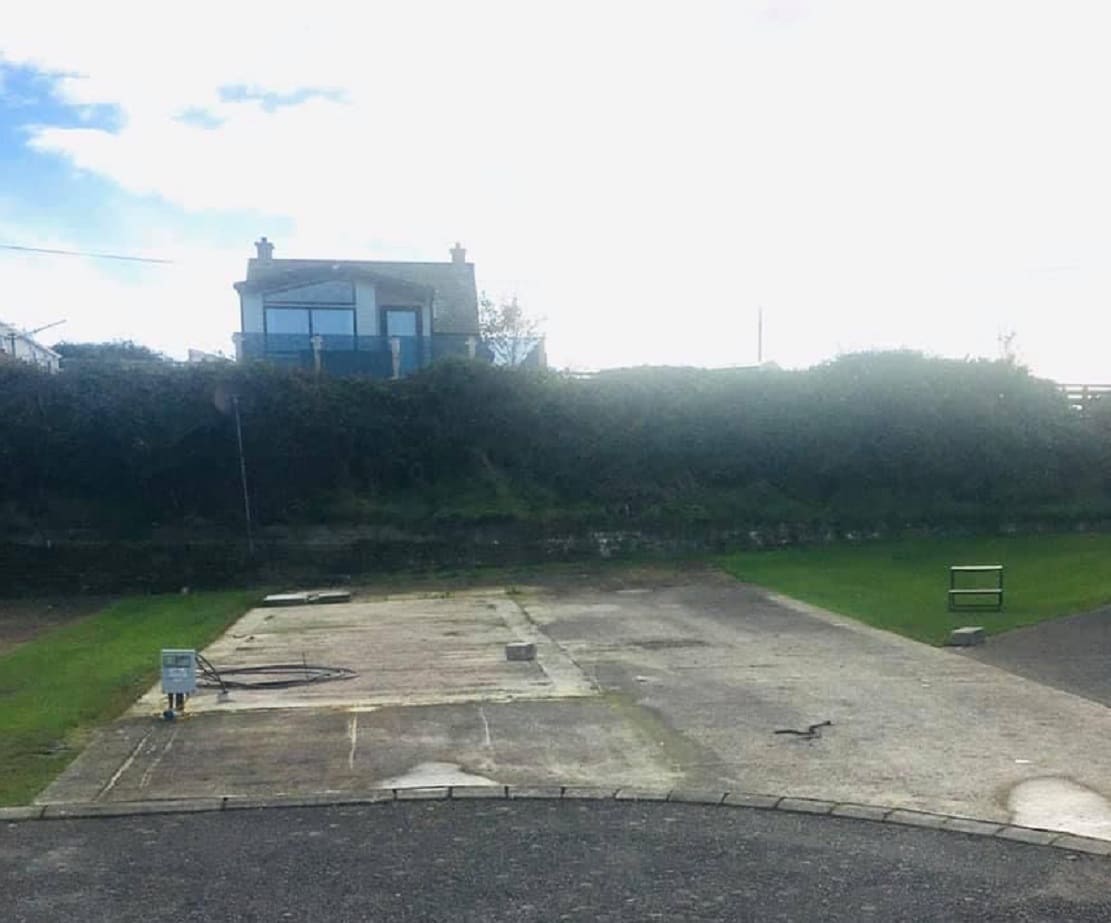 Rhonda-Jane said the family had never missed any payment of fees and had never before had an issue with site management.
She said her sister-in-law bought the caravan 15 years ago and brought it to the site.
"It was used as a family caravan, as my sister-in-law isn't married and doesn't have any kids, all of which was explained to Alan Milne, who is the site owner and this was agreed verbally with him," she said.
"My sister-in-law lives in Devon now, and has done so for a number of years. She got in touch with the site management, who replied simply saying 'you live in Devon, you don't need a caravan'.
"The only issue they raised was that the licensee of the caravan does not regularly use the caravan but there has been a global pandemic for the past two years. She hasn't had the chance to come home."
Milne Holiday Parks, who own the site, have been contacted for comment.
Read more: Son's anger as 80-year-old dad 'forced off Cranfield caravan site' after over half a century
Sign Up To Our Newsletter