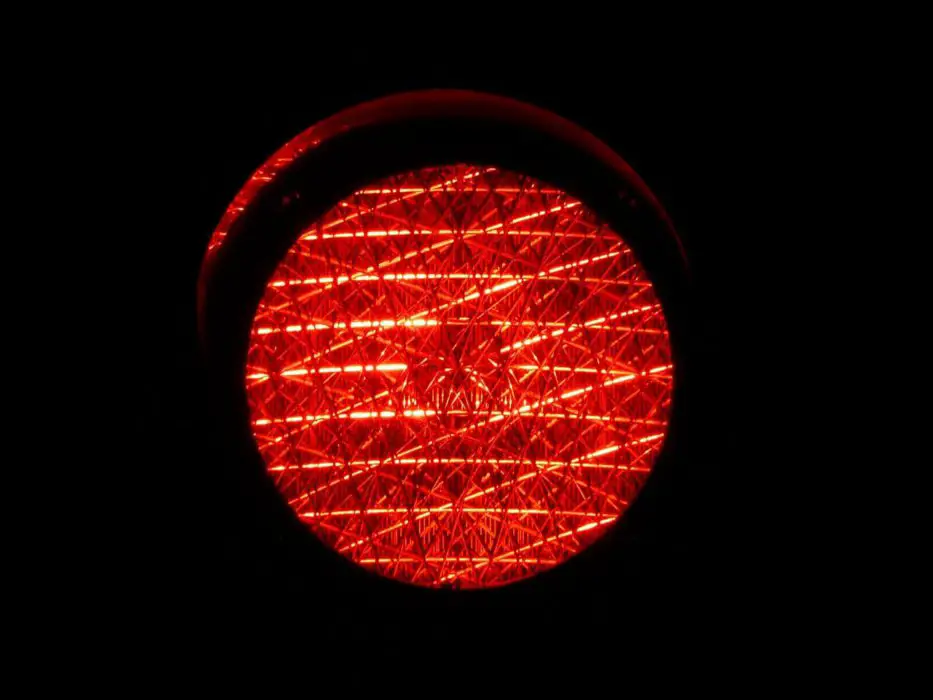 Drivers are being urged to exercise extreme caution in Richhill where temporary traffic lights are out of order.
Work along the Mullalelish Road is currently ongoing.
The temporary traffic lights were erected along the road.
But according to the PSNI they are malfunctioning at present and "causing issues on a very fast bend".
A spokesperson advised: "Please avoid this area if possible and, where not possible, please reduce your speed greatly.
"The lights are not expected to be fixed until Monday."
Sign Up To Our Newsletter