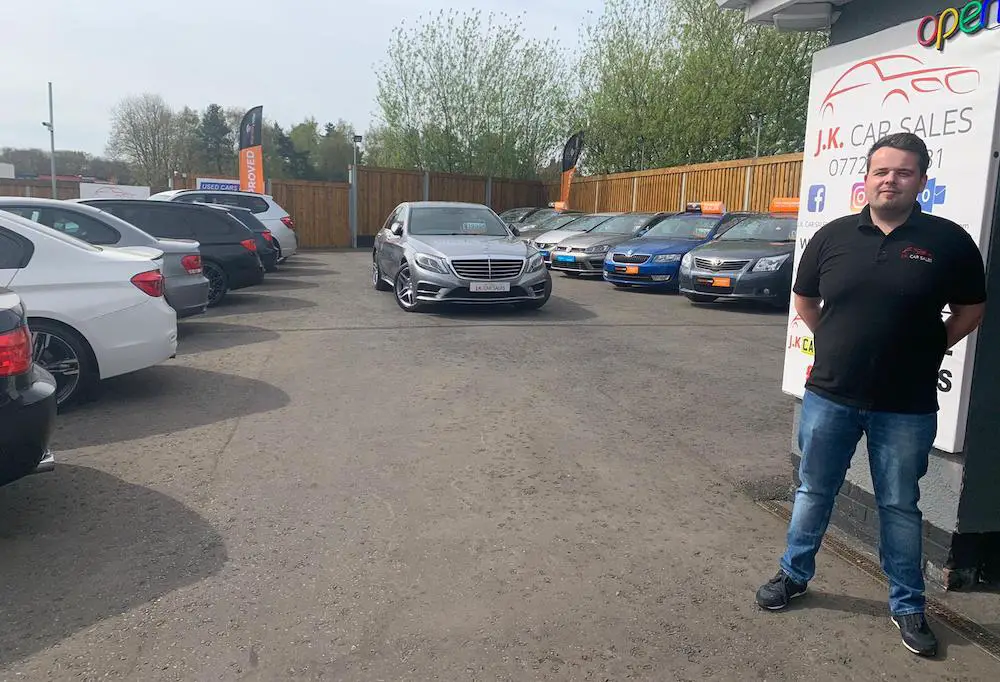 As restrictions ease following a long winter of lockdown, car dealers are revving up for summer.
Jakub Kulis of JK Car Sales in Richhill has spent much of the lockdown studying and sourcing the best available cars.
While a click and collect service was available, Jakub is the first to admit it just isn't the same as getting the feel of a car.
Back in August 2020, we spoke to Jakub on how losing his job was a chance to take a gamble on himself and set up his own car sales business.
At the time he admitted it probably wasn't the best time to start a new business, especially given that he had a four-month-old baby at home but it was a case of "so far, so good".
Eight months on and Jakub is really honing his skills and while, admittedly not overly busy in recent months, is really enjoying the process of finding the perfect used cars.
Speaking to Armagh I this week, Jakub revealed it had been hard in lockdown but the wait has definitely been worthwhile, as customers started coming back onto the forecourt.
"Setting up was daunting enough without doing it during a pandemic, something which you have no control over," he said.
"What's been more frustrating is that the buyers were out there, contacting you on a daily basis and just wanting to buy their next car, but people like to get a feel of the car before purchasing.
"I have been doing walk-around videos for every car, taking 15-20 pictures per car and doing detailed descriptions so that the customer can get as much information as possible.
"Surprisingly, I'm not overly busy since the reopening last Monday; I'm guessing it might be down to the fact that some close contact businesses have reopen and people are busy dealing with long overdue appointments, and the fact that there is finally some clarity on booking holidays. so some people are spending their money on that."
Of course it wasn't just the fact car showrooms were closed that had an impact on this industry, but also that test centres were shuttered.
Fewer MOTs (with fails) and less new drivers on the roads ultimately mean few cars been sold across the board, "it all has a knock-on effect," said Jakub.
Now with test centres reopening and driving instruction resuming, Jakub has been busy behind the scenes preparing stock in readiness for busier times ahead.
"I spent a lot of time sourcing excellent quality vehicles with a diverse range to suit first time buyers; two car families and those looking to upscale or downsize – I'm ready!"
Keep up to date with stock arriving daily by following JK Car Sales on Instagram or Facebook. You can visit the website directly here.
You can check out the latest stock below…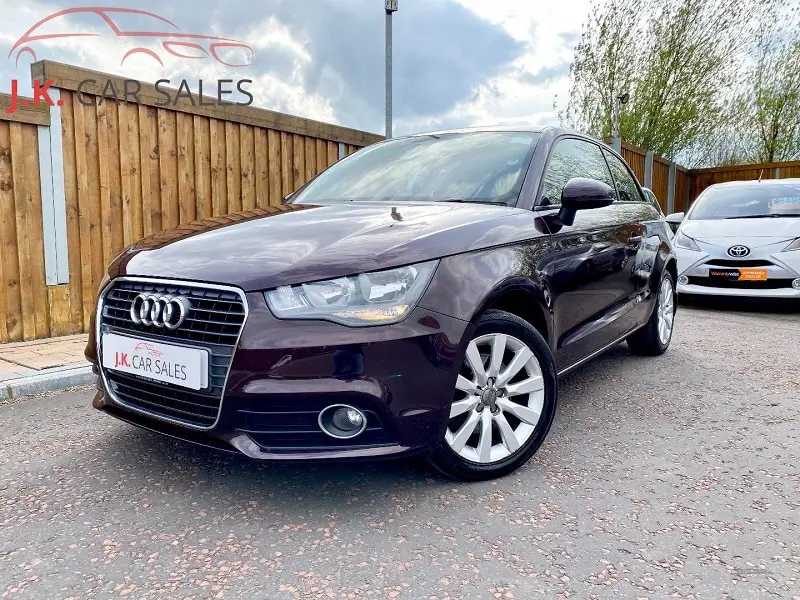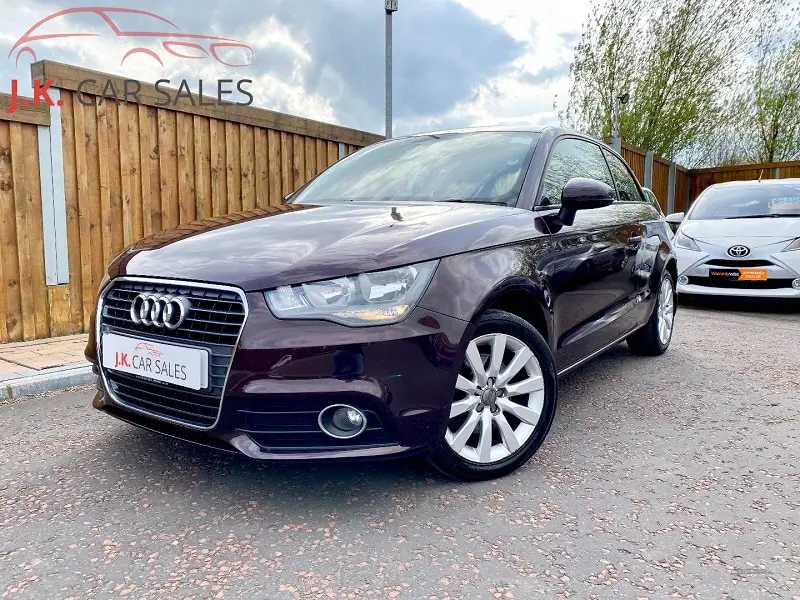 May 2013 Audi A1 1.4 TFSI Sport 3dr
Price £7,995
Finance from £184 per month with £0 deposit
CLICK HERE for more details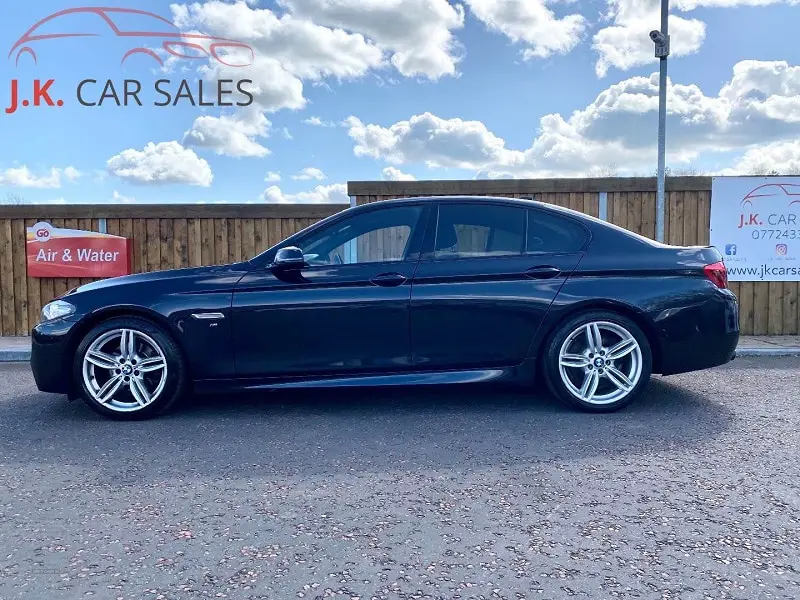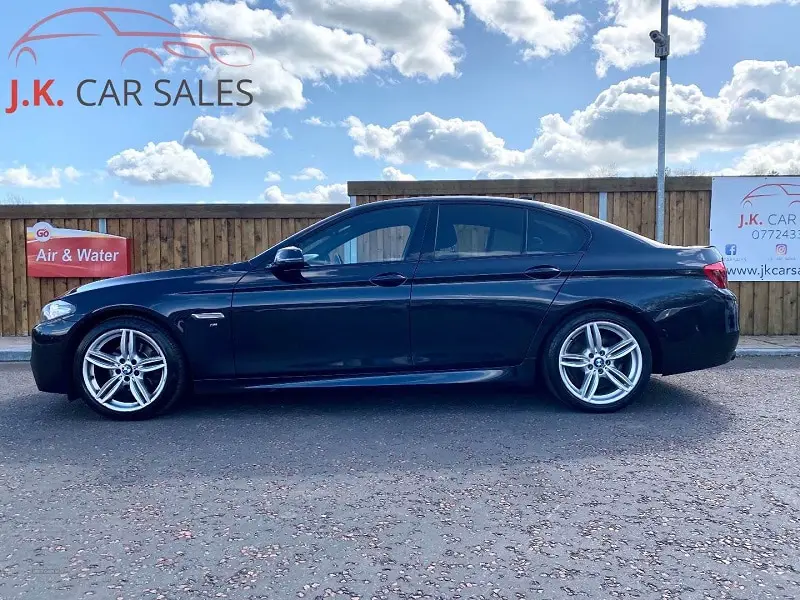 Sep 2013 BMW 5 Series 520d M Sport 4dr Step Auto
Price £10,495
Finance from £239 per month with £0 deposit / low nox levy
CLICK HERE for more details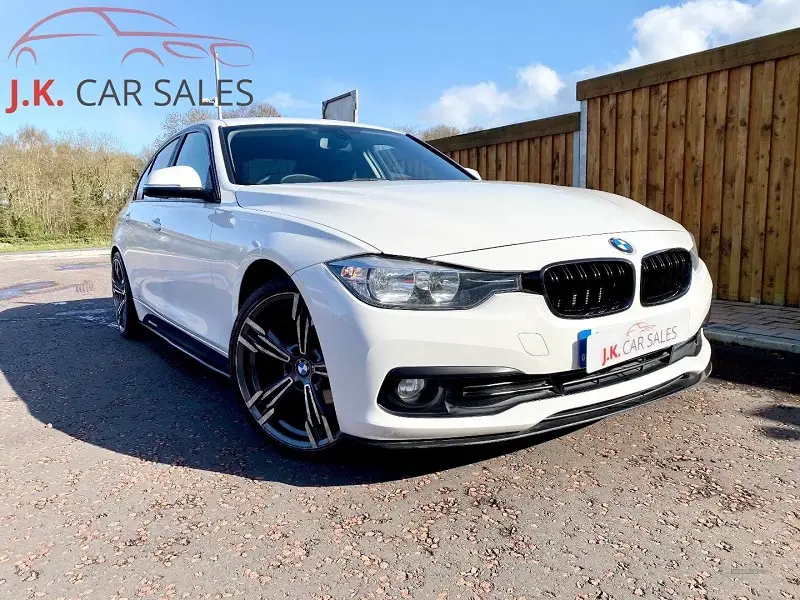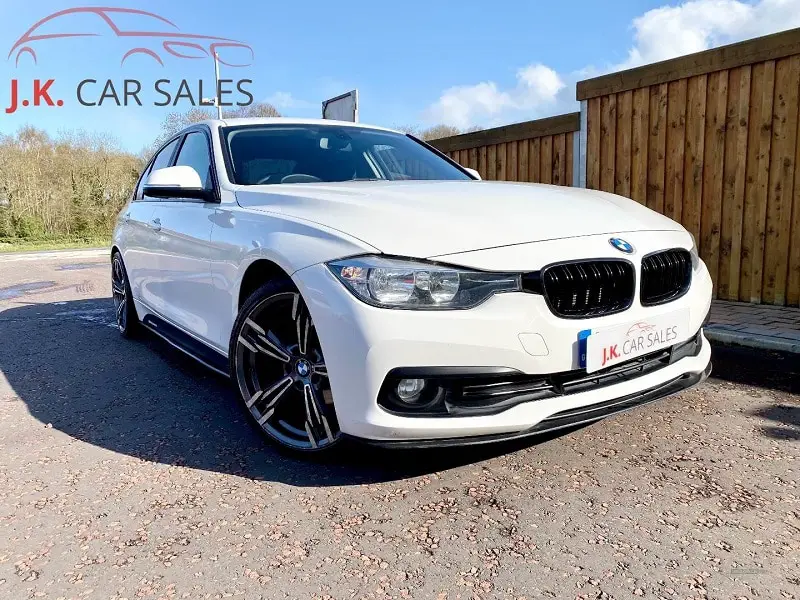 Nov 2015 BMW 3 Series 320d EfficientDynamics Plus 4dr Step Auto
Price £10,495
Finance from £239 per month / free road tax / low nox levy
CLICK HERE for more details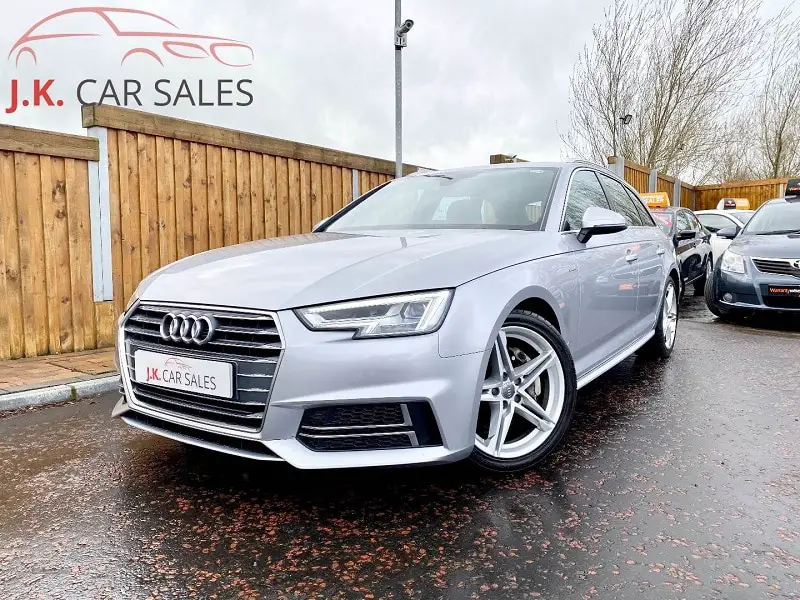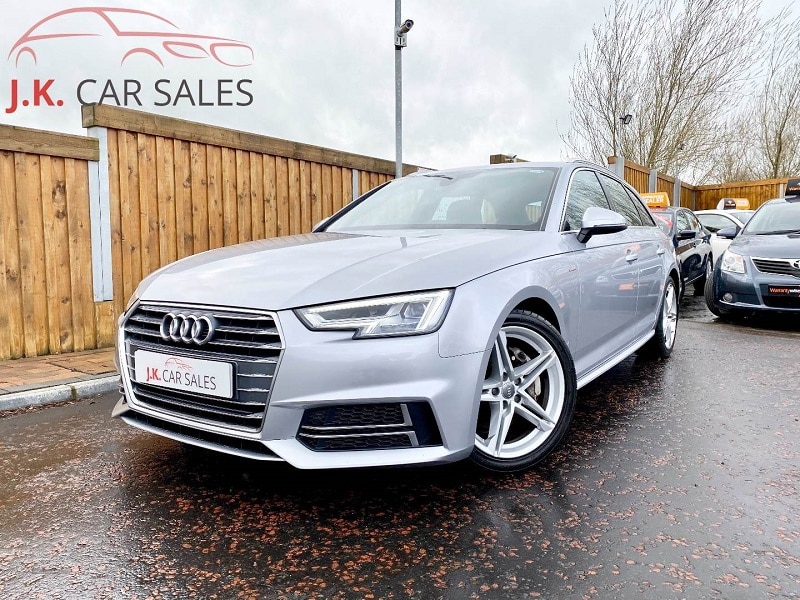 Apr 2016 Audi A4 2.0 TDI 190 S Line 5dr
Price £13,495
Finance from £305 per month with £0 deposit / £30 road tax
CLICK HERE for more details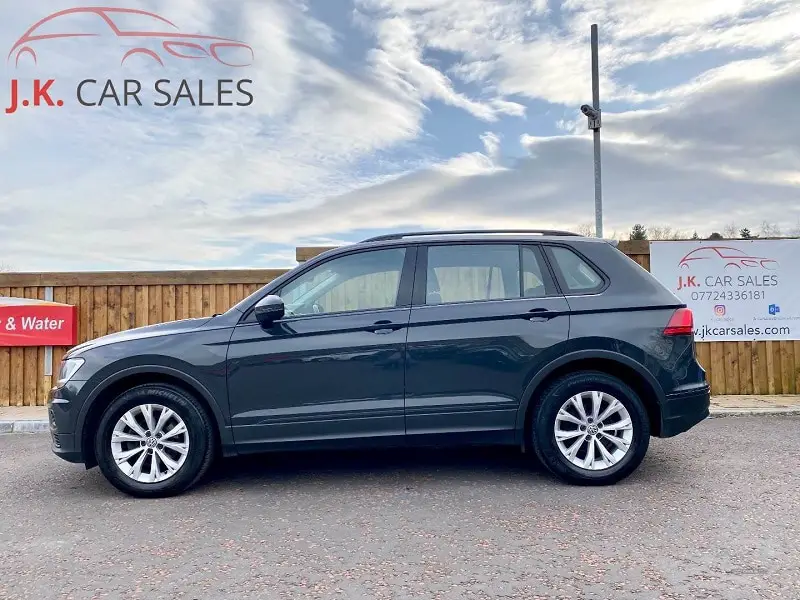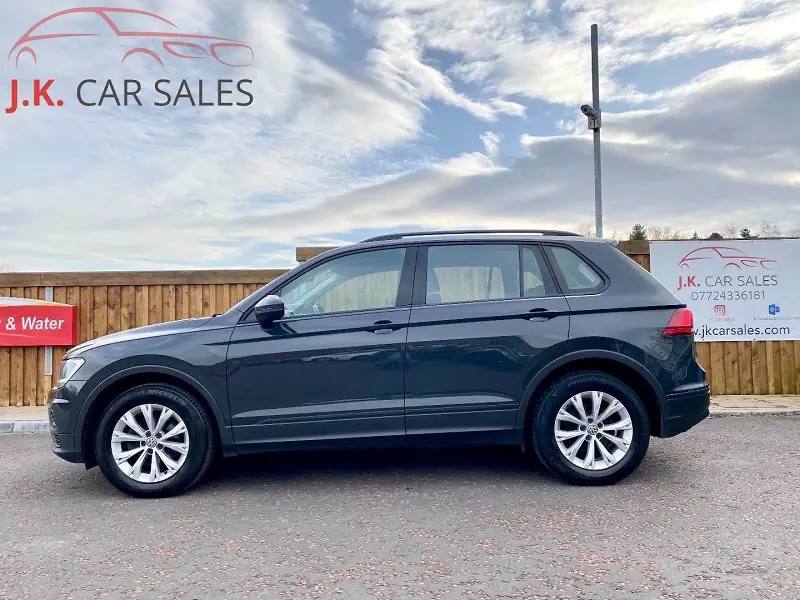 Jan 2017 Volkswagen Tiguan 2.0 TDi 115 S 5dr
Price £13,995
Finance from £316 per month with £0 deposit
CLICK HERE for more details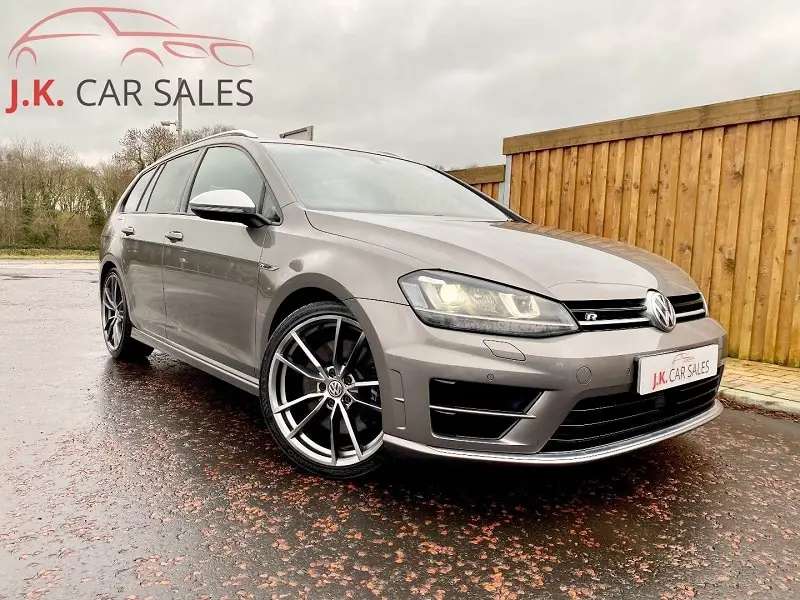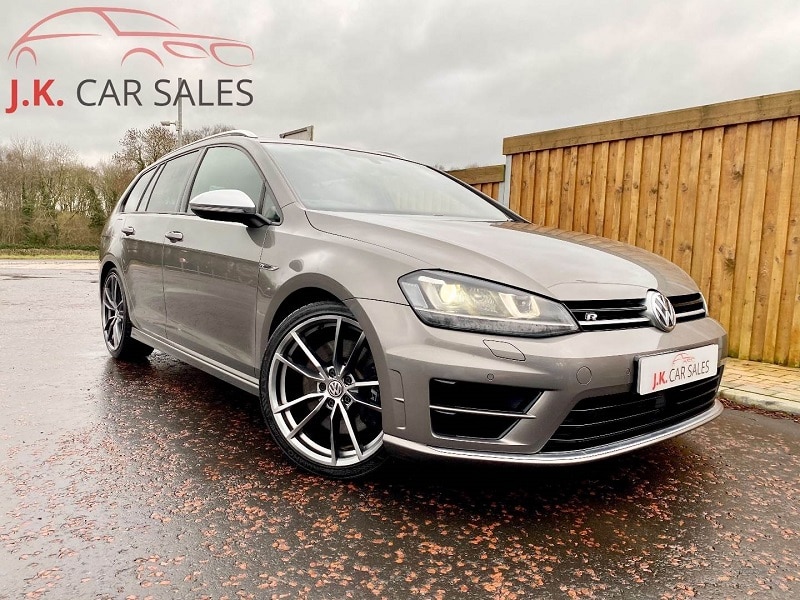 Mar 2016 Volkswagen Golf 2.0 TSI R 5dr DSG
Price £17,495
Finance from £394 per month with £0 deposit / Rare R Estate
CLICK HERE for more details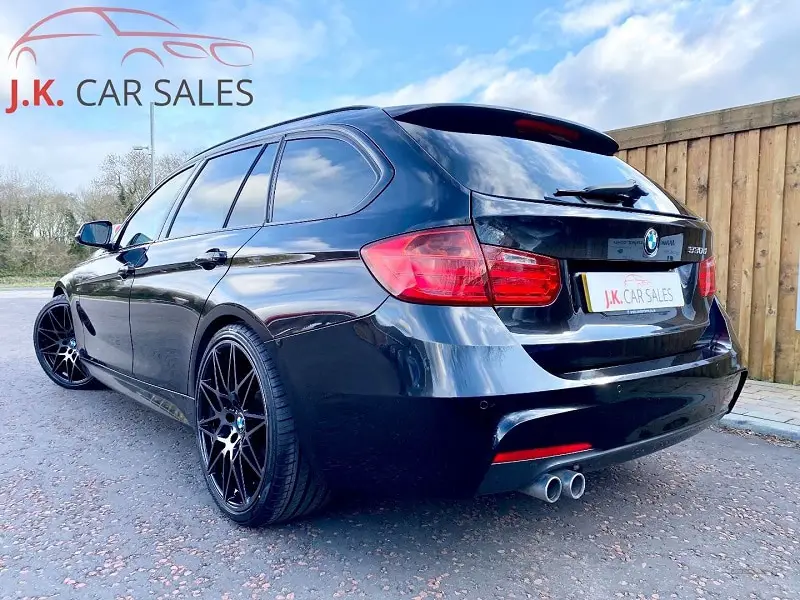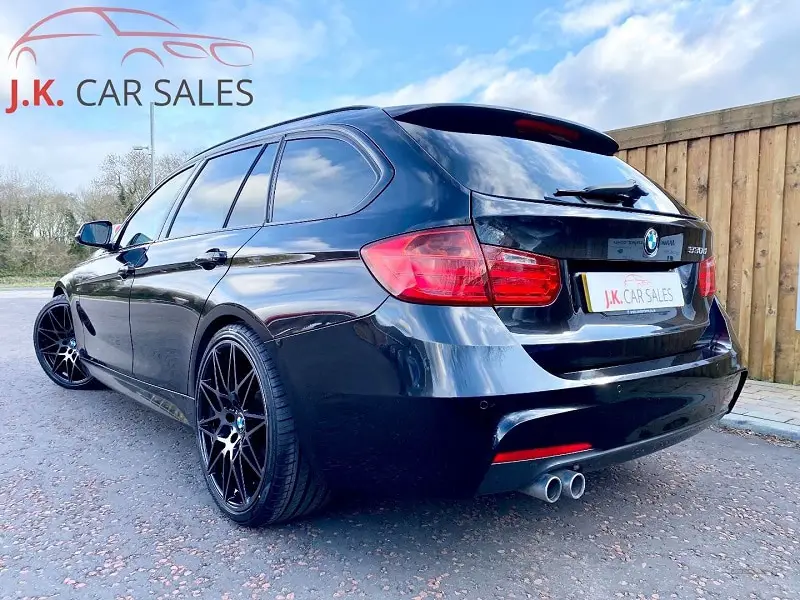 Dec 2012 BMW 3 Series 330d M Sport 5dr Step Auto
Price £12,995
Finance from £295 per month with £0 deposit /// M SPORT AUTO
CLICK HERE for more details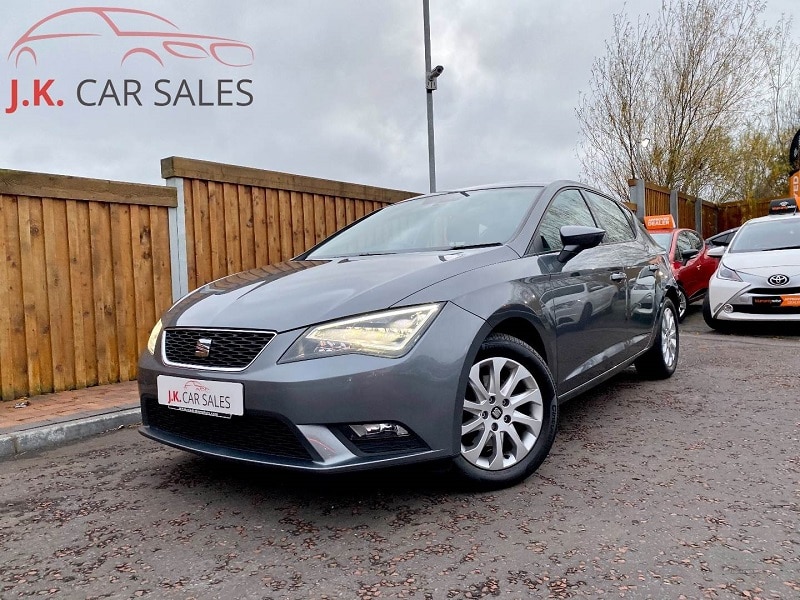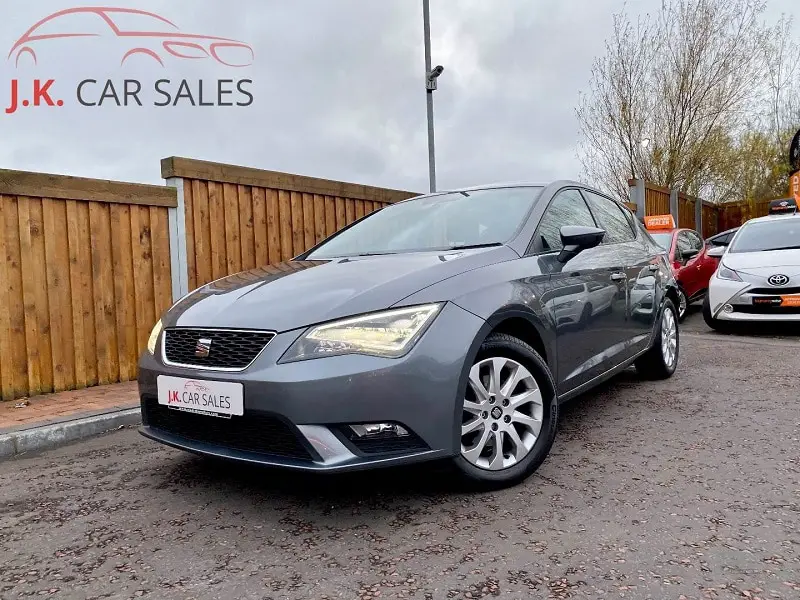 Mar 2016 Seat Leon 1.6 TDI 110 SE 5dr DSG [Technology Pack]
Price £8,995
DSG automatic / finance from £206 per month with £0 deposit
CLICK HERE for more details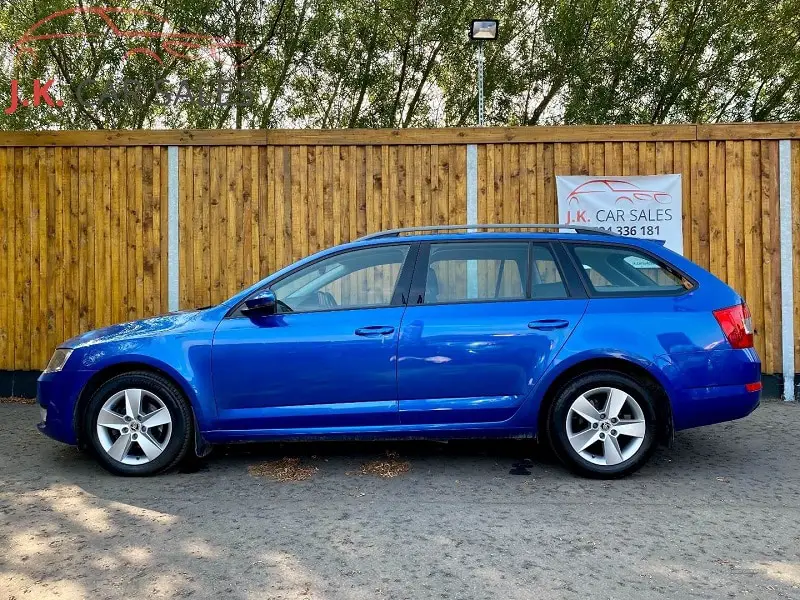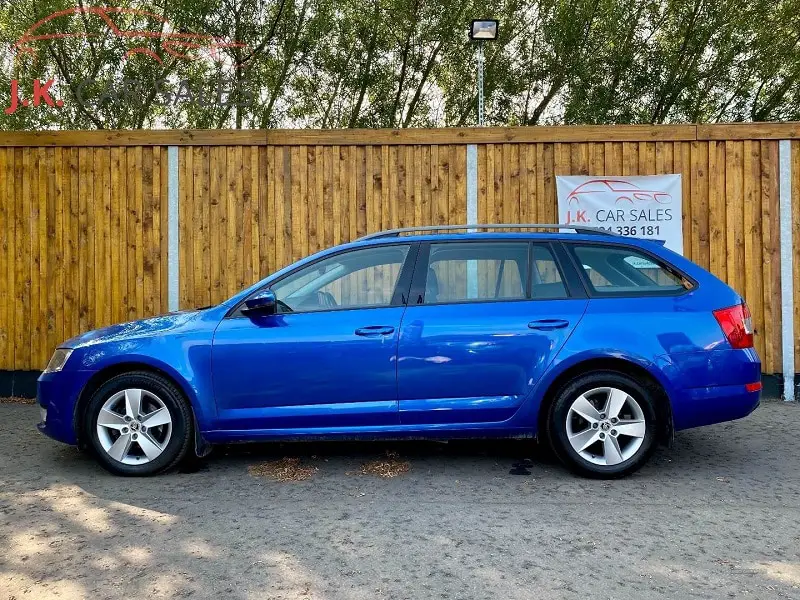 Feb 2014 Skoda Octavia 1.6 TDI CR SE 5dr
Price £6,295
Finance from £146 per month with £0 deposit / free road tax
CLICK HERE for more details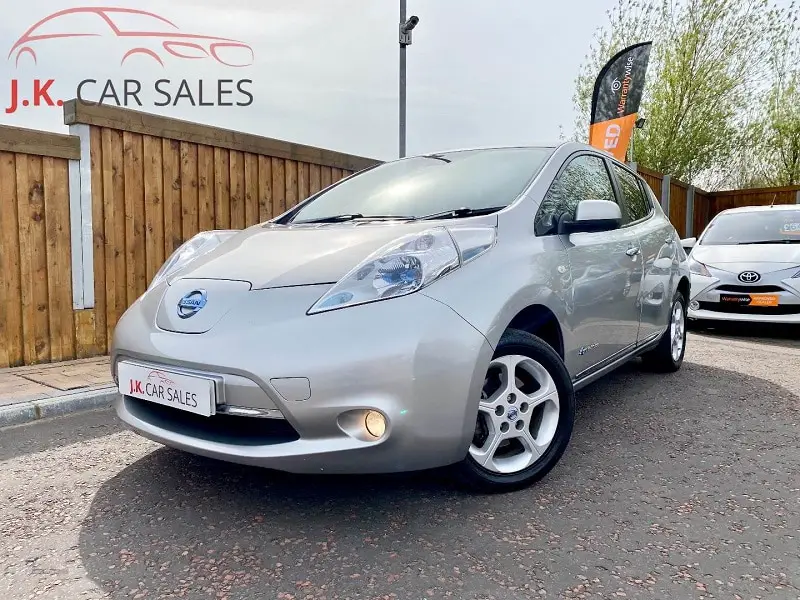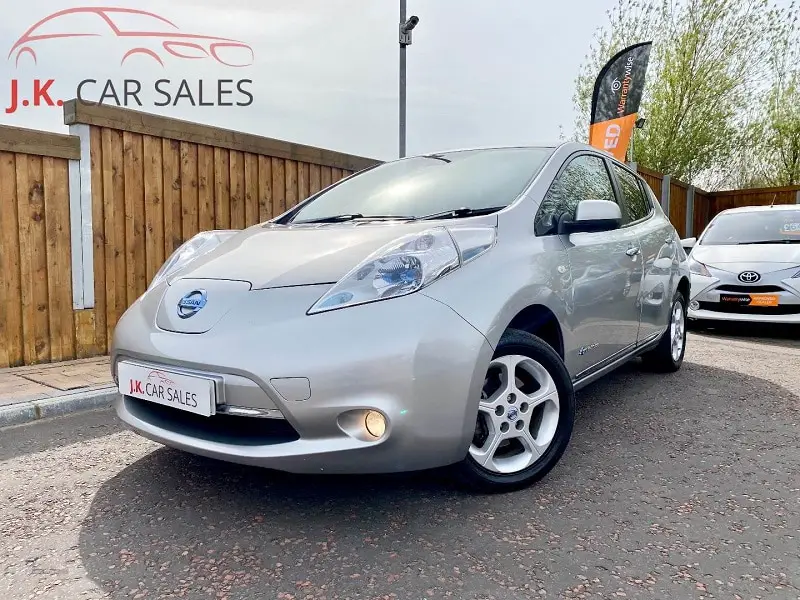 Dec 2014 Nissan LEAF 80kW Acenta 24kWh 5dr Auto
Price £6,495
Finance from £151 per month with £0 deposit / free road tax
CLICK HERE for more details
Sign Up To Our Newsletter