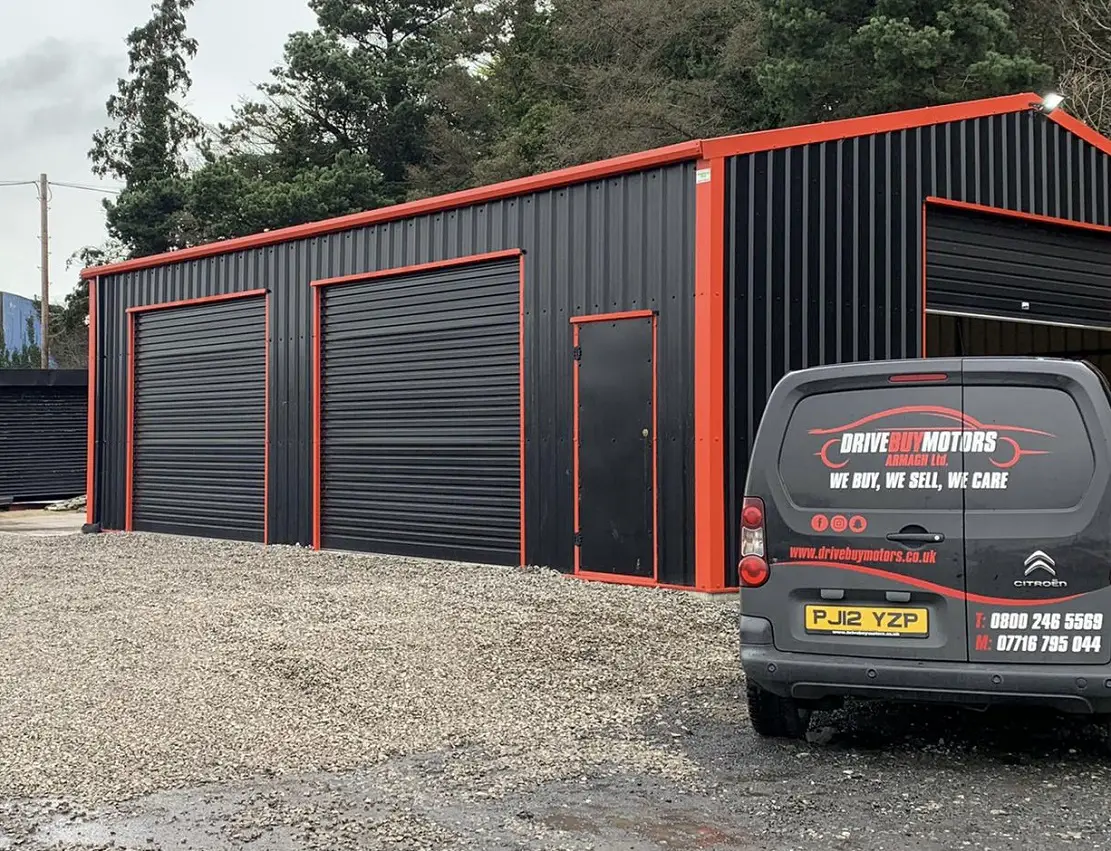 An Armagh car dealership is looking for another mechanic as it continues with its expansion and growth.
Drivebuy Motors was set up in 2017 by Conor Crilly, however, in the intervening years the business has come a long way.
Speaking to Armagh I, recalling the early days, he commented: "It was just myself when we started, sitting in a wee Caddy van waiting on customers coming."
The dealership has come a long way since then.
As Conor said: "We have grown rightly. I didn't know what to expect really but I just took it a day at a time and it has ended up taking off."
Conor set up the business after battling against addiction and mental health problems, which he has previously spoken openly about.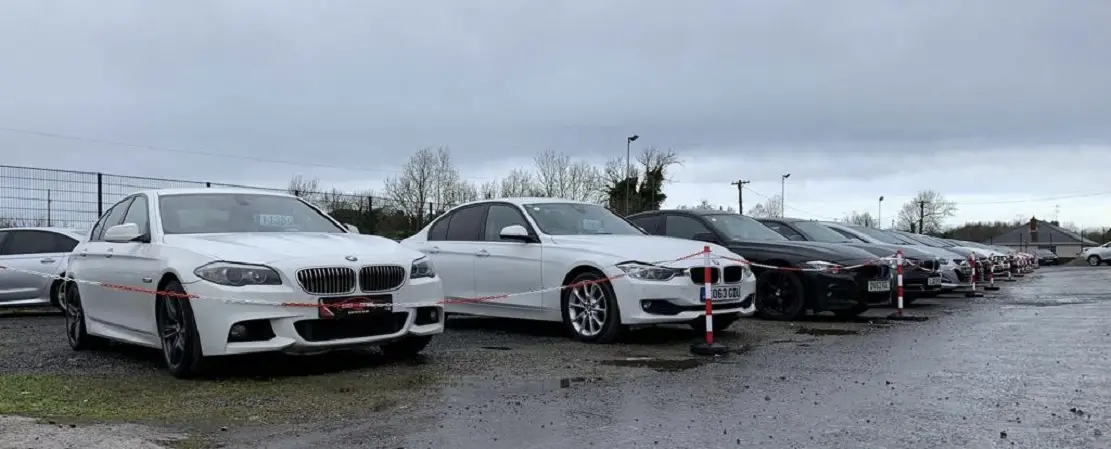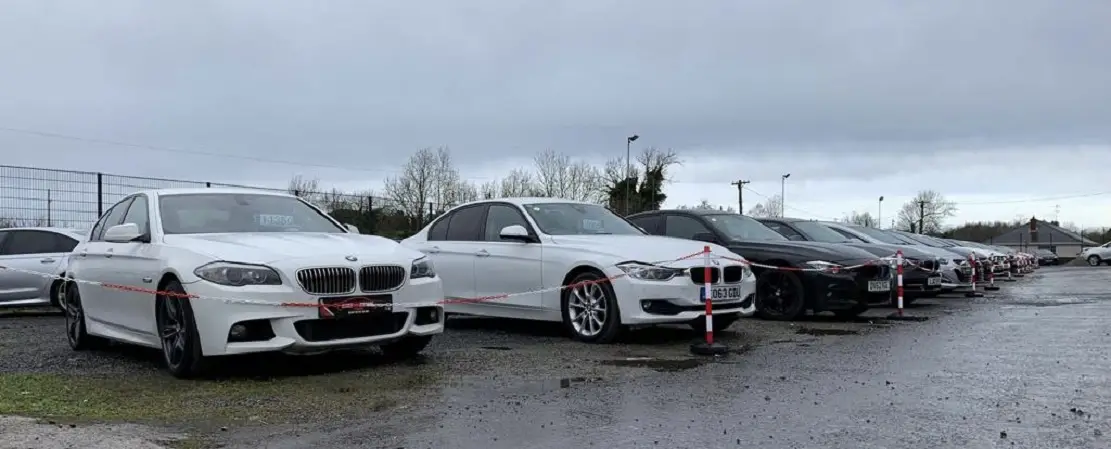 Speaking about previous experience in the autotrade industry, he said: "I would have, in the past, messed about with cars selling them from the house but nothing like this."
Just five years on, Conor has been joined by two valeters, his head sales manager Mark and  one mechanic, with a further vacancy to be filled.
"I have been expanding the yard and we are nearly there. We will be upping to the stock to about 80 cars," he added.
This is all down to the success for the business in the past few years.
"We are just flat out at the minute," he said. "I have been talking to a few other dealers who are not just as busy but we would have a good reputation in the town and are trusted.
"I have about 40 cars in the yard at the moment and another 18 on the way. We would be selling between 40 to 50 cars a month and now is the time that I need more staff."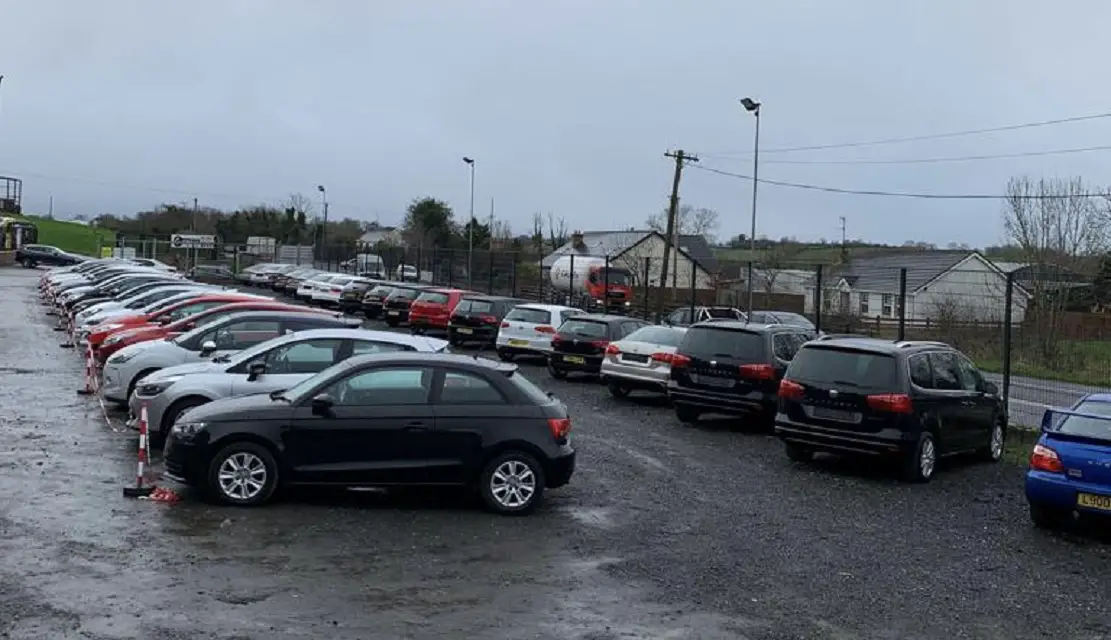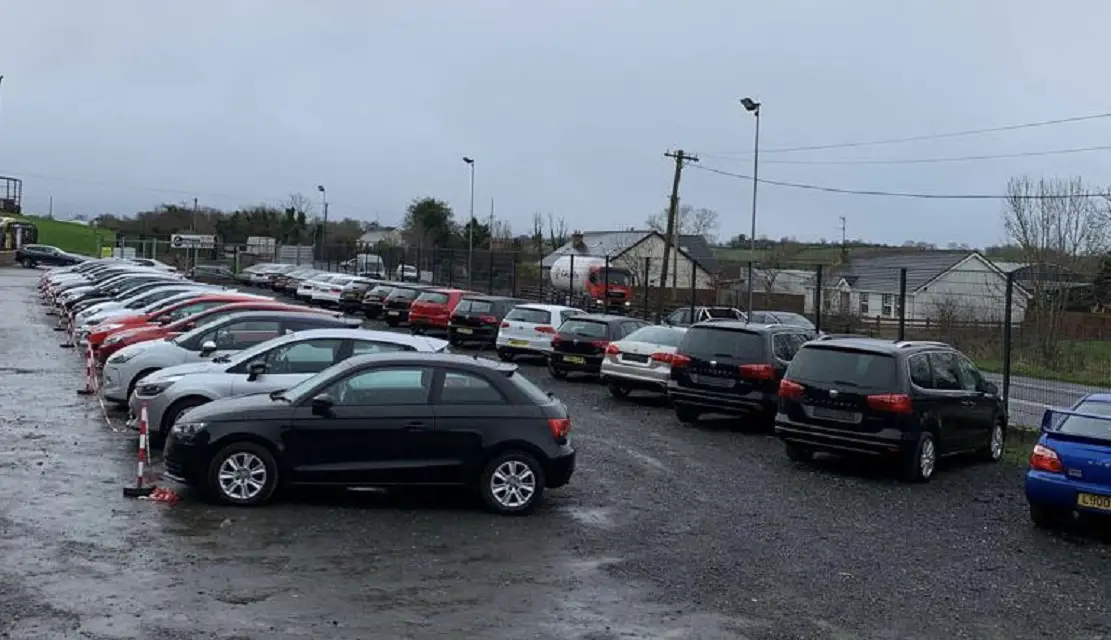 Conor is currently having to outsource some work to other mechanics but, with the two sheds on site having completed a revamp, he is on the look out for a second mechanic.
To find out more about the role see the description on Armagh Jobs.
Sign Up To Our Newsletter