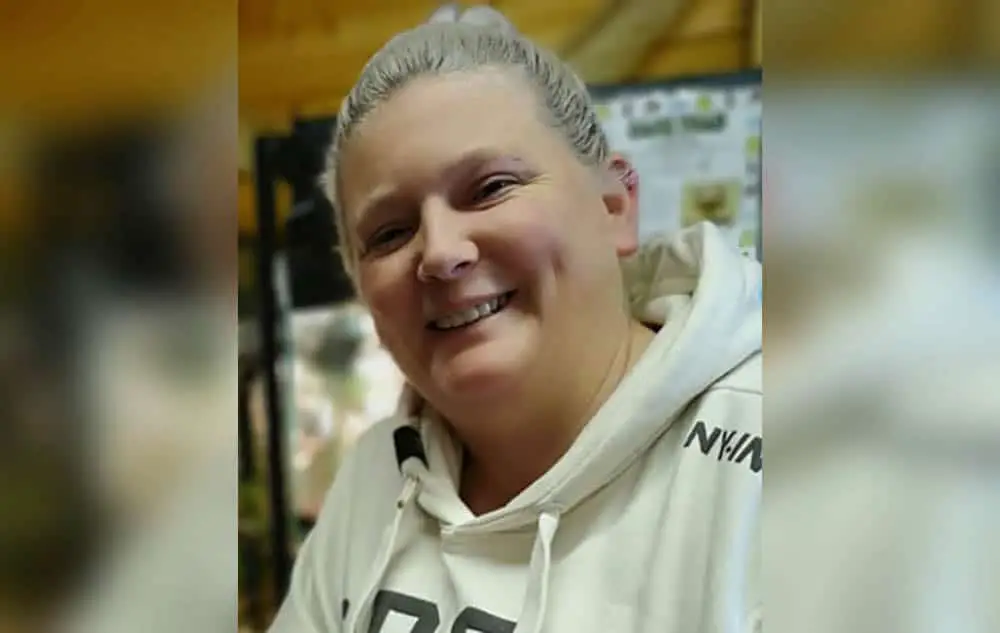 Tributes have been paid to a young Richhill mother of four who has passed away after a brave battle against Covid-19.
And there have been calls for prayers as her husband and mother-in-law continue to fight against the deadly virus.
Tracey Wilson, who was 38, passed away in hospital at around teatime on Friday.
Her dad Jim Brown broke the heartbreaking news via social media.
"Our daughter Tracey Wilson has lost her battle," he wrote.
"Thank you all for your prayers, please continue for Tracey's husband George and his mother both still battling Covid."
Tracey's sister, Michelle, posted: "Saying this with such a heavy heart my heart is broke with the passing of my sister can't believe I am actually saying this love you so much Tracey you were definitely one of the best sisters xxxx"
Eldest son Luke added: "Hard to believe I'm actually saying this but today I lost my mum Tracey Wilson. I never thought I'd see this day and I can honestly say it's the worst feeling ever but I know she loves us all and cherished every moment with her family as they all did with her. I love you mum fly high. 1982-2021."
Other tributes to a wonderful, mother, friend and neighbour came pouring in; a reflection of what Tracey meant to so many people who knew her.
"One in a million," is how one woman described her.
Another wrote: "…you have amazed me with your strength, kindness and absolute love and devotion to your family. The world is truly a better place for having had you in it, and I am honoured to have had you as a friend."
Tracey was also described as "a very devoted wife and a mother who gave everything [she] had" and "truly one of a kind".
In her role as a healthcare assistant for the Southern Trust, Tracey helped so many.
One woman, paying her own personal tribute recalled: "Tracey words cannot describe the beautiful, kind hearted soul you are. You always go above and beyond for anyone especially your children, family and friends. I will never forget what you did and how you supported my wee mum and us through the most difficult time in our lives. You are one in a million who has sadly been taken way too soon."
Sign Up To Our Newsletter