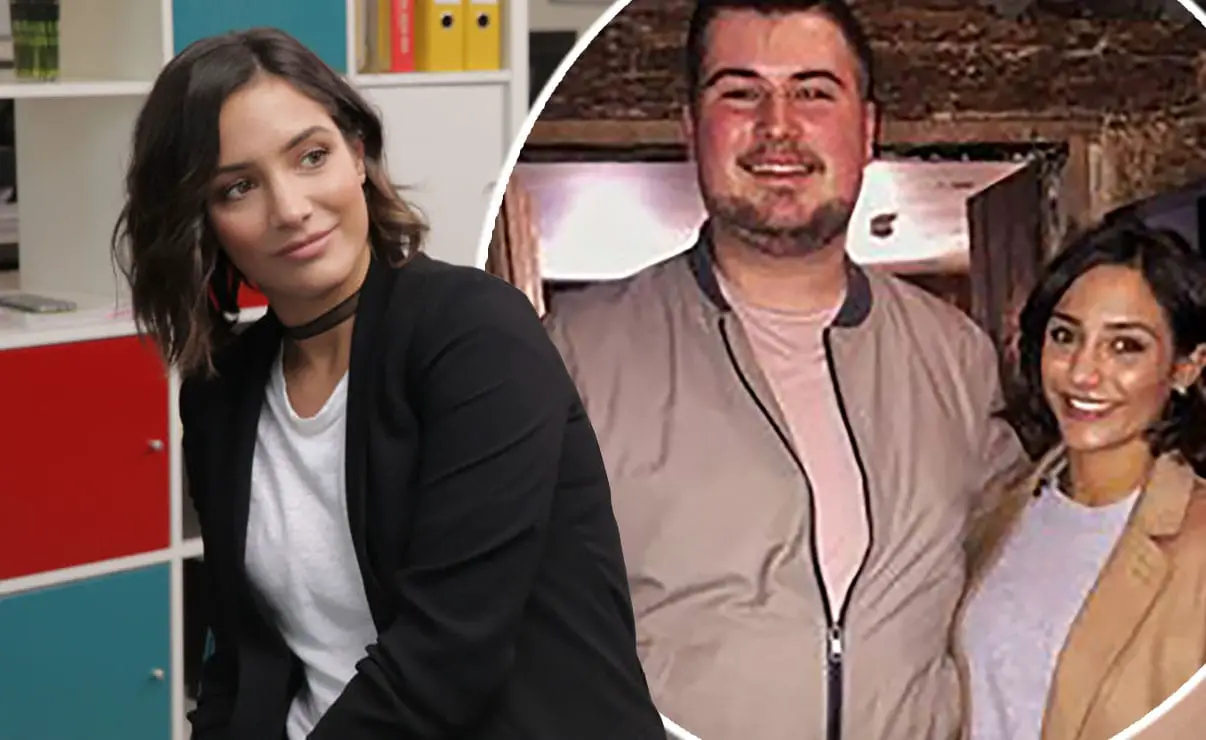 A county Armagh teenager will be appearing on a Channel 5 documentary alongside celebrities who have been targeted by online trolls.
Joshua Hewitt, 19, from Richhill took the brave decision to speak out on national television about the bullies who very nearly ended his life.
Aged just 14 at the time, Joshua contemplated suicide in a bid to relieve himself of the torment he faced almost everyday from bullies at school.
'Celebrity Trolls: We're coming to get you' is a TV show hosted by former The Saturdays's singer Frankie Bridge, who herself suffered at the hands of bullies behind a computer screen.
Frankie will be joined by a British Intelligence surveillance expert and as investigator as they confront the trolls and hold them accountable for their actions.
On the show, Joshua speaks candidly about "every detail" of his bullying experience.
Speaking to Armagh I, the teenager said: "I went into every detail, from being bullied, to attempting suicide.
"The show even gave those who were on it the opportunity to confront the bullies personally but I chose not to because I wanted to leave that part of my life in the past.
"Confronting it was a real possibility for me because I know the people who did bully me in school.
"I thought to myself there was little point in confronting the bullies just in case difficult things began to arise afterwards."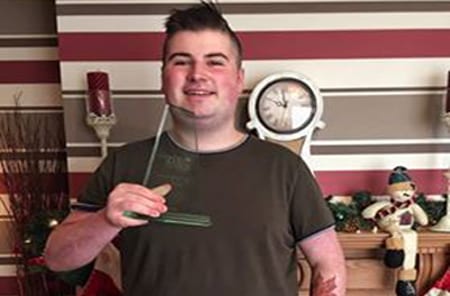 He added: "I was actually on a night out and just before we went out someone came to my friend's house and apologised for everything they had done to me, and we're good friends to this day."
Nicola McLean, Sam Bailey from X-Factor and Olympic champion swimmer Rebecca Adlington all appear on the show with their own stories.
Despite suffering such a harrowing experience at such a young age, Joshua wanted to speak about how he has transformed his life "from wanting to end it, to wanting to help others".
"I found it very therapeutic being on the show because it was good for me to get my story out there," he said.
"It's heartwarming to know that what I went through could possibly help someone else or a family member.
"I am passionate about getting my message across. Going on the show was the perfect choice for me."
Joshua has been a vocal campaigner against bullying and has spread his message using local media and through his YouTube channel, The Hewitt Collective.
However, telling his story in front of millions on national television is another level altogether for the Ignition 'Campaigner of the Year'.
The show airs next week and despite the excitement surrounding it, Joshua admits he is nervous – but in a good way.
"The producers actually told me not to check Twitter on the night but I think I'll be on it," he laughs.
"I'm still quite nervous for it coming out but it's positive nerves; there are no regrets whatsoever.
"There's a little bit of anxiety but I suppose that's normal; I'm really looking forward to seeing what the national reaction will be."
The show airs next Thursday, August 31 at 10pm on Channel 5.
Sign Up To Our Newsletter