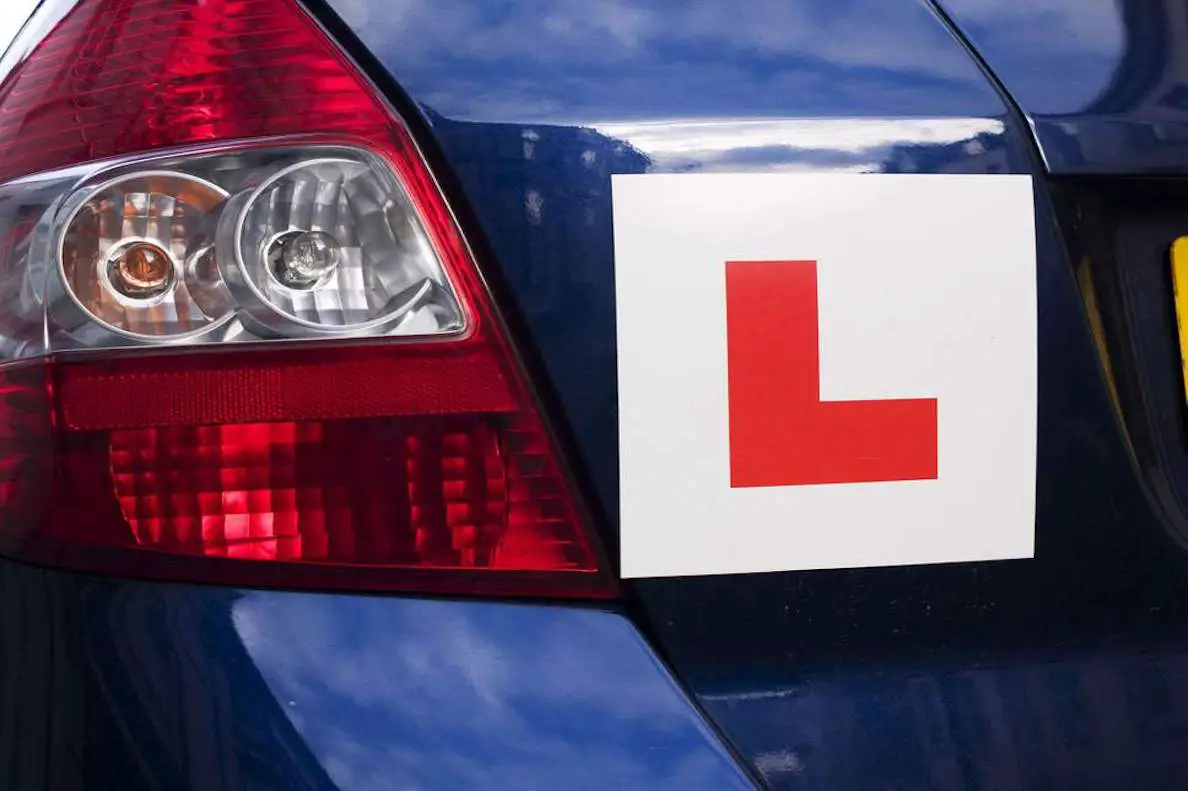 A Richhill man who was caught for the second time in four years driving as an uninsured and unaccompanied 'L' driver has been given a six month disqualification.
Court heard the 65-year-old, who committed a similar offence in 2014 and has learning difficulties, told police "alright" after he was cautioned.
Thomas Taylor, of Legacorry House, pleaded guilty to being an unaccompanied 'L' driver, not displaying 'L' plates and using a vehicle without insurance at Armagh Magistrates' Court on Tuesday.
Court heard that on August 23, at 11.15pm, the defendant was stopped by police at a vehicle checkpoint driving a Ford Fiesta on the Loughgall Road, Armagh.
Checks showed that the car did not have a valid insurance policy.
It was ascertained that Taylor was a provisional licence holder and he was therefore charged with the further offences of being unaccompanied and not displaying 'L' plates.
When cautioned for the offences, the defendant replied: "Alright."
District Judge Peter Magill commented: "He committed exactly the same offence in 2014."
Defence barrister Conor Coulter stated: "This is a man with learning difficulties, he lives in supported living as he requires some care."
He explained: "On this occasion, he took a chance, he went to pick the car up off a friend but he has instructed me he will keep his affairs in order from now on.
"The car was seized by the police and Mr Taylor has had to get around solely using public transport."
District Judge Magill stated: "This is the second time you have done this and in all the circumstances I am going to have to disqualify you."
Taylor was handed a six-month driving ban and was ordered to pay a fine of £100, along with the offender's levy of £15, within 12 weeks.
Sign Up To Our Newsletter