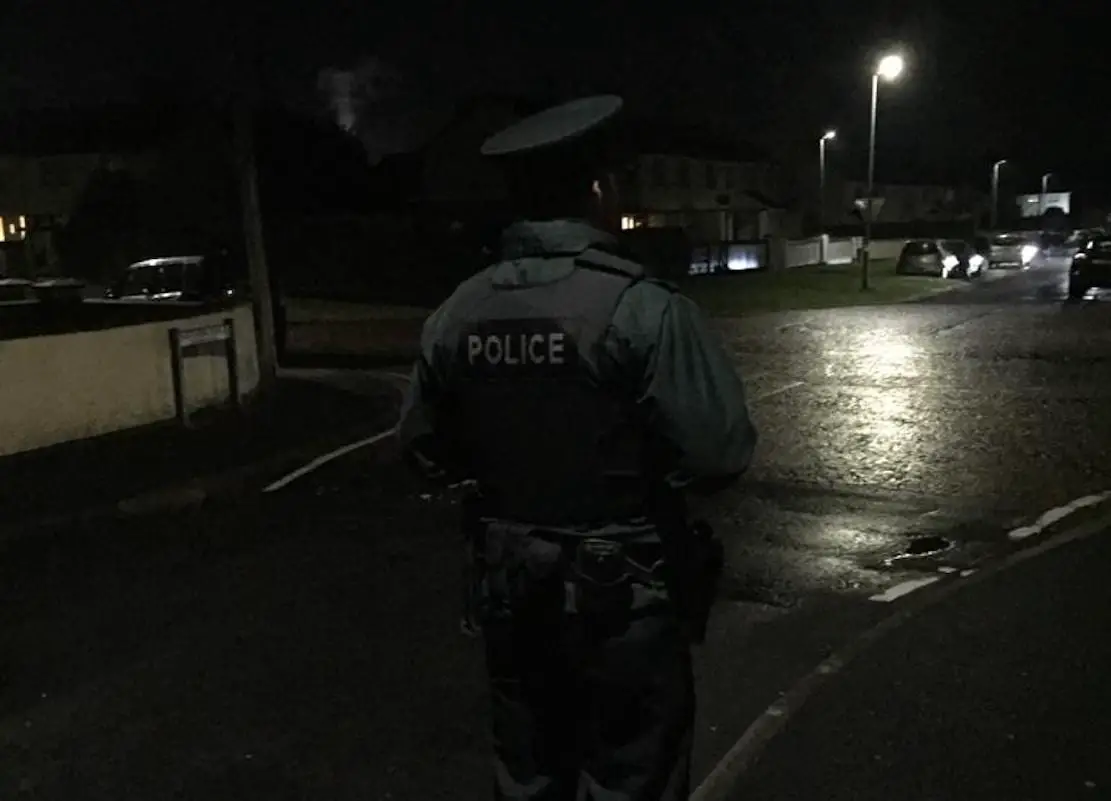 Police are treating an attack on a family home in Portadown last night (Saturday) as a hate crime.
And officers are appealing for information on the latest incident in which this same family have been singled out as targets.
It is understood their house, in the Ballyoran area of the town, was pelted with objects.
The family were left with no option but to call in police to help them.
Police say this family family are being "repeatedly targeted by a group of youths".
And they have slammed those who are behind this ongoing campaign of hate.
A PSNI spokesperson said: "These youths have taken it upon themselves to target residents of the community in an attack on their home, a family who have done nothing to warrant any type of trouble, targeted simply because of their race and nationality.
"Some of these youths involved may be on the periphery of the incident, but there is a small element of the others intent on making life unbearable for families in Portadown who come here to work and seek a better life.
"No-one has the right to decree where someone should live based on their race or religion. This is hate crime."
Police have appealed to those responsible for the culprits to step up to the mark.
The spokesperson added: "Parents/carers, it is important to know where your child is, who they are with and what they are doing when they're not with you – please know where your child is, especially in the evenings, and keep them and our communities safe. If you don't know where your child is, find out.
"No family should feel intimidated in their home and alone in the community. Police will not tolerate this behaviour, nor should the community. Portadown is no place for hate."
Police are appealing for information and witnesses of this incident in the area of Ballyoran last night. They would like to hear from anyone who saw a group of young people throwing objects at a house.
If you can help call the non-emergency number 101, quoting reference 1722 of 6/11/2021.
"The Police Service of Northern Ireland is committed to investigating all hate crimes and working with our partners to increase reporting and support victims," said the spokesperson.
"If you are the victim of racism, or any sort of hate crime, please know you are not alone. If you need us please call 101 in a non-emergency and 999 when it is an emergency. You can also report online. Find out more here: https://www.psni.police.uk/…/reporting-a-hate-crime/".
Sign Up To Our Newsletter