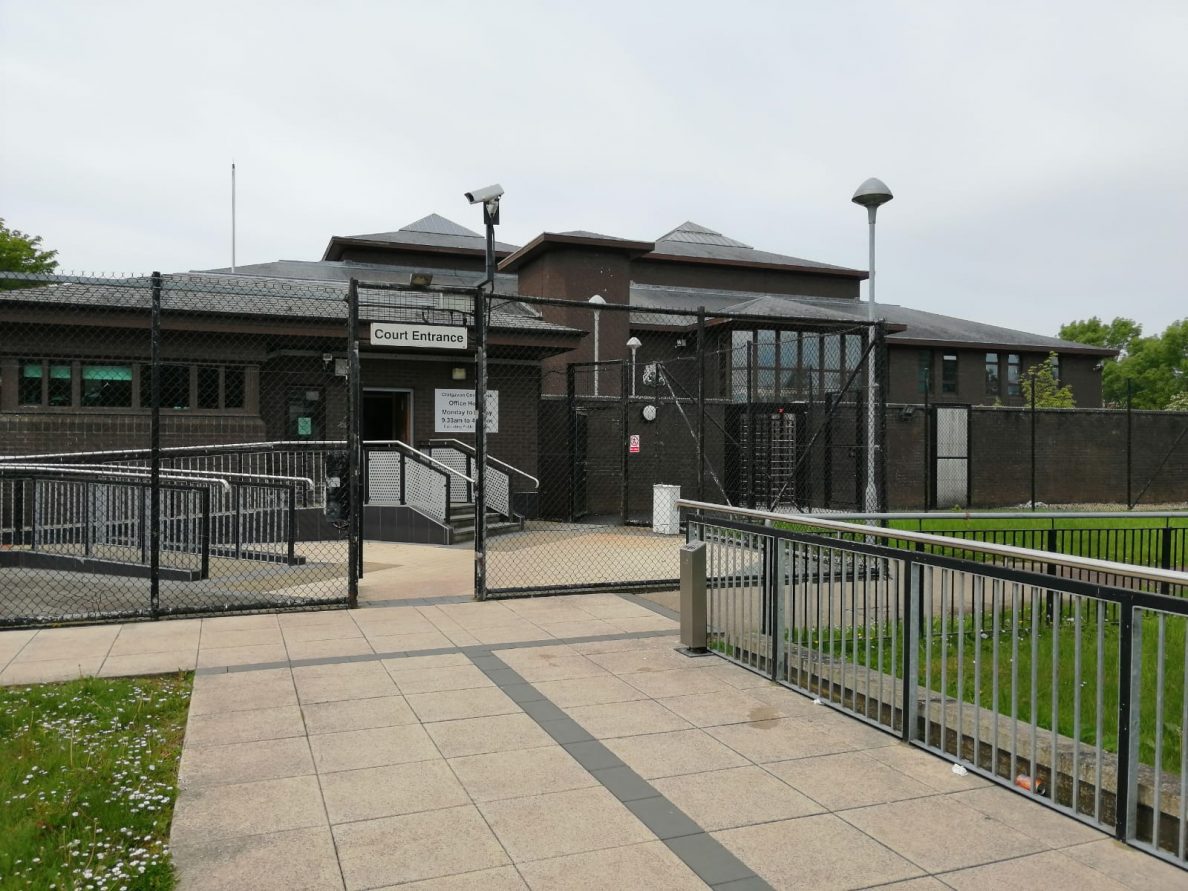 A Portadown woman who assaulted a mother, daughter and grandmother will have to wait until next month to learn her fate.
Court heard the 47-year-old also assaulted a detention officer whilst she was in custody.
Patsy Day, of Tandragee Road, pleaded guilty to three counts of common assault, assault on a police designated person and disorderly behaviour at Craigavon Magistrates' Court on Friday.
It was previously heard that on July 4, police received a report of an assault on a mother, daughter and grandmother outside Judge's shop on the Ashgrove Road, Portadown.
The defendant had been driving a car with the mother and grandmother inside.
The daughter had been speaking to the mother through the window of the vehicle, when Day made off at speed before turning and driving at the daughter.
The mother then got out of the car and started to remonstrate, at which stage Day punched both her and the grandmother.
Day got back into her car for a short period before getting back out and pushing the mother to the ground.
Day was subsequently arrested, and whilst in custody, became aggressive and punched a detention officer.
On Friday it was heard that during interview the defendant admitted driving at speed at the daughter.
She acknowledged she had a scuffle with the other two injured parties but claimed they had started it and she was pushing them away.
Upon hearing the facts of the case District Judge Bernie Kelly stated: "Given that one of the victims in over 60, I have to order a pre-sentence report. You cannot hit someone of that age."
Day will return on August 2 for sentencing.
Sign Up To Our Newsletter