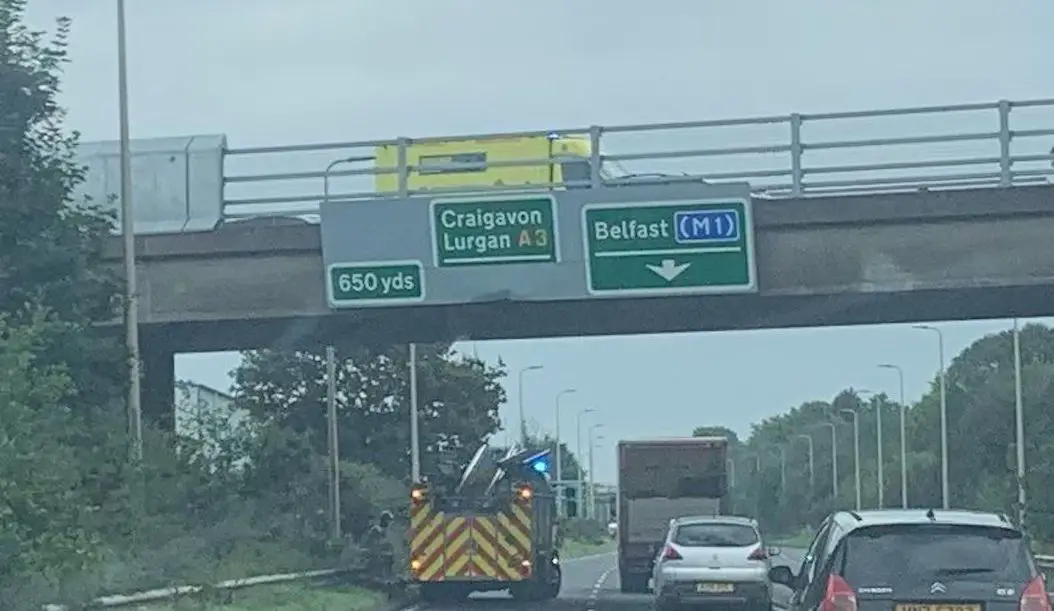 A woman was taken to hospital following an incident on a bridge in Portadown this morning (Friday).
Ambulance, fire and police crews were despatched to the scene on the Seagoe Road flyover – above the Northway – at 9am.
A fire crew from Portadown attended what they described as "an incident involving a woman on a bridge".
"When firefighters arrived the woman was rescued and in the care of the Northern Ireland Ambulance Service and the PSNI. No action was required by NIFRS and the incident was dealt with by 9.5oam." said a NIFRS spokesperson.
An Ambulance Service spokesperson added: "Following assessment and initial treatment at the scene, one patient was taken to Craigavon Area Hospital by ambulance."
Newsletter
Sign up for our weekly newsletter here.