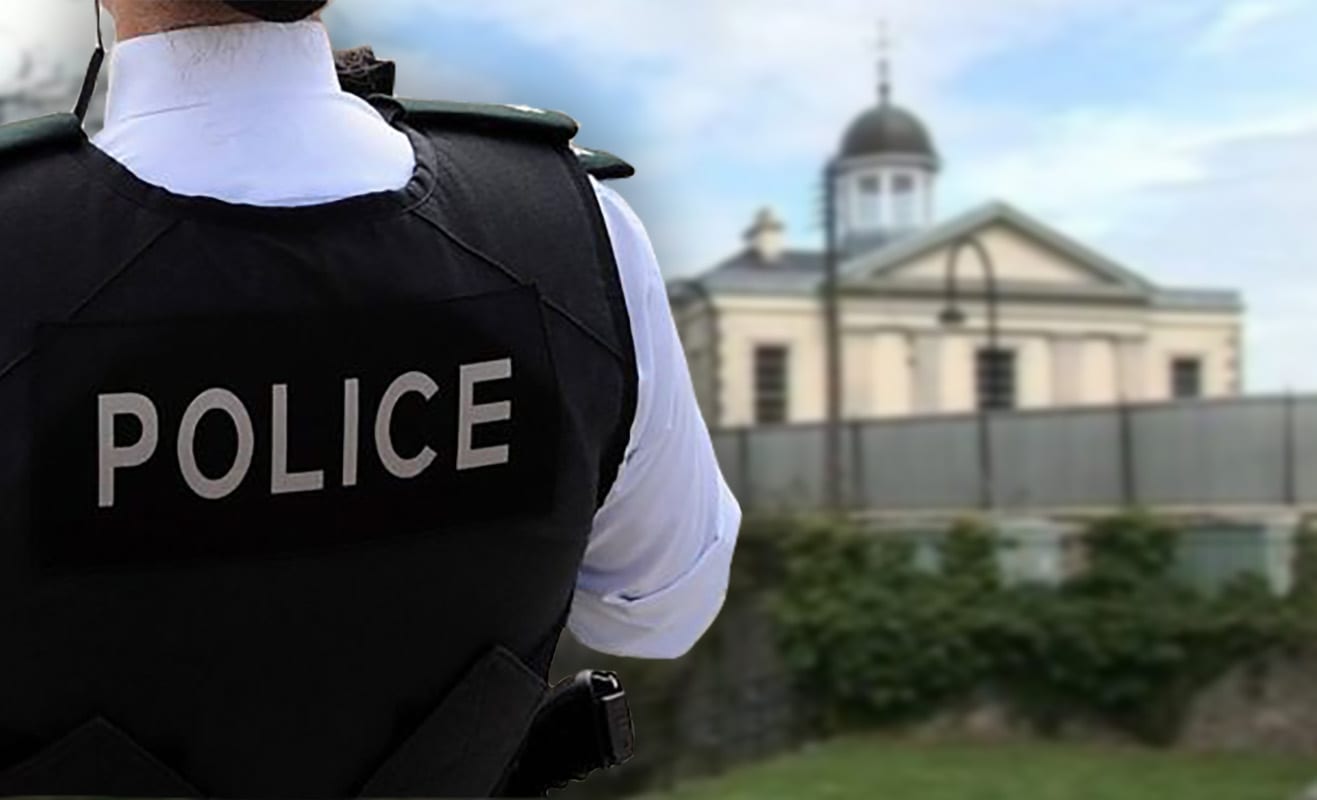 A Dungannon woman who has appeared in court for this second time this year for drink driving offences has avoided a three year disqualification.
It was heard how the 34-year-old refused to submit to a preliminary breath test and assaulted one officer by kicking them in the chest and punching them in the face.
Aisling Quinn, of North Street, pleaded guilty to driving whilst unfit through drink or drugs, failing to provided a specimen of breath, driving without due care or attention and assault on police at Armagh Magistrates', sitting at Newry, on Tuesday via videolink from her solicitor's office.
Prosecution outlined that at 4am on November 24, of last year, police on patrol of Mahon Road, Portadown observed a Peugeot stationary at a green light, straddling two lanes.
Upon approaching the vehicle it drove off. Officers then followed and signalled for it to stop.
The car brake lights lit up several times before the car came to a stop. It was observed that there were two occupants in the car who appeared to be attempting to switch seats.
Police found the defendant, who they believed was the driver, sitting on the knee of a male, who was sitting in the passenger seat.
Officers spoke to Quinn and she stated she had not been driving and she did not know who had been.
Due to this, police opted to conduct a preliminary breath test but the female refused to engage and was subsequently arrested.
Following this, it was alleged that the male became involved in an altercation with one of the officers, grabbing him by the throat with both men ending up on the ground.
The defendant then reacted by kicking one officer in the chest before punching the same to the face.
Defence barrister Michael Forde stated: "On the face of it there were some contestable issues but given the poor nature of the driving certain advice was given to the defendant.
"This is a lady who has struggled with alcohol over the last year, but she instructs that she has remained alcohol free since the incident."
District Judge Eamonn King commented there was a relevant entry on Quinn's record but it occurred subsequent to this offence, therefore due to the "chronology" the three year mandatory disqualification did not apply.
The defendant was disqualified from driving for 18 months and was ordered to pay a fine of £400, along with the offender's levy of £15, within 12 weeks.
District Judge King did certify Quinn for the drink driving course which would see her ban reduced by one quarter upon completion.
Sign Up To Our Newsletter