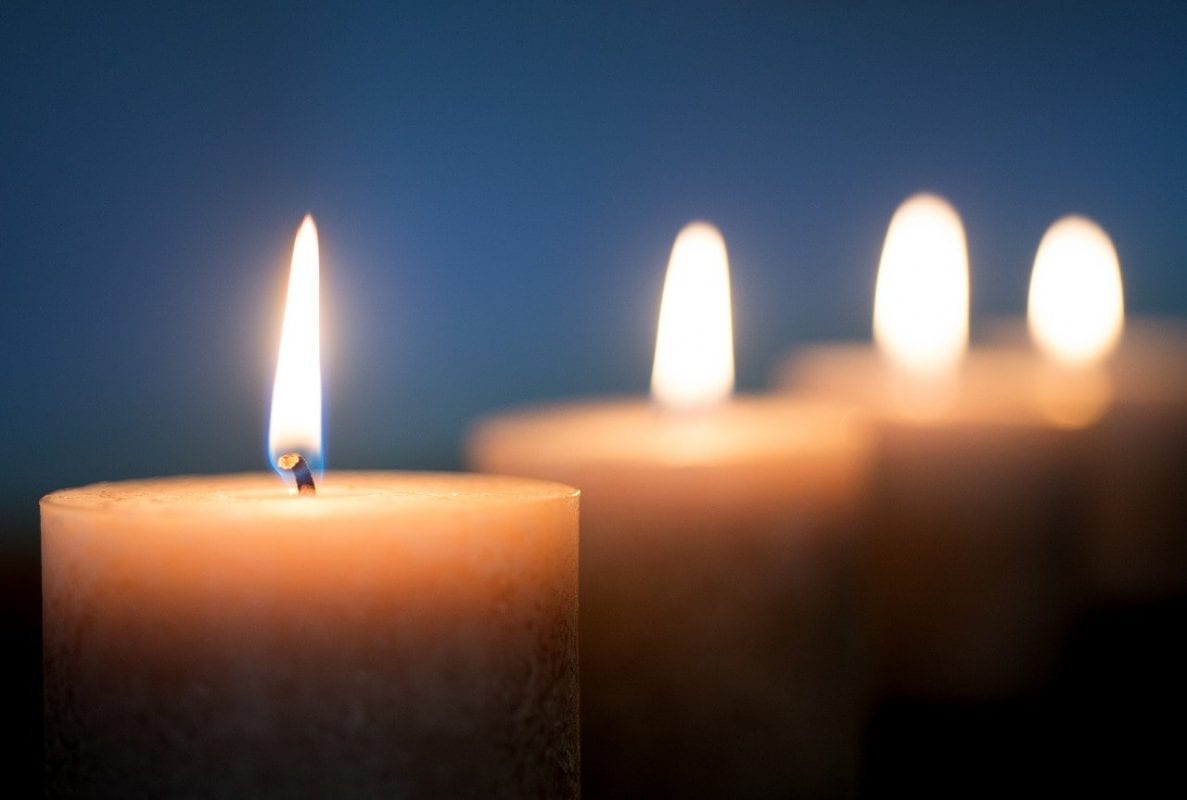 A local Christian worker was one of two people who died in a collision in Co Cavan on Friday evening.
Joan McAlister had been the passenger in a Jeep which was involved in a collision with a car.
Ms McAlister, of Ballinteggart Road, just off the Dobbin Road in Portadown, was aged in her 60s.
The driver of the vehicle was also aged in his 60s; he also lost life in the tragic crash on the N55 at Ballinagh and has been named locally as Ian Kennedy.
Newry and Armagh DUP MLA William Irwin expressed his sadness after the death of Ms McAlister and her colleague.
Mr Irwin said: "I had known Joan for many years. She had been a dedicated Christian worker for many years and was involved with Christian outreach group the Irish Evangelistic Band, travelling across the country with the good news of the Gospel.
"I am really saddened to learn of Joan's passing and indeed that of her colleague. It is a real tragedy that her family has been plunged into grief.
"Joan was a very dedicated individual who did a lot of very good work through out her life and was a valued member of the IEB organisation.
"I sympathise sincerely with her sister Valerie and the wider family circle at this time and my thoughts and prayers are with them all as they come to terms with this tragedy.
"I also pass on my thoughts sympathy and prayers to the family of her colleague who was also sadly passed away in this terrible road traffic accident."
Ms McAlister was a daughter of the late James and Violet McAlister, and sister of Valerie, sister-in-law of Freddie, beloved aunt of Esther, Jonathan, Andrew and Steven and great-aunt of Evelyn, Joanna, Timothy, Bella, Nathan, Jake, Hannah and Katie.
Funeral arragnements have not yet been finalised.
Sign Up To Our Newsletter