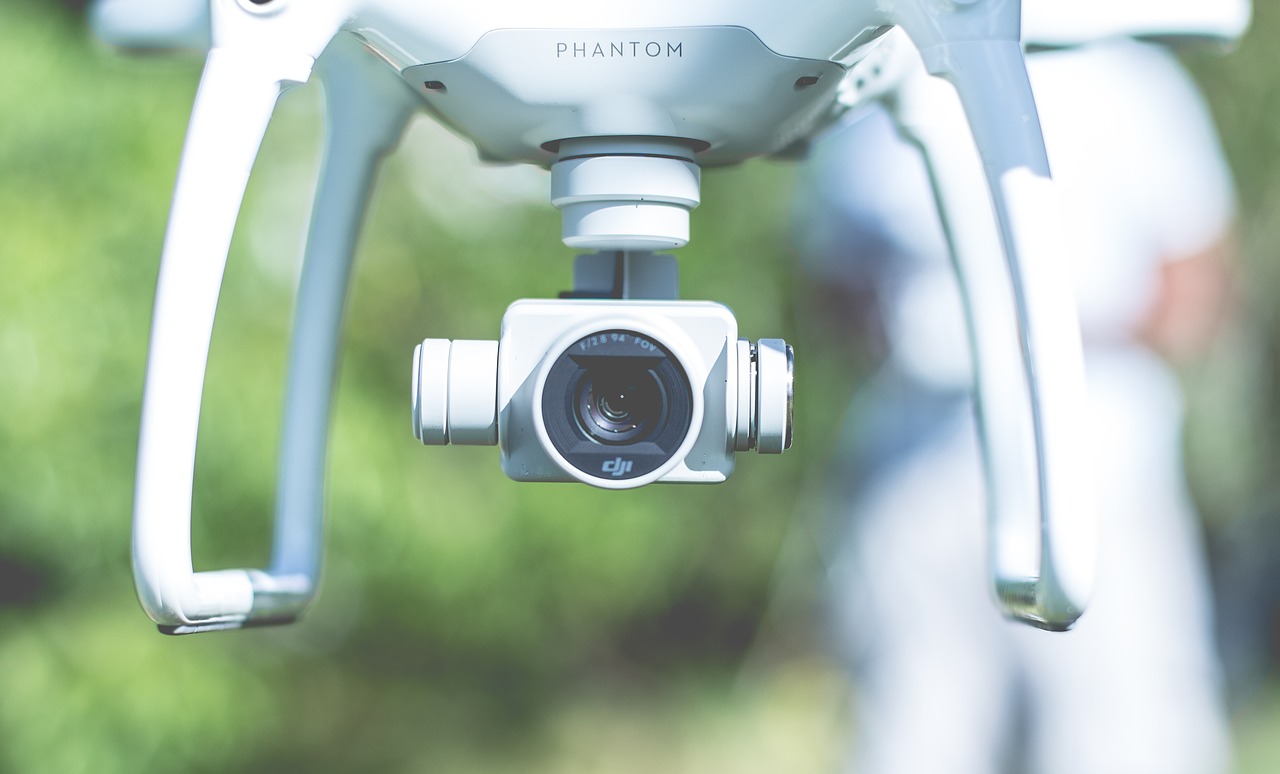 A man who stole drone accessories from a Portadown store has been sentenced to three months in prison.
The judge told the 36-year-old that she was left with only one option after he had said "nah" to probation or community service.
Mark James Payne, of Drumragh End, Belfast pleaded guilty to theft at Craigavon Magistrates' Court on Wednesday.
It was heard that on August 8, police were contacted by the owner of Rennick's Modeltune Model Shop, Portadown, who said a box of drone accessories had been removed from his store.
From CCTV an employee was able to identify the defendant as someone who had been enquiring about the drone.
The drone itself was kept in a glass cabinet, it had remained there, but the box which included accessories worth around £150 had been taken.
The footage showed Payne, the only customer in the store, leave with the box up his tracksuit top.
When interviewed, the defendant made full admissions saying he could remember leaving the store with the box without paying.
Defence counsel stated: "This is a man with a record, he has one serious matter associated with theft and his options are limited.
"He has mental health issues and has recently, in November, been diagnosed with epilepsy, however, his last offences date back to 2010".
He added: "There are positives, since then he has had children and has started a family life.
"This is a man who has struggled with health and mental health problems in recent time".
Defence counsel told court that Payne had recently had bouts of MRSA and pneumonia.
District Judge Bernie Kelly stated: "Mr Payne when I order a pre-sentence report, I do so for a very important reason, it is to give you a chance to discuss with probation your suitability for a community order.
"When somebody goes to probation and says 'nah' it leaves me with only one option".
She continued saying: "You deliberately came from Belfast to this part of the world and went to a shop you knew to steal drone equipment".
Payne was sentenced to three months in prison.
Sign Up To Our Newsletter