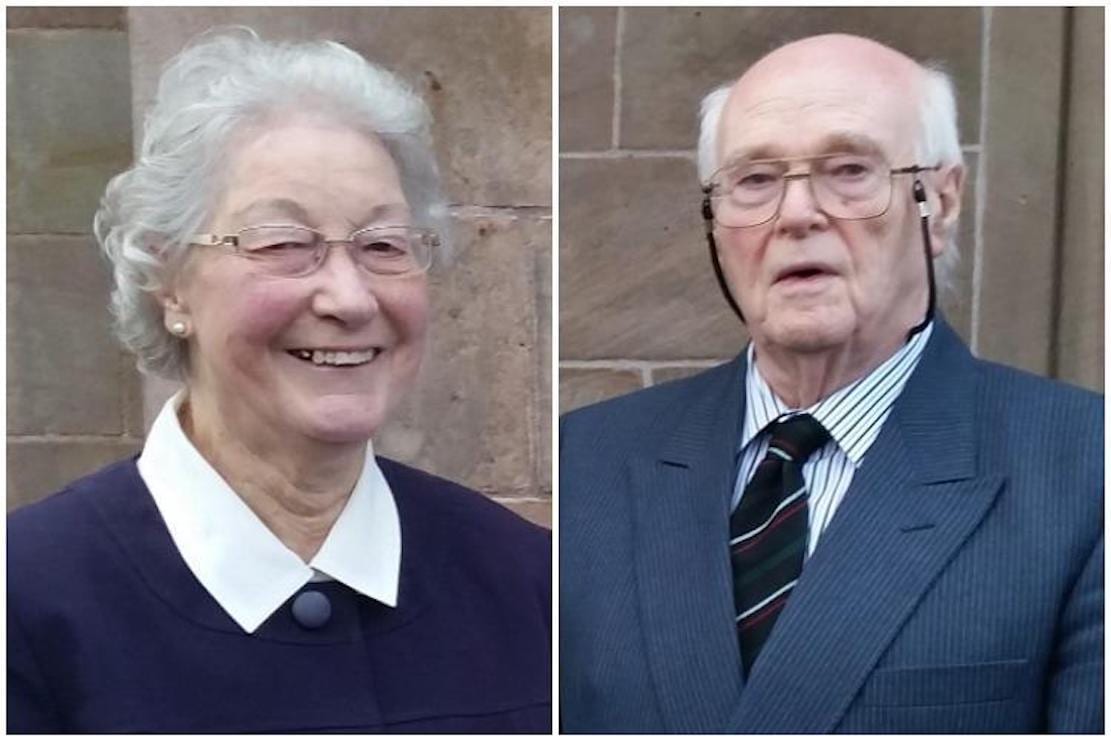 A man who killed an elderly couple in their Co Armagh home was today (Thursday) handed a 10-year prison sentence.
Thomas Scott McEntee, 41, who suffers from paranoid schizophrenia, was sentenced at belfast Crown Court for the manslaughter of Michael and Marjorie Cawdery – both 83 – in Upper Ramone Park, Portadown on May 26, 2017.
McEntee was also sentenced for a number of other offences, namely breaking into Mr and Mrs Cawdrey's home with a knife and stealing a bank card and car keys, indecently exposing himself, stealing their Renault Kangoo and causing damage to it, and driving dangerously.
In addition he admitted two counts of theft on the same date, and also entered a guilty plea to breaking into a house at Derrybeg Lane in Newry and stealing a key on May 25, 2017.
In a statement released by the family, they called for a "robust inquest" into the elderly couples untimely deaths.
"Many serious and, as yet, unanswered questions remain and, in our view, it is essential that both a robust inquest and a Health and Social Care Board independent investigation take place that will thoroughly investigate the full circumstances leading up to the murders," they said.
Shane Devlin, the chief executive of the Southern Health and Social Care Trust, said a review had been carried out.
"While it is impossible to have predicted or foreseen the events that took place in May 2017, the review did identify missed opportunities in relation to our involvement with Mr McEntee and has highlighted ways to improve the safety of the health and social care system."
He added: "A further wide-ranging review of how the Trust can engage and meaningfully involve victim's family members" in the review process in the future.
"The trust will work with the Cawdery family to ensure that the lessons learned over the last year in relation to this issue are shared widely throughout health and social care."
Sign Up To Our Newsletter