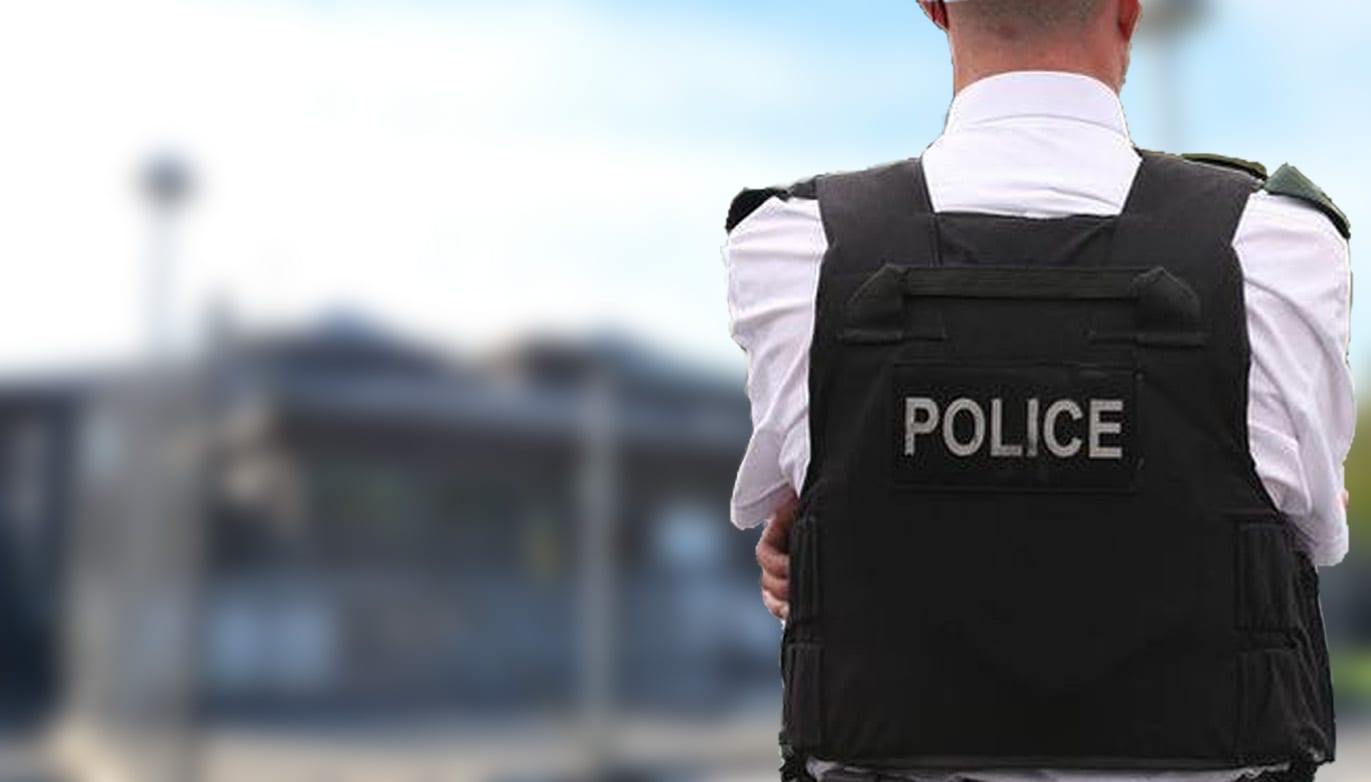 A Portadown teen who ran from police after being found with a 'bong' will have to wait until next month to learn his fate.
A judge told the 18-year-old he may be given the chance to give back to the community for his "significant anti-social behaviour".
Thomas Reilly, of Dorchester Park, pleaded guilty to obstructing police in the search of drugs at Craigavon Magistrates' Court on Friday.
Prosecution outlined how, on June 14 at 3.05pm, police attended a wooded area between the Northway and Brownstone Road, Portadown, after reports of suspicious activity.
Officers arrived to find the defendant with two females sitting on a fallen tree.
Police noted that at Reilly's feet there was a bong which was still emitting smoke.
When all three were told they would be detained and searched the defendant ran in the direction of the Northway.
Reilly was later found in Glanroy Avenue, Portadown, where a search turned up "negative" results.
The defendant was cautioned for obstruction.
Court heard that Reilly had a clear record and had never come to police attention.
Defence barrister Scott McWhinney stated the defendant ran away as he "panicked and adrenaline took over".
He commented that Reilly "did not do himself any favours" through this action.
Court heard that the defendant was currently employed as a food processor but had signed up to become a personal trainer.
District Judge Paul Copeland ordered a pre-sentence report in this case, stating: "It will be an opportunity for you to give back to the community for this significant anti-social behaviour."
The case will return on November 23 for sentencing.
Sign Up To Our Newsletter